German denim powerhouse Closed has released "Limited to Thirty", a capsule collection comprising six pairs of men's jeans made out of high-quality selvedge denim. Limited to 30 pairs per style –hence the title of the upcoming collection – each pair is numbered by hand, a cherry on top of the cake that offers a welcoming touch of authenticity.
Handmade in Italy since 1978, Closed is merging tradition with Japanese innovation for its latest collection. Selvedge denim features a woven band that, one, prevents the fabric from unraveling and two, offers a clean and finished look. Denim heads worldwide have a penchant for knowing where the cotton comes from and where exactly it is milled. The denim material, which is 100 percent cotton, is woven in two renowned and long-established Japanese weaving mills, Kuroki and Kurabo. Perfect for any occasion, the three fits X-Lent (relaxed), Cooper Tapered (regular), and Bogus Straight are available in two colorways, raw denim and an authentic vintage wash. Each pair in this edition has selvedge detailing on the inside hem and a back belt loop sewn with two-tone thread and also features an edition pocket print and a special leather logo patch.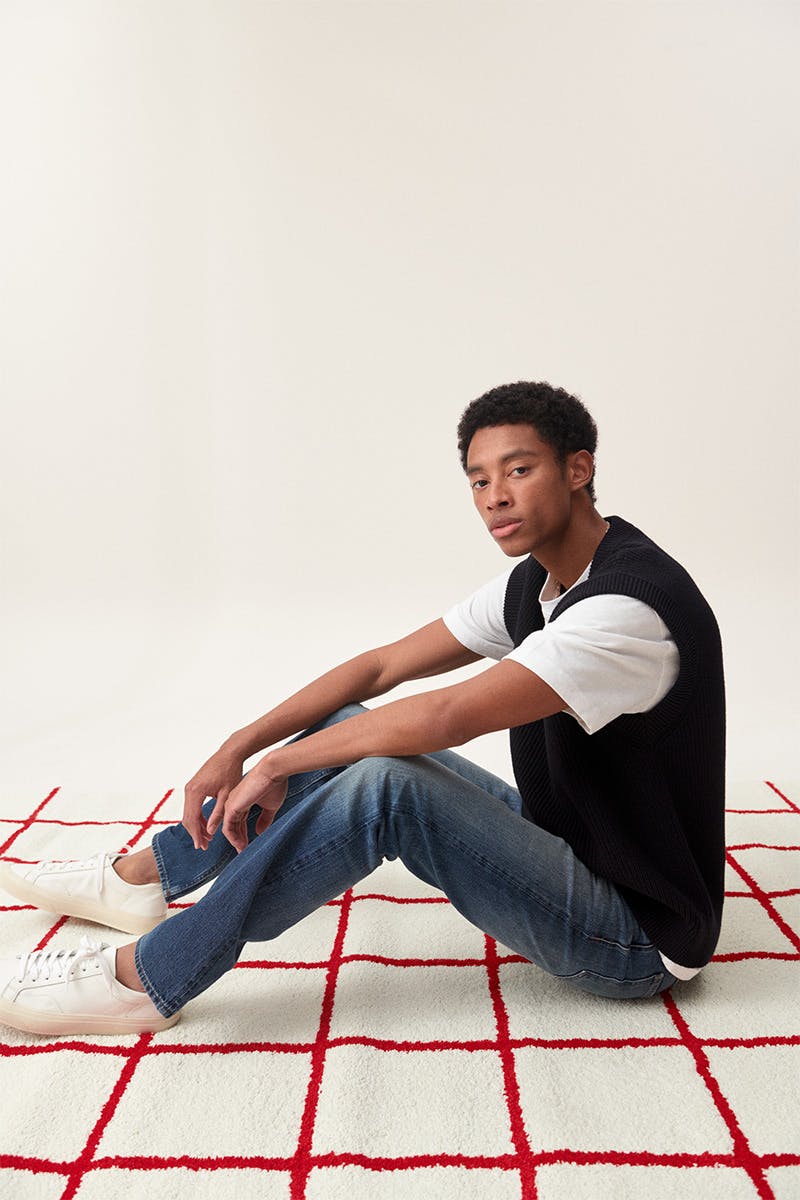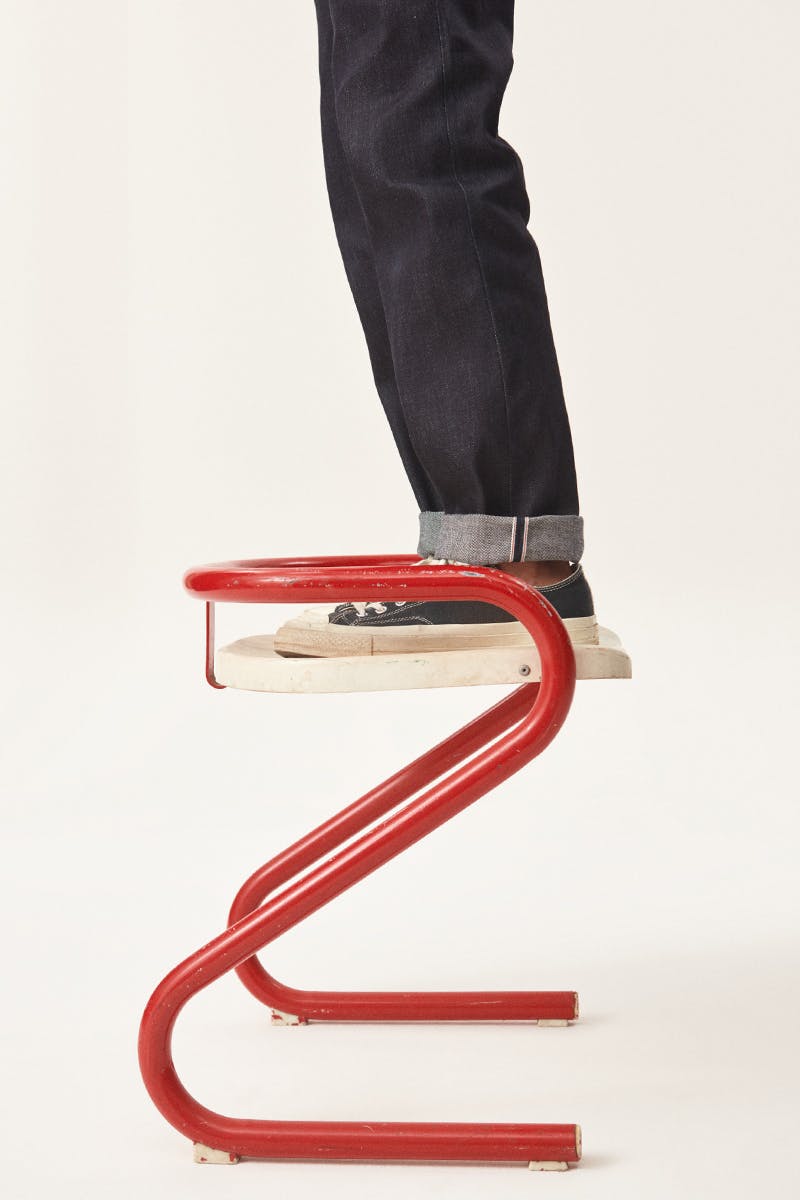 With many brands moving towards a less wasteful approach when it comes to manufacture and design, it's no surprise that Closed, one of the pioneers at the forefront of sustainable denim brands, has again proven that a conscious approach aesthetically hits the mark whilst retaining a level of awareness and sensibility. Closed's denim sewing company, Incom, had a small amount of deadstock material from previous productions, which Closed repurposed to weave together the six new cuts.
With each pair of "Limited to Thirty" jeans you purchase, Closed offers a gift – the Denim Launder Spray by DFNS – a biodegradable, water-based spray to refresh denim without washing.
For more, head to closed.com.