This article was published on May 17, 2022 and updated on December 19, 2022
Screaming, crying, throwing up. Another Yayoi Kusama x Louis Vuitton collaboration is on its way! The collaboration was first teased part of the luxury label's Cruise 2023 show and now, it's finally upon us.
Fans of Louis Vuitton will remember the first Yayoi Kusama partnership from 2012 under the creative direction of Marc Jacobs, which featured the artist's signature dots atop LV bag silhouettes including the Keepall, Neverfull, Papillion, and Speedy. Now, those bags are worth a tidy premium, and everything from original Yayoi Kusama x Louis Vuitton collab is highly sought after by fashion enthusiasts and collectors.
Now, 10 years later, Louis Vuitton is again teaming up with Kusama, this time dressing some the bags and clothing created by Nicolas Ghesquière in the artist's recognizable work.
Inspired by Kusama's signature "Infinity Mirror Rooms" — immersively Instagrammable art destinations that layer metallic orbs, lights, and sculptures across mirrored floors and walls — Louis Vuitton's latest artist collaboration layers on textured daubs of paint on both full-color and monochrome, even referencing Kusama's signature pumpkins on occasion.
The collaboration is both a celebration of Vuitton's longstanding partnership with Kusama and the massive success of that initial team-up.
Remember the hyper-realistic mannequin of Yayoi Kusama that was featured in LV window displays? There's a new version of that being erected in Japan.
"These exclusive bags feature a reinterpretation of the artist's obsessive dots across Louis Vuitton signature shapes as well as on new models," Louis Vuitton explained when it debuted the new Kusama collaboration in May 2022.
The runway reveal was "a true first taste of a transversal collaboration that, come January 2023, will radiate through all Maison categories."
Specifically, the collaboration first launches on January 1 in Japan and China before arriving at Louis Vuitton stores worldwide on January 6.
Even those early images signified that there's a lot more in store than the first LV x Kusama collection, with men's and women's apparel, bags, shoes, jewelry, sunglasses, and accessories all receiving the Kusama touch through faux-wet paint daubs.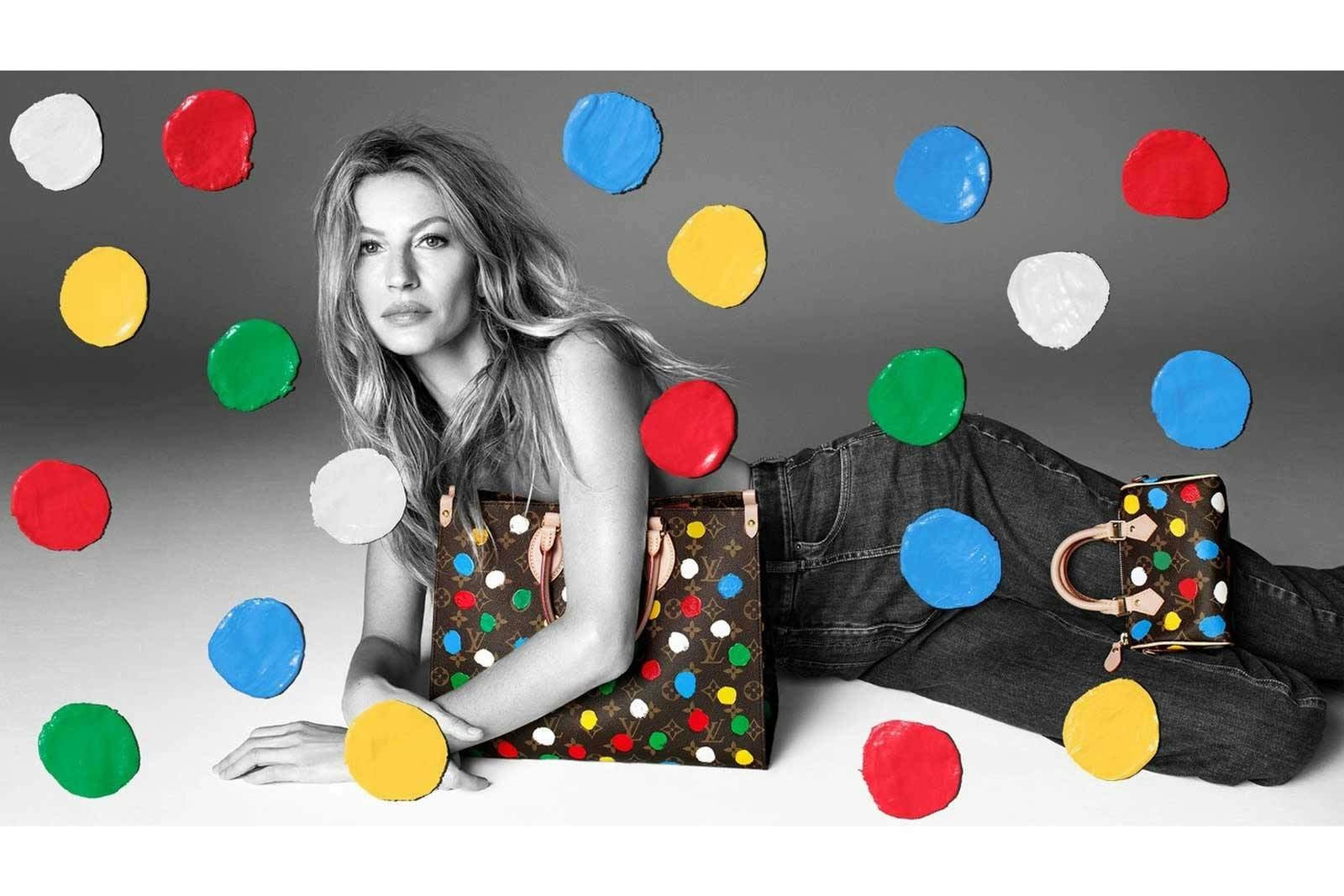 The collection is so big, in fact, that it's estimated to comprise upwards of individual 450 pieces.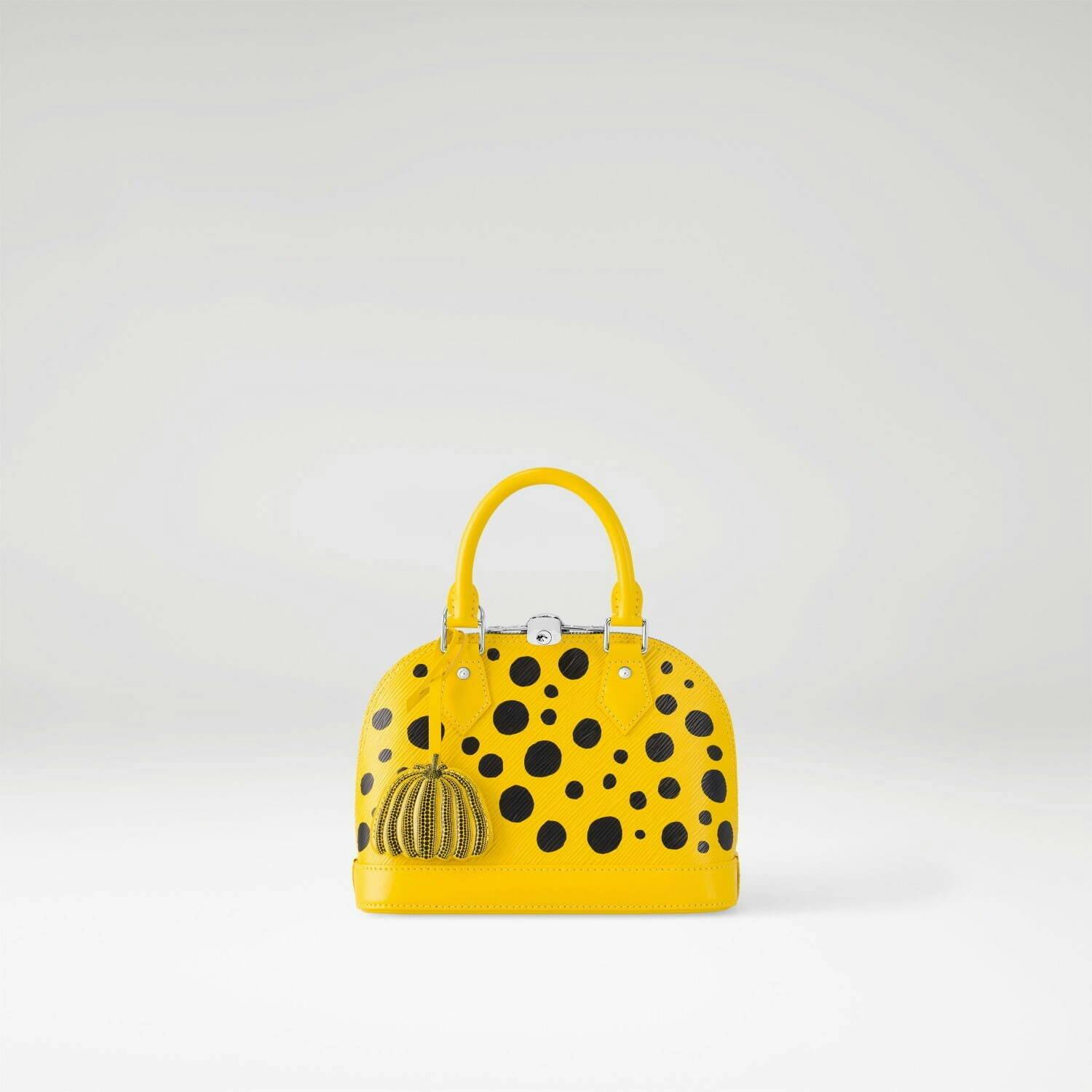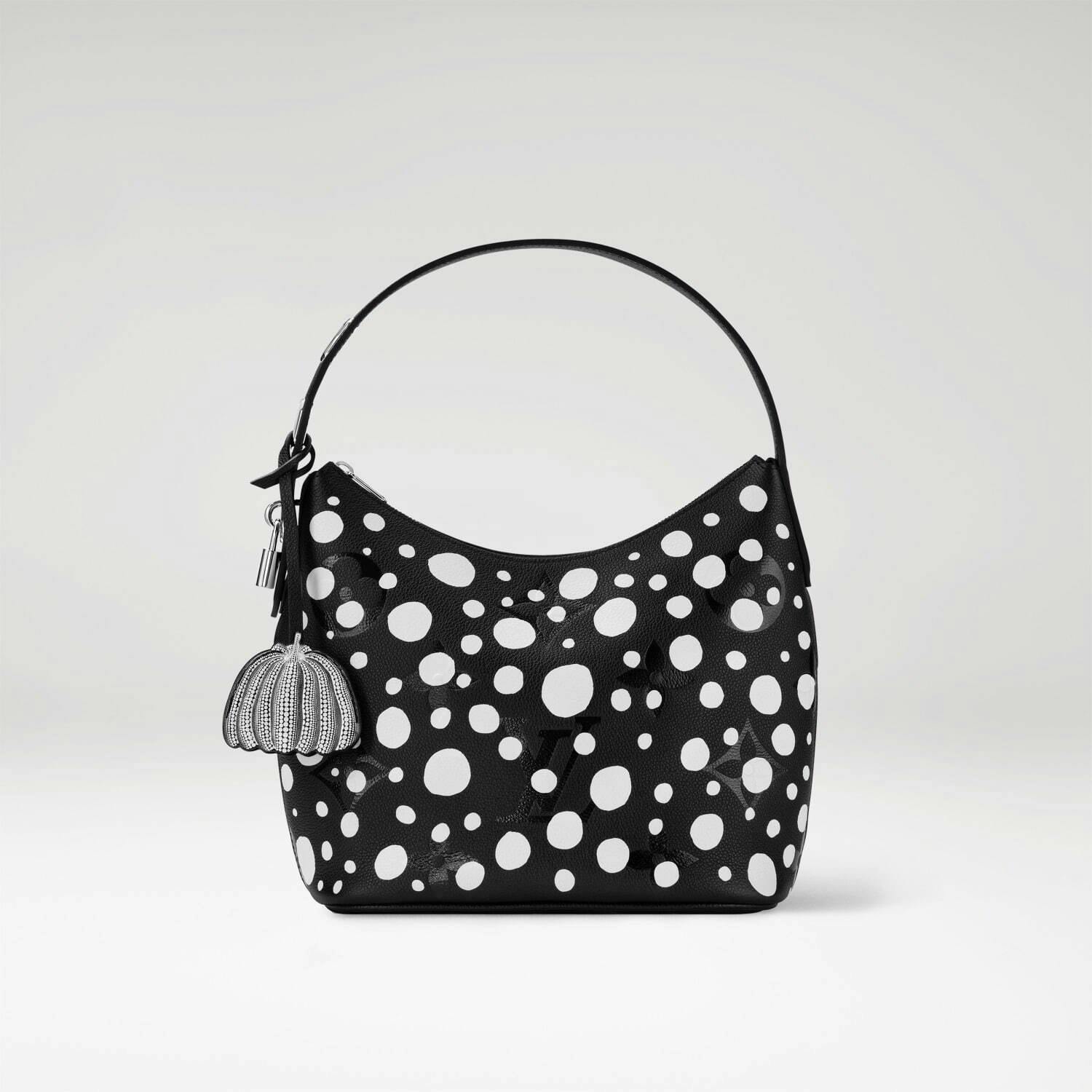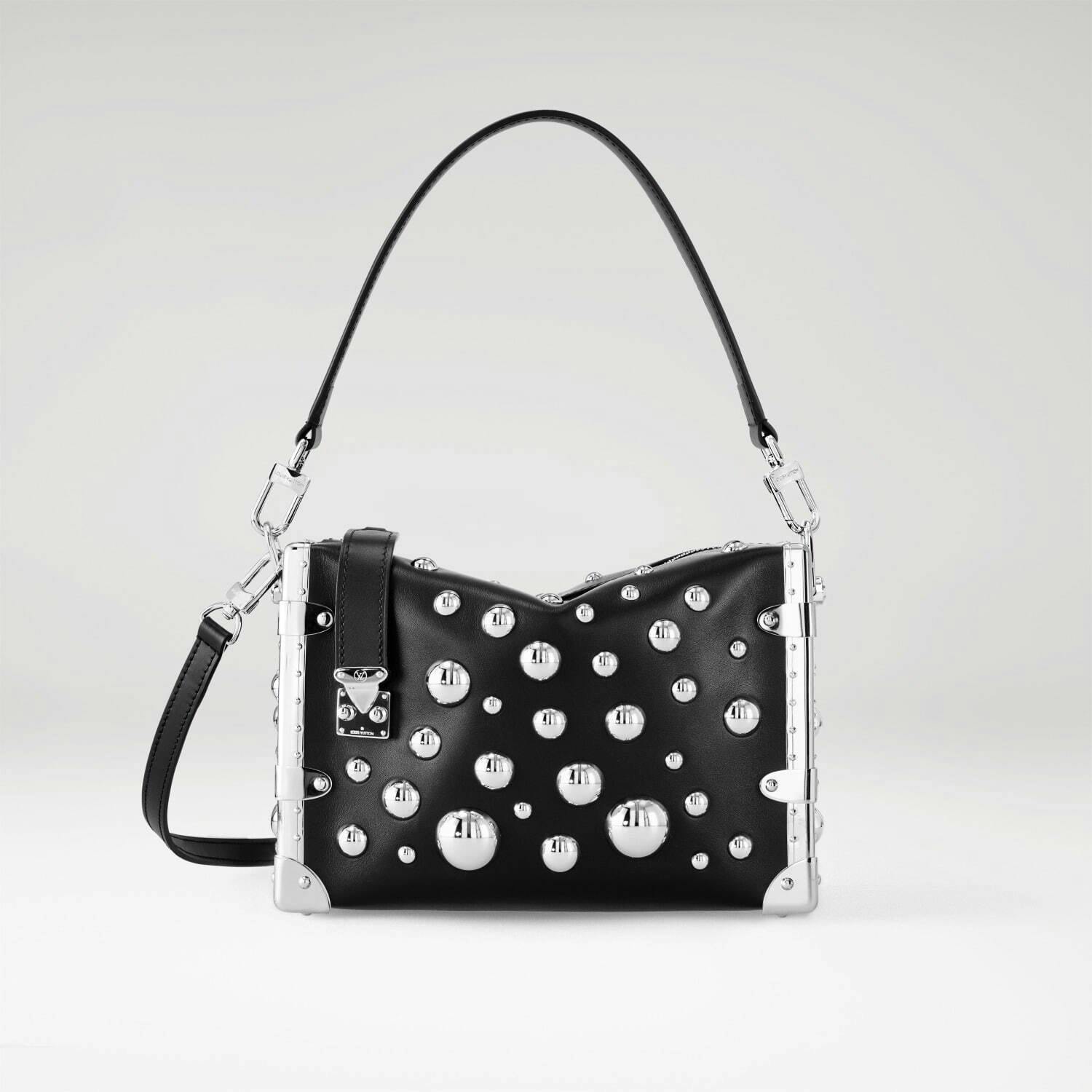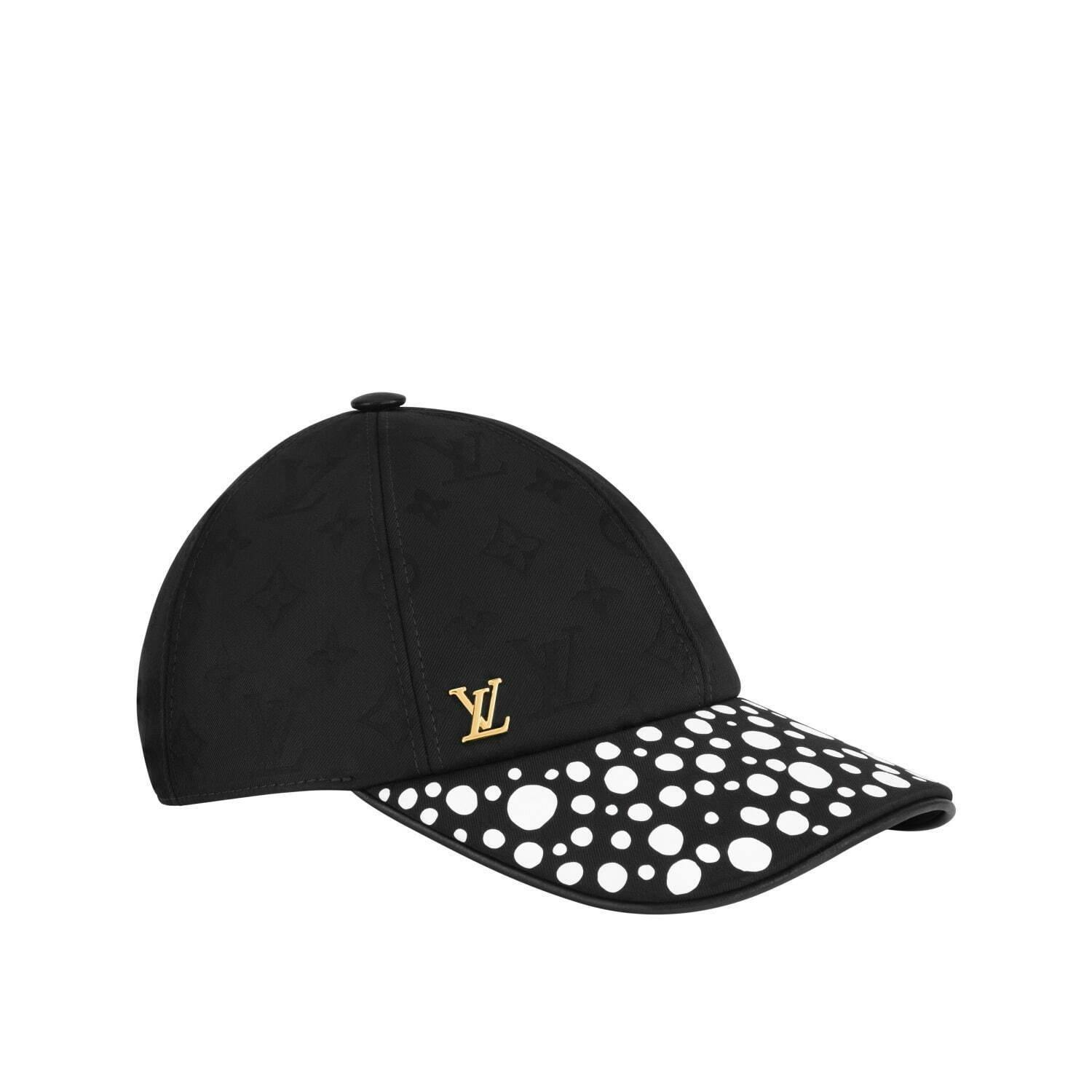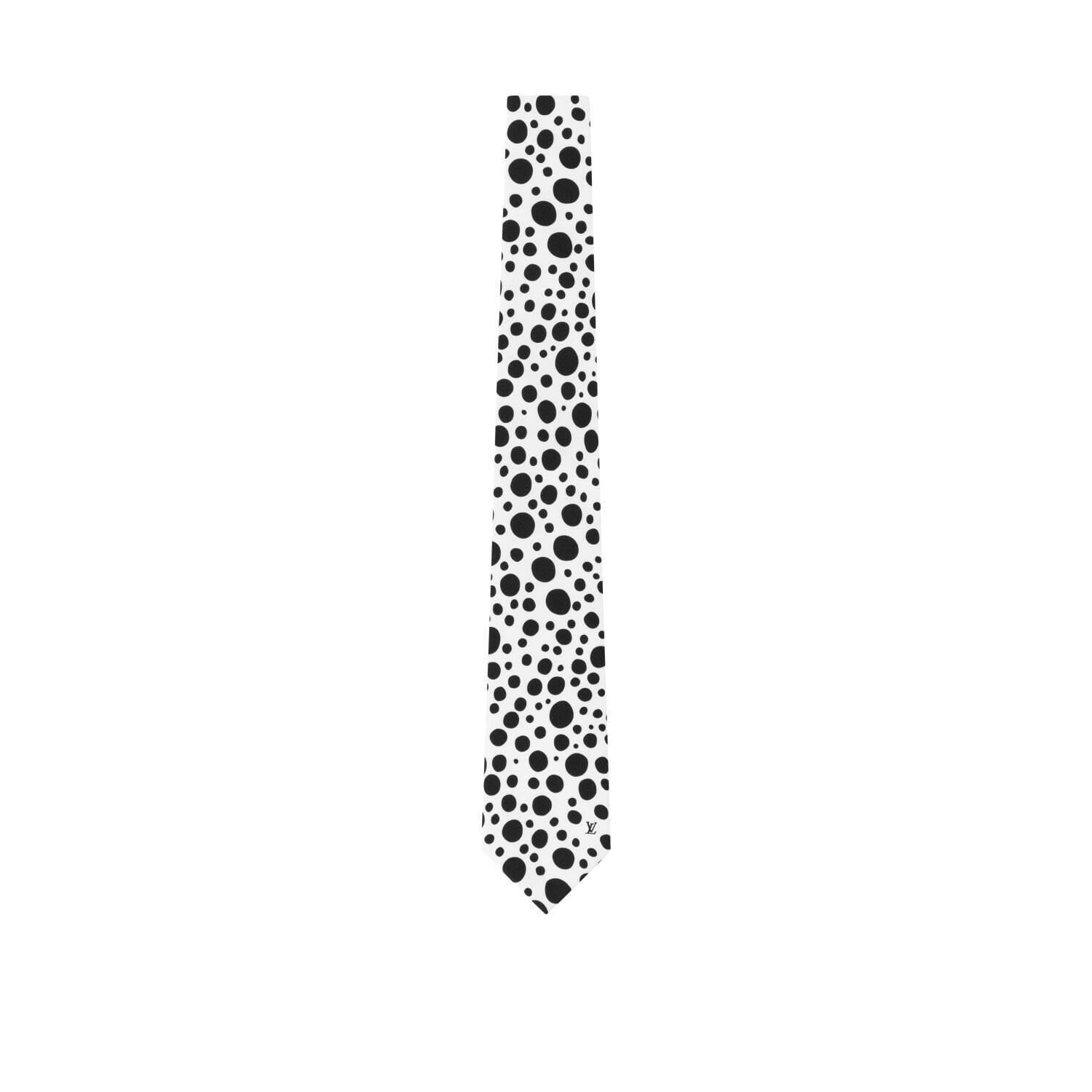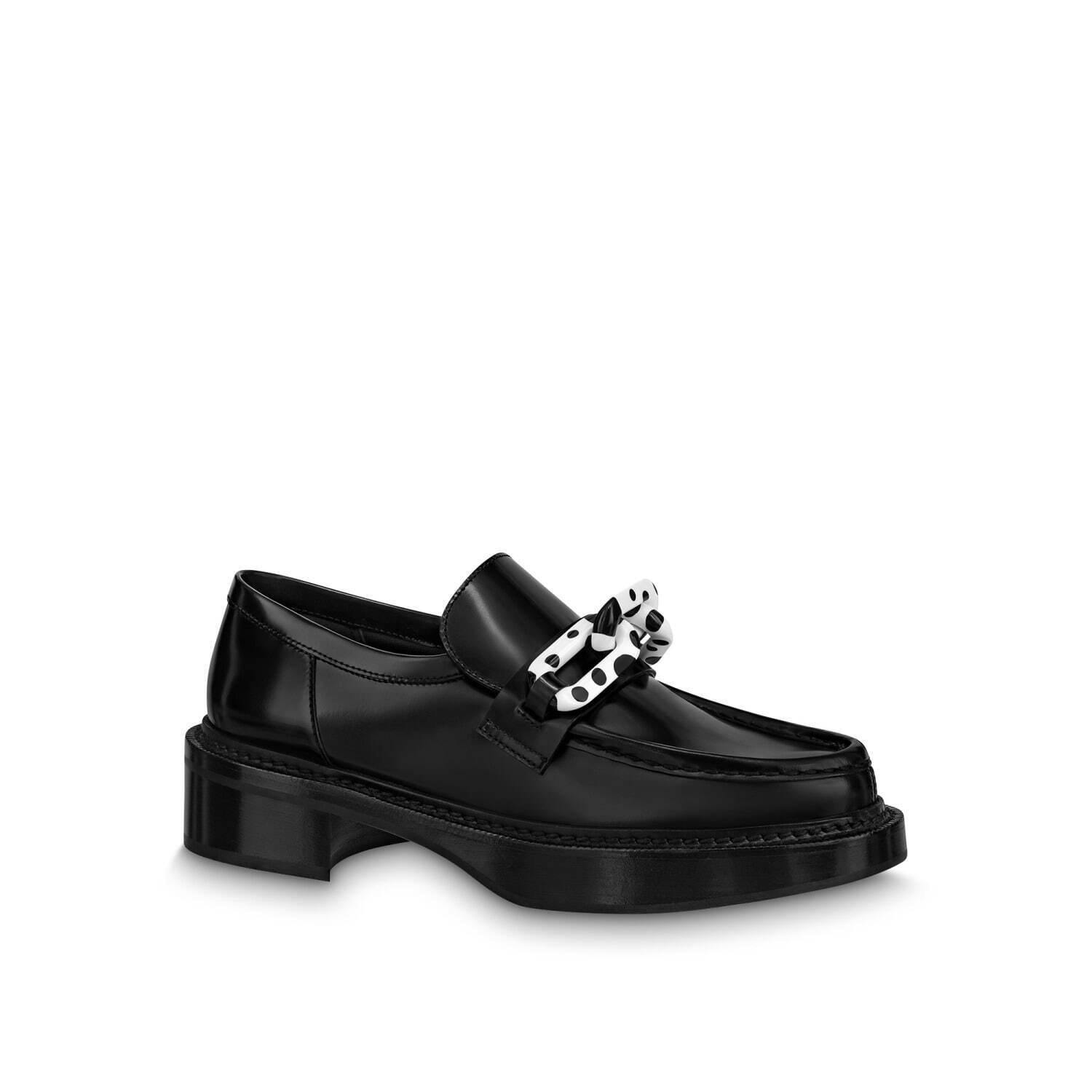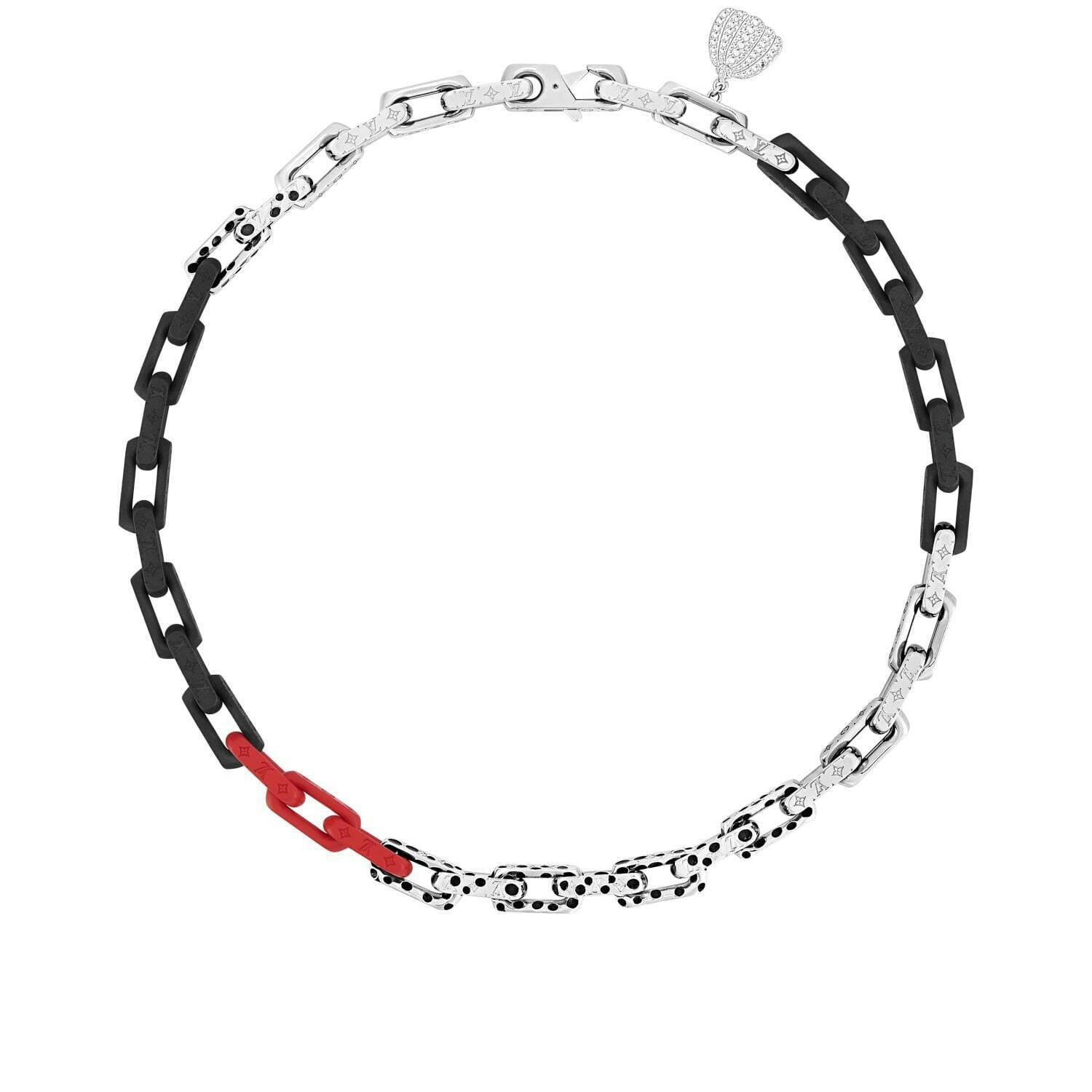 The Kusama collab is so huge that it actually figures into Louis Vuitton's first quarter earning expectations.
Oddly, the womenswear campaigns received some mixed feedback when published on Louis Vuitton's Instagram page but the overwhelming number of "Likes" — the Yayoi Kusama collab's video teaser received 1.2 million "Likes" versus the 30k-70k "Likes" garnered by the average post in the LV feed — and enduring popularity of Kusama's artwork all but guarantees big sales and high resale for the new collection.