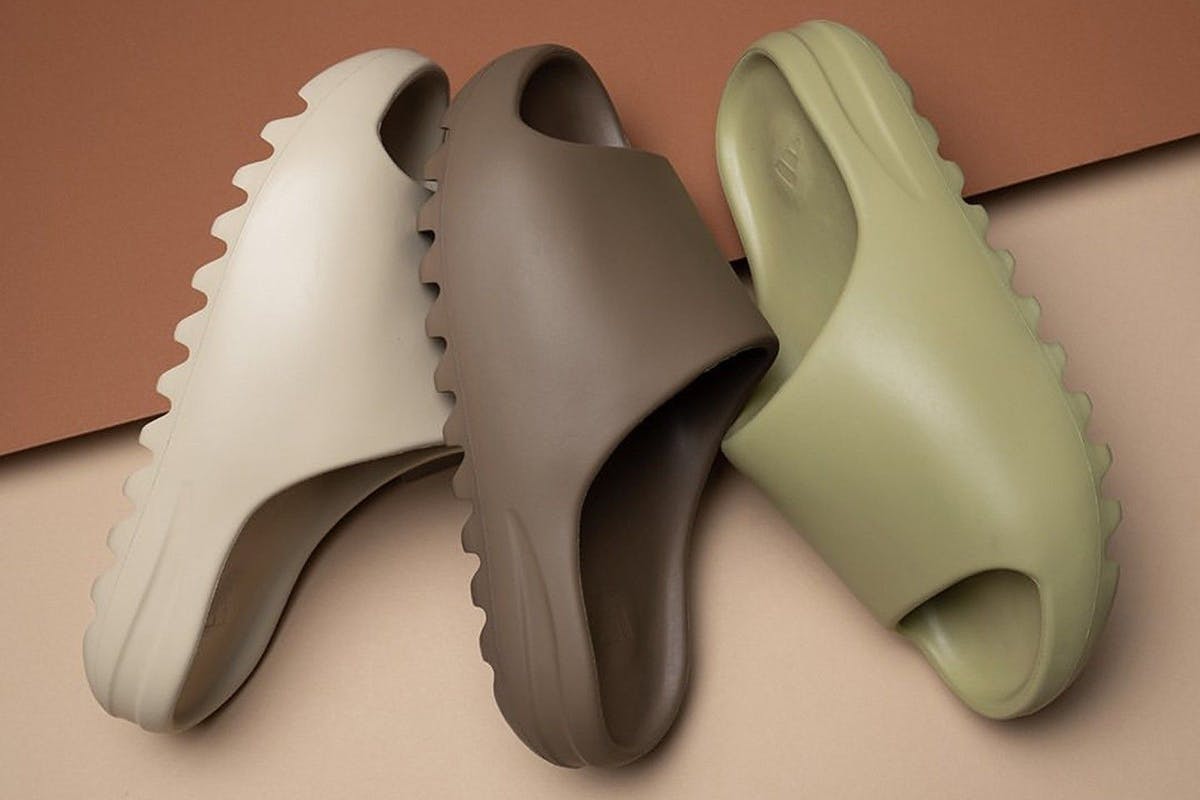 Fashion is, above all else, fickle. Trends come and go, hot brands become old news, the cycle continues. Not everything changes, however, as Lyst's latest quarterly report makes abundantly clear. The biggest brands in the world are still, well, the biggest brands in the world. The most interesting revelations come by way of ever-shifting product search results, revealing more nuanced data about contemporary shoppers.
As always, it's worth taking the results with a couple grains of salt, given that this kind of far-reaching data accumulation — culled from Lyst users' cues, conversions, and purchases — is not entirely indicative of all fashion customers. For instance, the tastes that shaped these stats are more telling of pricier luxury goods over, say, fast-fashion or slow-made garms.
Still, there are some findings that certainly make sense: Lyst affirms that Gucci remained the world's hottest brand, followed by Dior, Nike, Louis Vuitton, and Prada to round out the top five.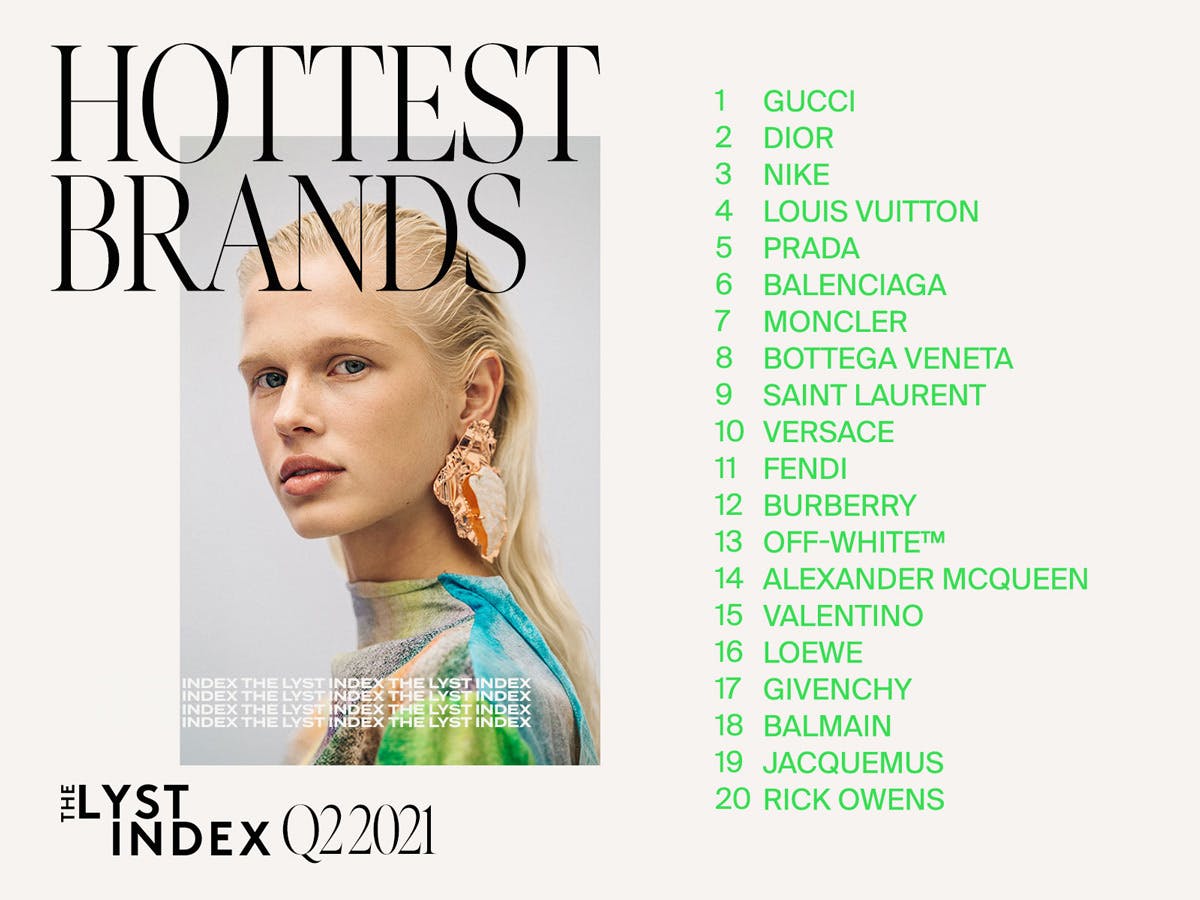 Very few of the top 20 brands would really surprise, in fact, aside from Jacquemus at number 19 and Rick Owens at number 20, perhaps. No, the real intrigue comes by way of the search trend documentation.
One key point: an effervescent demand among female-identifying shoppers for Nike's Air Force 1 above any other single item, including perennial footwear favs like Golden Goose or adidas. Male-identifying shoppers, meanwhile, hold frothing demand for those squishy YEEZY Slides above all other kicks.


The mens' search results are especially intriguing given that there's a solid mix of tried-and-true fallbacks (Nike Killshot sneakers and Gucci loafers) with genderfluid items like Fendi's Baguette handbag and Thom Browne's pleated skirt.
It's (unfortunately) not a guarantee that society as a whole is rejecting staid gender norms, of course.
Still, the results signal promising early signs of barriers being weakened as torchbearers like like Lil Yachty and Lil Nas X continue to flip a well-manicured bird to staid male norms.