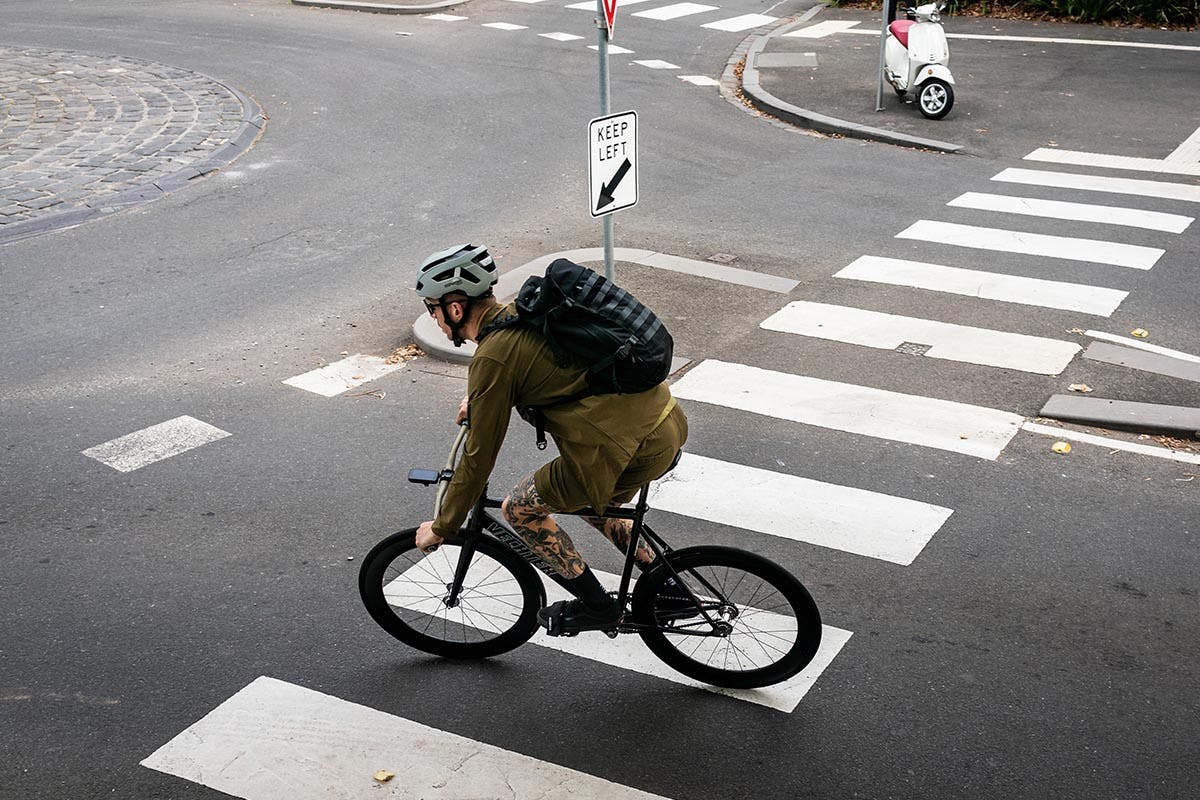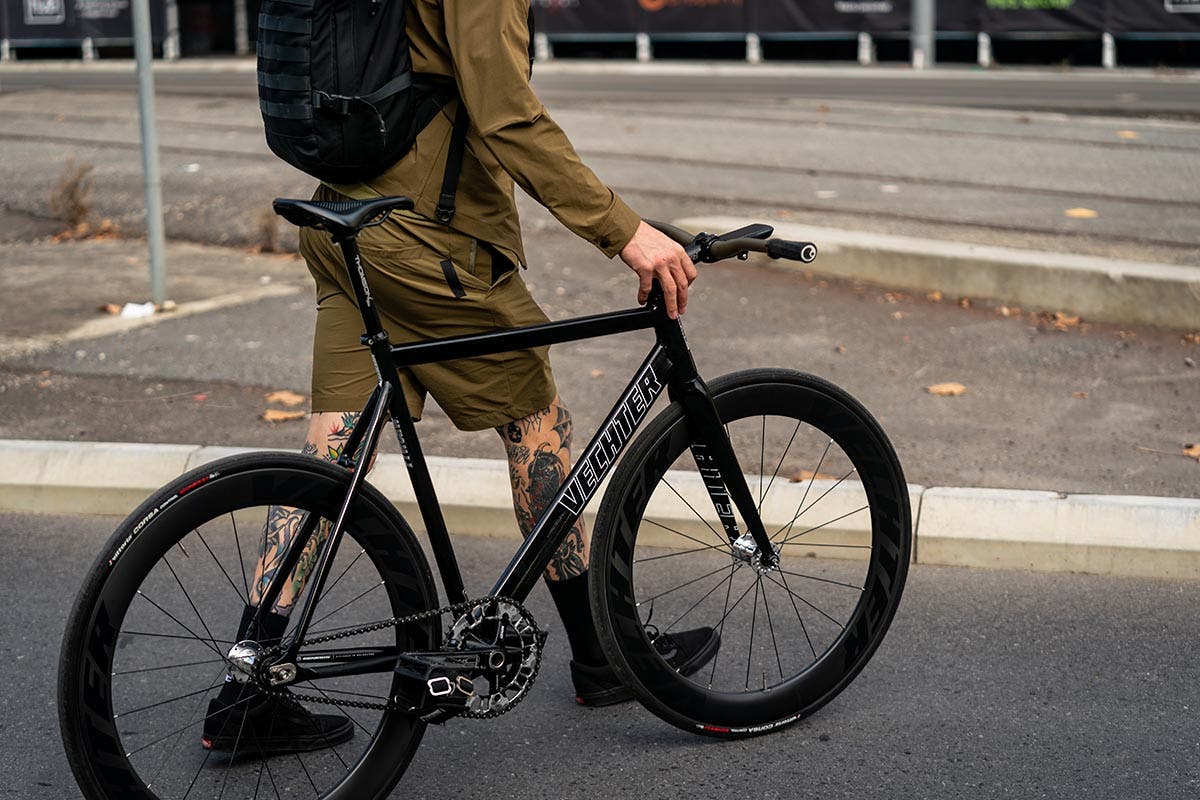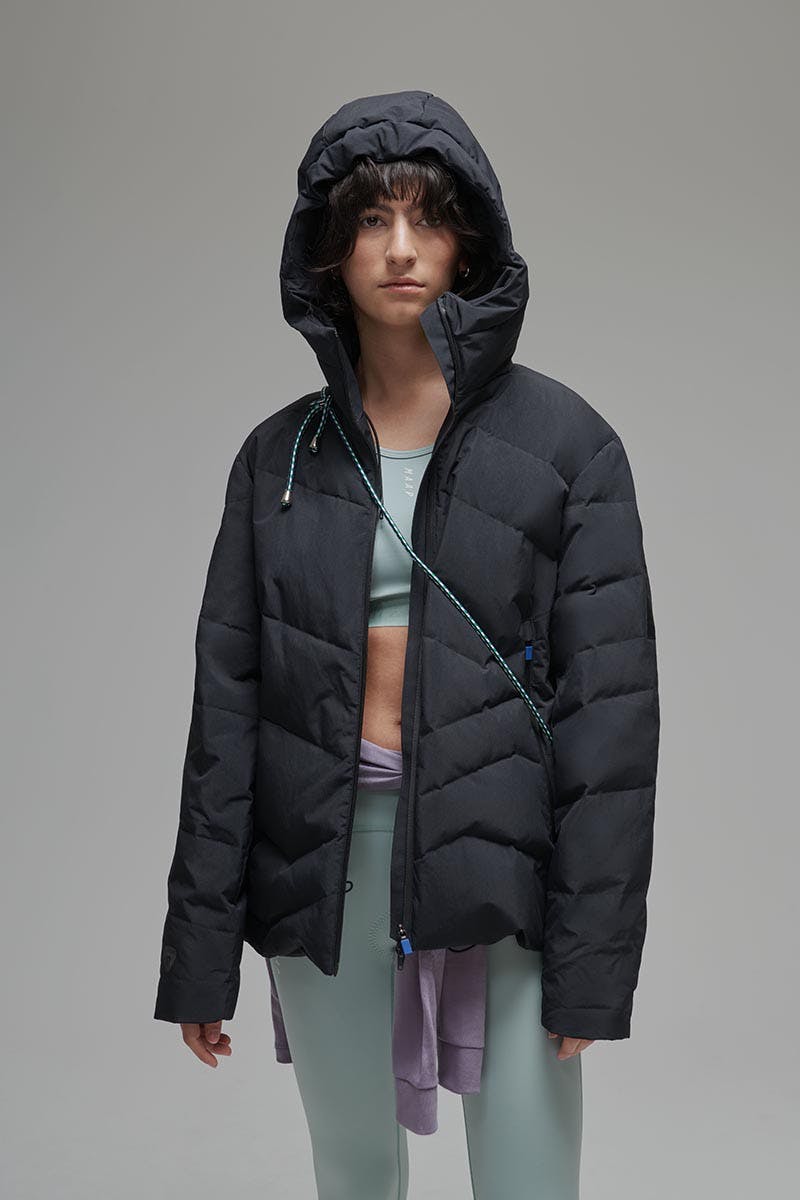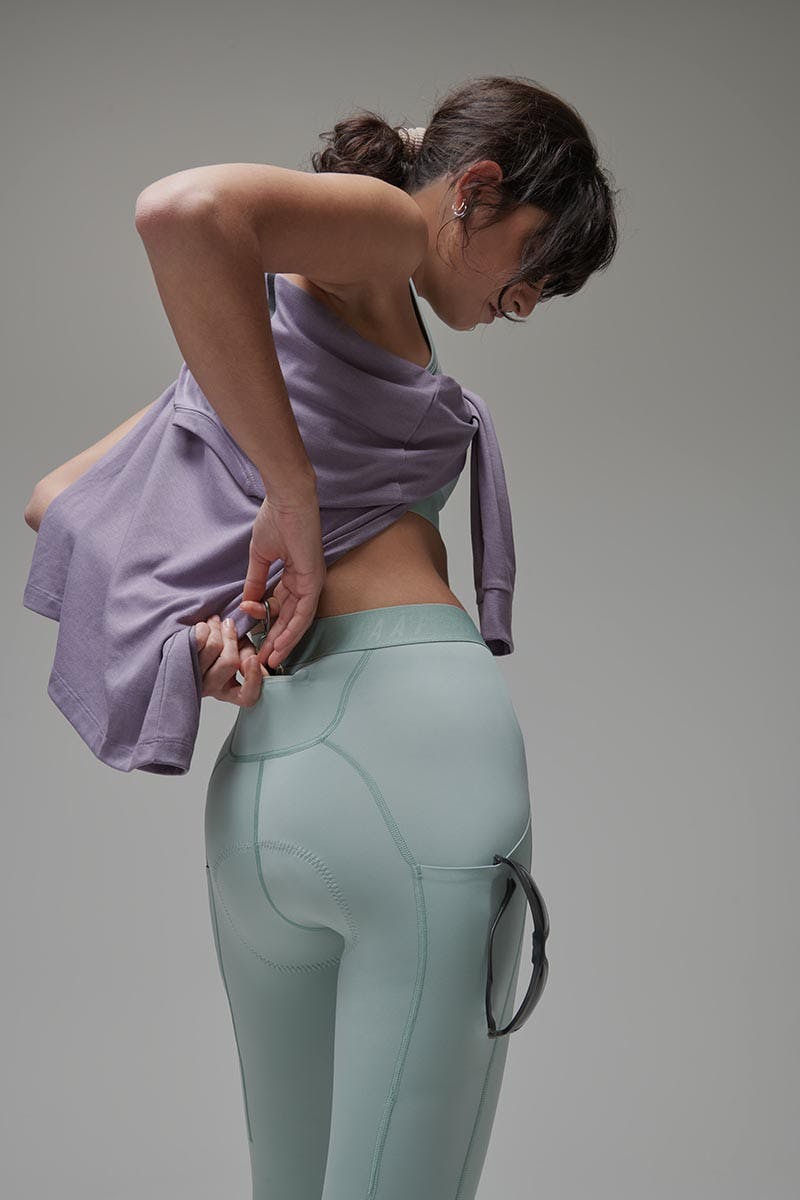 As we transition into summer, MAAP's Transit Apparel becomes all the more important – top-to-bottom, the collection has undergone a series of color and fabrication updates to better equip it for Spring/Summer 2022.
Five months ago, in the lead-up to Christmas, MAAP introduced us to its latest product category. Built from the ground up as cycling's new uniform, MAAP Transit Apparel (MTA) was conceived as a marriage between tarmac and pavement. In essence, it's a collection built for jumping on your bike, off on to the coffee run, around the office, and cycling back home.
Given city cyclists' need for apparel that's both adaptable and stylish, seamlessly transitioning between movements on and off the bike, the collection's success came as no surprise – so much so that MAAP has seen to it that it receives a seasonal update.
For the second round of Transit Apparel, MAAP delivers an arrangement of (largely) unisex products that put a heavier focus on transit. Within the collection, apparel pieces have been updated with modern, oversized square-cut fits, lightweight, breathable, and durable water-resistant fabrications with odor control technology, reflective detailing, and seasonal palettes.
Within the line-up, you'll find a selection of short and long sleeve t-shirts, shorts, overshirts, pants, hoodies, and a selection of functional outerwear pieces.
"We all live these inherently complex and intertwined lives now, always bouncing from one place to the next," Oliver Cousins, co-founder of MAAP, said. "Transit is about supporting that, minimizing the hassle of a quick change of clothes. The intention is to give people more time in their days to focus on the important things."
The full Spring/Summer 2022 MAAP Transit Apparel collection is available online now.