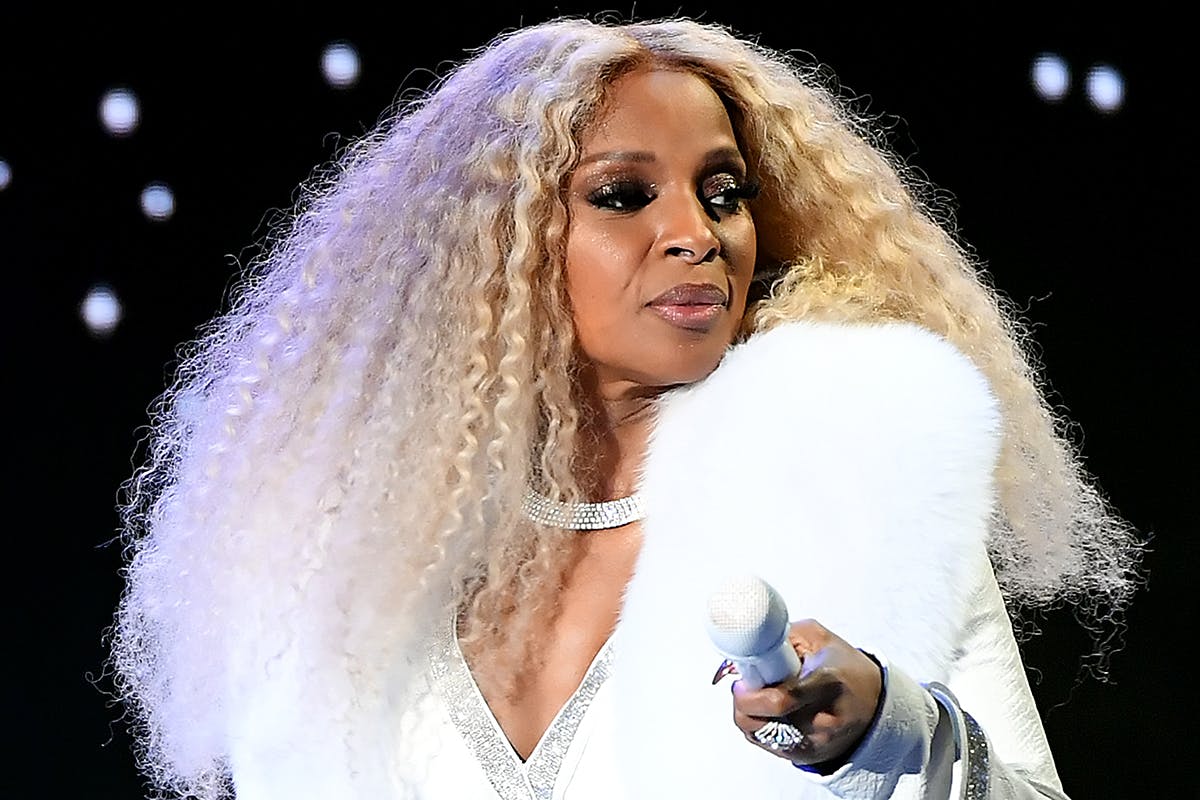 Following news of an impending Michael Jackson biopic from Bohemian Rhapsody producer, Graham King, Amazon Studios announces that it has a documentary film about Mary J. Blige in the works. Blige will serve as an executive producer for the project, alongside Sean "Diddy" Combs.
According to a press release, the yet-to-be-titled film "provides a personal and never before seen look into the emotional journey of Mary J. Blige's past struggles with poverty, abuse, addiction and heartbreak." The documentary will capture the Bronx-born singer-songwriter as she is gearing up for a 25th anniversary tour surrounding her sophomore album, My Life.
News of Amazon's upcoming Mary J. Blige documentary arrives as Blige will soon be releasing a new box set, HERstory Vol. 1, which includes some of her most familiar work from the '90s, as well as rare remixes. The compilation drops December 6.
On this week's episode of The Dropcast,we are joined by Chef JJ Johnson to hear about what he's got cooking. The James Beard Award-winning chef specializes in his signature pan-African cuisine, which he brought into popularity during his residency at New York's Chefs Club. Listen below.