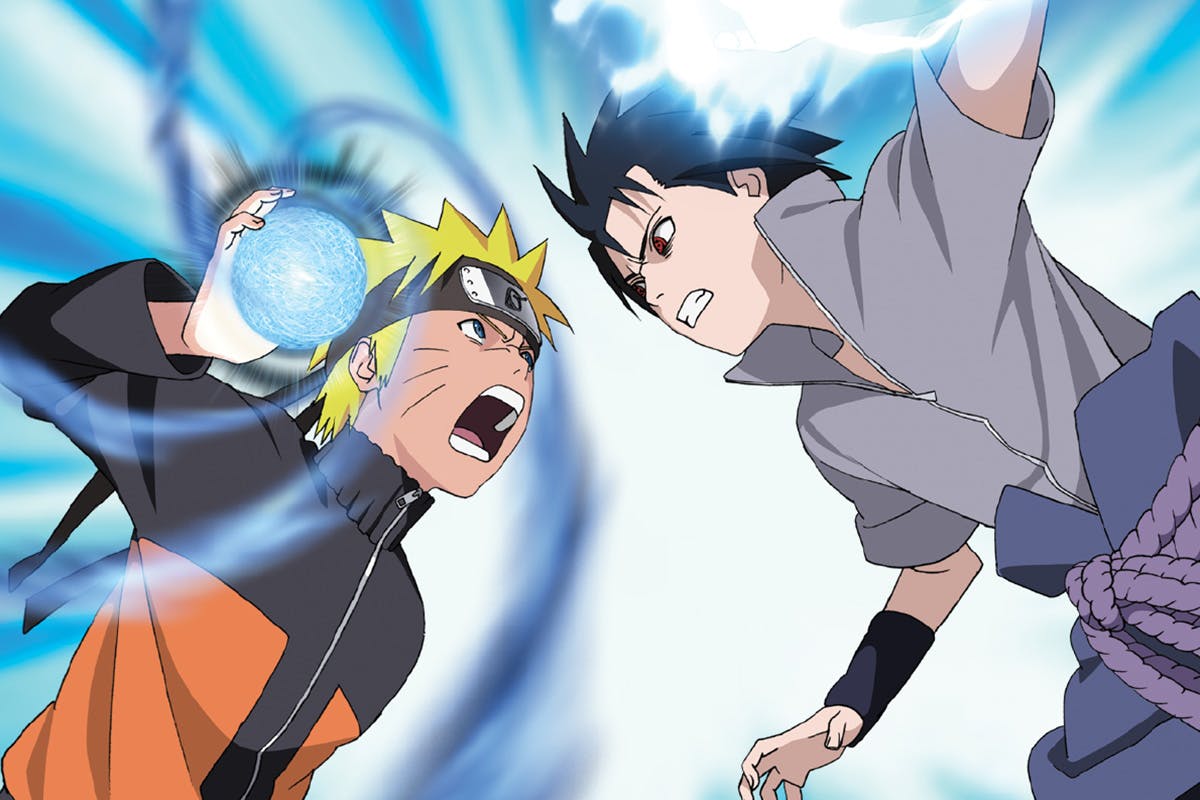 Michael B. Jordan has made no secret for his love and dedication of anime throughout his career. He's earned his anime stripes starring and producing the series, gen:LOCK on Rooster Teeth, styling his iconic Black Panther villain Killmonger after Dragon Ball Z's Vegeta, and also launching a collection of Naruto-inspired apparel with his collaboration with Coach.
Gracing the cover of Highsnobiety's Issue 19 magazine, MBJ taps into his chakra even further as he opens up about taking his talents and love for anime into fashion design as a global ambassador of Coach. "Anime is something that was a big piece of my childhood, my adult life, and my creativity," he tells us.
Decked out in Naruto motifs like the spiraled leaf of the Konoha village, the actor shares details on the latest collection as well as list his all-time favorite anime series to watch, including Naruto: Shippuden, Dragon Ball Z, Attack on Titan, Gundam Wing, and Gundam: Wing Endless Waltz.
For those looking to get into the anime genre or looking for something new to watch after binging Season 2 of One Punch Man, here's a deeper look at Jordan's favorite anime and why you watch them.
Naruto: Shippuden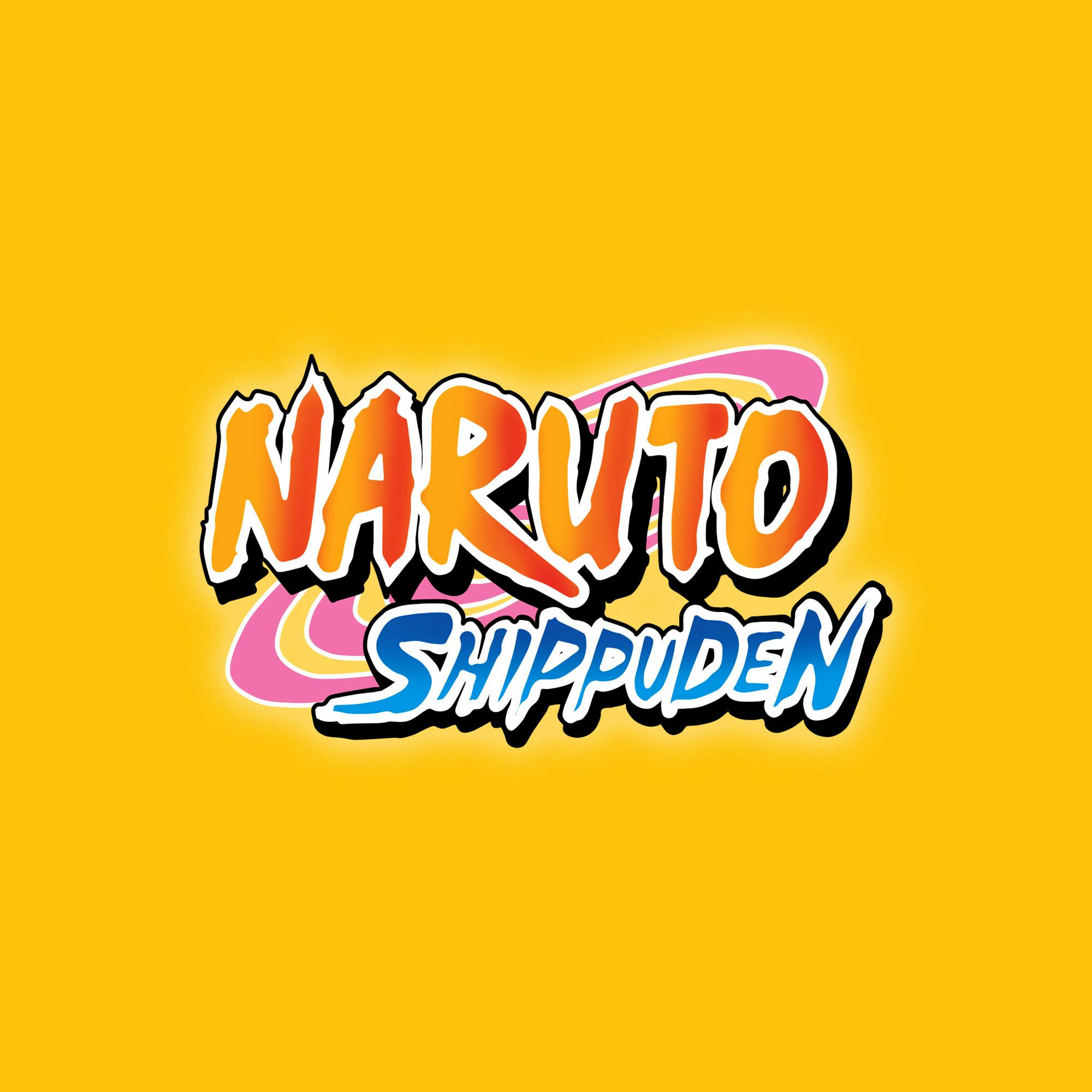 For those wondering why everyone at the "storm Area 51" event were running in ninja form, blame the anime series, Naruto.
The series that spawned the viral "Naruto run," is a Japanese anime that takes place in a world of mystical ninja villages that seek to dominate each other through elite soldiers, called shinobi. Each shinobi molds and manipulates spiritual and elemental energy to perform miraculous feats such as: walking up trees and upon water, breathing fire, shooting lightning from the hands, creating tidal waves, phasing through rocks, cloning, and more. Think Harry Potter, but with martial arts. What more could you want?
Not to get confused with original Naruto series, Shippuden acts as a part two of the anime saga taking place two years after the conclusion of the original story. The show follows ninja-on-the-rise Naruto Uzumaki, who sets out to be the shonbi of his village, but is also the secret host of a nine-tailed fox demon that becomes a tool for unrivaled power.
Dragon Ball Z
Alongside MBJ, your favorite streetwear brand's favorite anime is also Dragon Ball Z. Like Naruto, the art style and futuristic, martial arts fashion design of DBZ has become a major influence on streetwear. The anime has become a go-to collaborator for the biggest names in the industry including adidas, Billionaire Boyz Club, Bape, and more recently Uniqlo U.
The series which has done more fashion collabs than Supreme, follows the adventures of Goku, a Saiyan, who will put his hands on anyone looking to harm his family, friends, and planet. Doing so has created some of the most memorable anime fights of all time including Goku versus Frieze and Perfect Cell against Gohan. Some fights can span at least 10 or more episodes easily.
With Goku's power continuing to increase without end, from Super Saiyan to Super Saiyan God and beyond, there's no limit to where this show can go. So, if action is what you're into, DBZ will exceed your expectation on the grandest scale.
Attack on Titan
Attack on Titan blasted onto our screens in 2013 and has been a phenomenon ever since. It's one of those rare anime titles that can now be grouped in with Dragon Ball Z as a series that transcend the genre and crossed into the mainstream, even with its more darker tone.
In a time when the last remnants of humanity were forced to retreat behind towering walls of a fortified city to escape the massive, swarm of man-eating Titans that roamed the land outside their fortress, Attack on Titan is an action-packed thriller with several shocking plot twists and all-out mayhem. As a group of heroic members of the Scouting Legion risk their lives beyond the walls to protect what's left, we discover more about each character as well as the mysteries behind these God-like Titans.
If you're looking for an anime to keep you on the edge of your seat, Attack on Titans is the perfect choice.
Gundam Wing
Gundam Wing single-handedly popularized the Gundam franchise in North America. Airing on Cartoon Network in 2000, the series was the top rated program in all age groups alongside remaining as the first or second top-rated show among kids and teens during its twelve airings per week on the Toonami block.
It's mass appeal was featured around the extremely advanced mobile suits, known as "Gundams" (a cooler version of Transformers). From its bishounen character design and more traditional robot anime style garnished mainstream popularity.
It's story follows five young pilots, equipped with advanced mobile suits, are sent to Earth to wage guerrilla war against  a secret organization that has manipulated the United Earth Sphere Alliance into controlling earth and its colonies with an iron fist.
Visually and aurally, the series was good, especially during the mobile suit fight scenes. So, if you're a fan of the Gundam franchise, you don't want to skip Gundam Wing.
Gundam Wing: Endless Waltz
Due to the popularity of Gundam Wing, Gundam Wing: Endless Waltz, was produced in 1997 as a sequel to the TV series. One of the most notable aspects of the sequel was the massive redesigns each of the Gundams received (such as the Wing Zero's "angel-winged" appearance), courtesy of Hajime Katoki. The following year, a compilation movie version of Endless Waltz was also released with additional footage.
It's a beautifully made anime. Sunrise didn't hold back on the production of Endless Waltz. This is one of the best-looking mech animations of its time. So, if you're a fan of Gundam Wing series like MBJ, then you're going to love Endless Waltz just as much.
This story expands on some of the themes from Michael B. Jordan's cover story in Issue 19 of Highsnobiety Magazine. You can buy the new issue here.