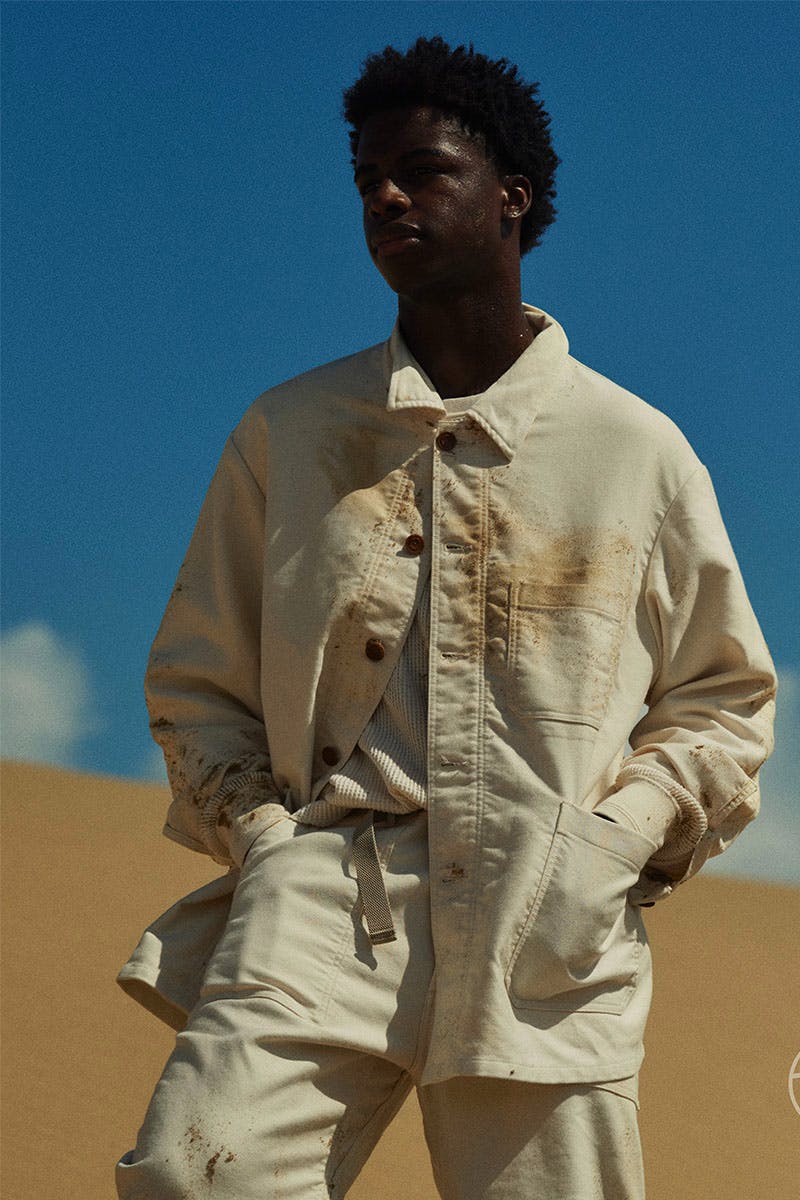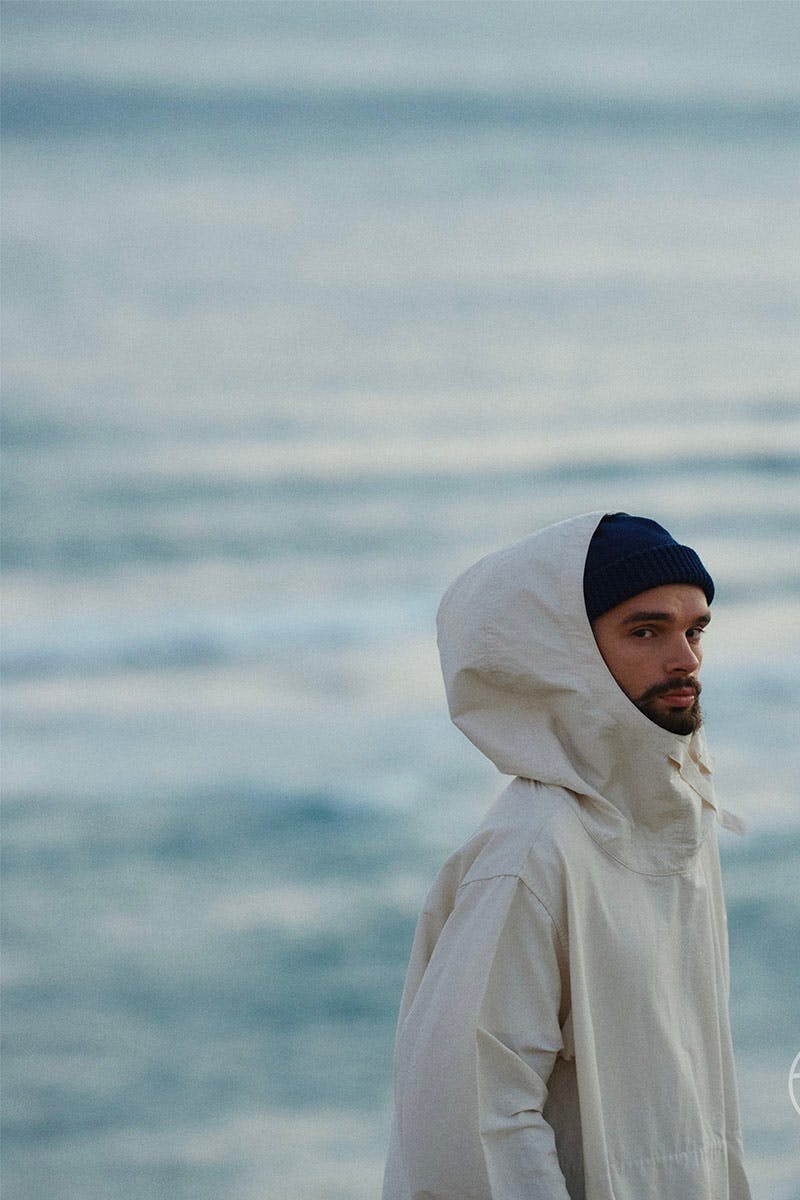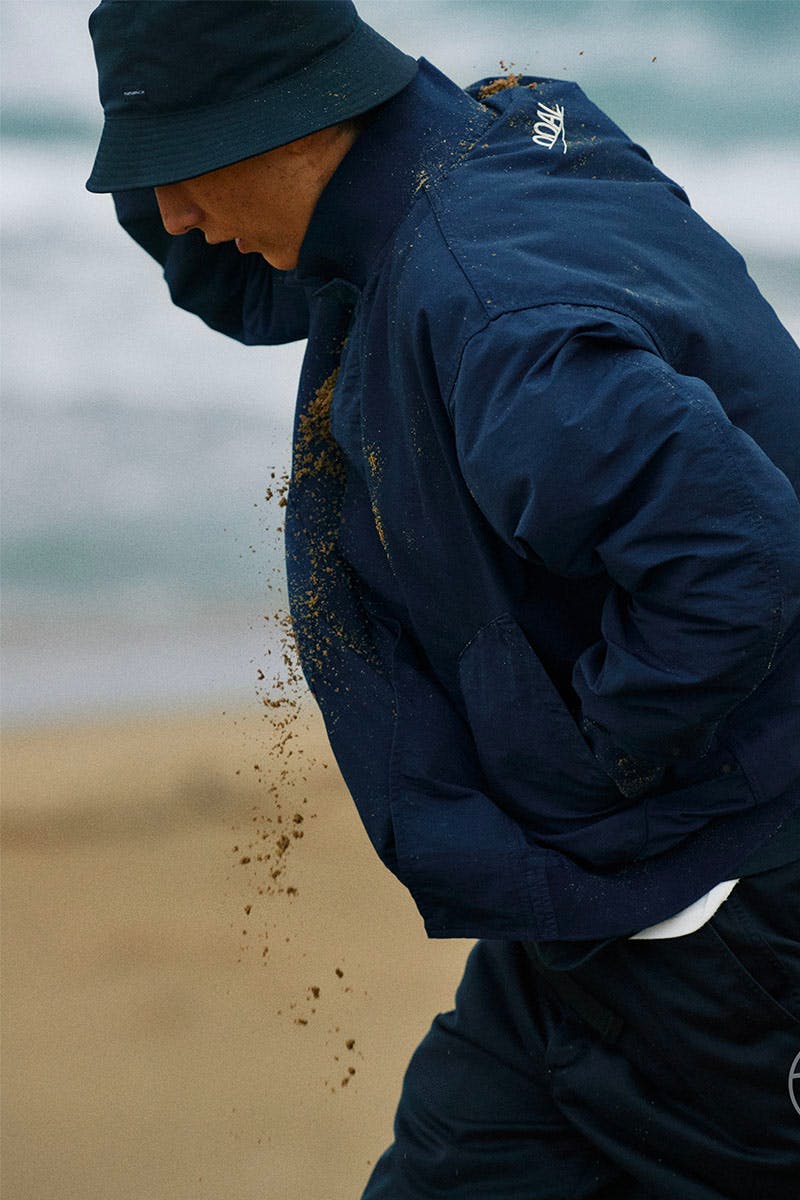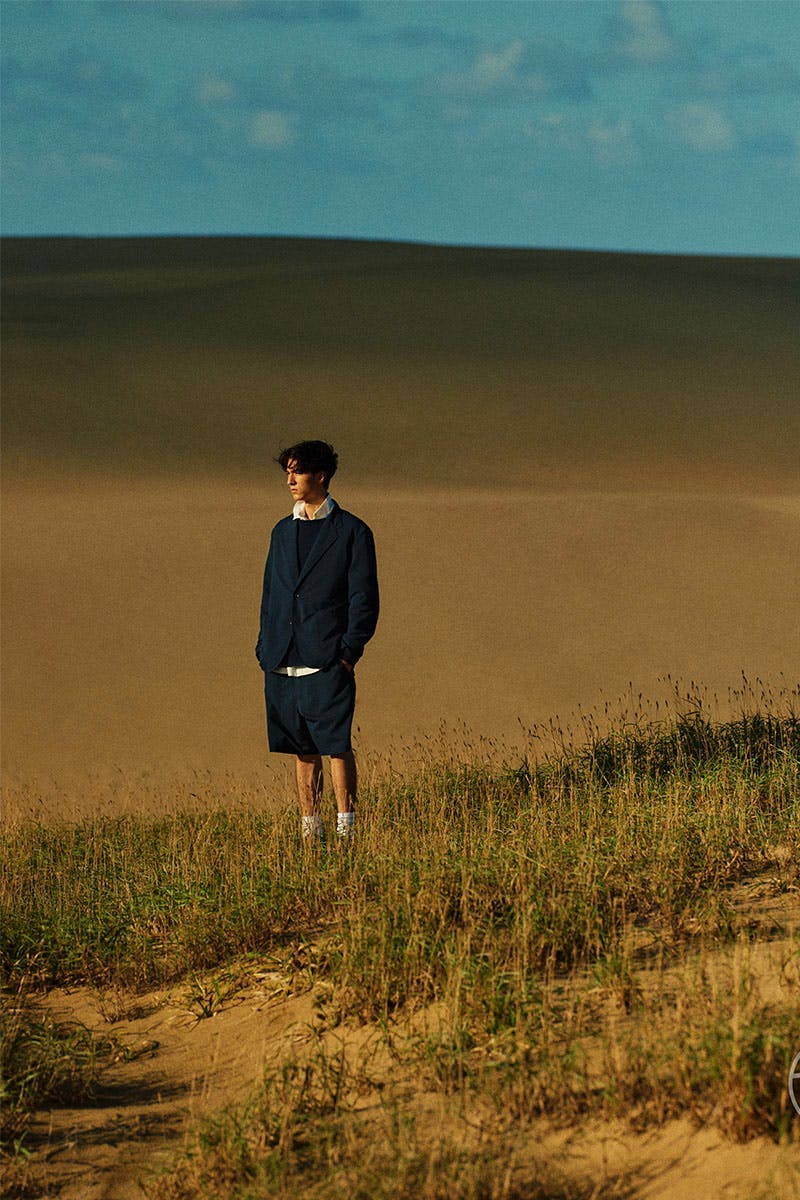 Always one to set the scene, nanamica once again takes the ocean as its backdrop for the launch of its Spring/Summer 2022 lookbook in which it explores the niche of "heart-warming life-tech wear."
Activewear, loungewear, techwear, Gorpcore, Normcore, Scumbro...there's plenty of styles of function-focused apparel types, most of which you've likely heard of already but, I'll assume heart-warming life-tech wear is probably a new one.
The term, coined by nanamica, has been adopted to describe the design direction utilized for its Spring/Summer 2022 collection – one which focalizes comfort in the pursuit of creating garments that function throughout all facets of daily life.
This concept has been broken down into a three-part structure; heading to the office, home-office wear, and OOAL (the brand's One Ocean, All Lands motto).
Each part comes with its own set of requirements, built into garments within the collection – heading to the office, for example, is the provision of fast-drying, moisture-wicking, GORE-TEX-equipt lines, such as the tech suit.
As is expected from nanamica, a functional core is present throughout, providing versatility, comfort, and protection from the elements, without sacrificing its minimal, genderless aesthetic. Within, you'll find cargo pants, anoraks, shirting, tees, short options, and more.
Similar to previous seasons, the palette consists of super-wearable tones, including a base of black, navy, and ecru, extending to beige, grey, and olive.
nanamica Spring/Summer 2022 will be available to shop online next year.