Another week, another hilarious comments roundup, and the critics, otherwise known as our loyal readership, are out in full force. We love hearing what you have to say, so we have done a deep dive on all our platforms to present a roundup of your most hilarious feedback, in the hopes that you enjoy the shade as much as we do. With that being said, keep the cringe-worthy puns, and for better or worse, poor humor, coming, so we may all be amused by your biting remarks.
These week, we uncharacteristically delivered some hard-hitting news – go Highsnobiety! – when we reported that NASA scientists might have discovered a parallel universe. In our ratchet universe, however, it was business as usual: Bow Wow announced he's retiring, which comes as a surprise since we all thought he's been retired; Nelly had some wifi dilemmas, and Nike SB dropped its most ridiculous shoe yet.
In Drake news, Toronto's favorite ballad singer upped his creep points when he called 22-year-old makeup mogul, Kylie Jenner his "side piece" in a song that is allegedly years old.
Be sure to keep your funny, interesting, and bizarre comments coming, and in the meantime, check out the stories about NASA's discovery, Bow Wow's retirement new gig and many more.
B**** don't kill my vibe
Original Post: That Kendrick Lamar & J. Cole Joint Album "Might Still Happen"
10.  "The year is 2099 'That Kendrick Lamar & J. Cole album might still happen.'" - Aubrey Bsa Chola
?
Original Post: Did Nike Fail to Capitalize on the Success of 'The Last Dance'?
9.  "It's called a... Pandemic" - raamtime
It all ended with the #BowWowChallenge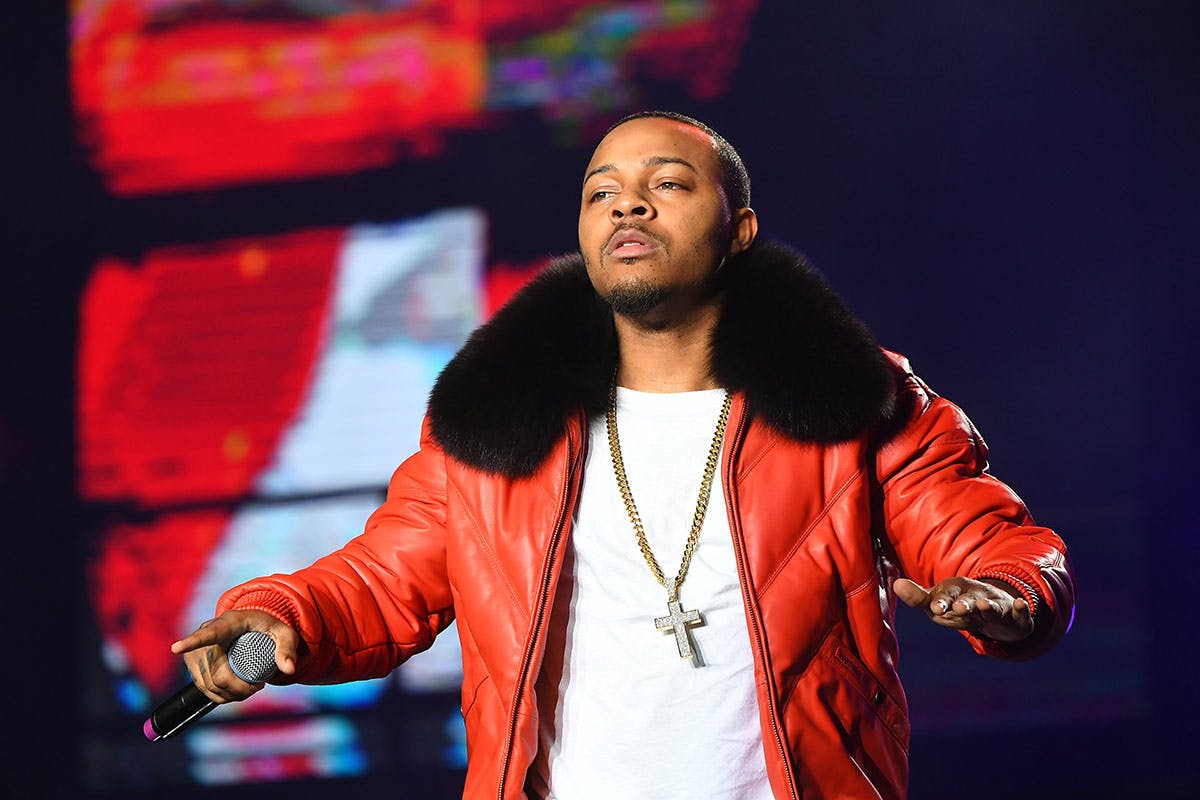 Original Post: After 20 Years, Bow Wow Is Retiring From Rap
8.  "Didn't he do this in 2006" - Dewayne Hills
7. "Man this ain't news. The people been retired him ???" - Kenneth T Jones
"Dilemma," the Remix
Original Post: Nelly & Ludacris Verzuz Battle Faced Serious Wifi Dilemmas & Twitter Has Got Jokes
6. "Nelly really took us all the way back .... he was even using dial up internet... what an experience." - mega.murakami
We the second best!
Original Post: DJ Khaled Hints His Album Is Dropping This Summer & Could Feature Drake
5. "need tyler to drop just so it can flop" -  vsxvr
Aubrey Jenner needs to have several seats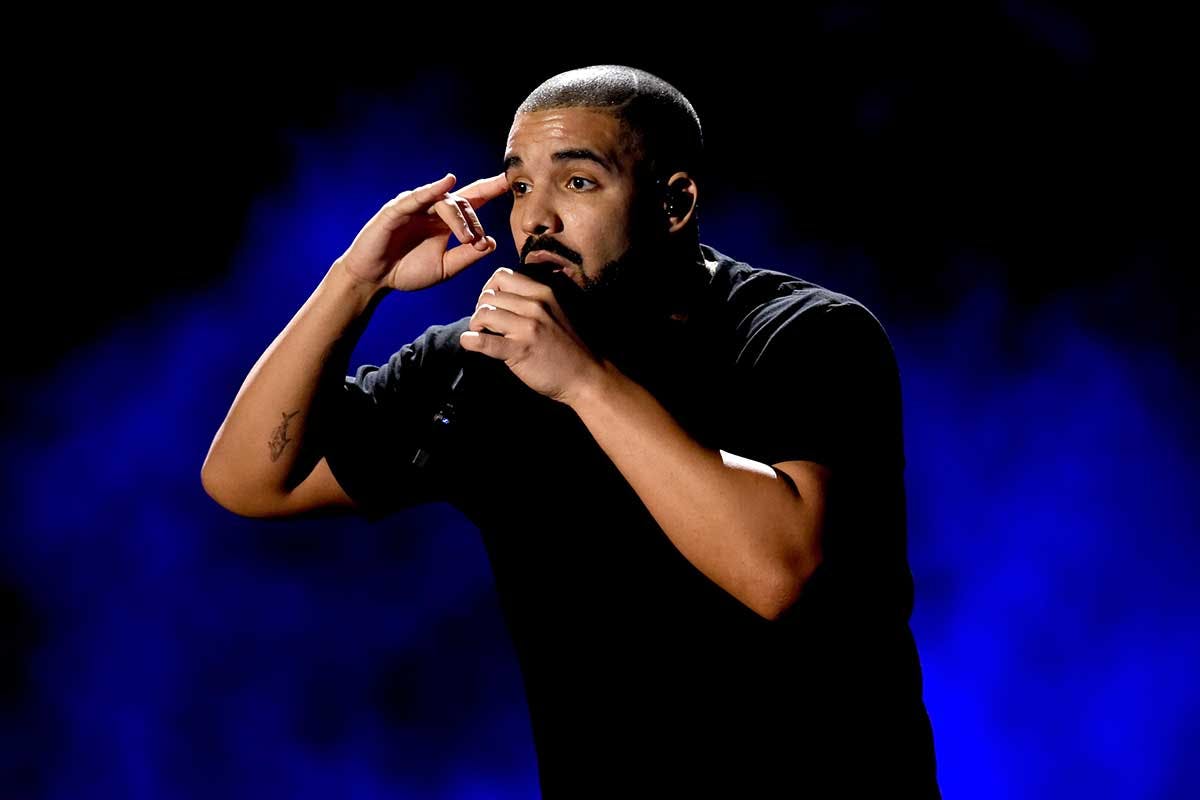 Original Post: Drake Clarifies Calling Kylie Jenner His "Side Piece" In Unreleased Song
4.  "Kinda feel like if anything he's her side piece with all the money she has." - Adam Fiji Vaughn
The Lactose Intoleruns 4s
Original Post: Ben & Jerry's x Nike SB Dunk Low Drops at Skate Shops Tomorrow
3. "These are the ugliest shoes I've ever wanted." - KizerMoore
Can I tap out of this timeline pls?
Original Post: NASA Scientists Might Have Found Evidence of a Parallel Universe
2.  "Prolly living out all my 2020 dreams in that timeline ?" - karlowitch
1. "Y'all n****s tellin me there might be TWO Rihanna's?" - miniskurrt