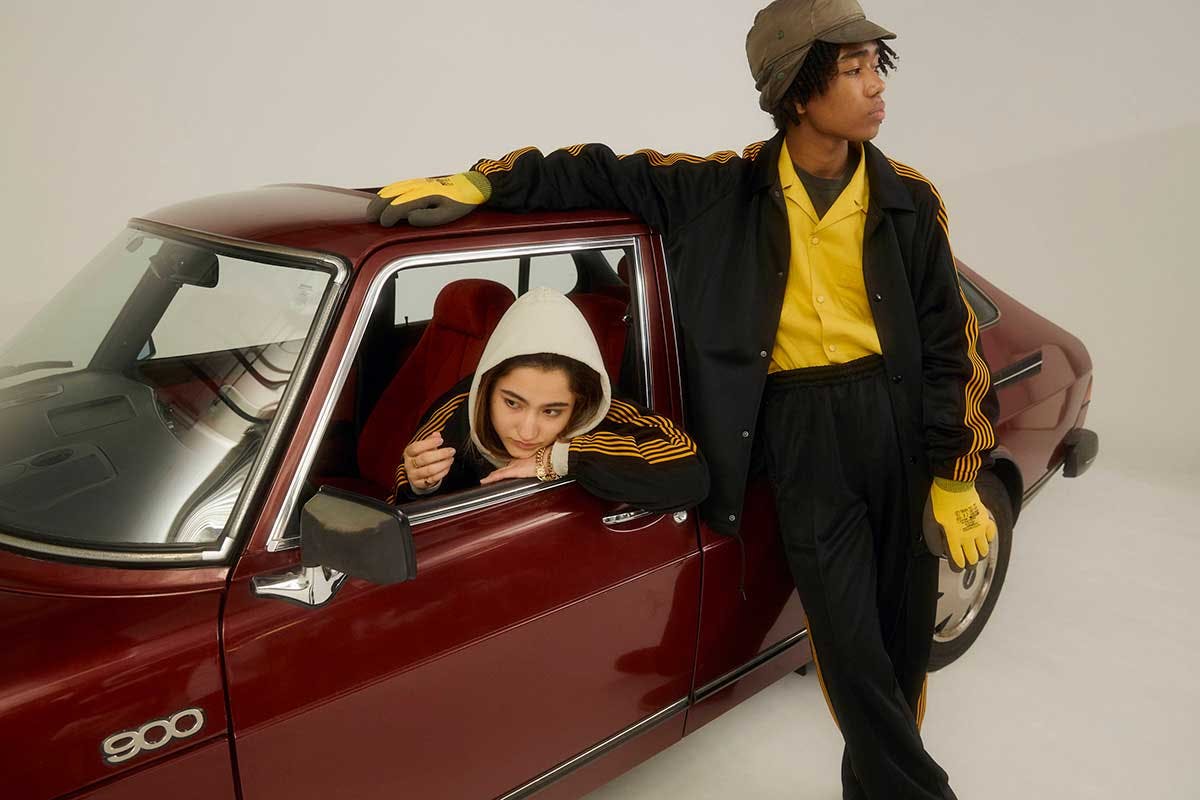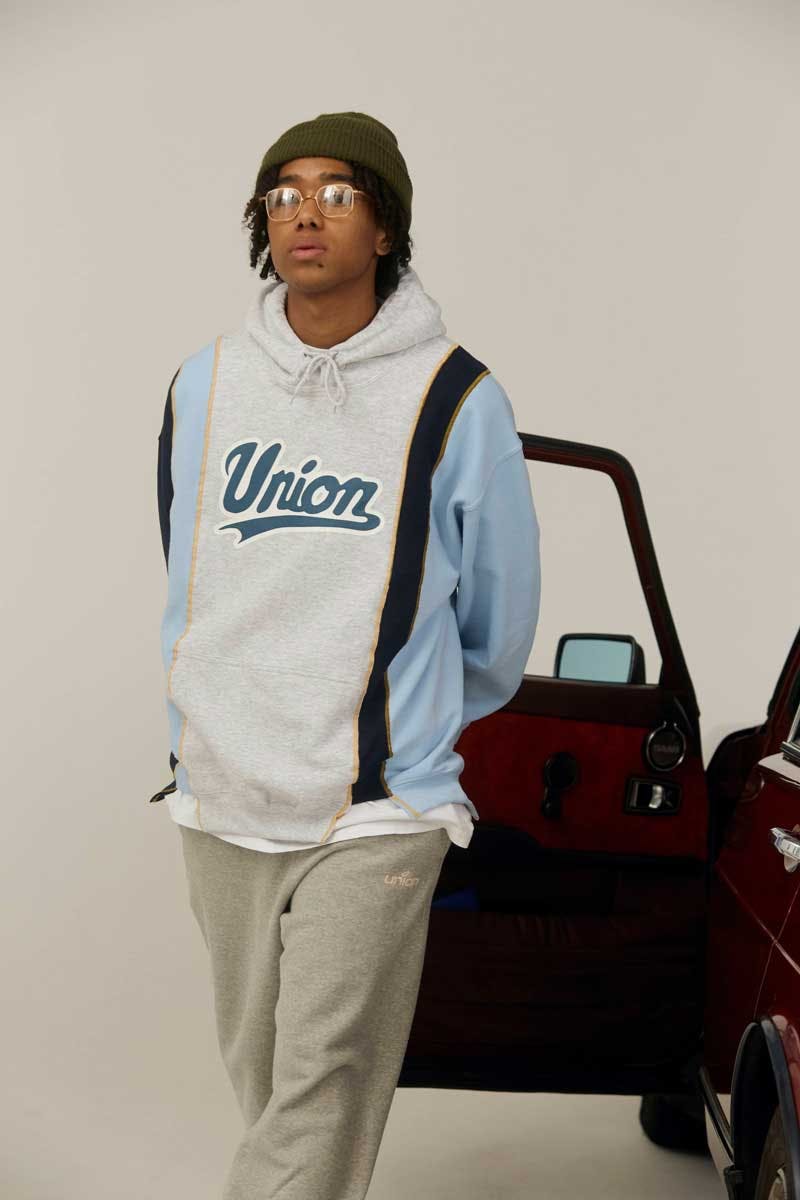 Buy: Union Tokyo's website and store
Release date: October 28
Editor's Notes: Union LA's 30th anniversary celebration is one for the history books, having already yielded exclusive collaborations with the likes of Stüssy and Fear of God ESSENTIALS that don't reference the retailer's founding in 1991 as much as they reiterate Union's boundless relevance.
The latest commemorative drop — a Union Tokyo exclusive — takes Union back to 1971 by way of Nepenthes family brand Needles' retro aesthetic.
Bespoke branding and thematic touches distinguish the Needles x Union goods rather than dynamic design, as is Union's wont: no need to get fancy when you're doin' it for the culture.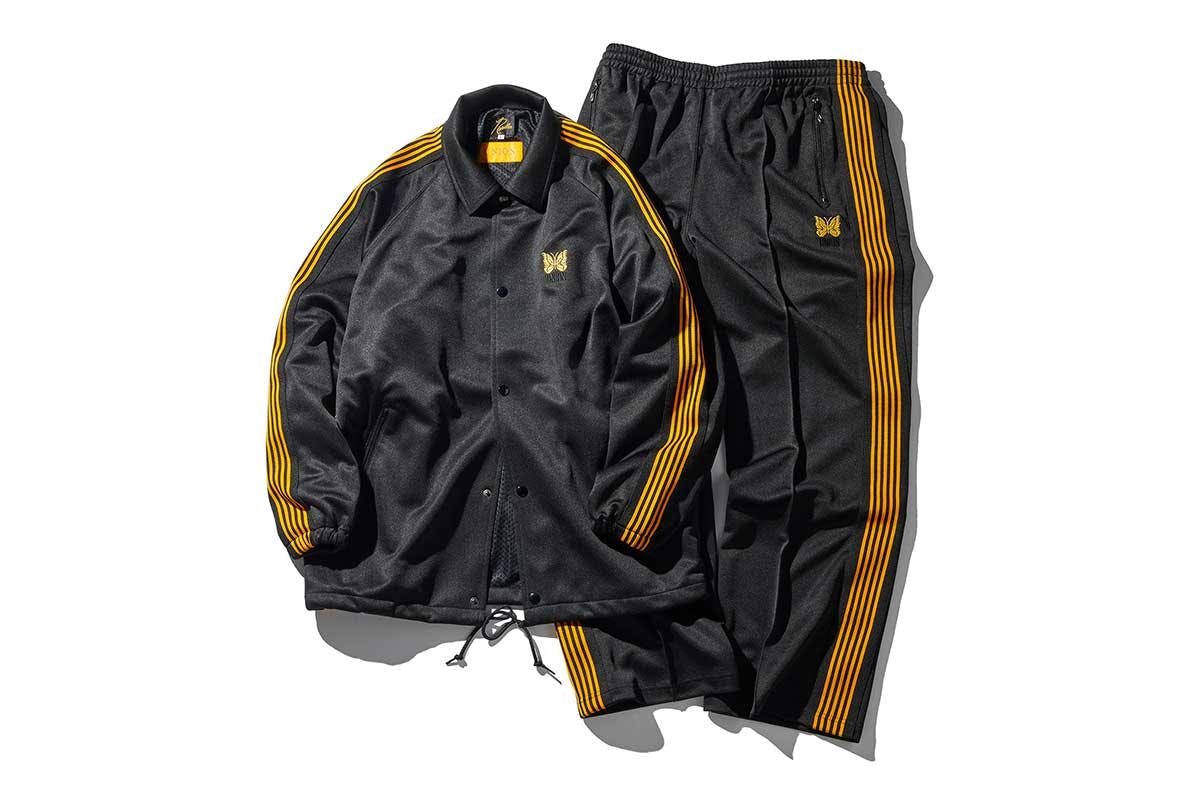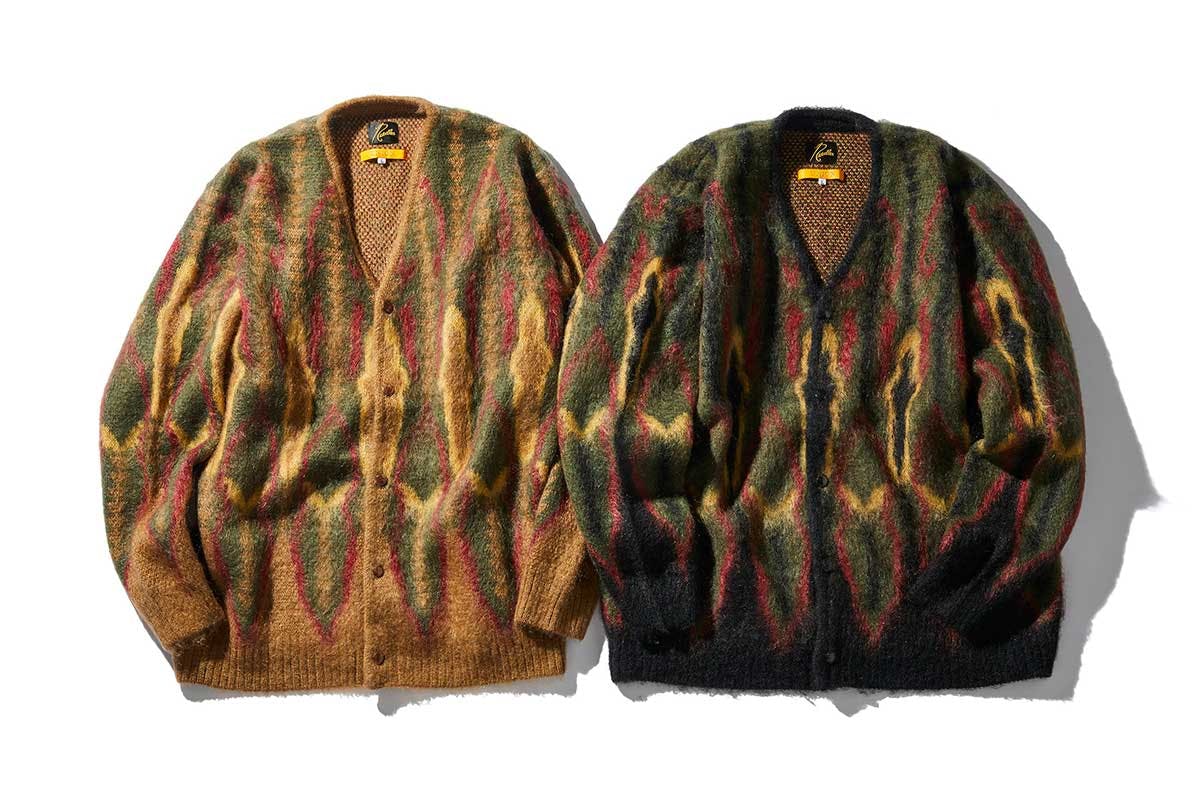 Needles' signatures have been given the Union touch, yielding '90s-inspired Union hoodies patchworked by Needles' upcycling-centric Rebuild imprint and a trippy mohair cardigan emboldened with a "rasta" pattern per Union's specifications.
Of course, there's also a co-branded polyester tracksuit because would it really be a Needles collab without 'em?
Union swapped the usual track jacket for a roomy coaches jacket and lent its logo to the contrasting "papillon" (that's "butterfly" in French) embroidery.
Though Needles knows its way around a proper collaboration, the label has mostly laid low this year, focusing on its in-line offering, which includes the seasonal collections, limited drops, and the occasional one-off joint effort.
Meanwhile, Union has stayed super busy with the aforementioned collaborations, which range from big 'ol capsules to smaller releases.
This Needles partnership is the latest in a series of exclusive 30th-anniversary releases that have included Wild Things and Unused but expect more heat — including forthcoming 30th anniv. collabs with the likes of Acronym and Off-White™ — to hit Union's LA outpost by year's end.