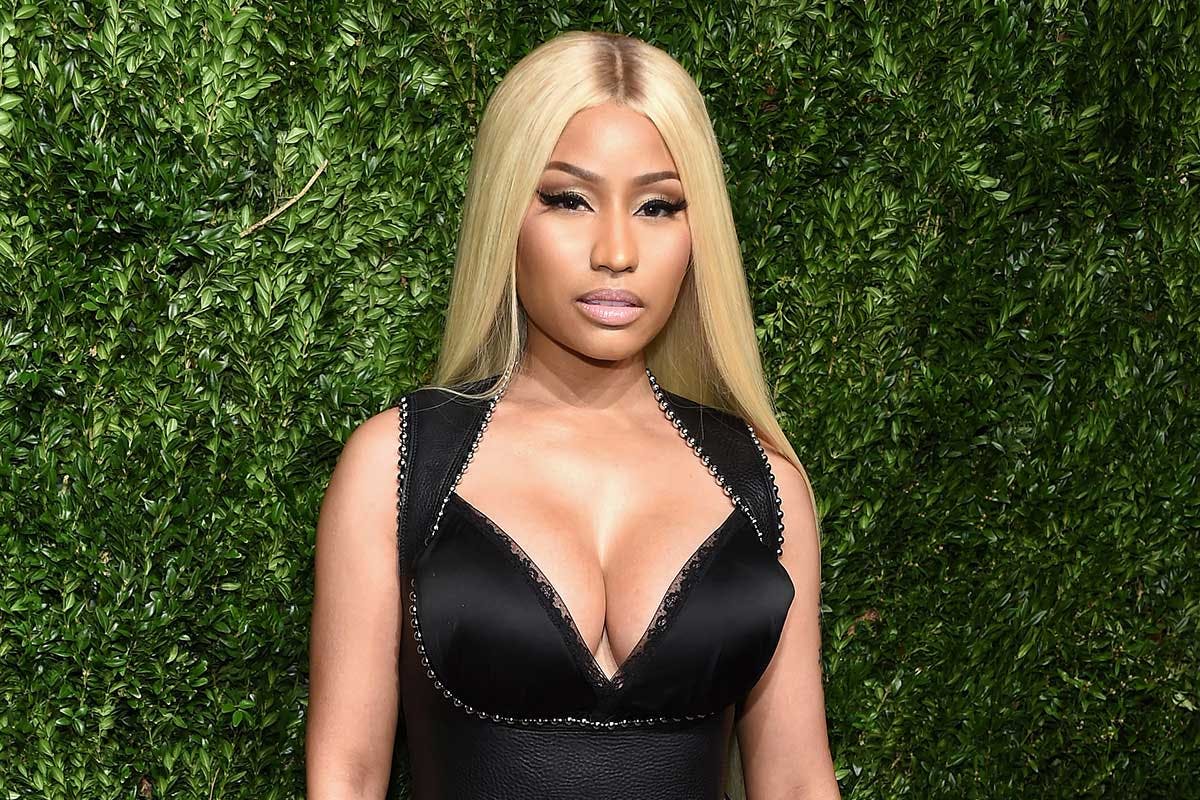 Nicki Minaj has just made history as the richest woman in rap music. The rapper has now reached a whopping net worth of $100 million, Young Money announced on social media.
Taking to Twitter, Minaj's record label shared a picture of the rapper and captioned, "Nicki Minaj has become the first female rapper in history to amass a $100 million net worth." Minaj's net worth far surpasses Queen Latifah's ($60 million), Missy Elliott's ($50 million), and Lil Kim's ($18 million).
So far, the Young Money rapper hasn't reacted to the news. In September 2019, Minaj announced her retirement from music, before making a grand return with tracks such as "Yikes" and announcing her brand new Queen Sleeze alter-ego.
Check out Young Money's announcement below.