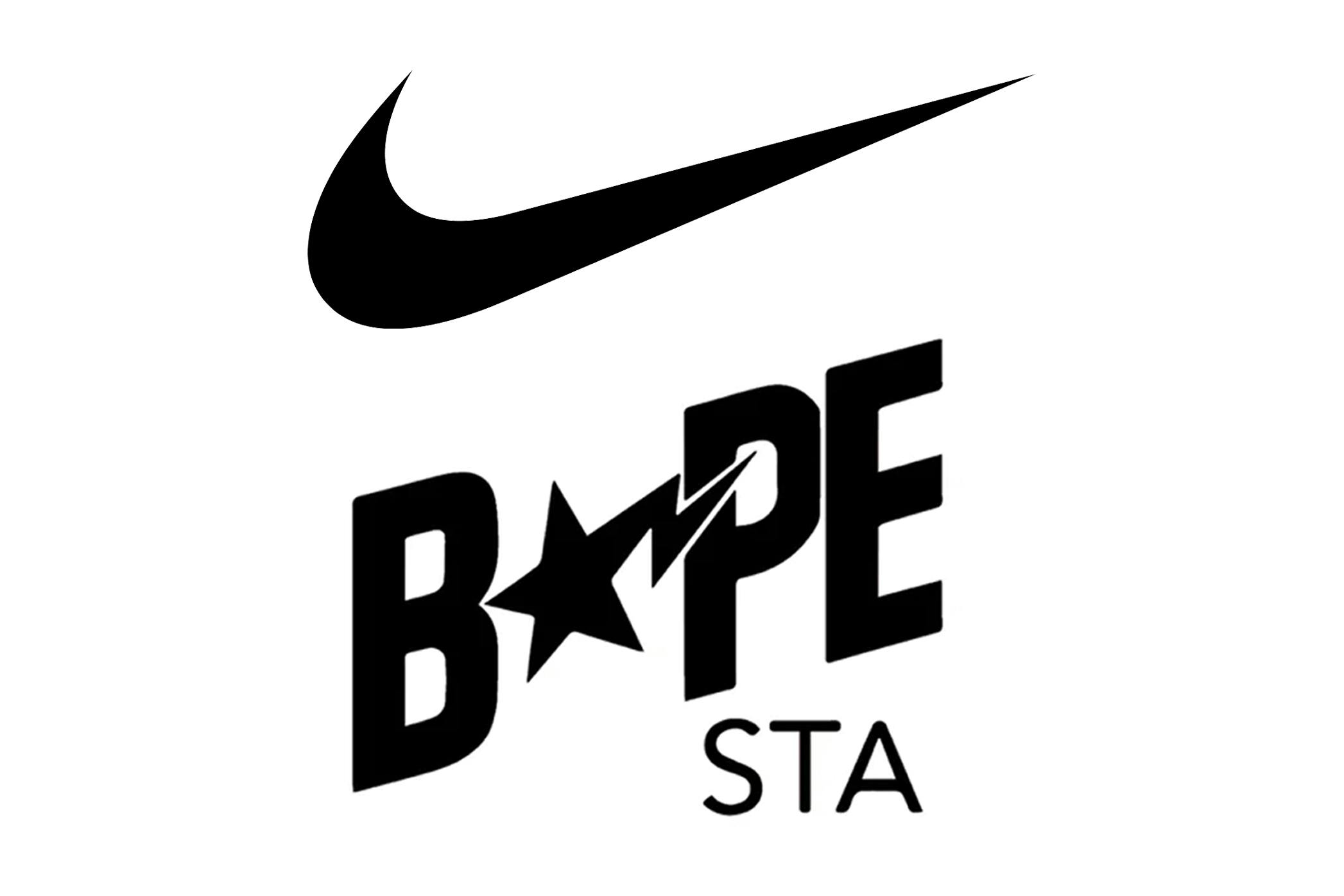 In a turn of events that feels like a long time coming, Nike officially moves to sue BAPE over trademark infringement pertaining to several of the brand's most iconic sneaker styles, including the Air Force 1, Air Jordan 1, and more.
Over the past few years, Nike has been embroiled in several court cases concerning the copyright and trademark infringements of its sneaker designs. Most recently, the Swoosh opened a legal battle with Kurt Gieger, again, concerning the Air Force 1 Low.
The lawsuit saw Nike go after the customizer-turned-designer GF-01 for the resemblance it bares to the AF1. After countersuing, the pair reached a settlement, bringing the heated dispute to a close.
This wasn't the first case of its kind, however, having followed a long legal battle with Warren Lotus over the Dunk Low, which once again, settled.
Now, Nike has turned its attention to BAPE and several of the brand's flagship silhouettes.
Court documents show that Nike has outlined BAPE as a "copyist whose infringements have recently grown to become a significant danger to Nike's rights" and that the Japanese label's "current footwear business revolves around copying Nike's iconic designs."
The same documents make particular mention of the BAPE STA for its similarities to the Air Force 1 Low; the BAPE STA Mid for the Air Force 1 Mid; the SK8 STA for the Dunk Low; the COURT STA High for the Air Jordan 1 High; and COURT STA for the Air Jordan 1 Low.
What many will find interesting in this case is that BAPE has been releasing several of these styles, most notably the BAPE STA, for over a decade – why is it only now that Nike is moving to sue?
As per Nike's lawyers, "BAPE's copying is and always has been unacceptable to Nike, and because BAPE's infringements have recently grown to become a significant danger to Nike's rights, Nike must act now."
Given the rate at which the frequency of BAPE STA releases has amped up in the past year or so, it appears that the silhouette has been making enough noise to settle firmly on Nike's radar.
As of yet, neither brand has commented on the case, but it's safe to say we should buckle in for the long haul.