Brand: Our Legacy Work Shop x Byredo Byproduct
Buy: Our Legacy, Byredo, and select stockists.
Editor's Notes: Byredo is more than fancy fragrances, baby, it's a fully-fledged luxury label. Its Byproduct imprint produces everything from leather bags to sneakers and it's collaborated with plenty of cool co-conspirators, but this tie-up with Our Legacy represents more than mere apparel; it's a proper meeting of the minds.
These easy silhouettes speak to the approachably, effortlessly cool collaborative nature of Our Legacy's Work Shop series while making room for Byredo's exclusive elegance.
"Values, aesthetic preferences, passions, years and decades that were formative, and a home town — we share a lot between both the brands and between the persons involved in making them come to life," Jockum Hallin, Our Legacy founder, told Highsnobiety. "The sharing factor made this collaborative work inevitable."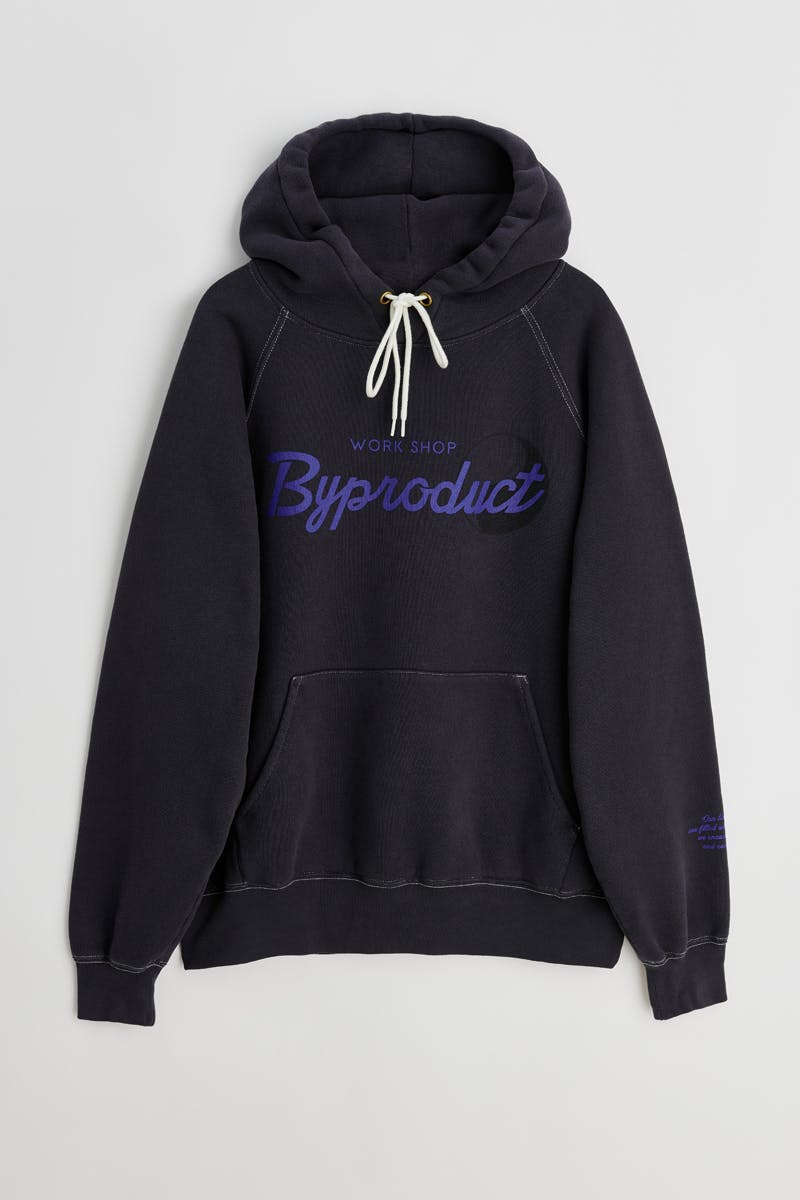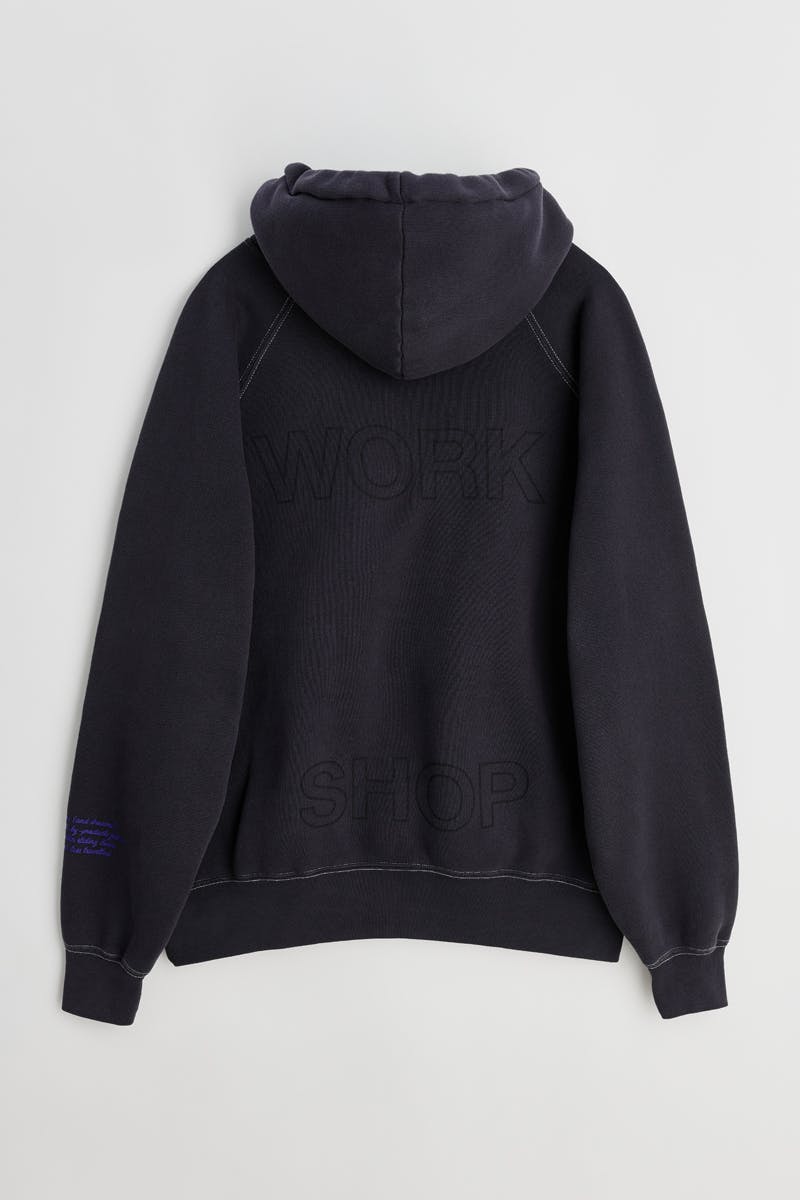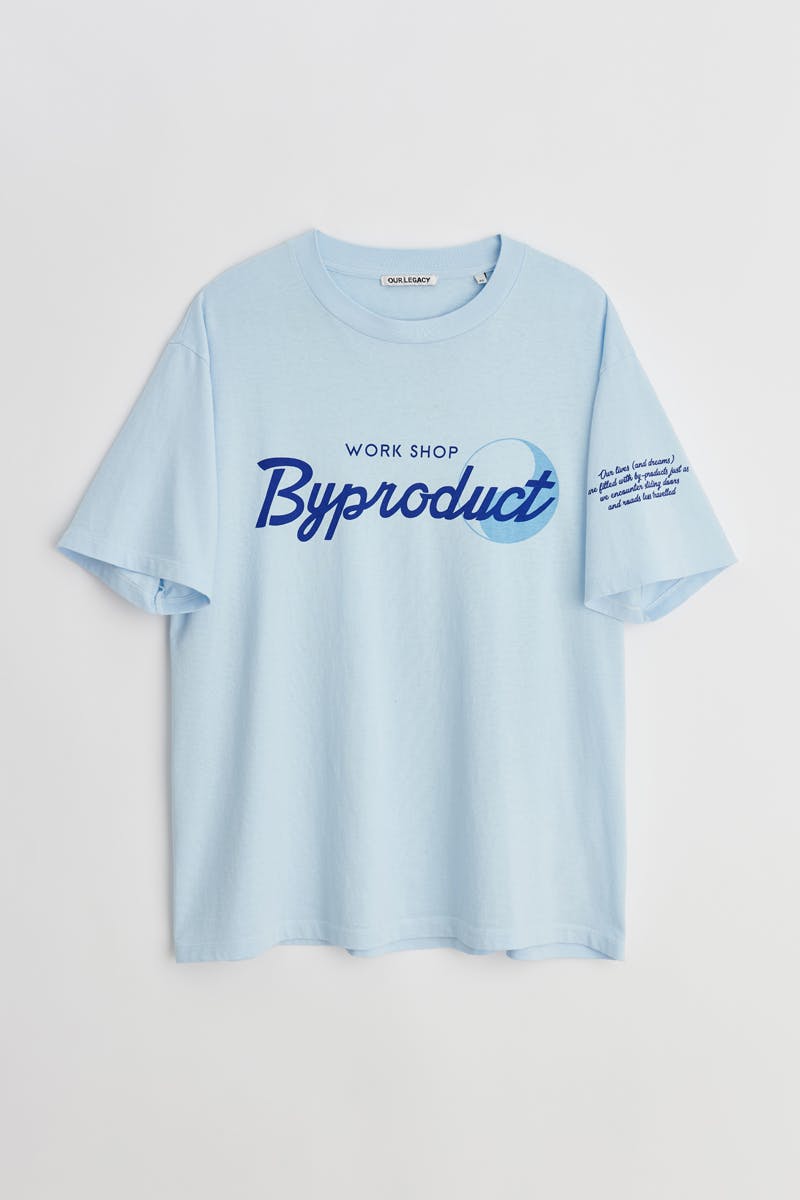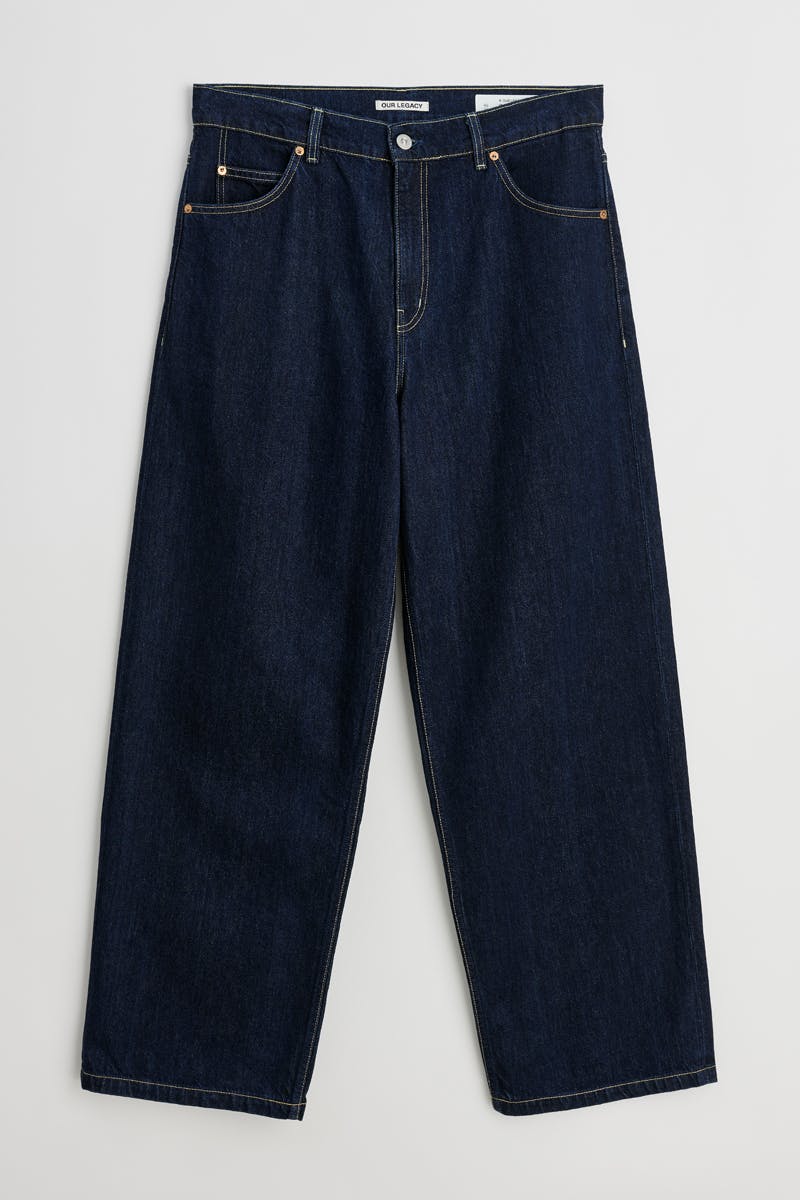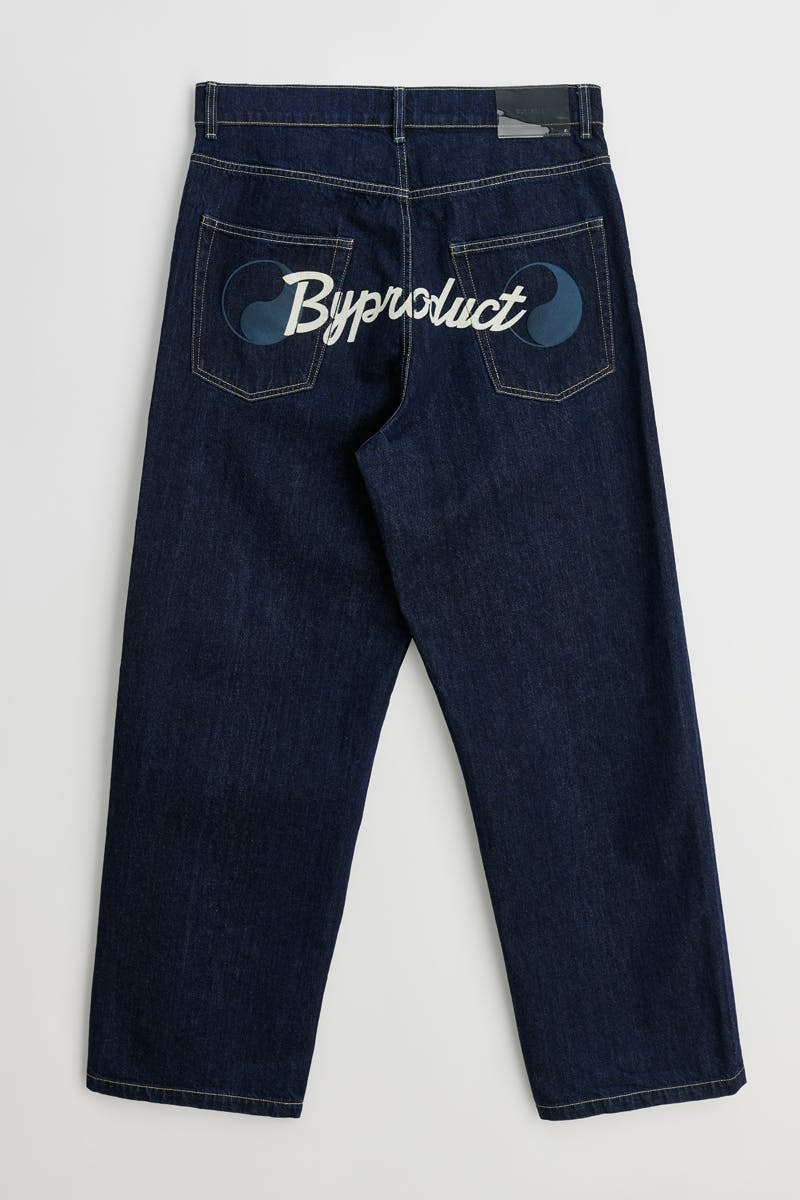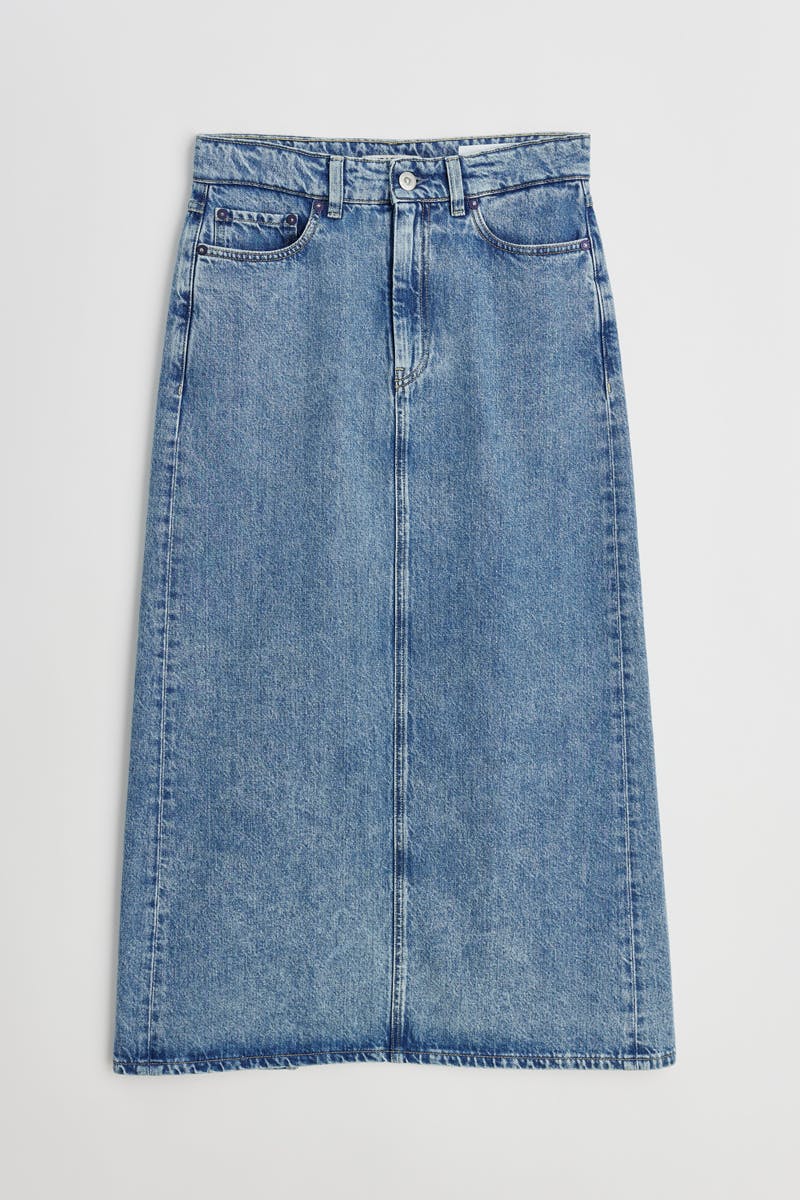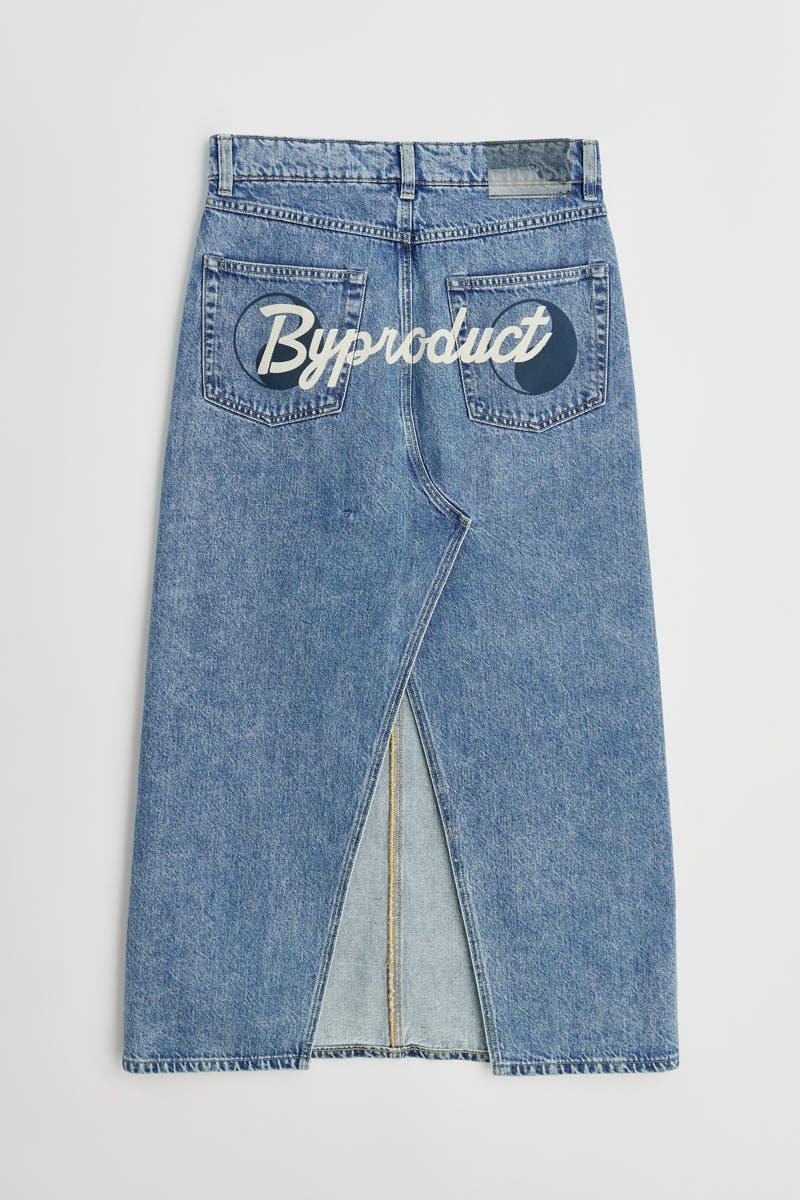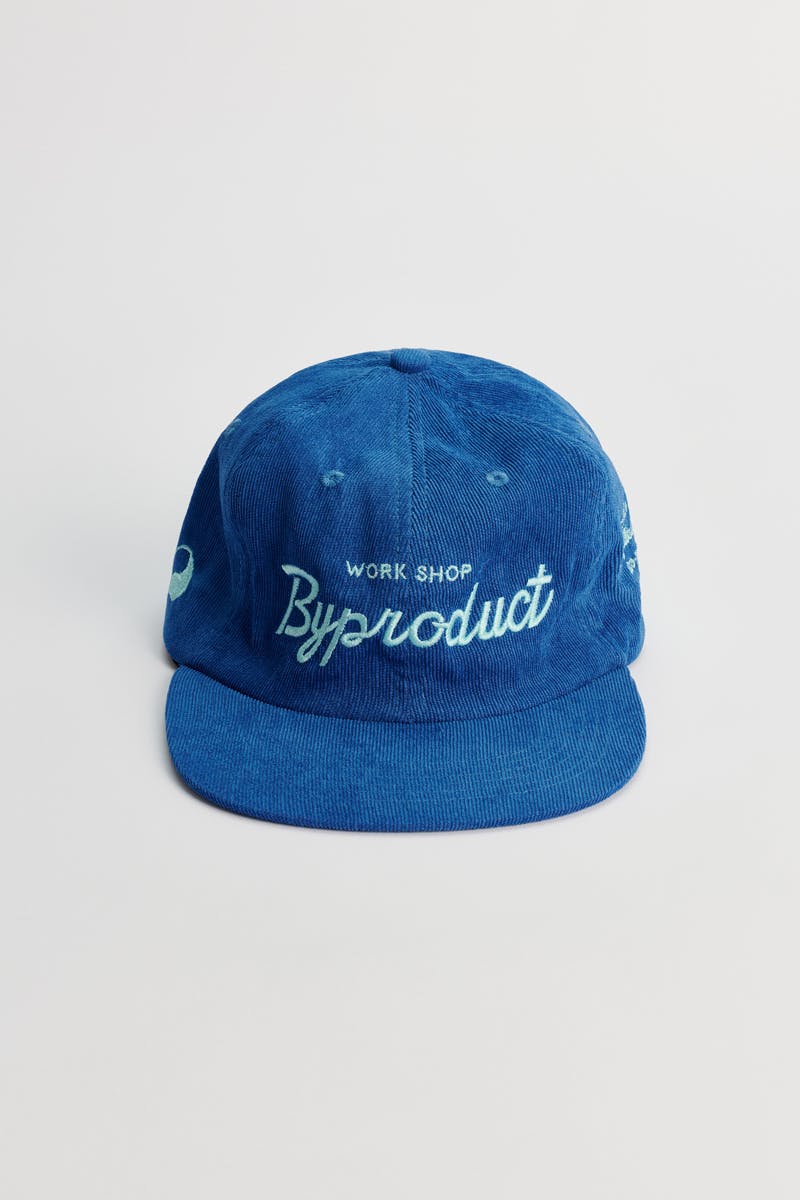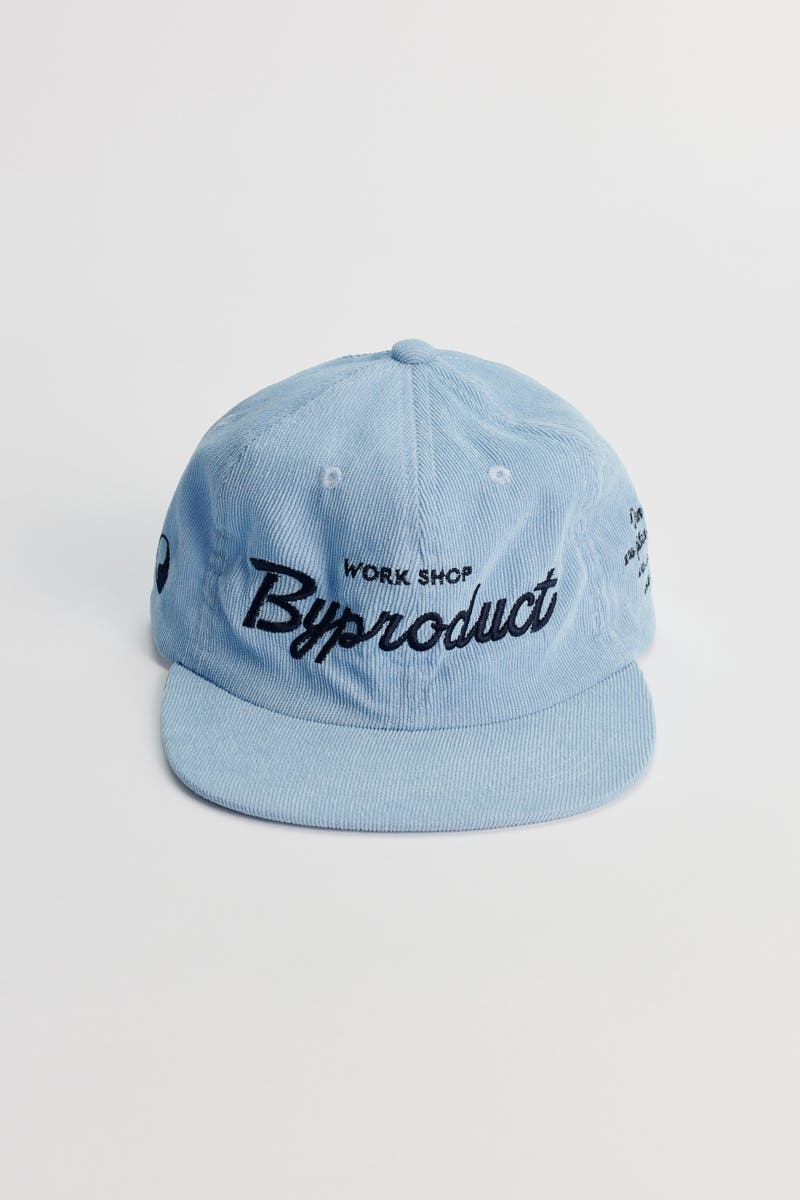 Here and there are homages to the past — the collaborative cap riffs on Byredo's SS20 basketball installation — but the best part of the drop is the way it handles the shade that Byredo has made its signature.
Specifically, there are so many hues of overdyed blue here that Eiffel 65's Zorotl would throw a fit (yes, the character in the "Blue (Da Ba Dee)" music video has a name).
Laden with hand-silk-screened accents, all of the raglan-sleeved hoodies and oversized jeans are Our Legacy deadstock, further intertwining the pair's through their shared eco-consciousness.
"These are the kind of clothes that I wear every day," continued Byredo founder Ben Gorham. "As with all of our collaborations, this project was born from an authentic admiration of the work Our Legacy is doing — and it made total sense to do this Byproduct drop in collaboration with them."
"These are quality items that are responsibly sourced that you will have in your wardrobe for life. The blue color palette is something timeless that will age well the more you wear it."