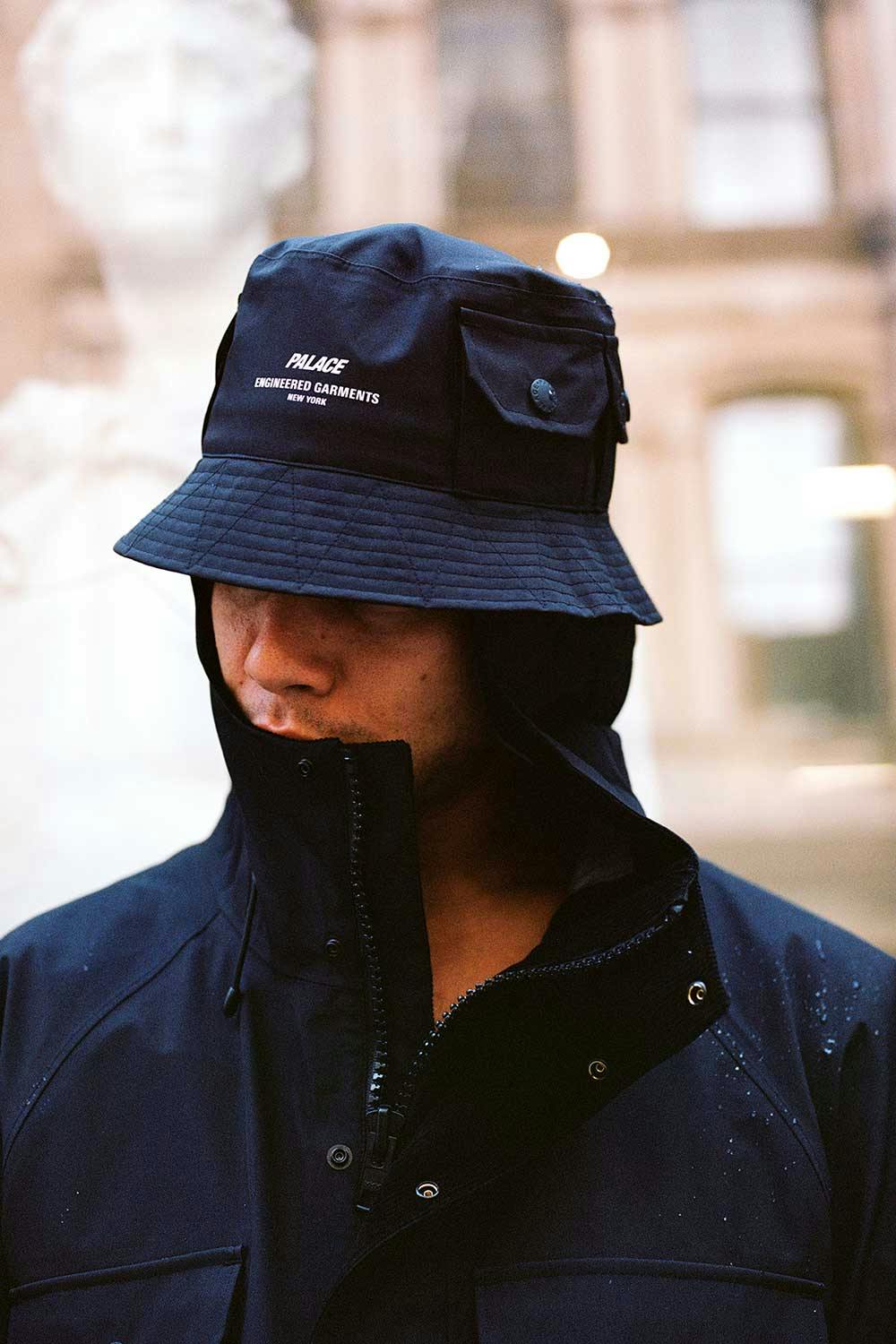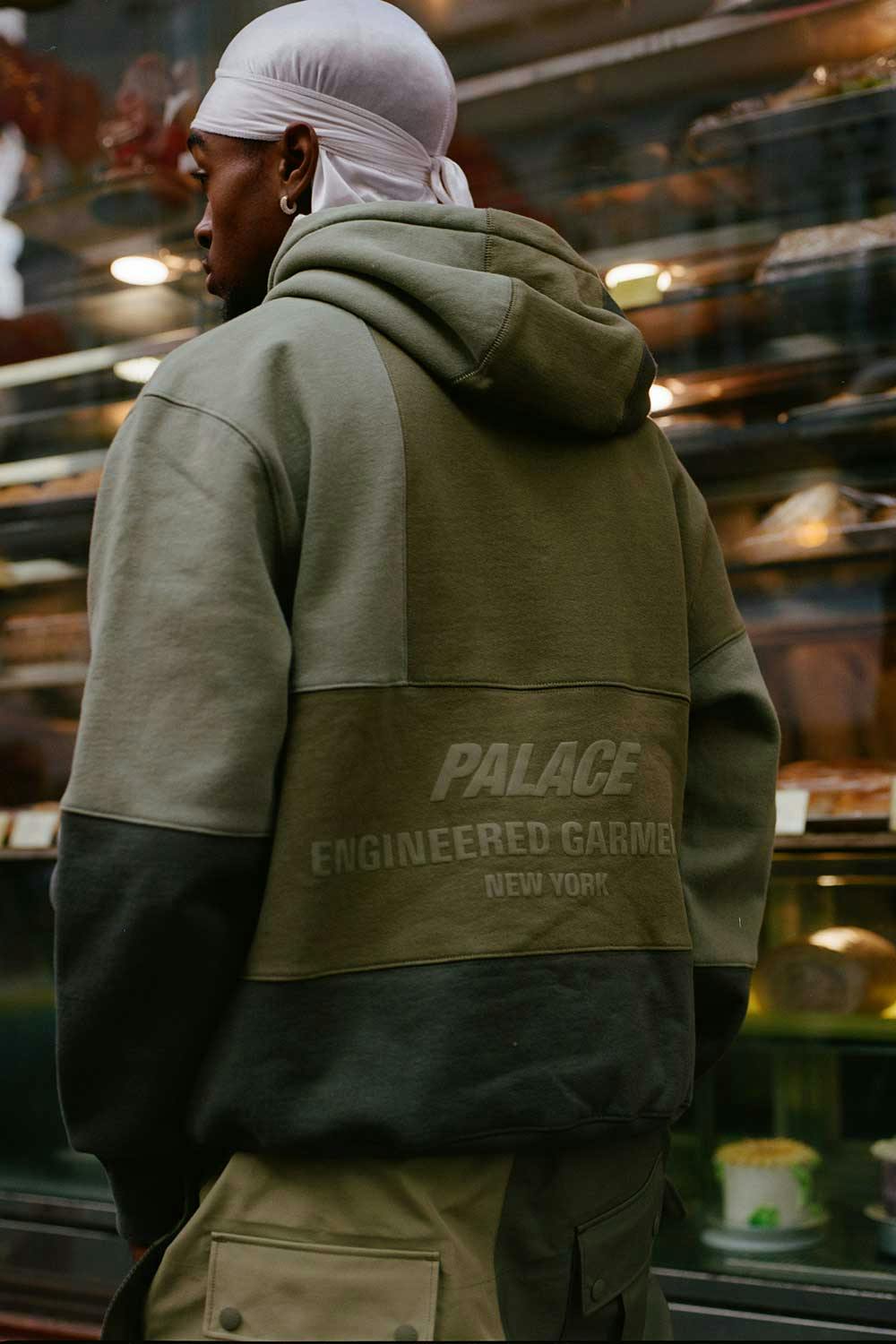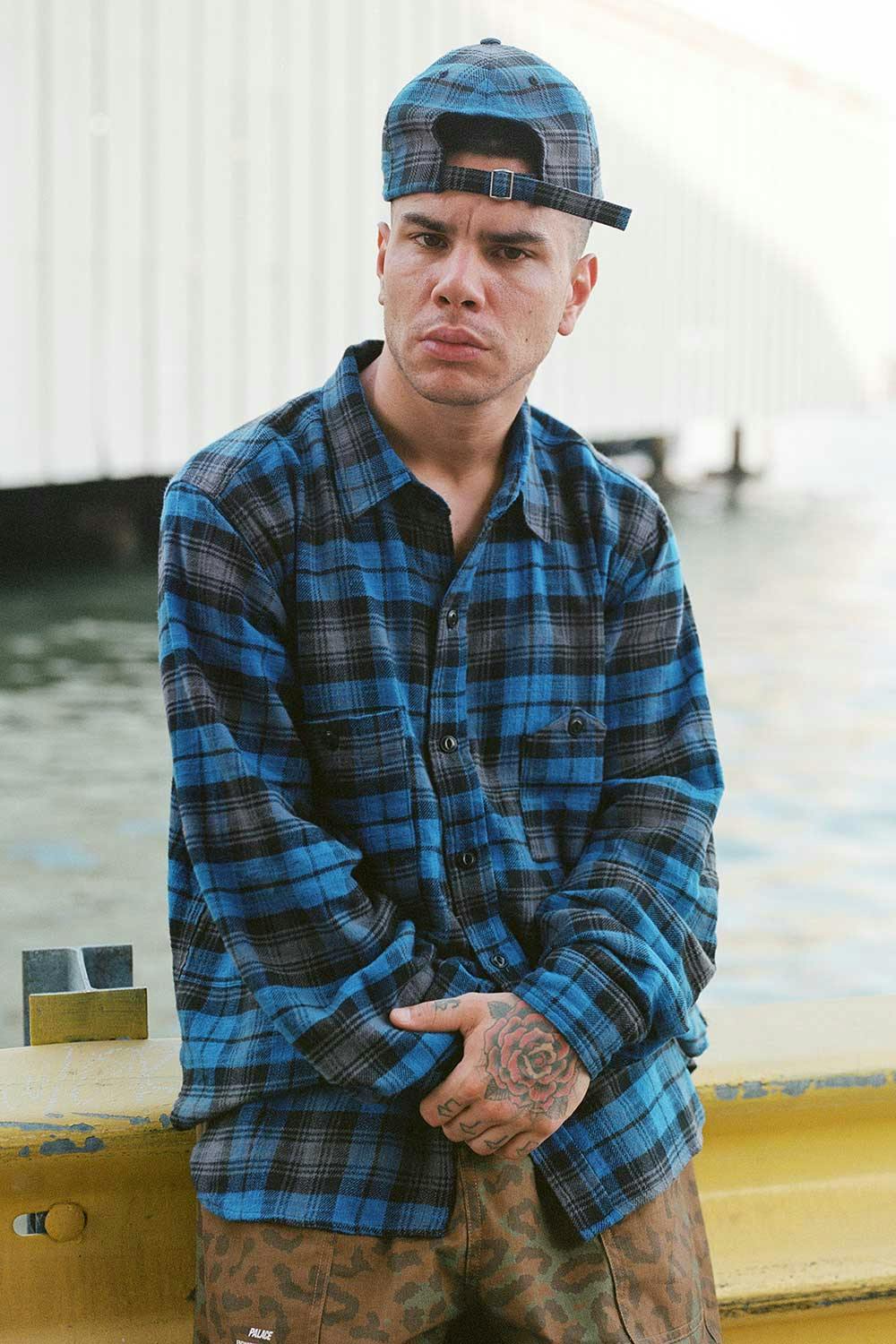 No matter what you call Engineered Garments x Palace Skateboards, you can't lose. Palace Garments? Engineered Skateboards? It's all gold to me!
The collaboration was teased by both Engineered Garments and Palace on their respective Instagram accounts on September 12, promising a partnership fraught with colorful layering pieces, sophisticated outerwear, and the requisite co-branding you expect of everything that Palace touches.
Revealed the following day, on September 13, the collaborative capsule is just that, but not quite as easily categorizable.
Rather than merely dish a selection of workwear meets skate-gear, Palace and Engineered Garments are releasing a capsule of rain-fighting, weatherproof layering pieces, including GORE-TEX jackets, vests, and a reworked pair of EG's FA cargo pants.
There's some typically cheeky Palace flair in here by way of the cheetah print, but it's by and large an EG affair, down to the fleece patchwork hoodies and checkered shirts.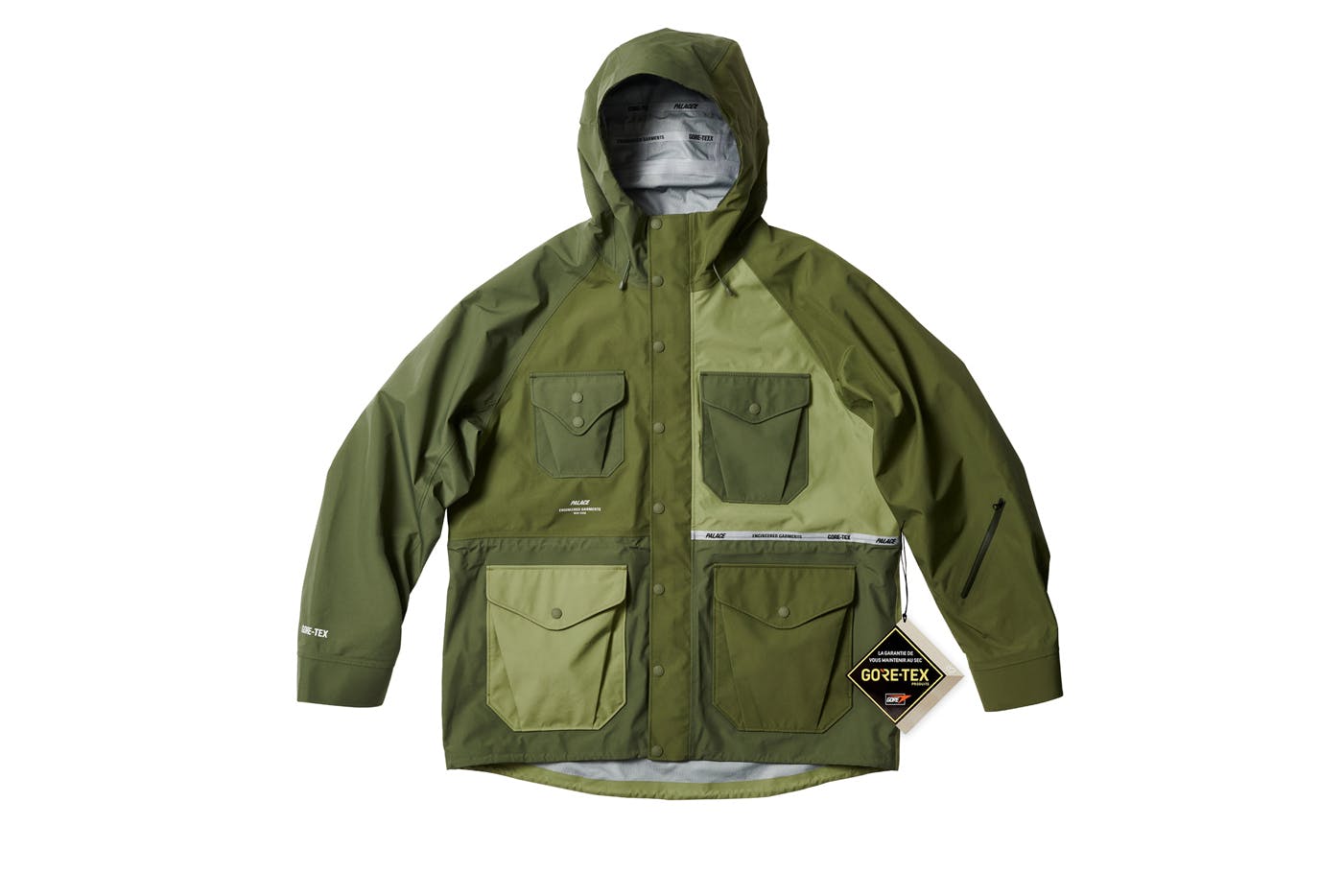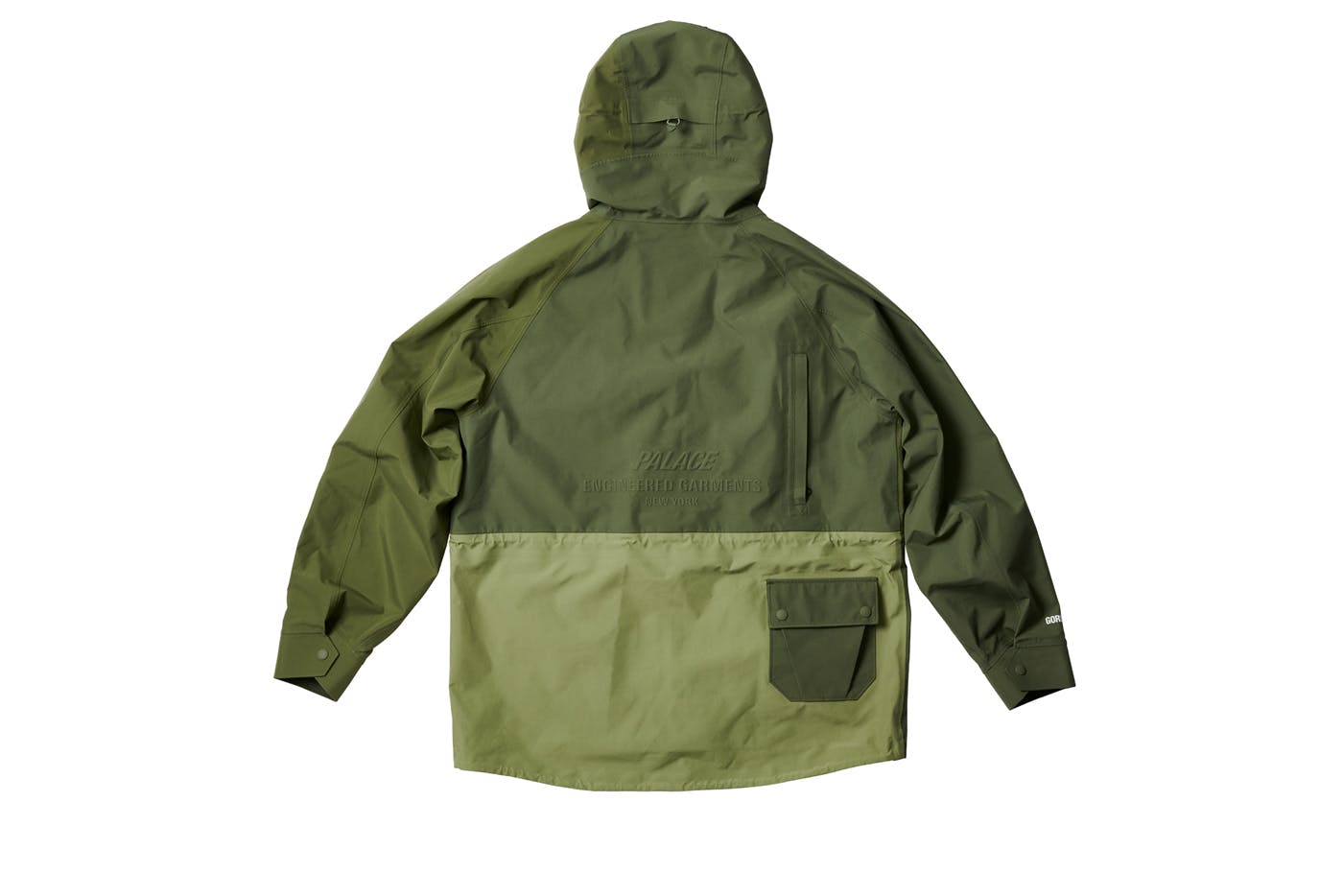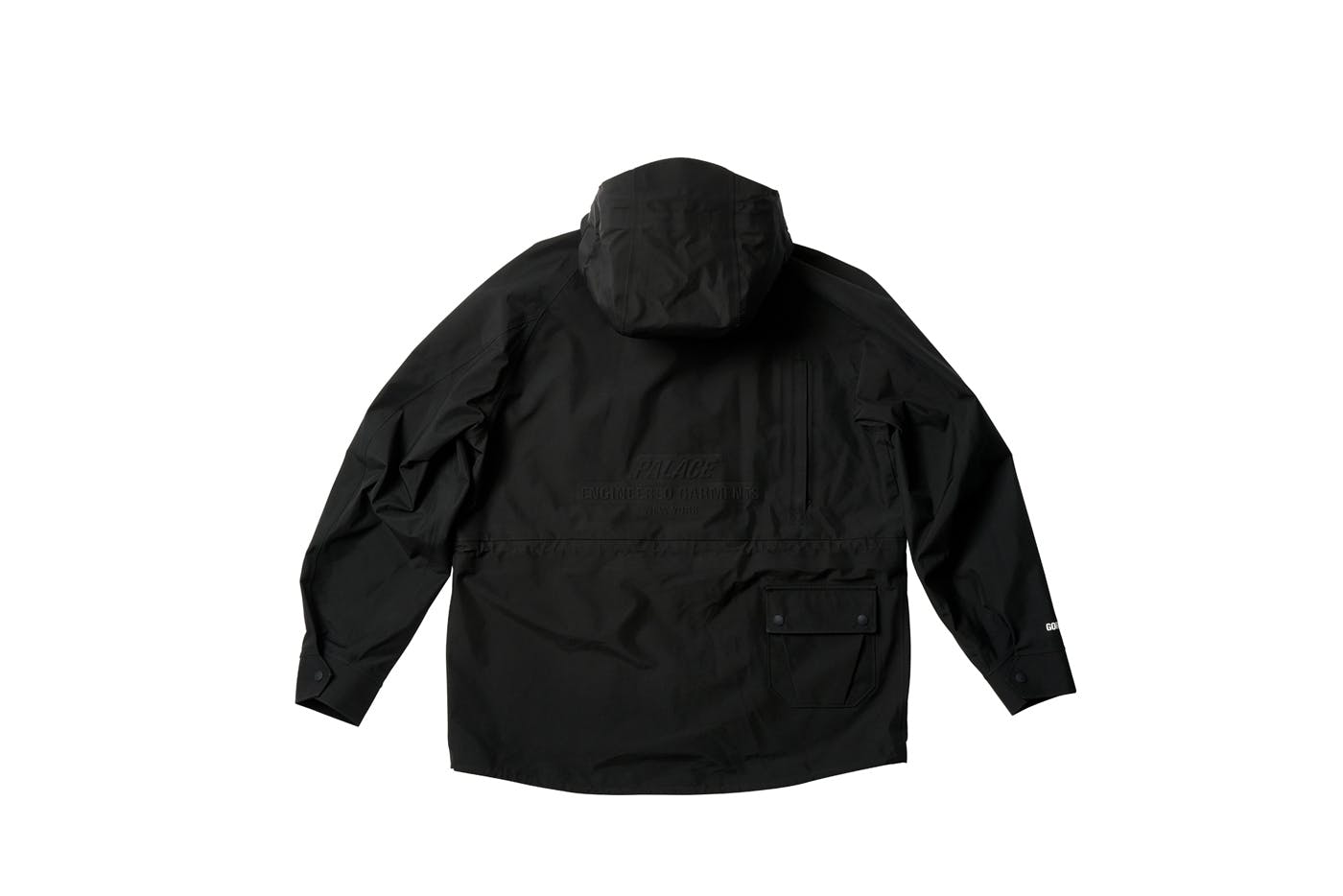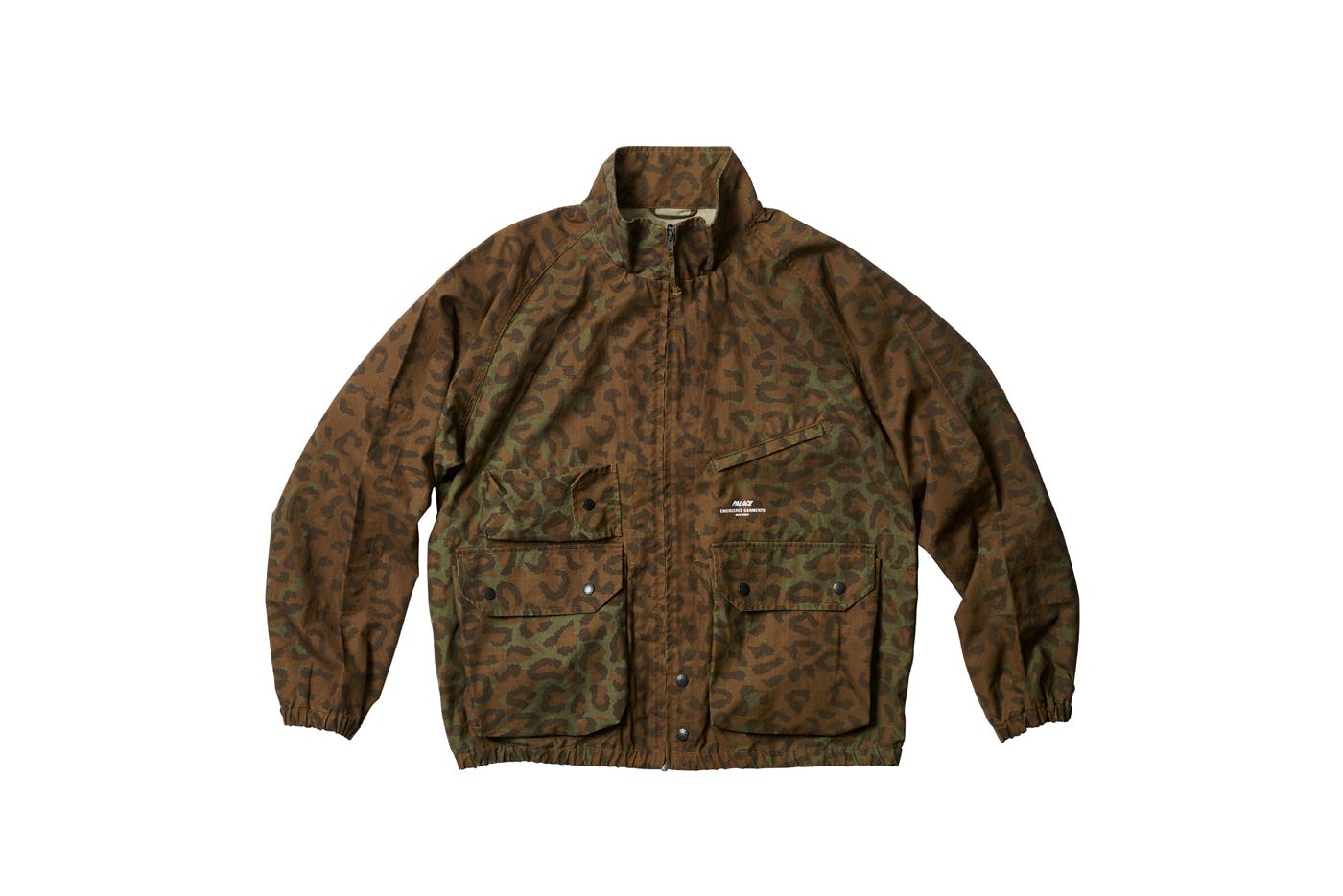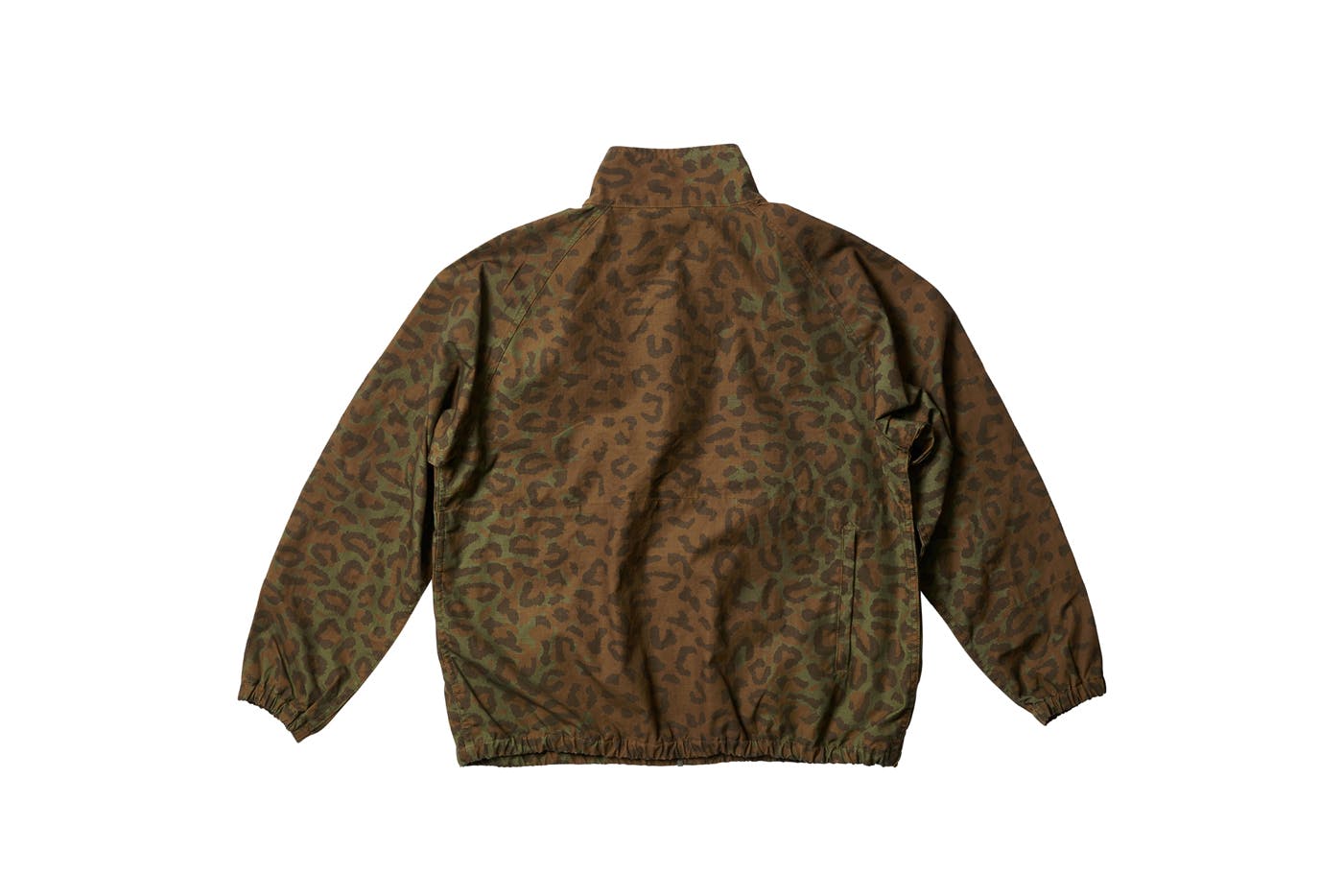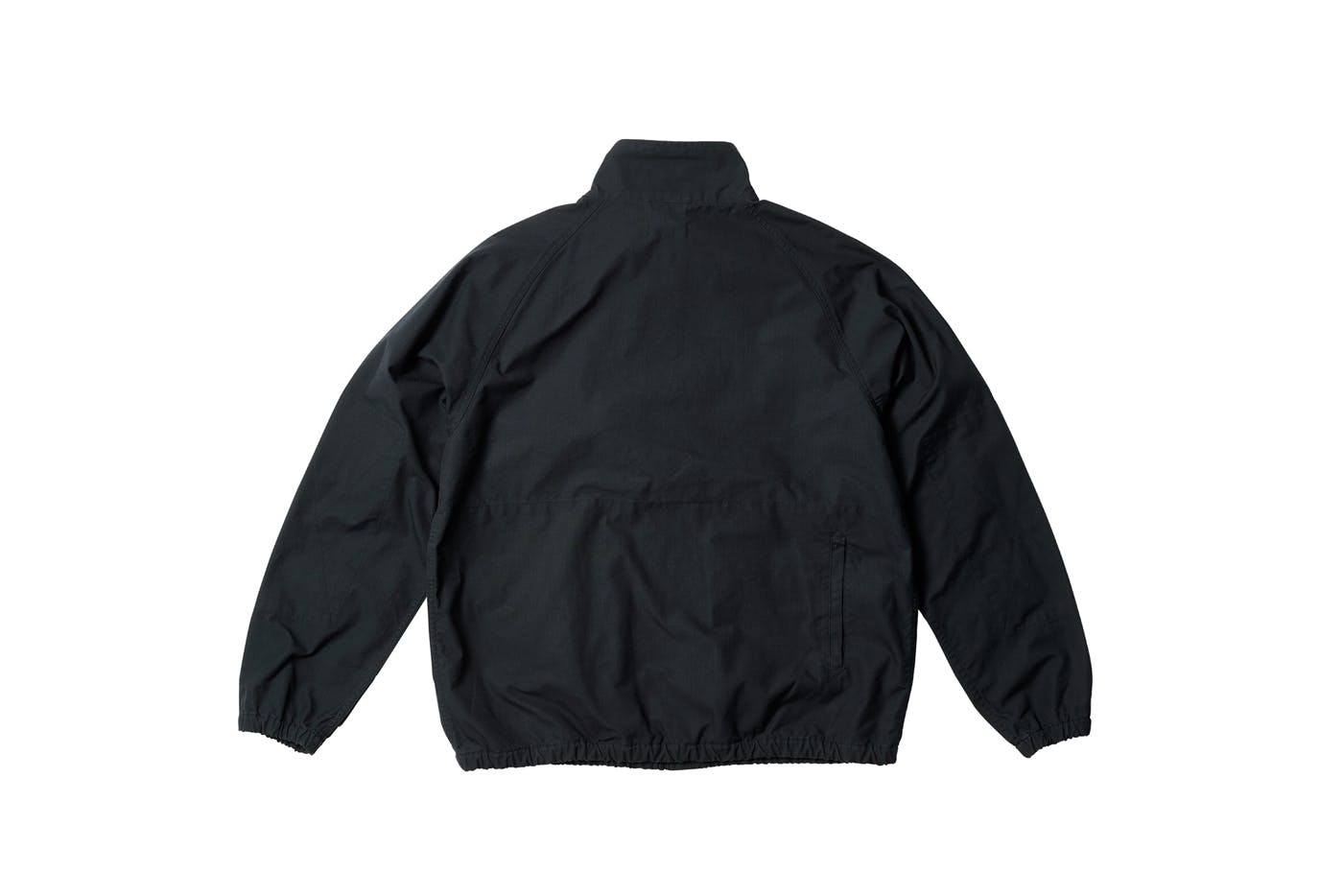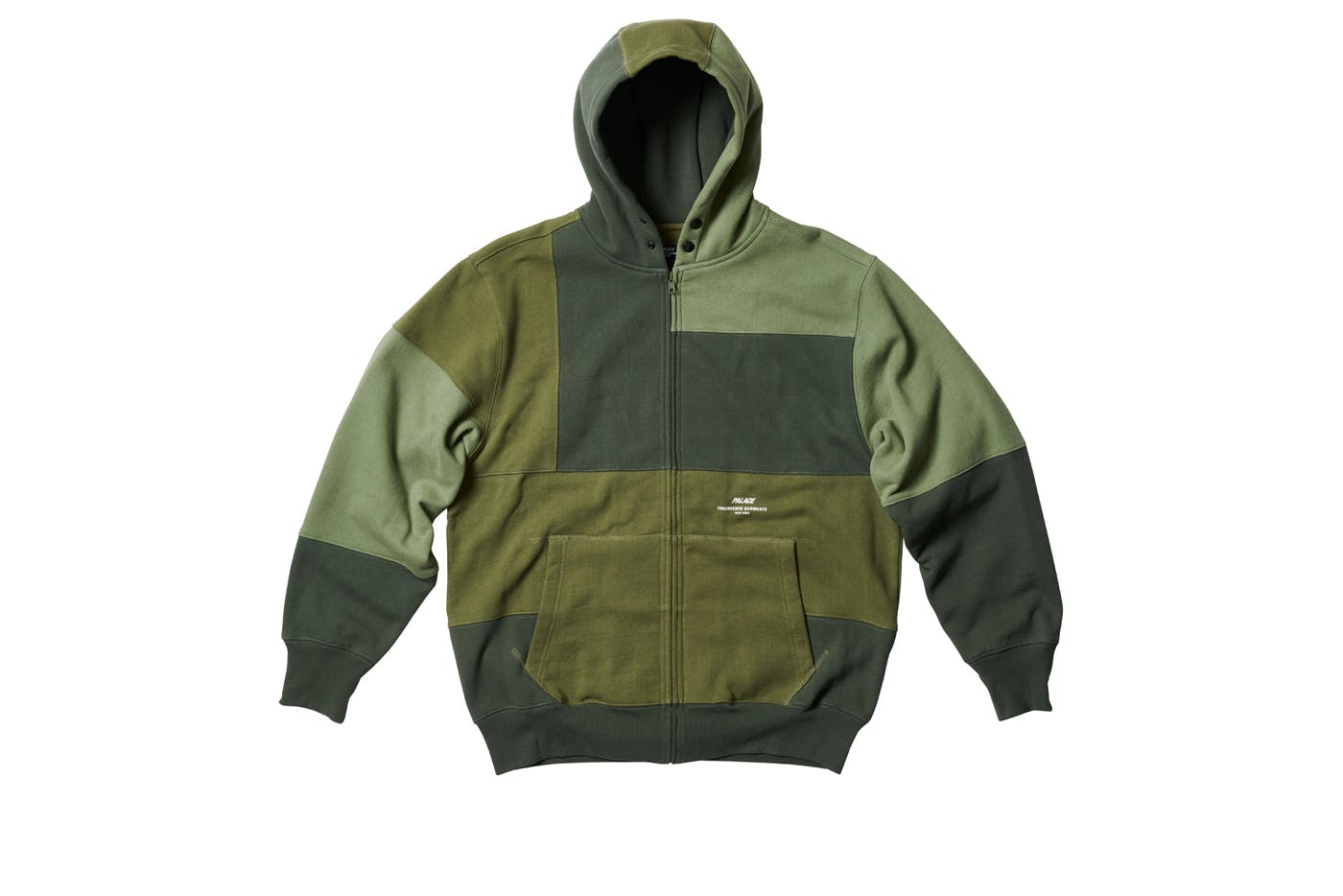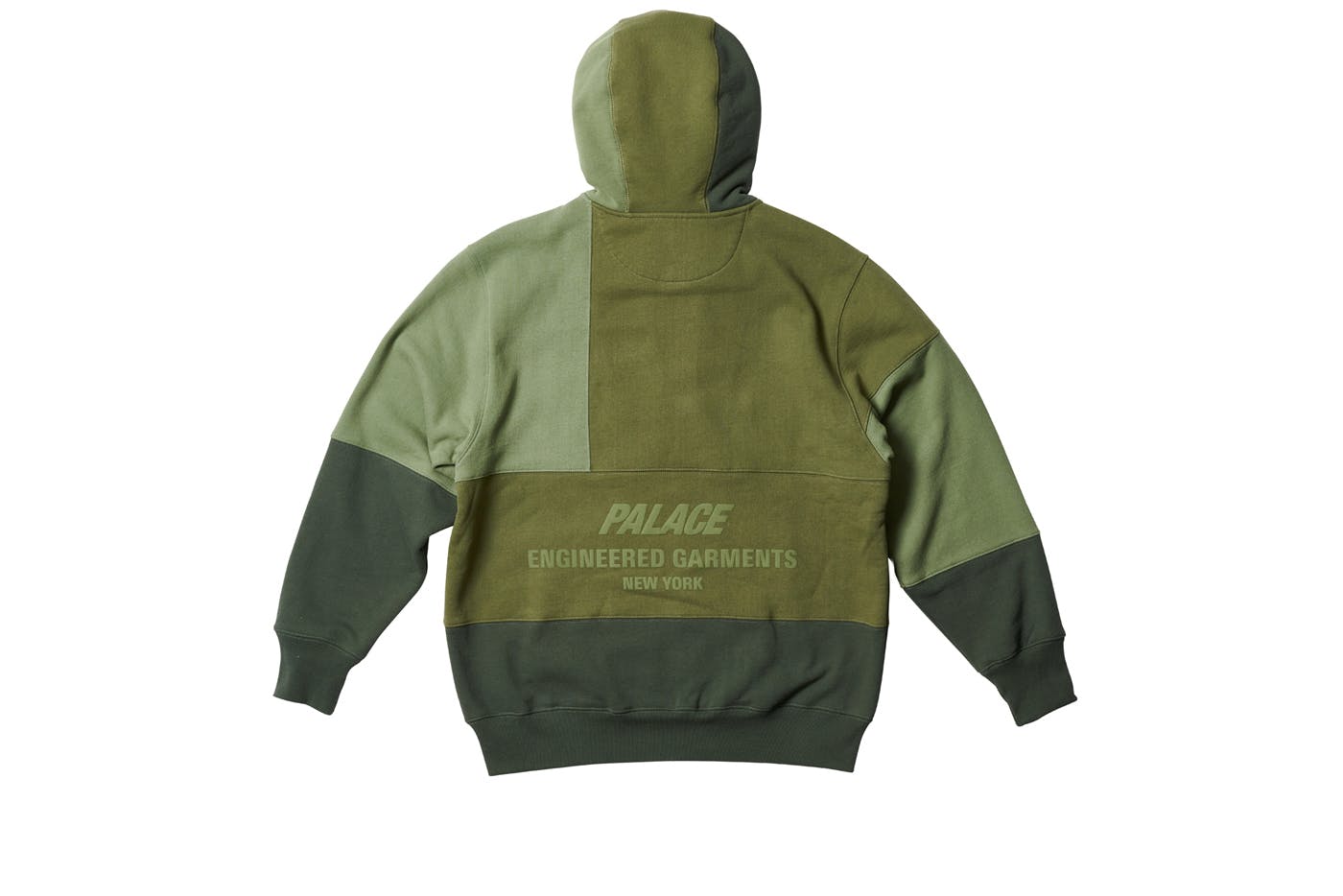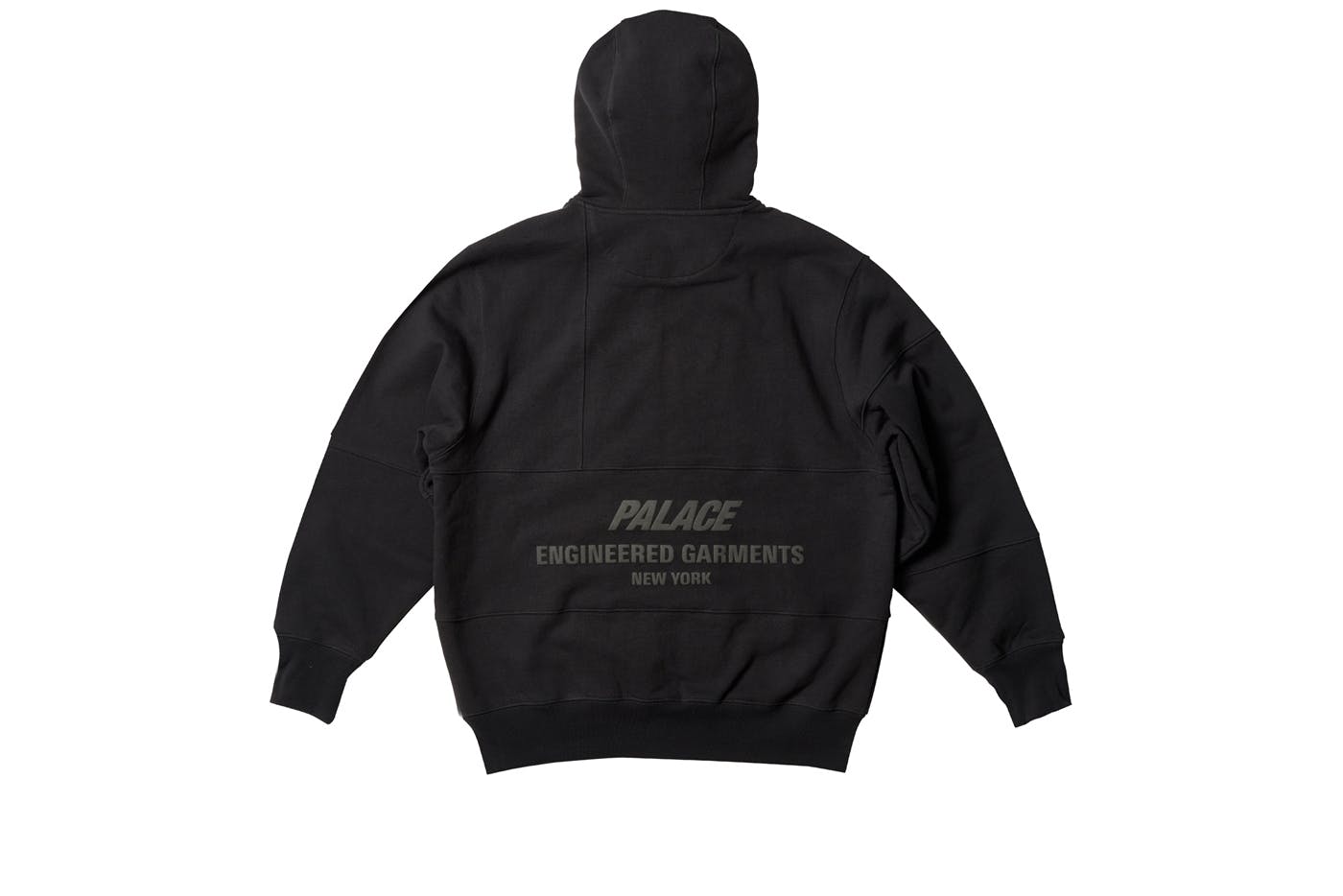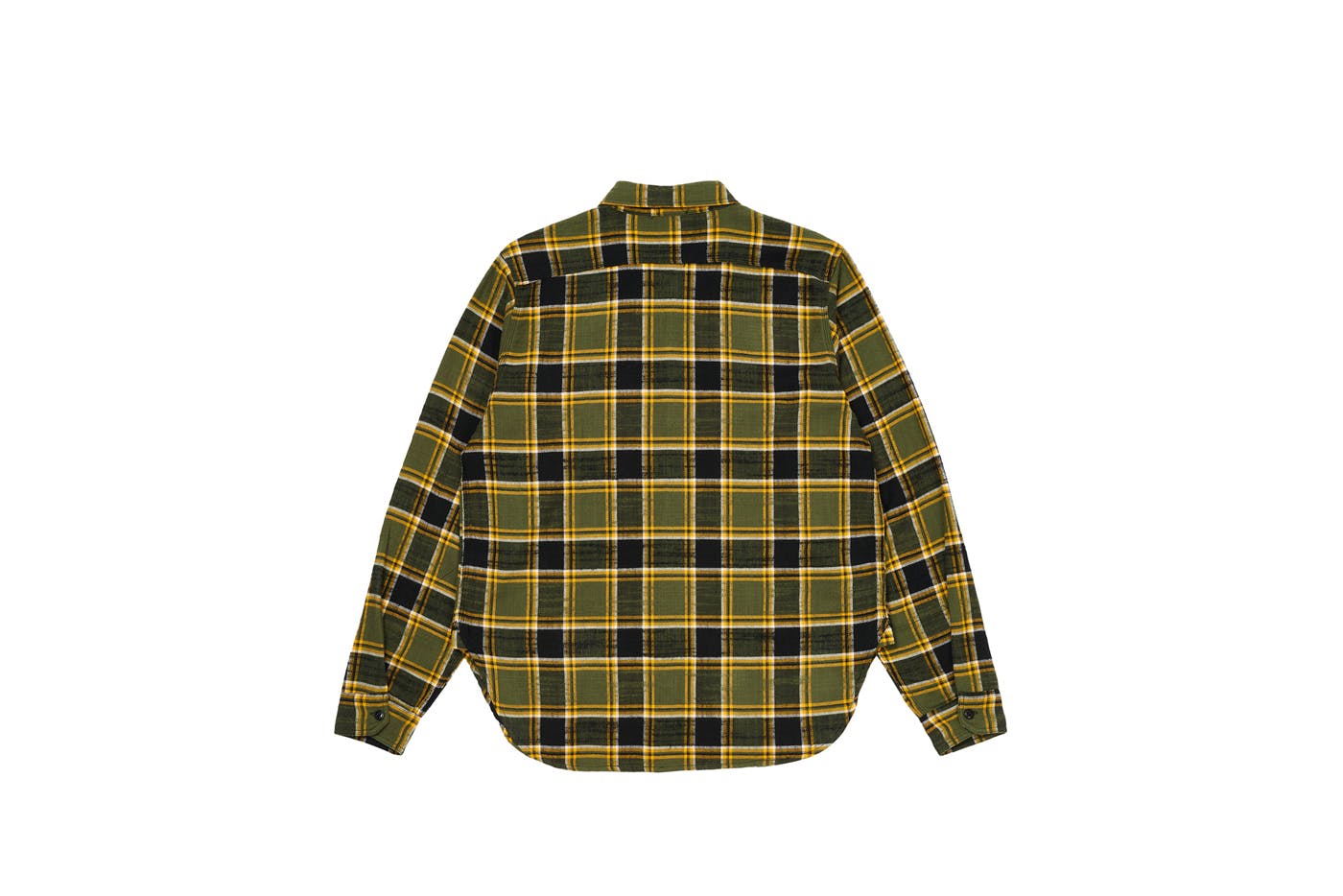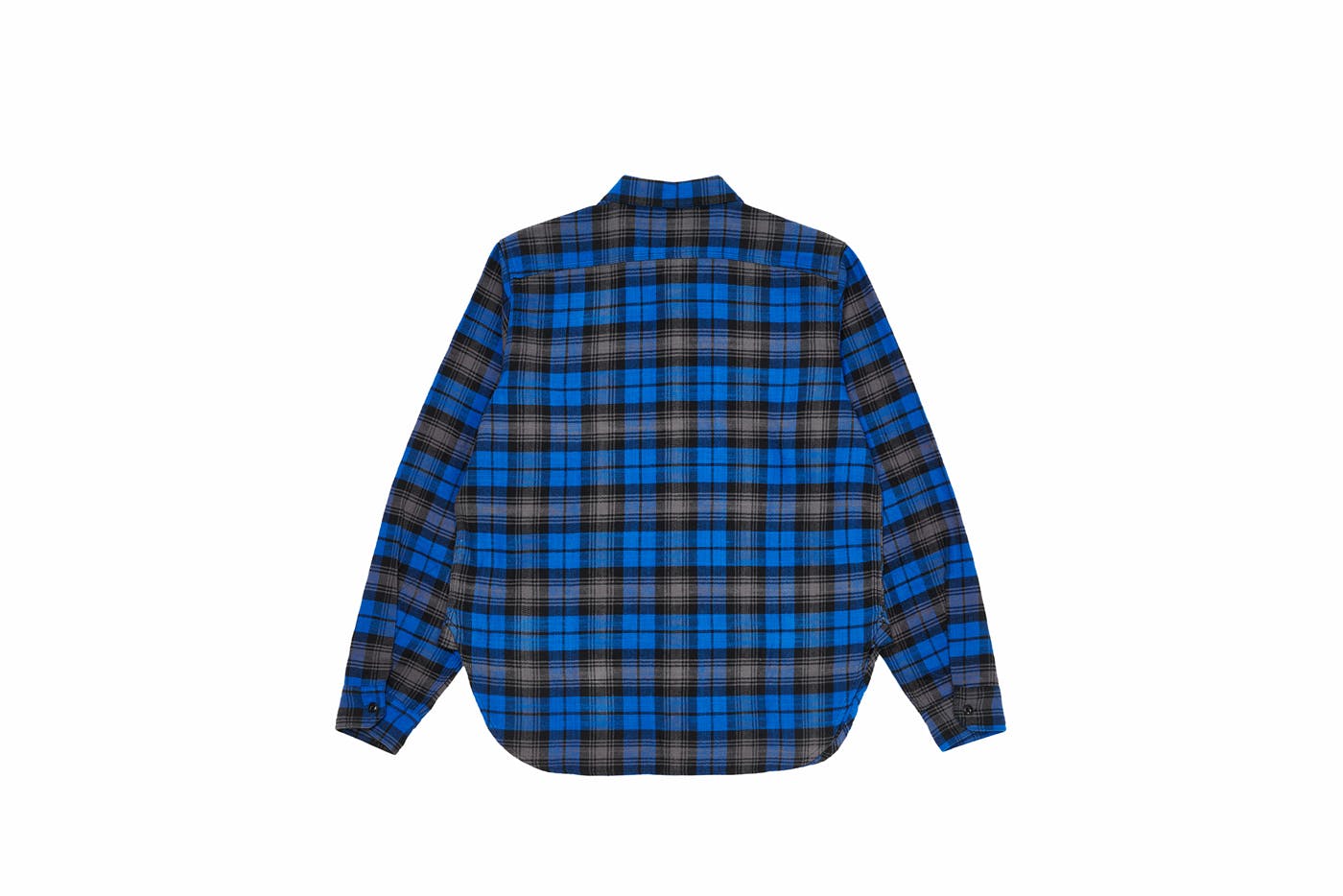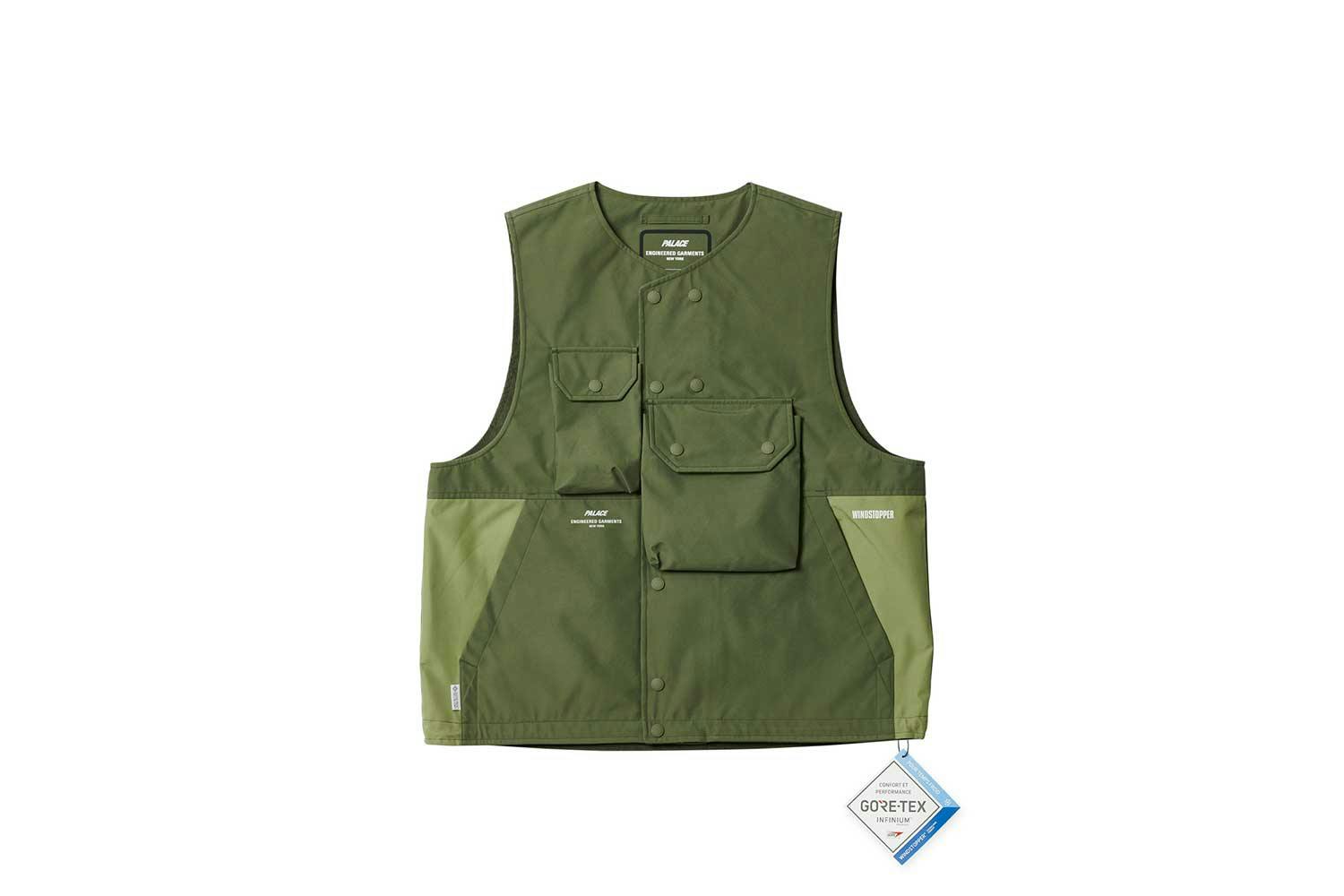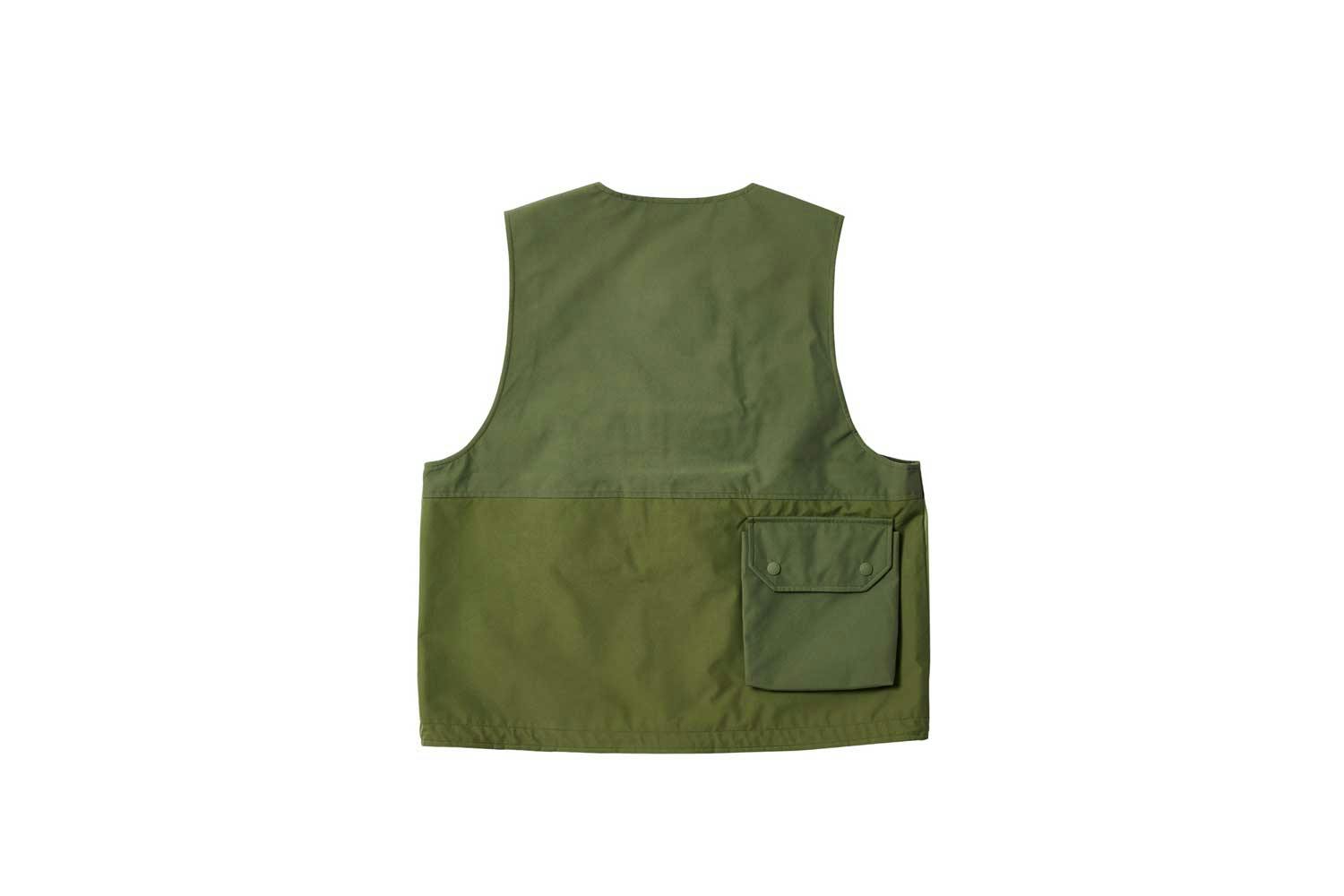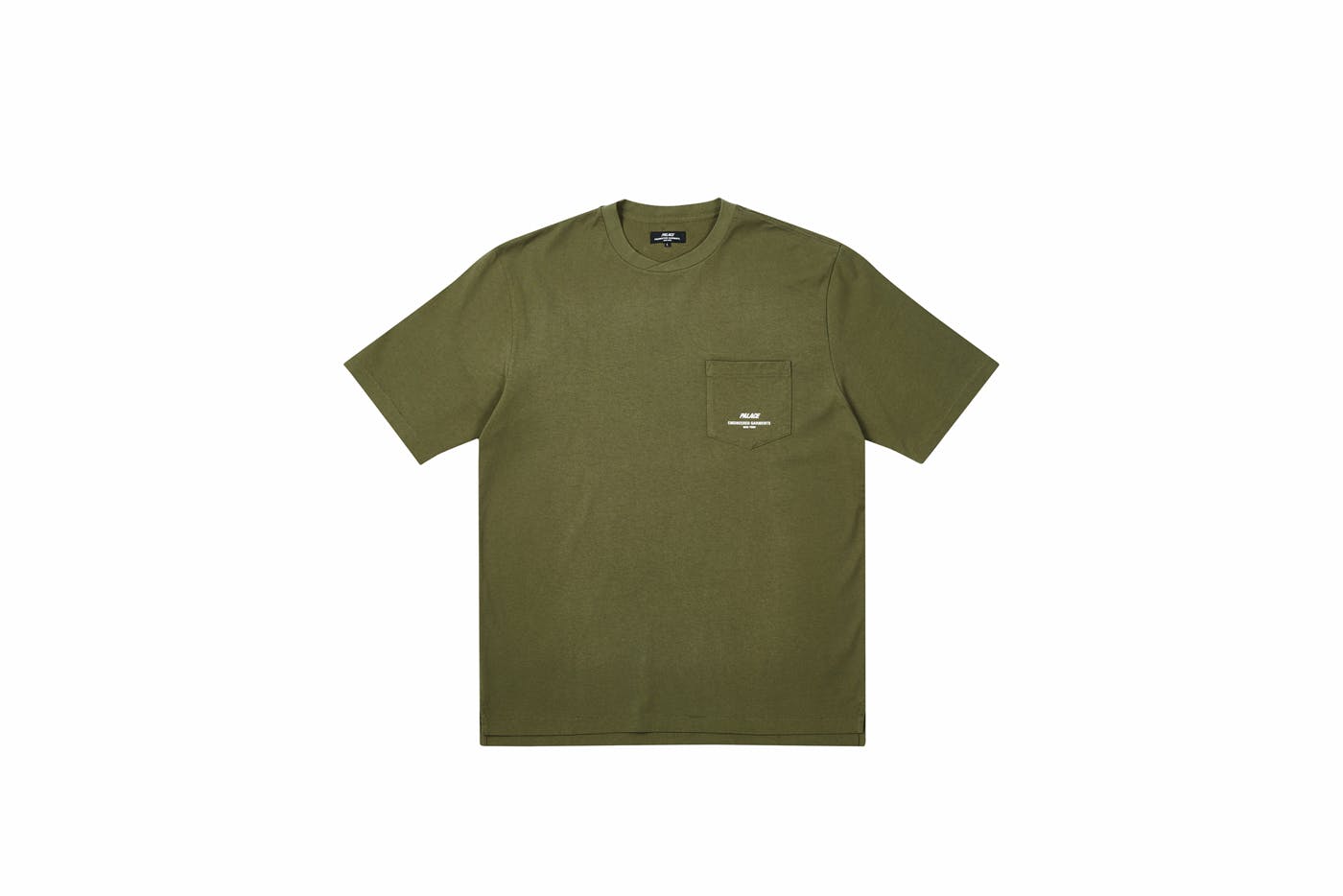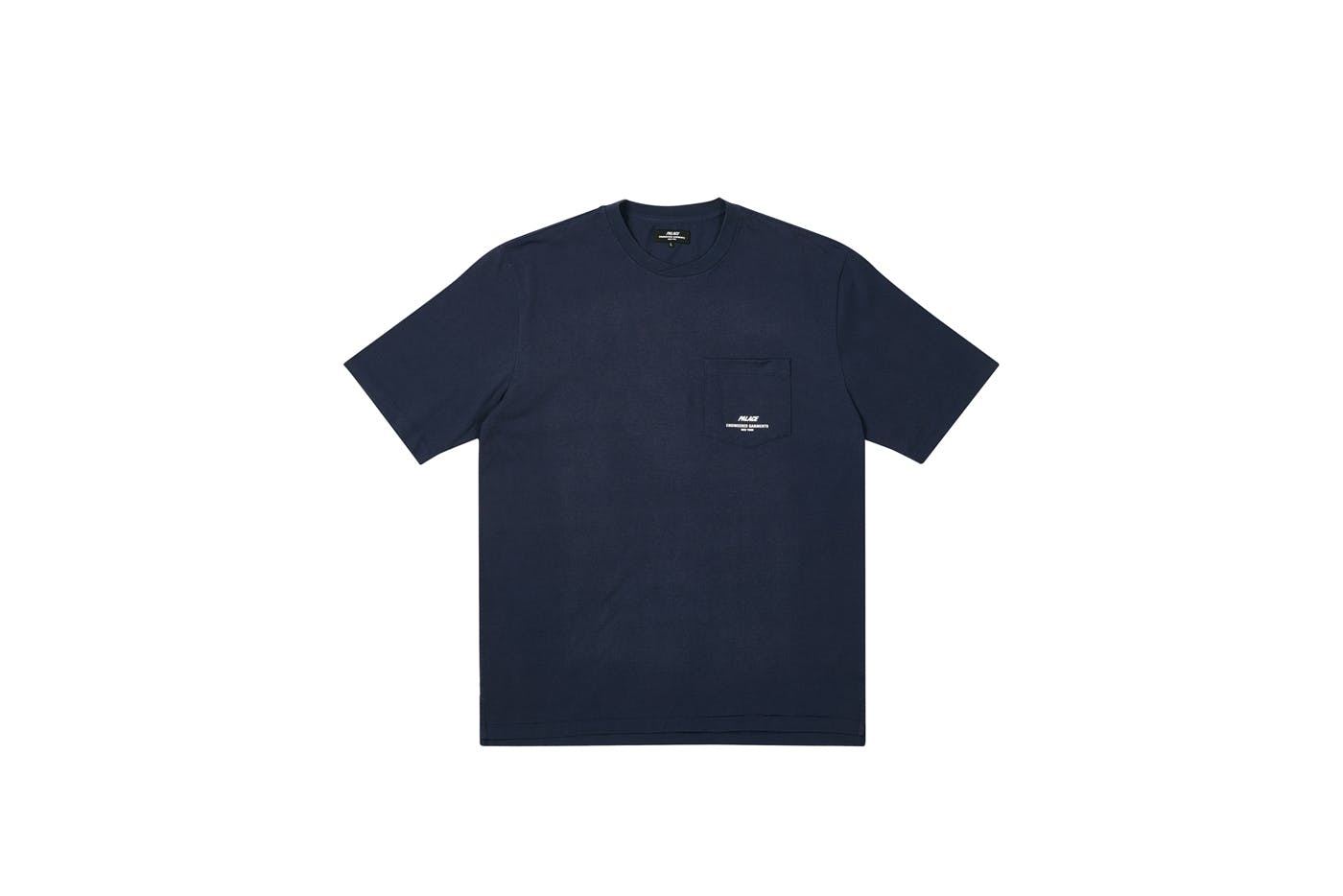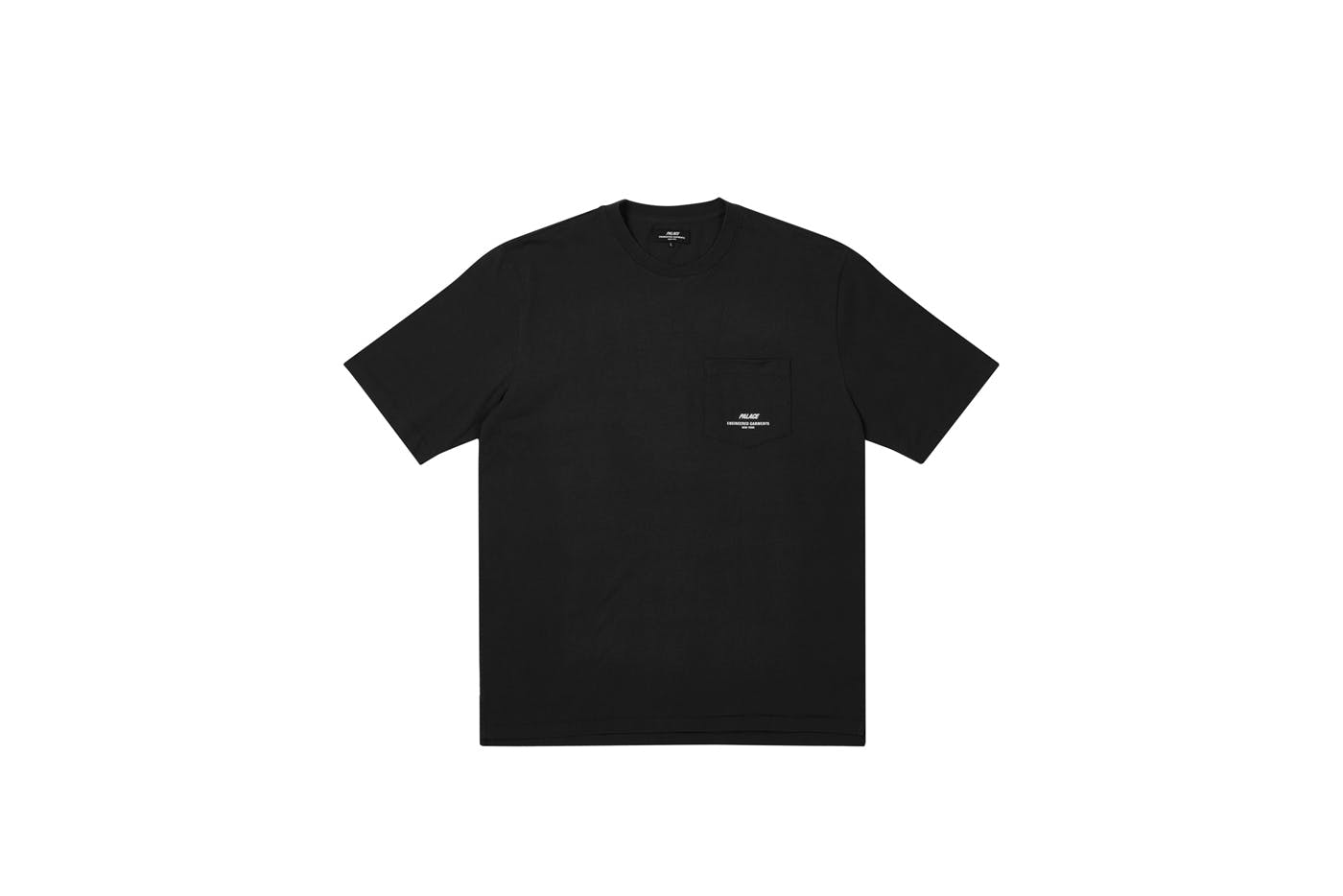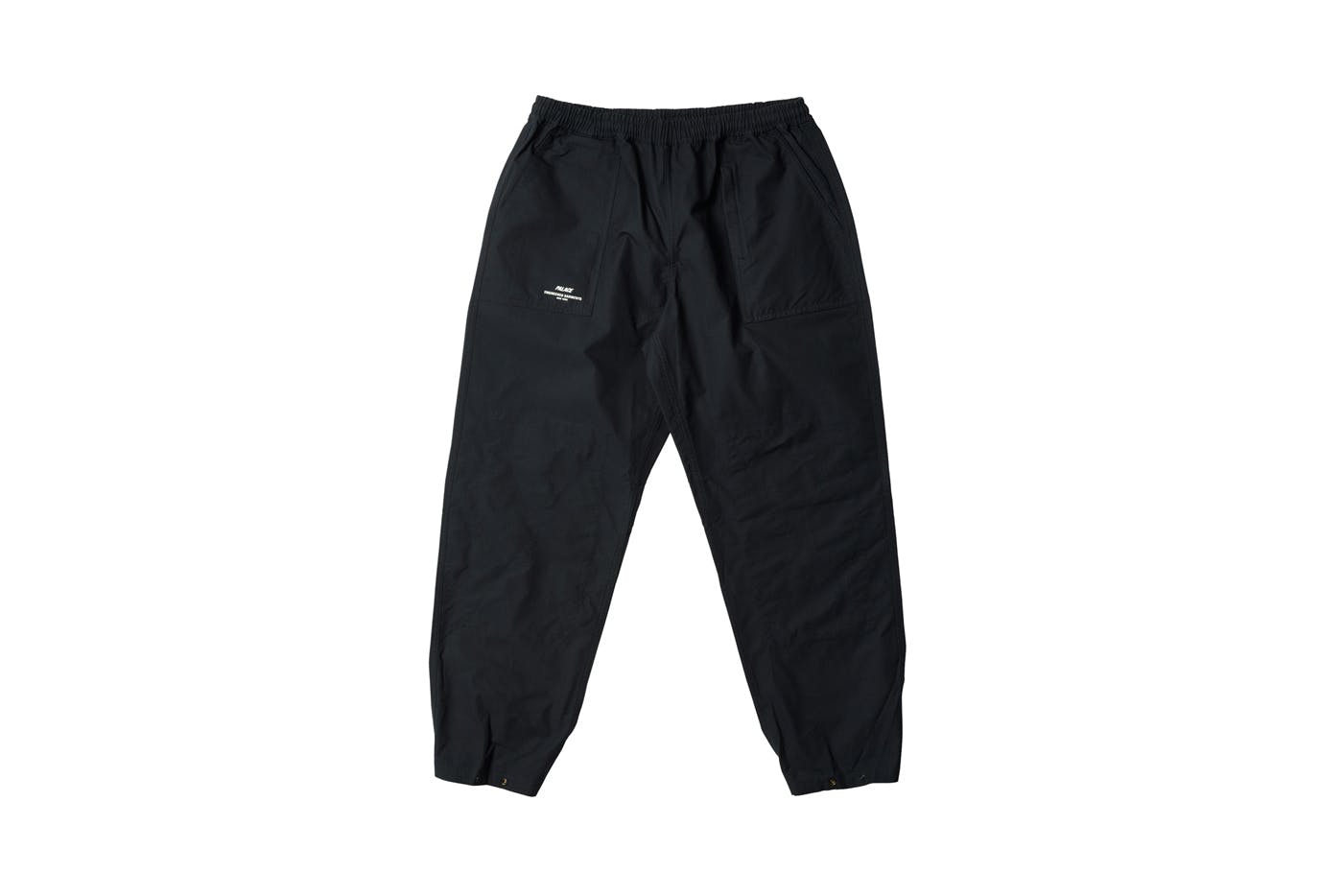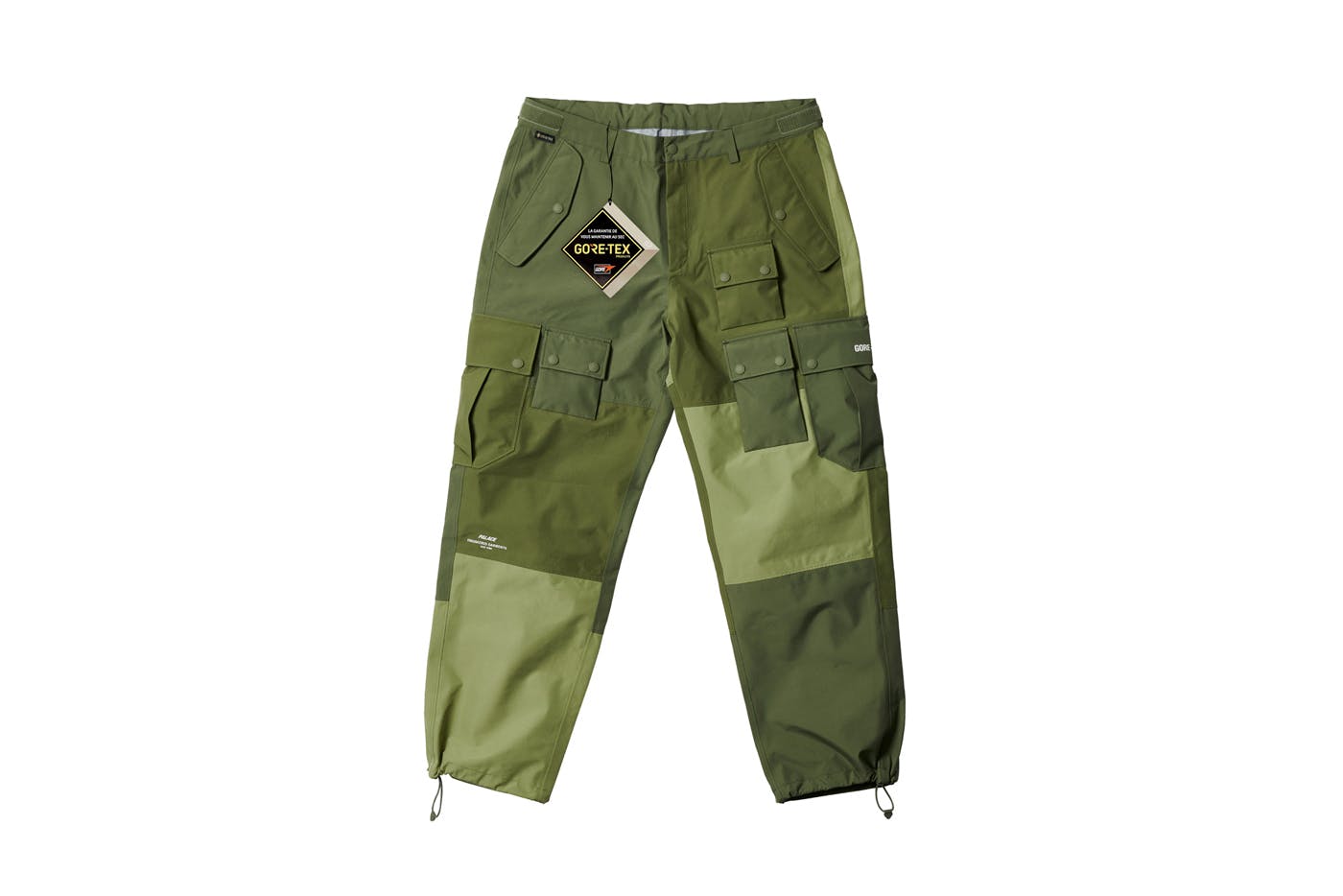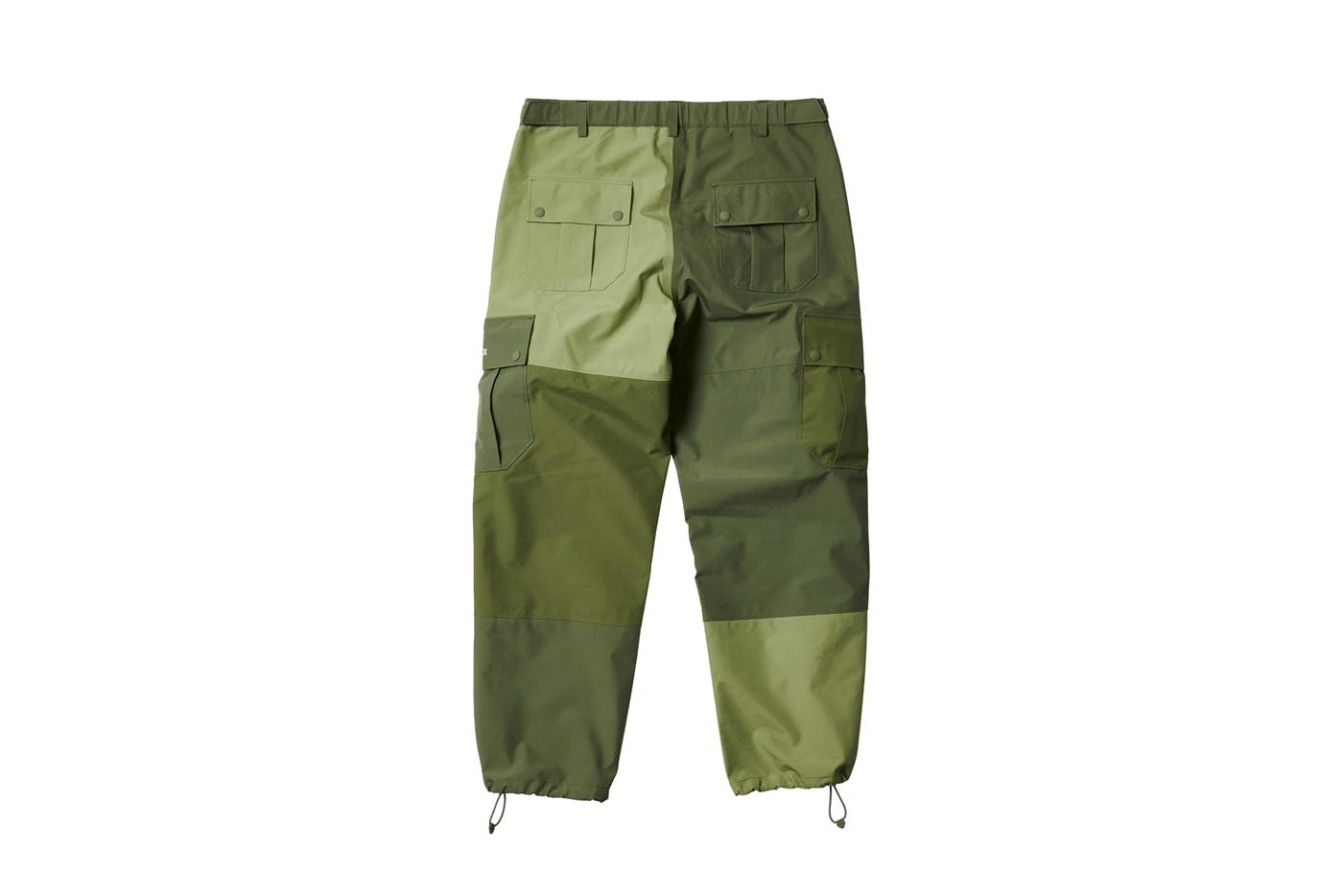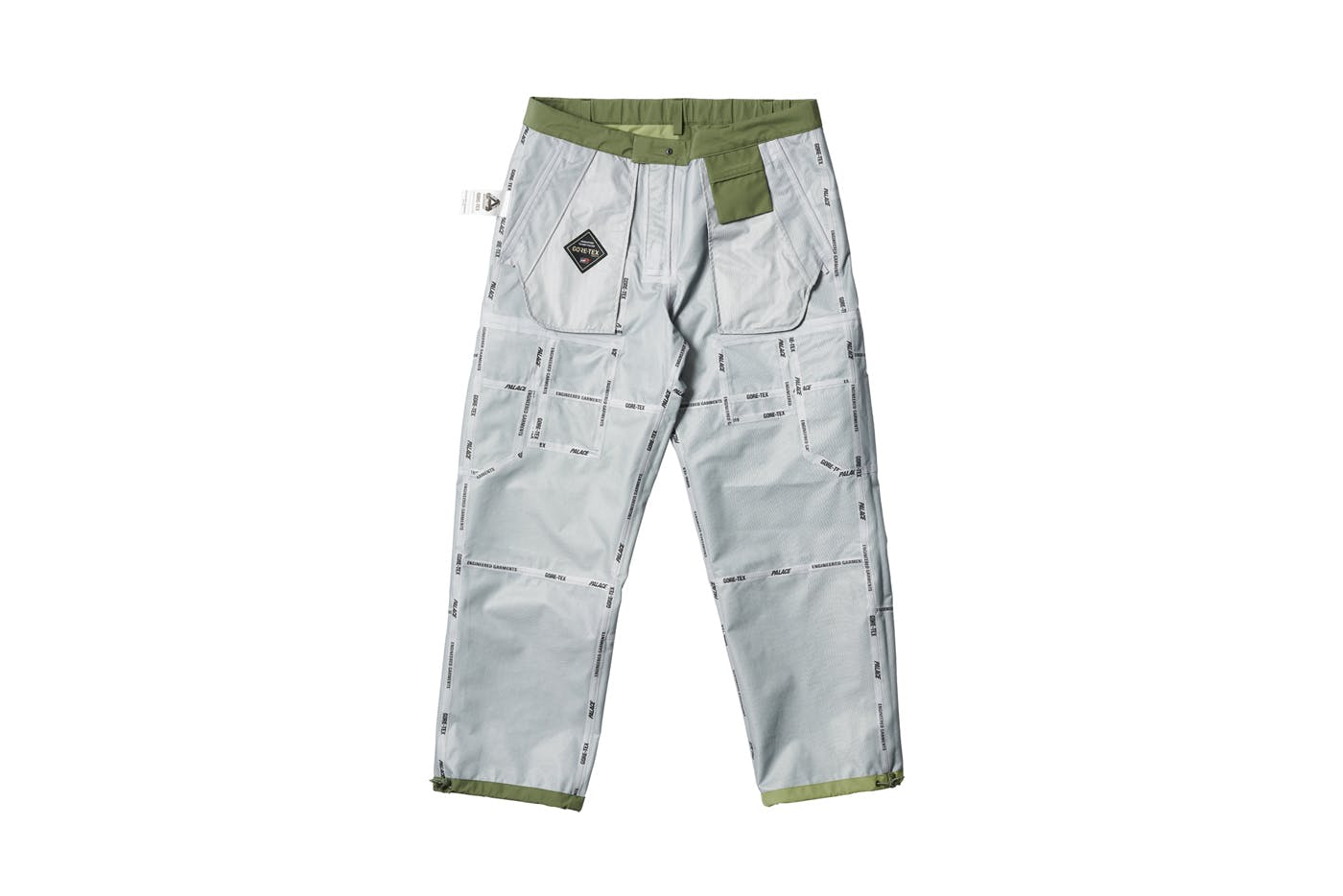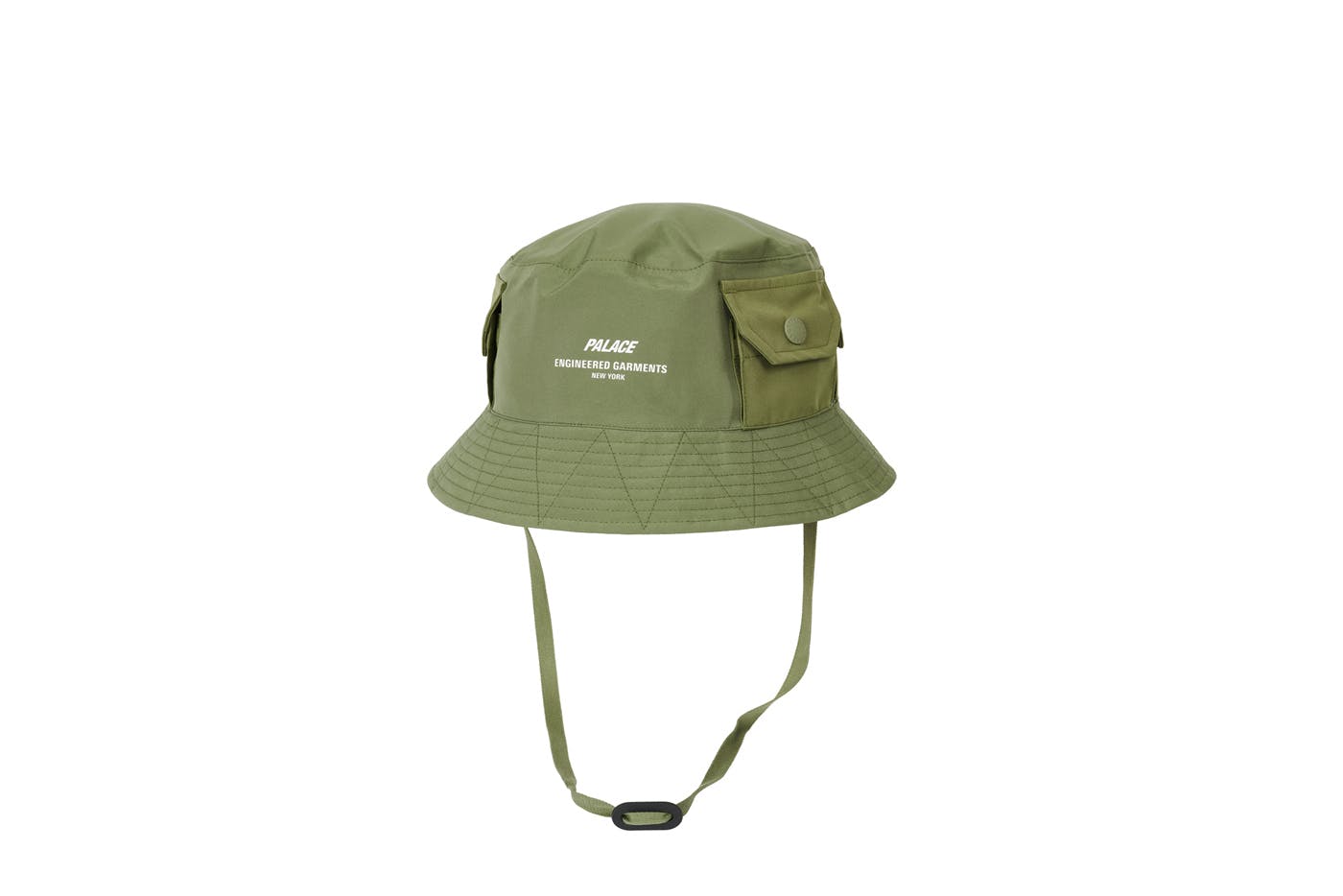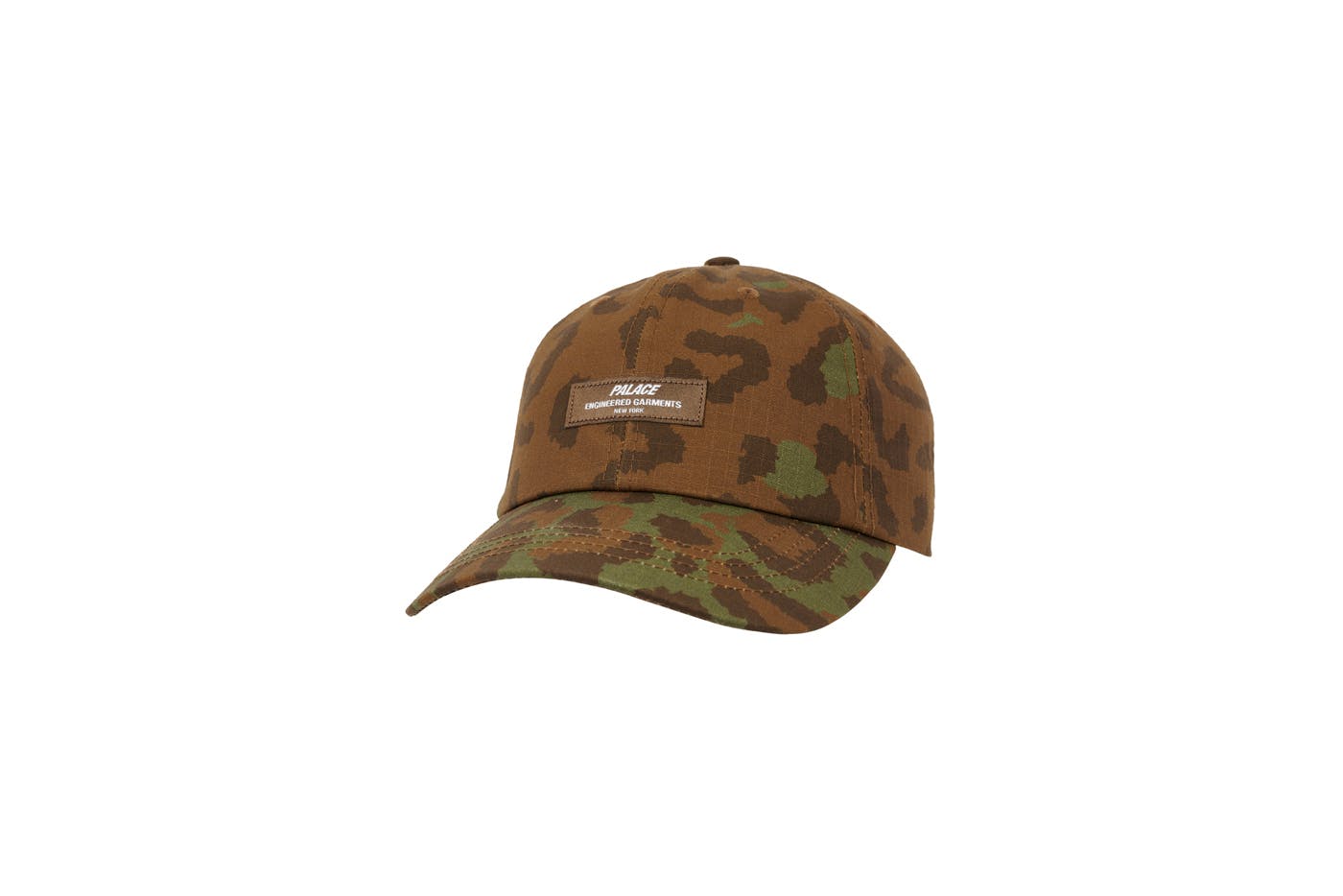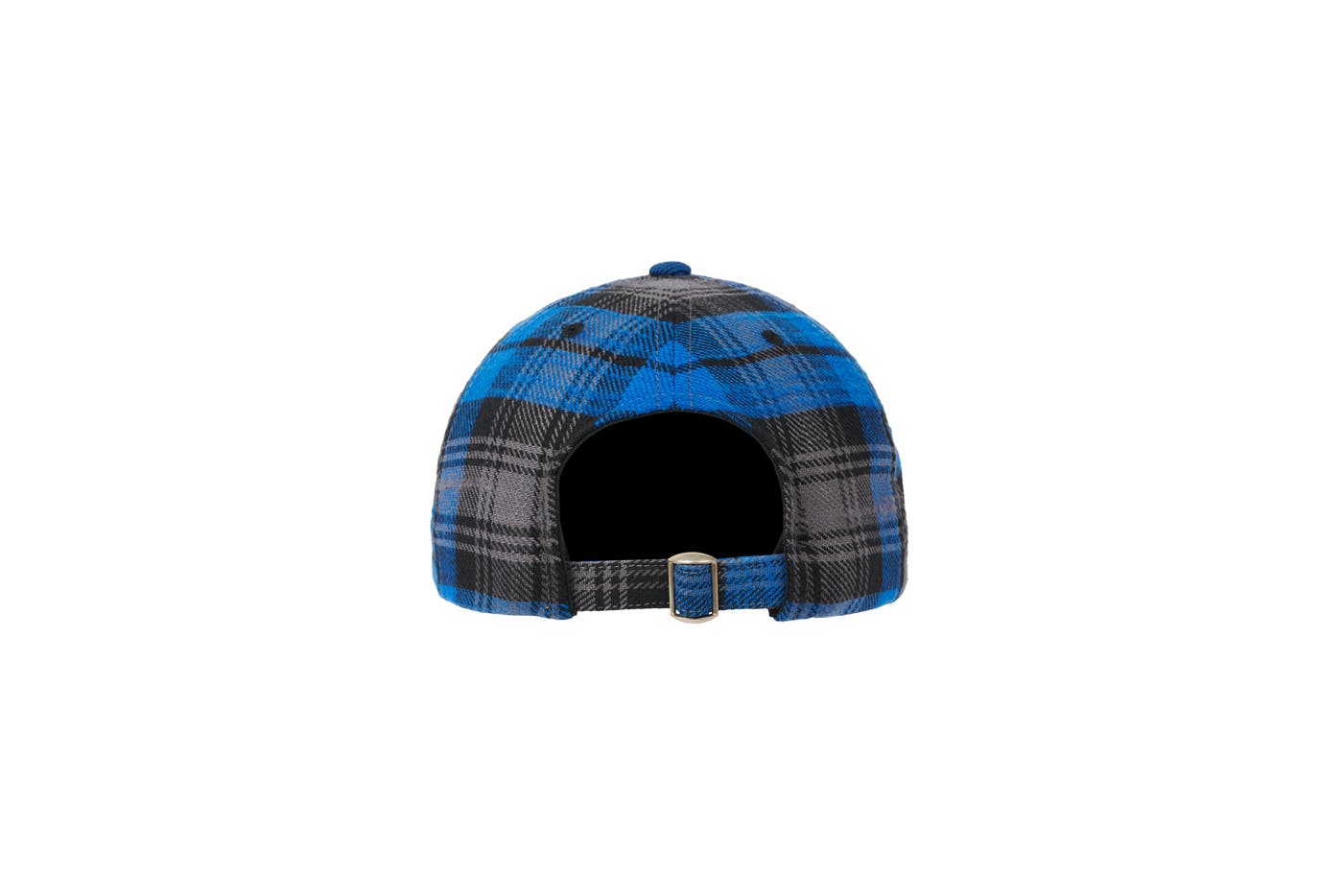 Engineered Garments has been plenty busy, with or without a team-up with one of the world's hottest streetwear brands.
Besides launching its own Fall/Winter 2022 collection, the New York-based brand has already dished collabs with Dr. Martens, Lee Korea, and Trickers, to name but a few, all after revealing its lush AF Spring/Summer 2023 collection.
"I found out Lev Tanju, founder of Palace, was a big fan of Engineered Garments," Engineered Garments founder Daiki Suzuki told Highsnobiety. "Lev mentioned to me that he has a few old Engineered Garments pieces that he enjoys wearing after many years: the Mountain Parka, to be exact."
Though Engineered Garments is a veritable veteran of collaborative efforts, it's one of the few brands under the Nepenthes umbrella to not issue its own youth culture collab even after all these years.
South2 West8, for instance, dropped a surprise team-up with Supreme for Summer 2021 while NEEDLES has released special gear with A$AP Rocky's AWGE collective several times over the past couple years.
Indeed, this link-up is a pretty big deal for the relatively unostentatious EG, despite its lengthy collaborative legacy, because it marks the debut of GORE-TEX-lined Engineered Garments gear.
"I've always enjoyed skateboarding," Suzuki continued. "In the '80s and '90s, skateboarding was so small but I enjoyed seeing what skaters wore. I really enjoy what Palace is doing"
"Plus, I was never able to work with GORE-TEX and Palace's approach was the best avenue to make this happen. This marks the first time you'll see GORE-TEX and Engineered Garments together."
Palace, meanwhile, is well into the swing of things, rolling out its sizeable Fall 2022 collection accordingly.
The Engineered Garments collab is only one of several team-ups Palace has on the way and follows in the footsteps of several previous efforts that've seen Palace partner with other fashion labels, like Calvin Klein, Evisu, and Kappa.
Perhaps the best analogue to this Engineered Garments collab is the Palace x The North Face Purple Label collection, a nifty Japan-only drop that combined Palace's street smarts with TNFPL's outdoorsy aesthetic, not unlike how Palace applied Engineered Garments' hardwearing charm to effortless outerwear.