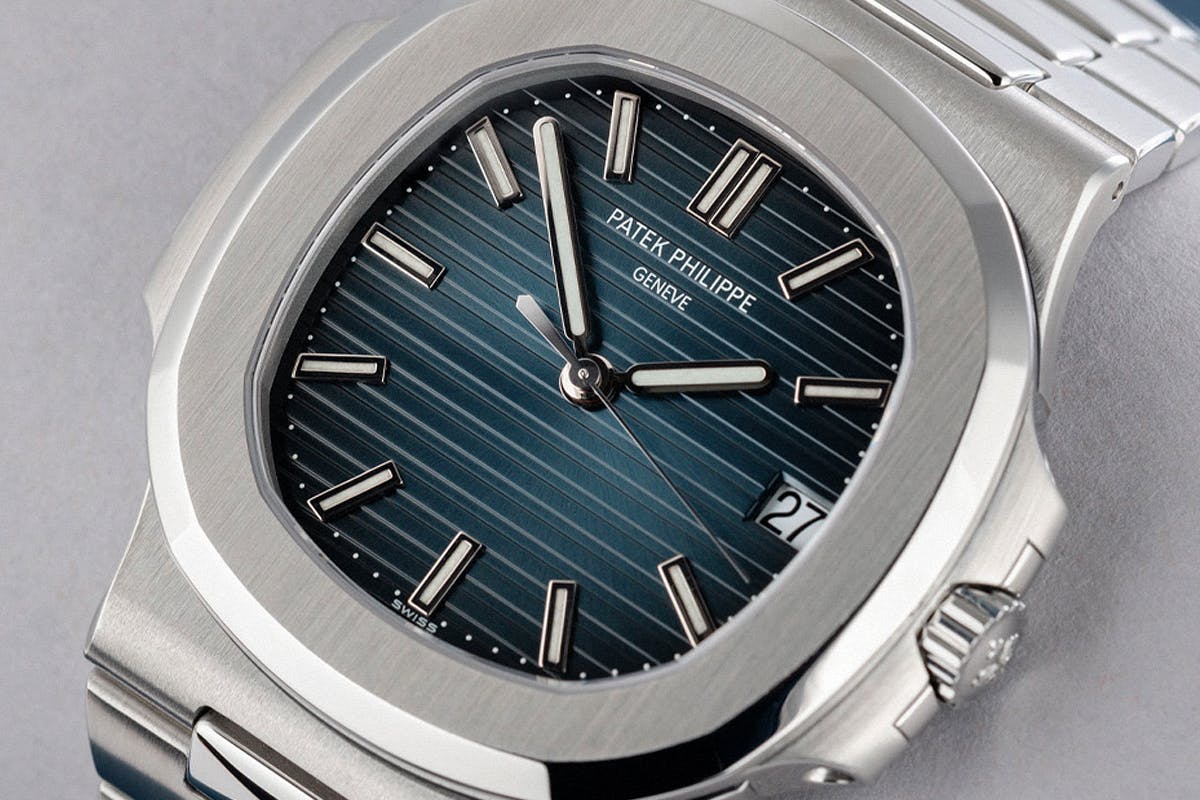 Is it your dream to own a Philippe Patek Nautilus? I hate to be the bearer of bad news, but for most people that will probably never happen. Instead, you can settle on an admittedly weaker consolation prize after NFT marketplace SM-ART announced it will auction the first-ever Patek Philippe NFT.
The token – which, it should be noted, doesn't directly involve the Patek brand — was created by SM-ART in partnership with a private collector in the Middle East. Once the auction has closed, the physical watch will be broken into non-fungible assets, allowing those registered on the platform to buy shares using cryptocurrency for trading. To say there's been a lot of interest in the auction is an understatement: SM-ART is reporting "astronomical" interest, with a record-breaking 16,000 sign-ups in the last 24 hours
Earlier this year, Jacob & Company and company released a digital NFT watch, while Jean-Claude Biver, the legendary former LVMH watch boss and CEO of Hublot, entered the space with a digital copy of the classic "Bigger Bang" Tourbillon Chronograph. There has been much chatter about how NFTs could change the luxury watch market forever.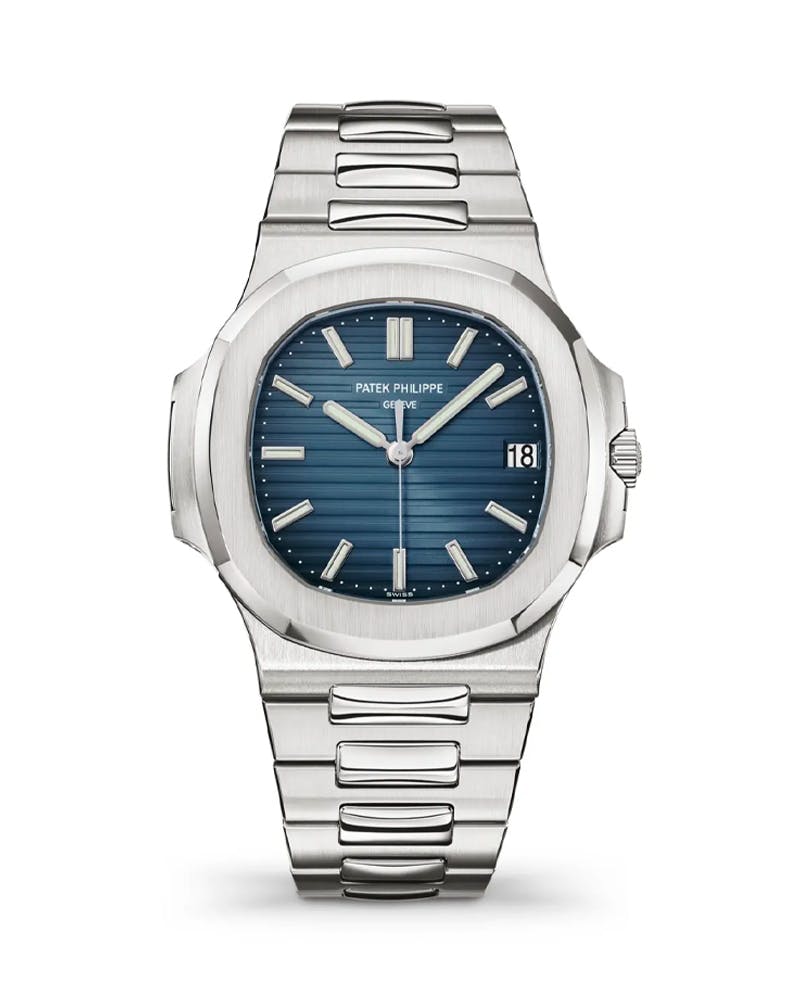 "The NFT of the Patek Philippe 'Nautilus' is as groundbreaking and unconventional as the watch was in its time and we wanted to pay homage to that," said Danny Sangha, co-founder of SM-ART in a statement. "We were very cognizant of the craftsmanship that went into it and have taken the same care with the NFT development. While there are very brief sneak peeks of the NFT on our website, the full NFT won't be revealed until the day of auction."
Designed by the legendary Gerald Genta, the Nautilus has continued to climb in value over the years. The 'time travel' NFT allows the buyer to view the full history of the Nautilus 5711/1A-010, from Genta's first napkin sketches right through to its retirement in 2006.
There's no set in stone date for the three-day auction, but SM-ART expects it take place on November 18. Stay tuned for updates on how it pans out.