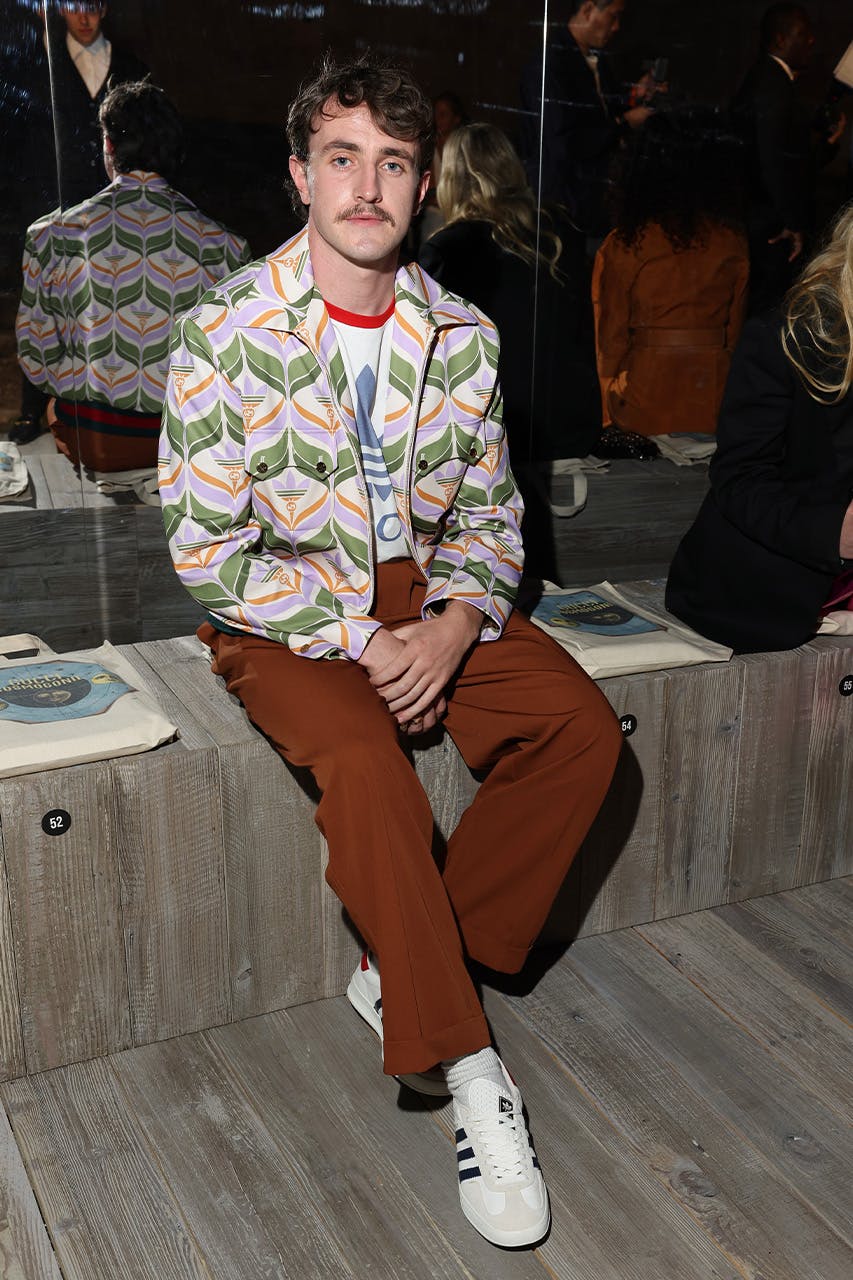 Paul Mescal's rise from BBC miniseries to Oscar nominee has been rapid, if nothing else.
The Irish actor — who is up for Best Actor for his role in Charlotte Wells' Aftersun — has been on quite the journey since the release of Normal People back in 2020, a journey that doesn't look like ending anytime soon.
His portrayal of Connell Waldron in the miniseries adaptation of Sally Rooney's 2018 novel garnered warranted attention, not least thanks to his low-key dream boy persona, and of course, the chain (we'll get to that later).
The 26 year old — who up until recently was engaged to American singer Phoebe Bridgers — is now not only now a TV and theater star (he's currently appearing in Stanley Kowalskis' A Streetcar Named Desire), he's a film star, too.
Yet, despite everything that's happened over the last few years for Mescal, some people still aren't aware of who he is?!
Well, coming up against the likes of Austin Butler (Elvis), Brendan Fraser (The Whale), Colin Farrell (The Banshees of Inisherin), and Bill Nighy (Living), will put him on the map no doubt, as should his penchant for dressing pretty well.
Sure his Normal People looks were nothing to write home about (despite his character's chain having its own Instagram account boasting over 144,000 followers), but his off-screen get-ups and red carpet rigs have been more than well-received.
From full Gucci ensembles at the Fashion Awards, to custom Valentino at last year's Met Gala (something he candidly described as the "most alien thing" he's ever been to), Mescal's honest, ego-less approach to an industry rife with the stuff is nothing short of refreshing.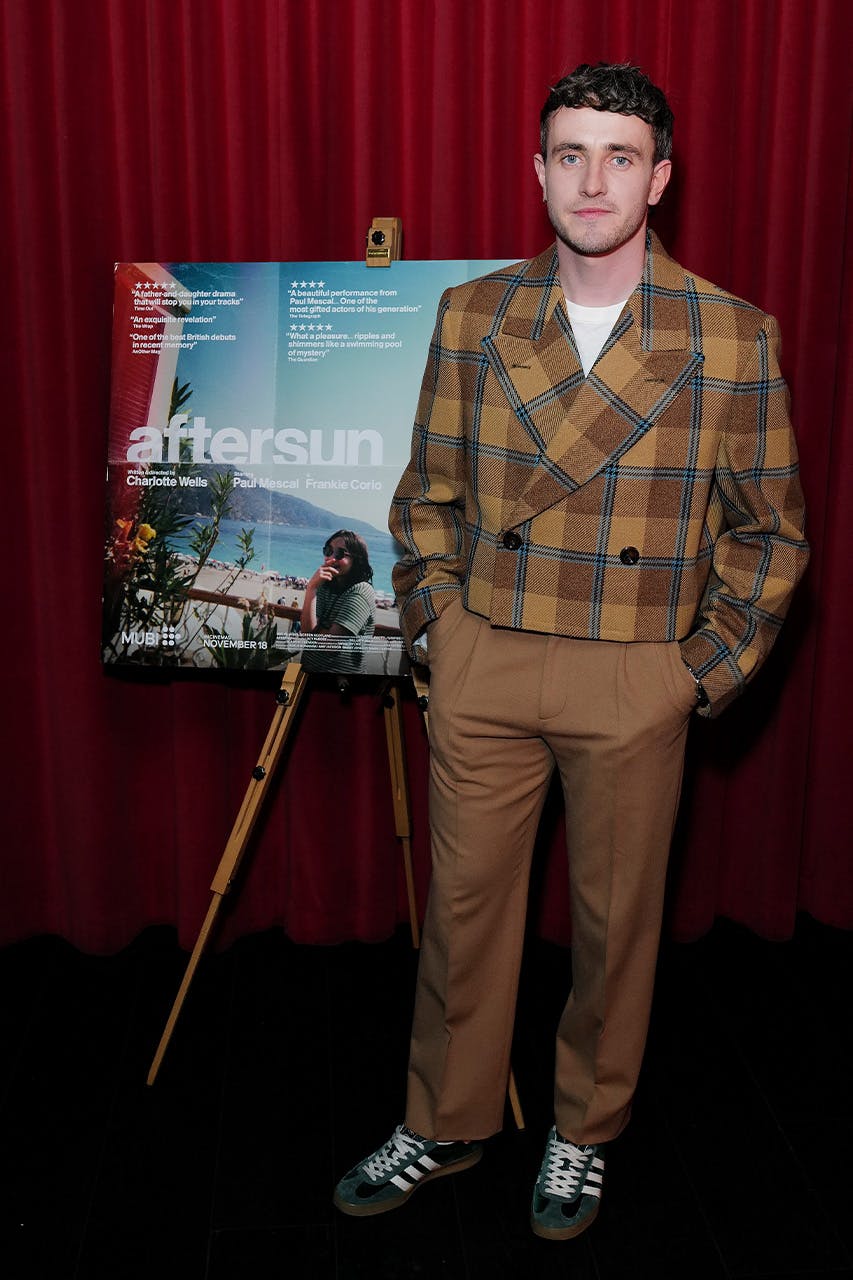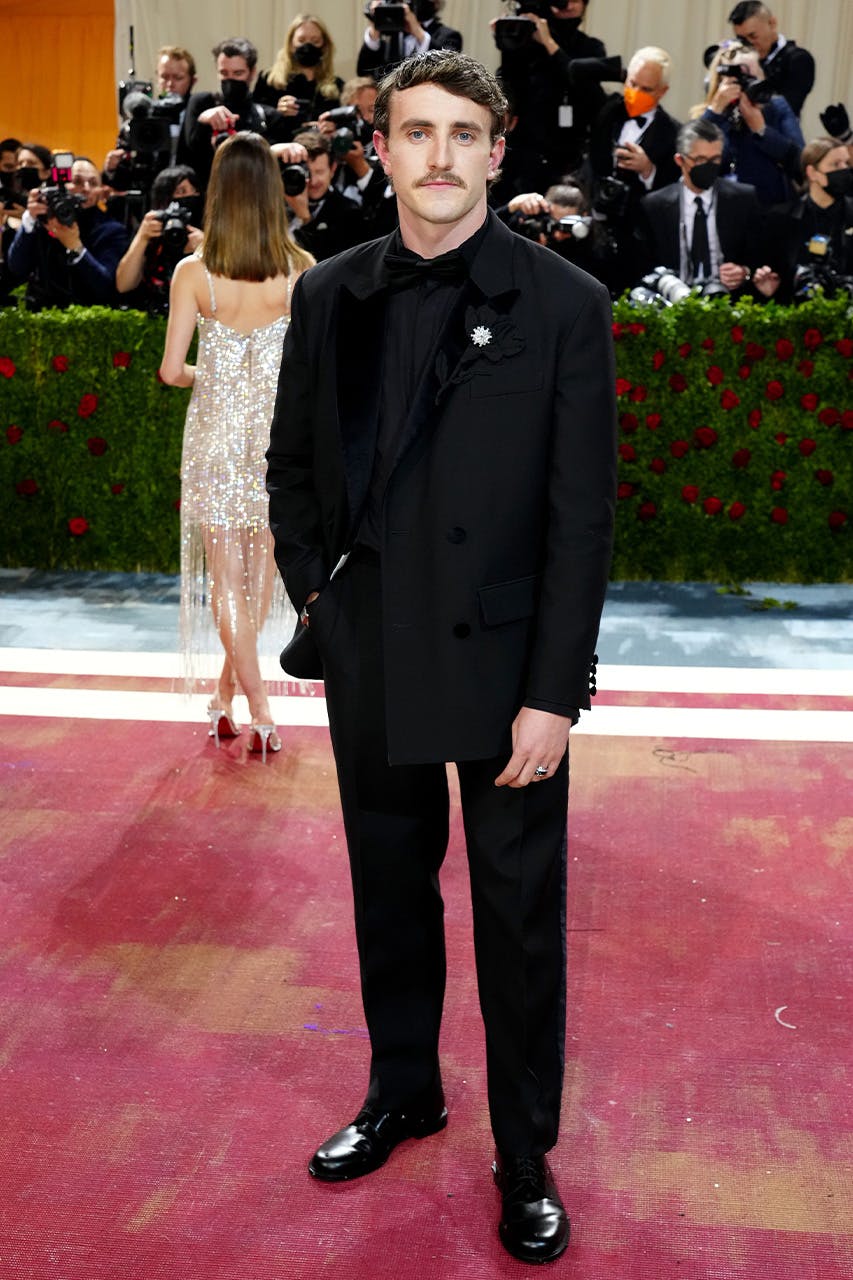 Away from the screen and the lights, his love nineties-inspired tracksuits, wired headphones, and making smoking look cool again (don't be fooled) have only added to his dreamy Irish charm.
Sure, he probably won't win Best Actor at this year's Oscars (we'll leave that one to Austin Butler), but it's worth remembering Mescal is only just getting started.
Oh, and if you're still yet to see Normal People, it's available now on BBC and Hulu. You're welcome.