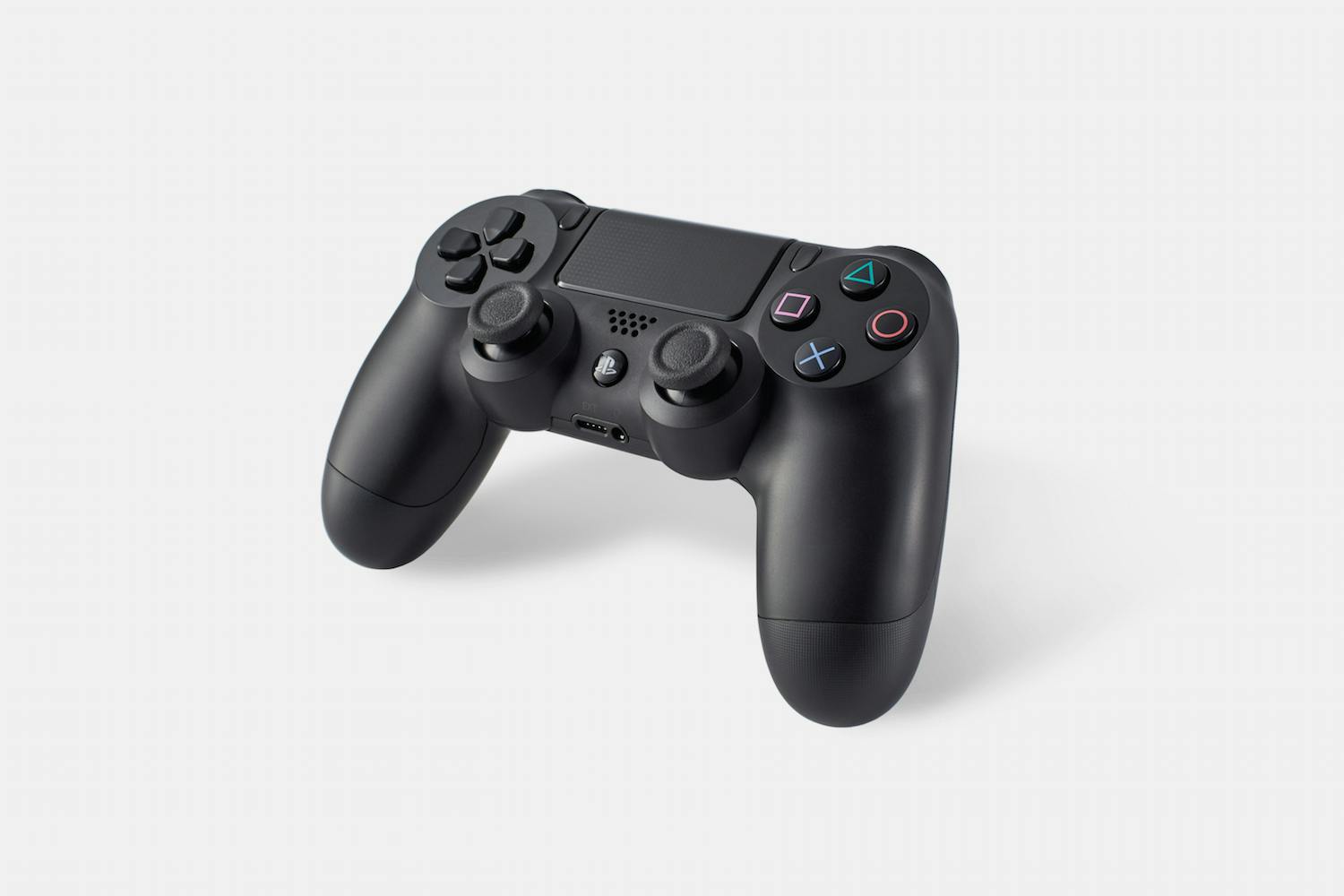 Sony officially announced a new Playstation 4 firmware update on Thursday, with version 6.50, as it finally enables video game streaming between the console and the newly-released PS4 Remote Play app for iPhones and iPads, which is now available on the App Store.
PlayStation 4 owners have been able to remote play their games on iOS devices for the past few years via third-party services sold on iTunes, but the official PS4 Remote Play app does the same thing, only for free. Just download the app, pair it with your PS4 over the network, and you're all set.
As well as displaying the PS4 screen on your iPhone, you can use the app to control your console, use it as keyboard to enter text, and join PSN parties to chat with your friends. Remote Play is only accessible via Wi-Fi connection. In addition, compatible iOS devices include the iPhone 7 or later, the sixth-generation iPad, and the second-generation iPad Pro or later. All iOS devices must be running on iOS 12.1 or later in order for Remote Play to fully function.
Follow the links below to download the latest PS4 firmware update and the PS4 Remote Play app on the App Store.