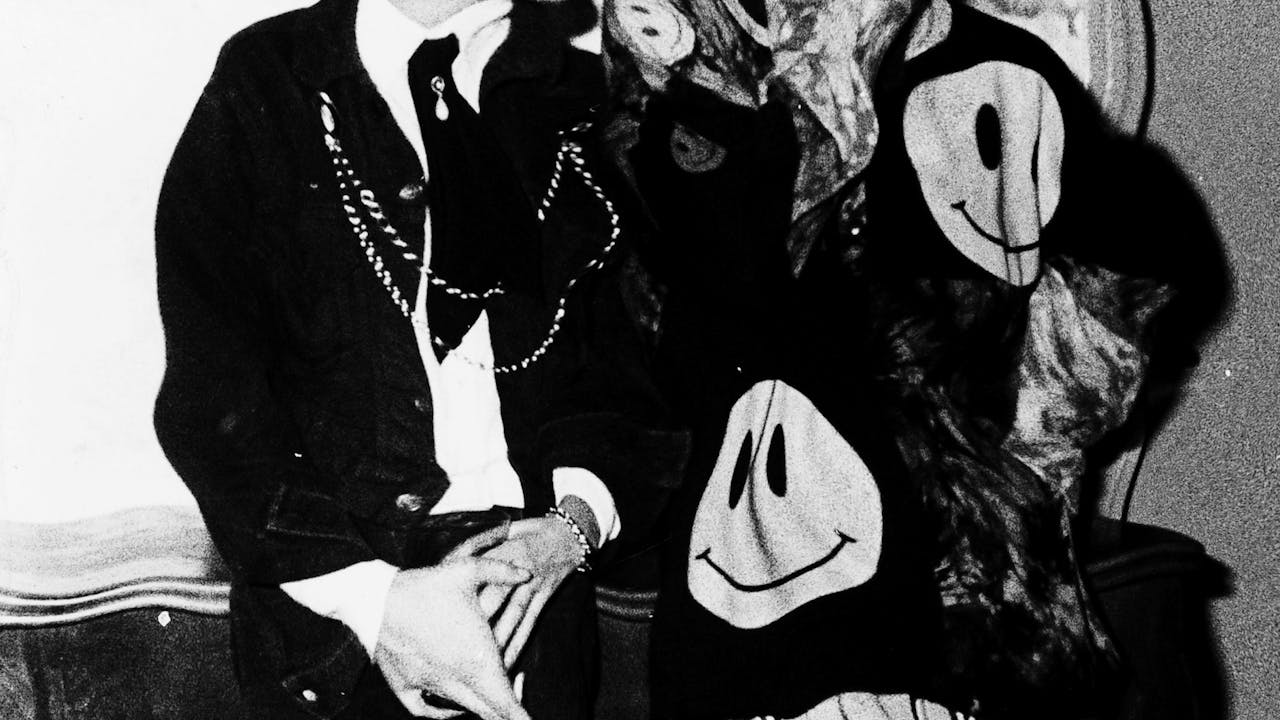 It's been a while since we've sweat on a dance floor, since we've packed bodies into a crowded room, since we've moved our feet in time to an invisible rhythm. For its latest shoe design, PUMA wants to pay homage to no other space than the club, those storied spaces of nightlife, fun, and connection that were completely transformed over the past year and a half.
For the newest edition of its iconic Mirage Sport shoe, PUMA looks to club and DJ culture from the defining eras of the past to the ones yet to come. The sneaker itself first emerged in the 1970s (a decade that arguably gave birth to the idea of clubbing as we know it today) and has been redesigned many times over. The newest iteration of the Mirage came from the idea of remixing the archive — taking elements from the brand's history and reconfiguring them to fit into the styles of today — to create a sneaker that's distinctly PUMA in its heritage but feels completely new.
To celebrate the drop, and the rich history it represents, we take a look back at some of the spaces and places that have defined the past few decades of going out. From Parisian palaces of fun to beachside bastions of revelry, these are spots that didn't just define eras but created them. Alexa, play Grace Jones' Nightclubbing, please.
Milan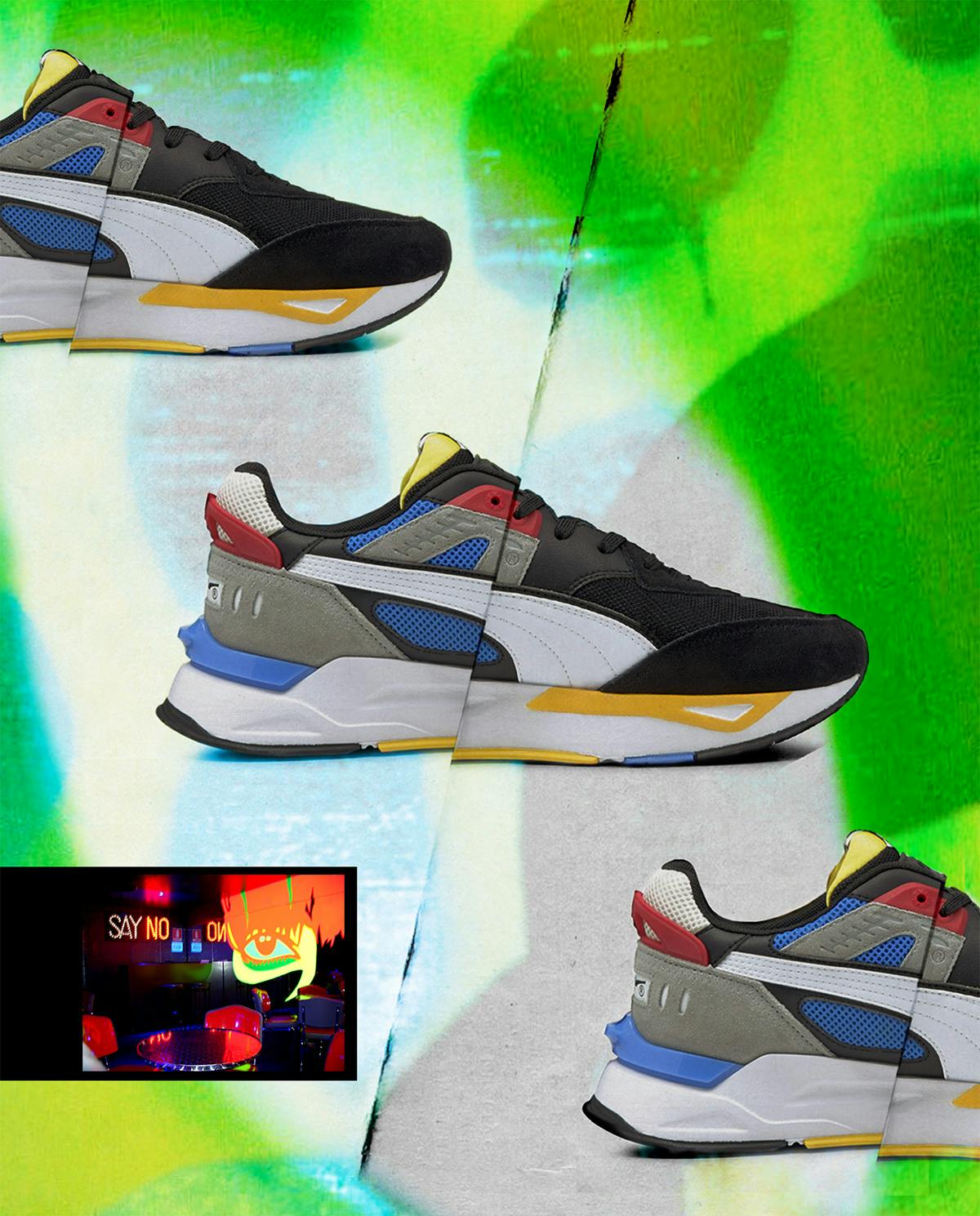 Just over 40 years ago, Club Plastic burst onto the scene in Milan. Over the course of its tenure, it established itself as one of the city's mainstay nightlife venues, adapting to each subsequent decade and becoming an integral part of each moment in history.
From the beginning, Plastic was a hub for the worlds of fashion and art, two of the Northern Italian city's most venerable scenes. In the '80s the likes of Madonna, Elton John, Keith Haring, and Grace Jones adorned the dancefloor, while in subsequent decades, fashion fixtures like Tom Ford, Stefano Gabbana, and Anna Dello Russo made appearances.
Plastic managed to maintain its relevance over the years, continuing to attract a constantly changing but always interesting clientele. In 2006, a photo book was released to commemorate 25 years of the iconic club and celebrate its impressive history. Though in 2012, they suffered an eviction scare, they were able to find a new venue and keep people dancing at Plastic well into the future.
Paris
Imagine a club where Depeche Mode, Joy Division, and Prince all played. Where David Guetta was a resident DJ (before his meteoric rise to fame). Where the front door saw the likes of Jean-Michel Basquiat, Yves Saint Laurent, Kate Moss, and Johnny Depp all walk through. Oh, now imagine there's a mosaic-tiled pool at the center of it all. Such was Les Bains Douches, a historic Parisian club that was a crown jewel in the city's nightlife crown for years.
Opened in 1978, Les Bains Douches struck a magical balance between being a place for both established celebrities and up-and-coming underground upstarts. Housed in a 19th-century bathhouse, the spot honored its roots by installing a splash pool at its center for many a raucous guest to enter. Before being repurposed into the hotel that it is today, Les Bain Douches played host to a variety of artists, designers, models, actors, musicians, and creatives during its run and continues to hold its title as one of the most historic nightlife venues the French capital has seen to date.
Berlin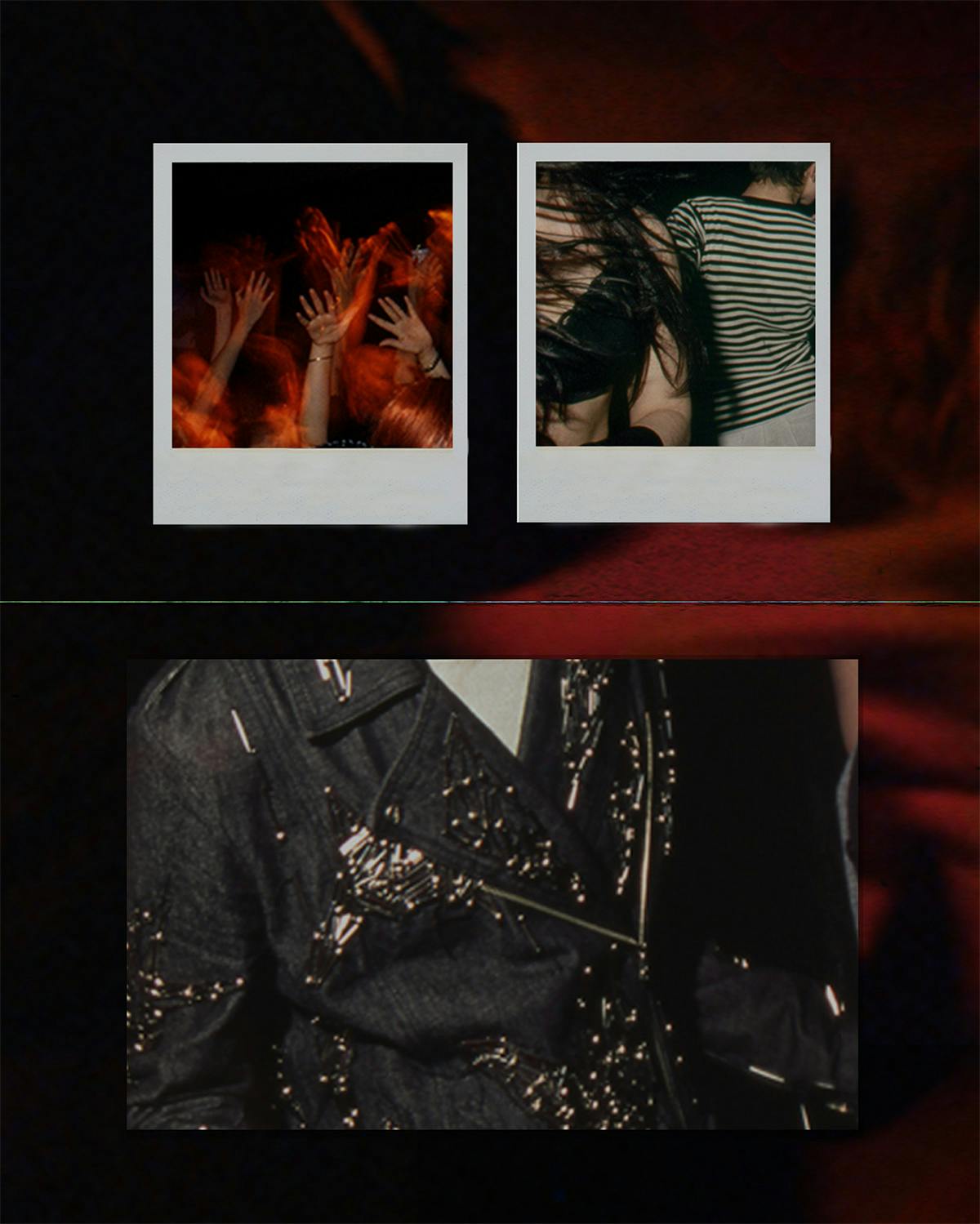 A history of clubbing would be replete without mention of Berlin and its temples of techno. Since 1991, Tresor has operated at the center of the city's once burgeoning but now-iconic club scene. For 30 years now, the club has functioned as a space for artists to explore the limits of their ideas and share them with others.
The name itself, German for vault or safe, derives from the club's first location in the vaults under a department store. Very quickly, the club, which spawned its own record label soon after opening, established itself as a destination in and of itself and came to define the heady party scene that emerged in Germany after its reunification. Even after many modifications — including a closure in 2005 and a relocation/ renaming in 2007 as Kraftwerk Berlin — the club and the values it represents endure and continue to set the standard for nightlife, far outside of Berlin.
London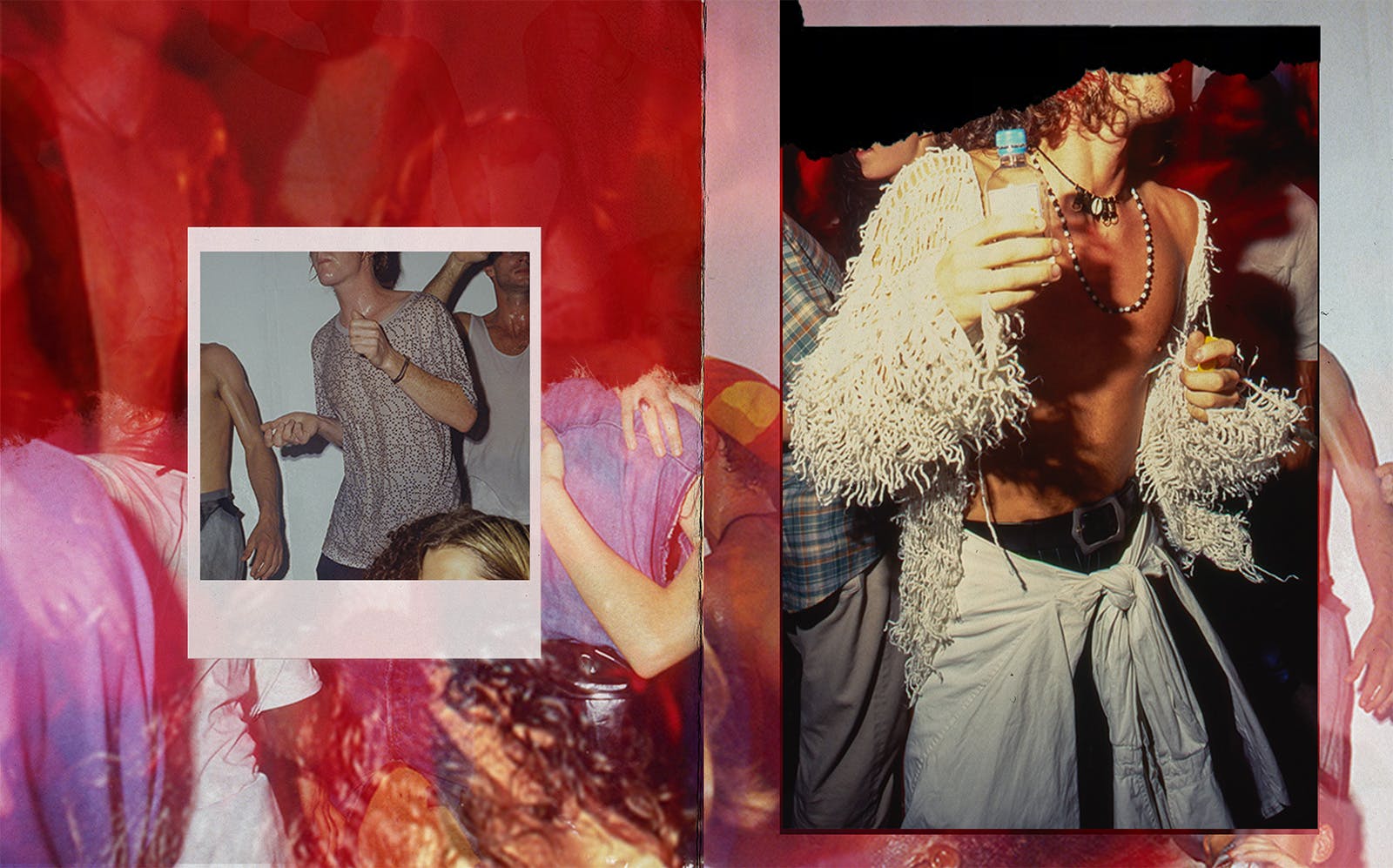 Nestled into the crumbling yard behind King's Cross station was one of the dance music era's most beloved clubs: Bagley's. London is no stranger to a burgeoning subculture, but as the early-90s arrived and dance music took over the world, this rough and tumble club became one of the city's most important.
The space itself supported six different rooms, each blasting its own genre of music from drum and bass to hardcore. It was known for hosting some of the biggest club nights in London at the time, as well as a variety of other events (Alexander McQueen staged his 1995 collection in the club). Bagley's carried on having a raucous good time well into the 2000s, until its closure in 2008.
Ibiza
Because not all clubs need to be in cities, the Balearic island of Ibiza is here to round out this list. The combination of warm weather, beautiful beaches, and world-class music have made the island an international party destination for decades now.
As for Ushuaïa, what started as a Beach Club in the late 2000s merged with a hotel to create the empire that it is now. Since 2011, Ushuaïa Ibiza Beach Hotel has been a can't miss name on the island's music circuit, and has been consistently ranked among the world's best clubs.
The club gained prominence for inviting big-name DJs such as Carl Cox, Armin van Buuren, Avicii, and Calvin Harris, and giving its partygoers the chance to dance as the sun sets over the island. As electronic music boomed during the 2010s, Ushuaïa was at the forefront, solidifying its reputation as one of the best dance floors in the world. DJ Snake, globally renowned DJ and brand ambassador for the PUMA Mirage franchise has even graced the stage of the Ibiza club.
You can get your hands on the new PUMA Mirage Sport here.