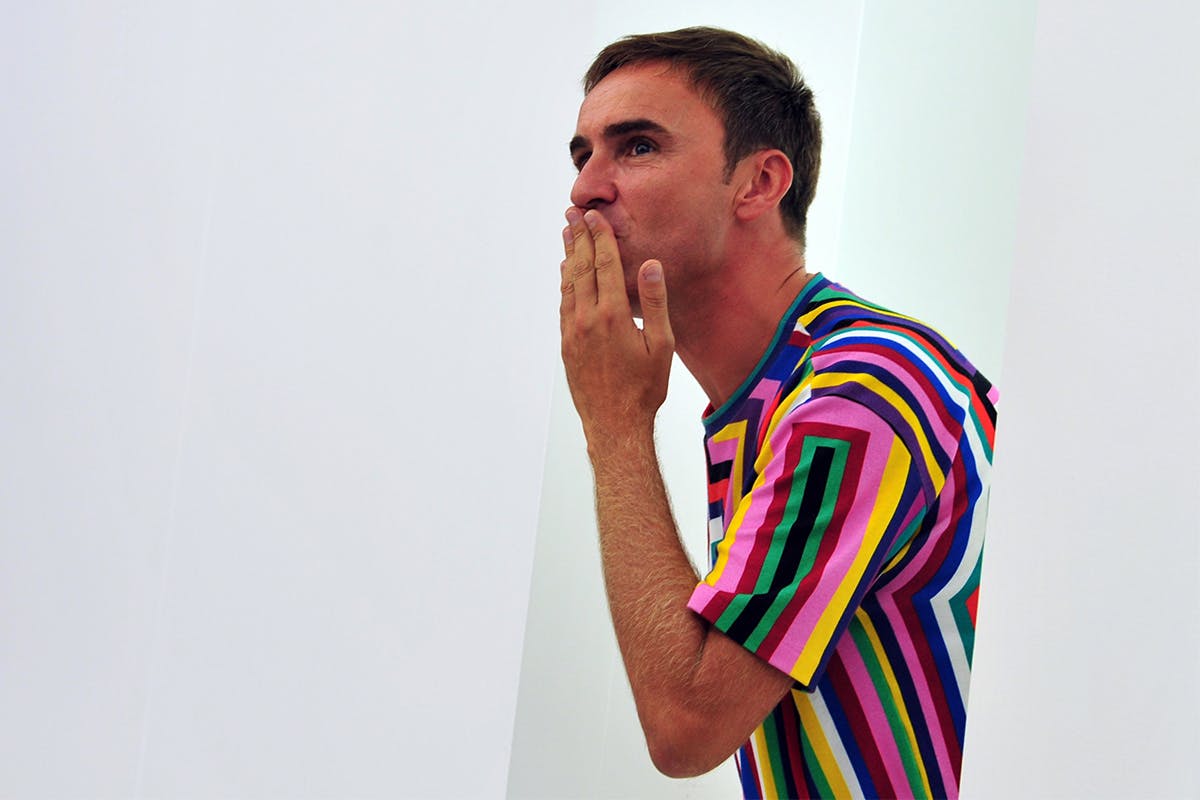 2018 may be (finally) coming to an end, but that hasn't slowed down the news nor the comments. From the bottom of our hearts, we must thank you, dear readers, for taking time out of your schedules at this busy time of year to entertain us with your Dad-level puns, biting sarcasm, and general savagery. Without it, we might be at risk of taking this all too seriously.
Over the holiday period, Elon Musk was gifted a ring fit for an evil genius, which made us all admittedly nervous. Meanwhile, a forthcoming Black Mirror movie promises to thoroughly freak us out.
Next to this, Raf Simons unexpectedly left Calvin Klein, and took a subsequent New York Fashion Week show with him, whereas some sneakers were created that made commenters wish they'd never been born — the sneakers, that is.
Be sure to keep your funny, interesting, and bizarre comments coming, and in the meantime, check out the aforementioned stories, as well as many more below.
Please keep in mind these comments are meant to be taken as jokes and are only highlighted for the comedic effect they offer.
Dr. Ian Malcolm, is that you?
Original Post: Sean Wotherspoon Reveals Bespoke "London" Nike Air Max 1
10. "Just because you can doesn't mean you should." - HALF TIMBER (Source: Highsnobiety)
But what if you catch an L on these? What then, Franco? What then?!
Original Post: Supreme Officially Unveils Nike Football Gloves Dropping Tomorrow
9. "Can't wait to use these to catch that L." - Franco Parico (Source: Highsnobiety)
That's my fetish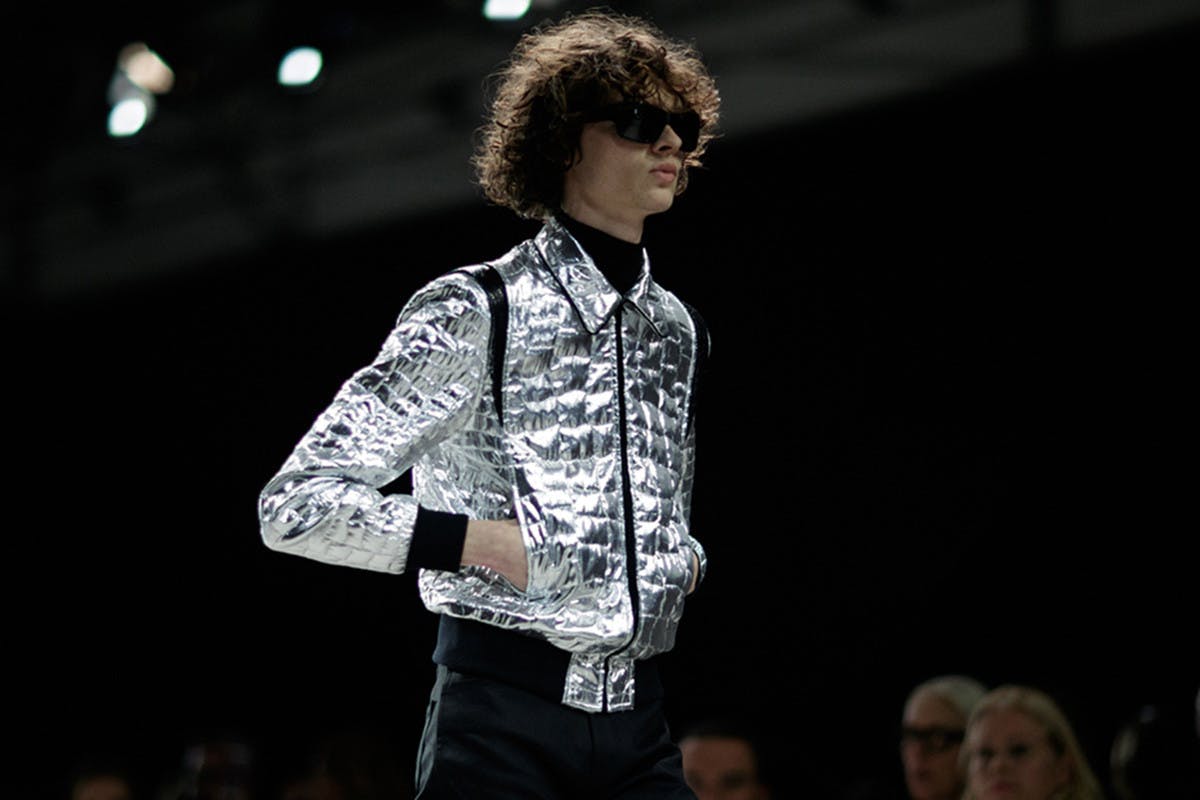 Original Post: Don't Hate Celine for Making Clothes People Wear
8. "You don't ever really wanna wear Hedi Slimane's clothes unless you are in a rock band... in London... and the year is 2005." - Mikkel Halskov Hansen (Source: Facebook)
Absolutely not!
Original Post: Ben Baller Gifts Elon Musk a Custom Iced-Out Tesla Ring
7. "Am I the only one that thinks this is something a supervillain would wear?" - Safi Graauw (Source: Facebook)
Careful, you'll pull a muscle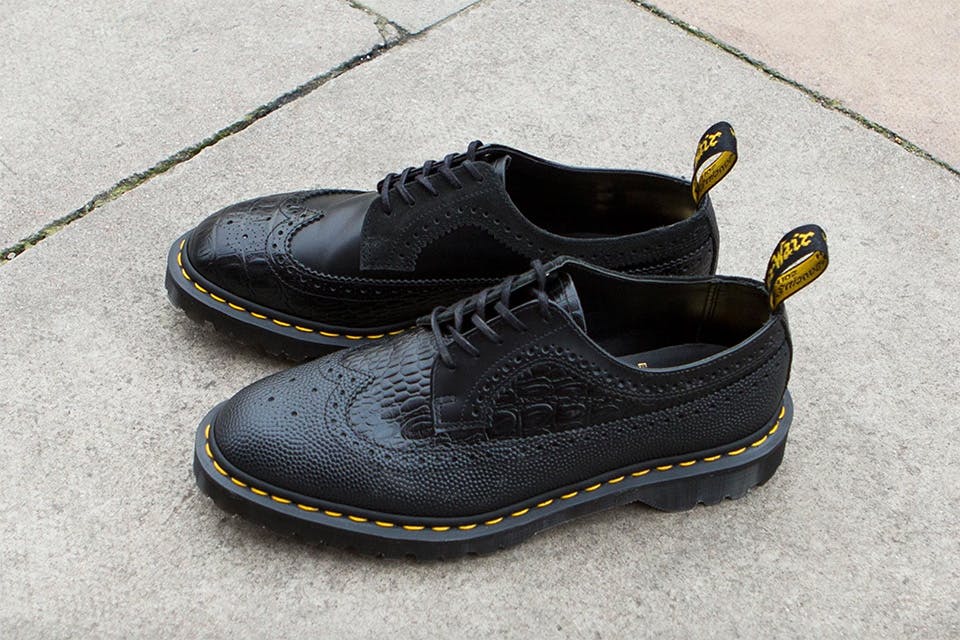 Original Post: Here's How to Cop Engineered Garments & Dr. Martens' Mismatched 5-Eye Brogues
6. "If I met someone wearing these I'd force myself to vomit on them." - Jack Clarke (Source: Facebook)
"Iced out, no stylist"
Original Post: How To Buy Drake's OVO x Timberland Field Boot Today
5. "And Drake said don't wear no 350s around him yet approves shit like this. ?" - Martine Avila (Source: Facebook)
Don't insult the noble Turducken like that!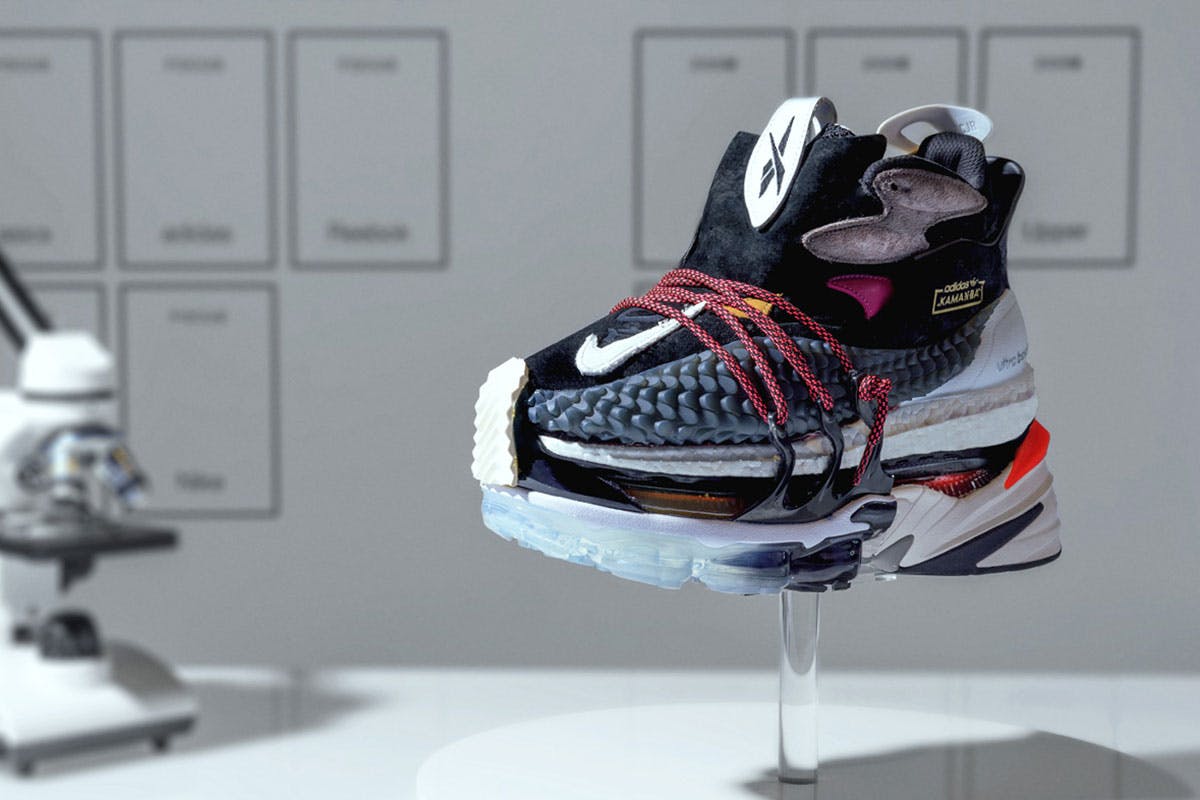 Original Post: This Custom Hybrid Sneaker Combines 2018's Most Popular Silhouettes
4. "The Turducken of sneakers." - James Duncan (Source: Facebook)
Leave Post (M)alone!
Original Post: Listen to Post Malone's New Single "Wow" Here
3. "Can we get a GoFundMe going to pay for Post's tattoo removal?" - Frank M Delgado Cáceres (Source: Facebook)
2Spooky
Original Post: Watch the Hectic Trailer for 'Black Mirror' Movie 'Bandersnatch'
2. "Yeah like, you're gonna think you're watching a movie on your laptop, but then it's gonna show you that you are a laptop. #spooky #blackmirrored" - Brad Frechette (Source: Facebook)
K, bye.
Original Post: Raf Simons Exits Calvin Klein
1. "Daddy Raf just said 'thank u, next.'" - Mi Nguyen (Source: Facebook)
Give us more fuel for the fire by letting us know what you think of our 2018 Hot Takes here.