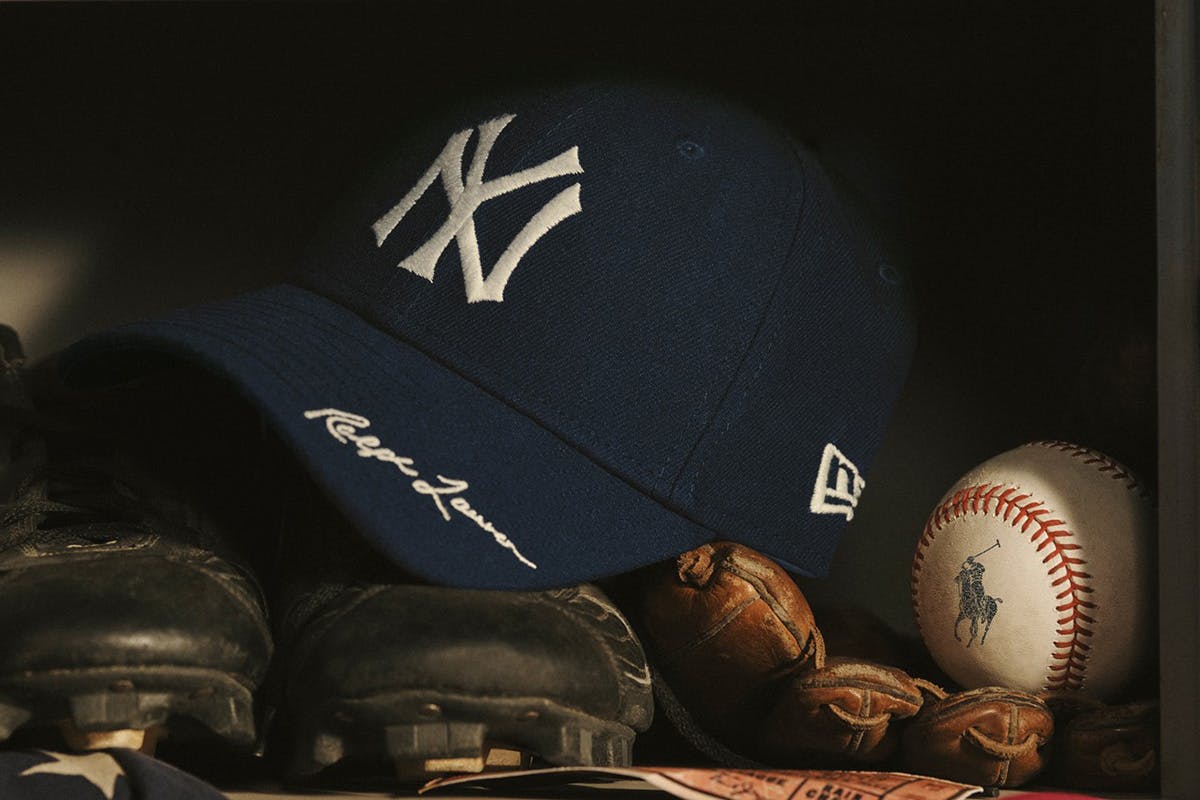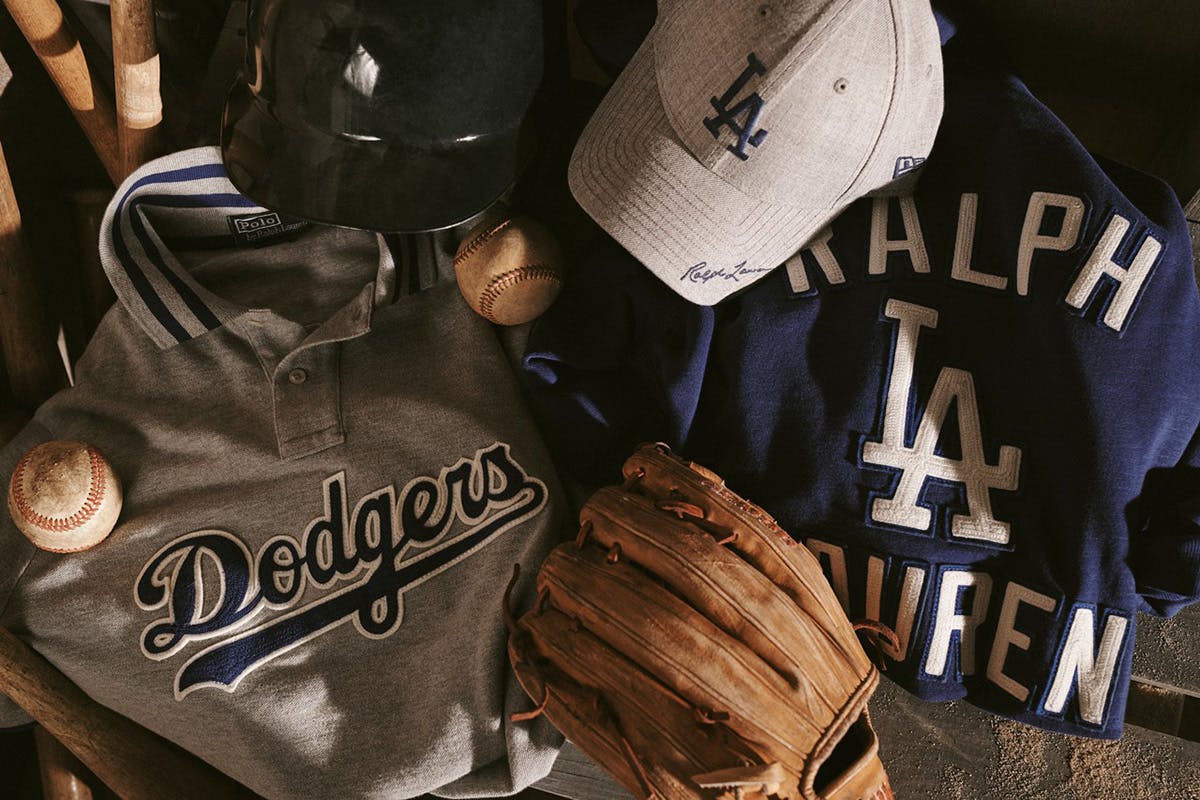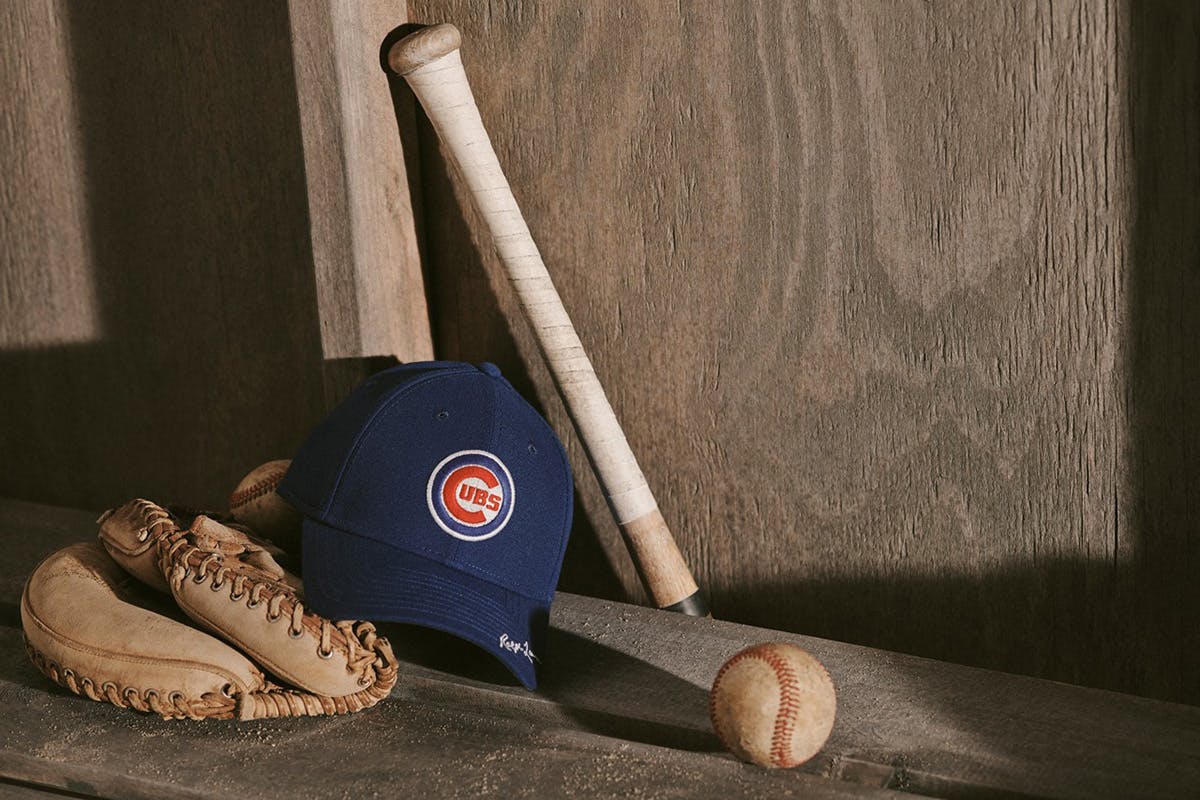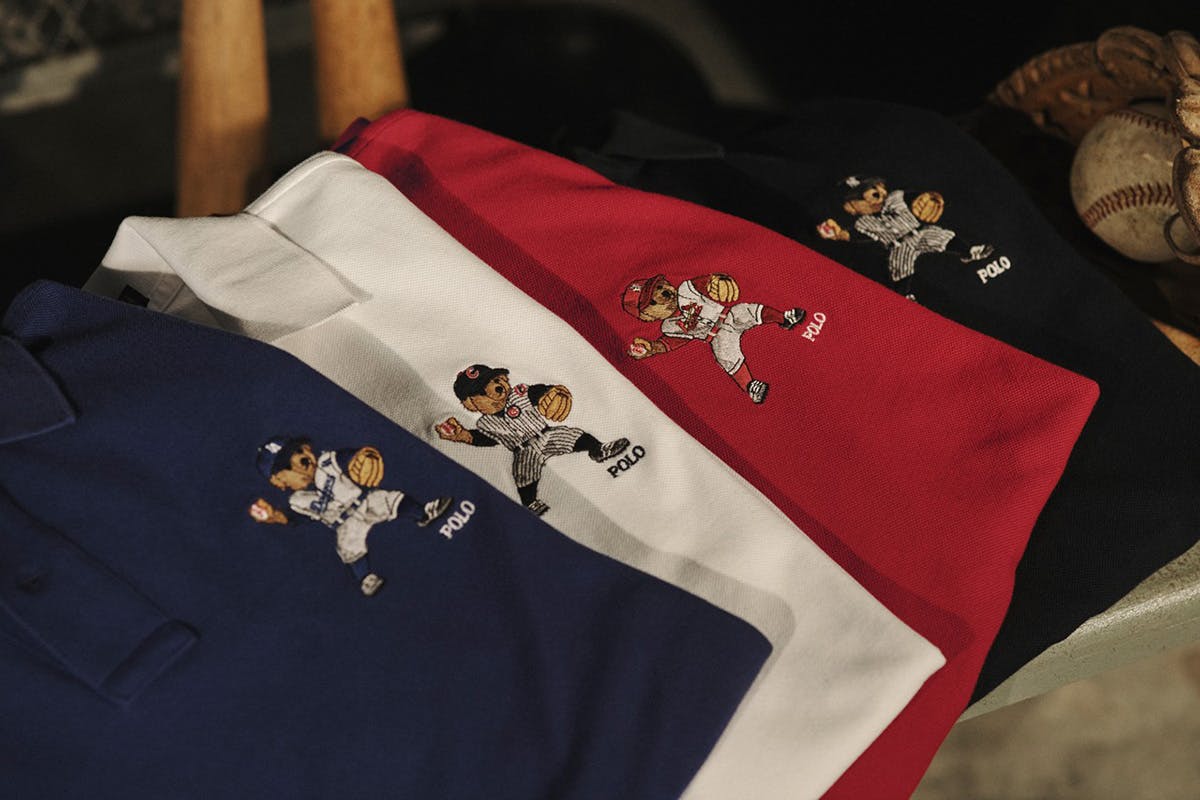 Few fashion designers are better associated with sports culture than Ralph Lauren. The 81-year-old Bronx-born creative has outfitted everyone from sailors to Olympians for years — perhaps getting too comfortable with the latter recently, but his '90s heyday designs remain as impactful as ever and speak to Lauren's everlasting cultural relevance.
Lauren's latest bit of sportsmanship sees the designer rejoining Major League Baseball for the first time since their instantly-sold-out 2018 Yankees drop for gear that salutes some of the league's most beloved teams. The New York Yankees, LA Dodgers, Chicago Cubs, and St. Louis Cardinals kick off the affair, with future drops to include clubs like the Boston Red Sox.
There's plenty of apparel on hand, as one would expect. Lauren's Polo design team has crafted sweatshirts, satin varsity jackets, New Era headwear, and, yes, polo shirts all emblazoned in team colors. Naturally, the Polo Bear is also donning thematic uniforms to reiterate the back-to-baseball motif.
That's not all, though. Once fans have grabbed the goods from Ralph Lauren's web store, MLB's site, The Polo App, and select stockists that include Macy's and MLB Club stores, they can explore the campaign, which -—among other things — places Lauren himself atop vintage baseball cards and invites artists to create large mural advertisements. Then, Ralph's Airstream will hit the road to serve up ballpark-inspired goodies at city stadiums.
"Like the Olympics, this is Ralph Lauren celebrating the American spirit, the American pastime, a piece of the world he grew up with that is evolving into the future and, like Polo and Ralph Lauren, seems to get better with age," David Lauren, Ralph's son and the vice chairman and chief innovation officer for Ralph Lauren Corp., told WWD. "People can't wait to go back out to a baseball park and cheer together for their favorite team and to feel a togetherness and a spirit. ... To be a part of that energy, at this time in history, is very special."
Shop the collection here.