 It's the weekend, baby!
And boy, what a week it has been.
Unsurprisingly, Kim Kardashian is officially the face of Balenciaga, and as a result, we can't stop thinking about the Le Cagole bag. And whilst she's wearing head-to-toe luxury, the star has been ditching her expensive shoes for a pair of classic Vans Old Skools – a style decision echoed by Rihanna.
Speaking of Rihanna, the Bad Gal is pregnant and the pregnancy announcement will forever be iconic. Poor Drake! Hopefully, he's holding up.
We've also seen the Metaverse wobble this week, but the stream of NFT releases is staying strong. BAPE, Daily Paper, Superplastic x Gucci, and more have all launched their contributions to the blockchain, but one person we won't be seeing entering the NFT space anytime soon is Kanye West.
We also saw plenty of great sneaker releases, including Miu Miu x New Balance, and Dover Street Market x Nike.
To catch up on everything you missed this week, we've compiled some of our best news from the past days below.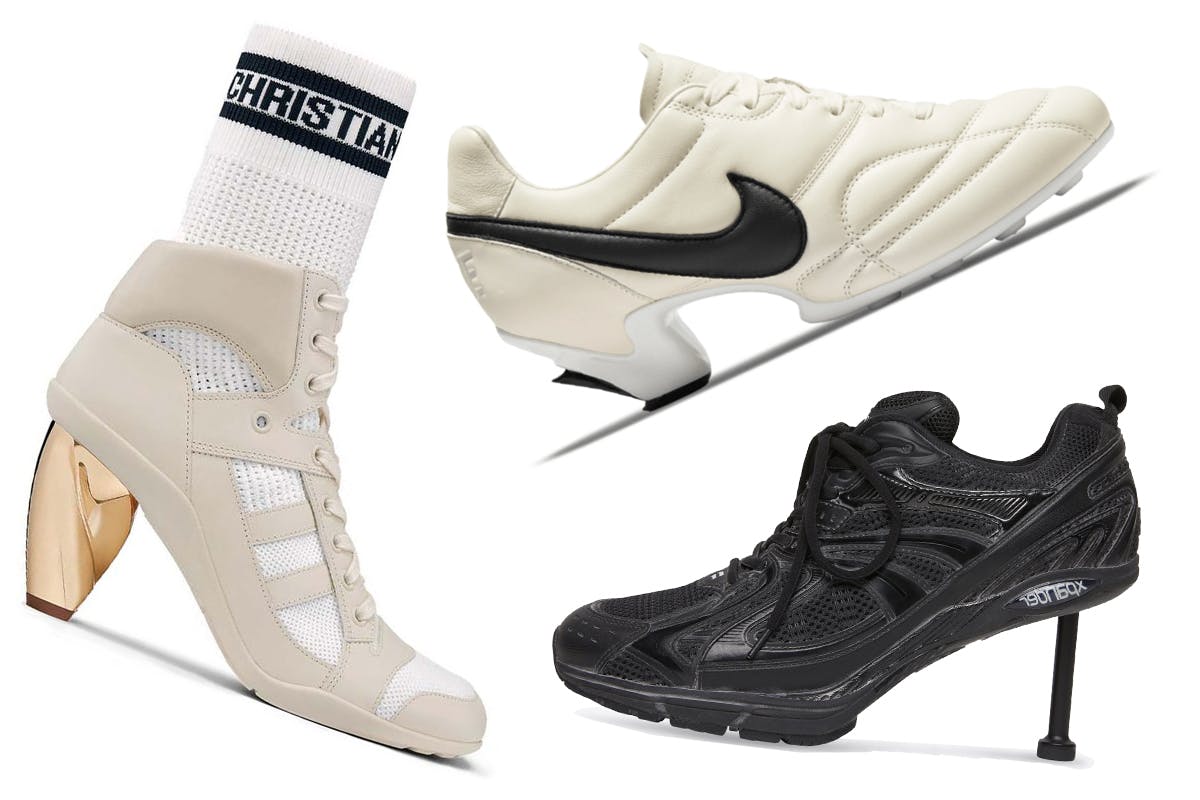 "The longing after post-pandemic fashion has existed since March 2020, and as the world is beginning to ease restrictions and open back up, we're looking to dress bigger, bolder, and more glamorous, but without sacrificing comfort, apparently. Enter: the heeled sneaker."
"With so many collaborations and new sneakers releasing every week, the footwear market has become so oversaturated that it is time to revert back to the classics. The best part? A pair of Old Skool's retail at an affordable $60, which is refreshing considering designer sneaker collaborations are only getting more expensive."
"In a statement by Reebok, it is revealed that Kerby's last day in the role will be March 1, 2022, with the final offering from Reebok by Pyer Moss rolling out later that month."
"It's been three days since Rihanna announced her pregnancy, and the news is still reverberating through our collective consciousness."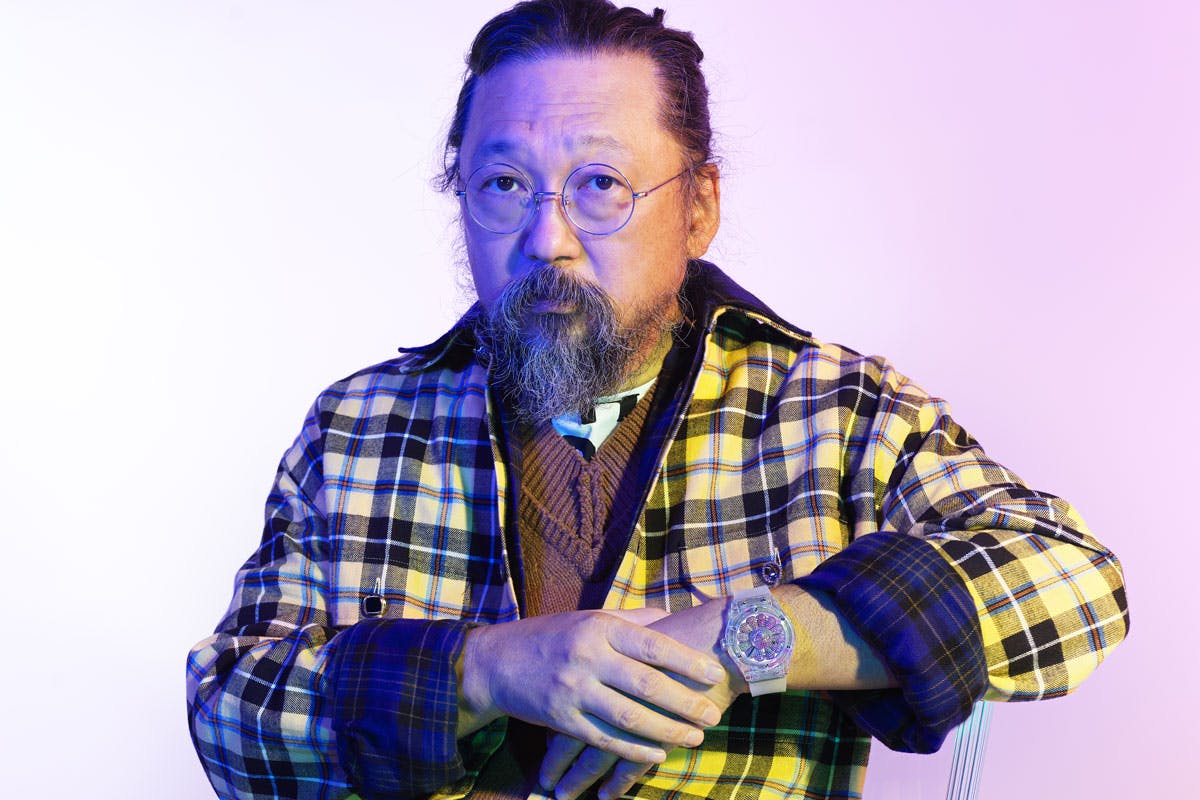 Celebrating Takashi Murakami's birthday, we revisited some of the artist's best collaborations.
"Is nothing sacred anymore? Wordle, the daily word game that provides millions with a reason to get up every morning, is being wrenched from our collective hands by The New York Times."
"Sneaker collaborations are a tale as old as time, but recently, it seems as if what was once a community of collectors and enthusiasts, is turning into a luxury club for the one percent."
"You glance at Rihanna's look, admiring the pink Chanel Fall/Winter '96 longline puffer coat and dangling embellished chains stopping at her — wait — growing baby bump?!"
"Jon Burgerman is an artist who has made a career at the intersection of digital art, technology, and animation, making his latest project, Jon's Pizza Shop, an exact culmination of his work to date."