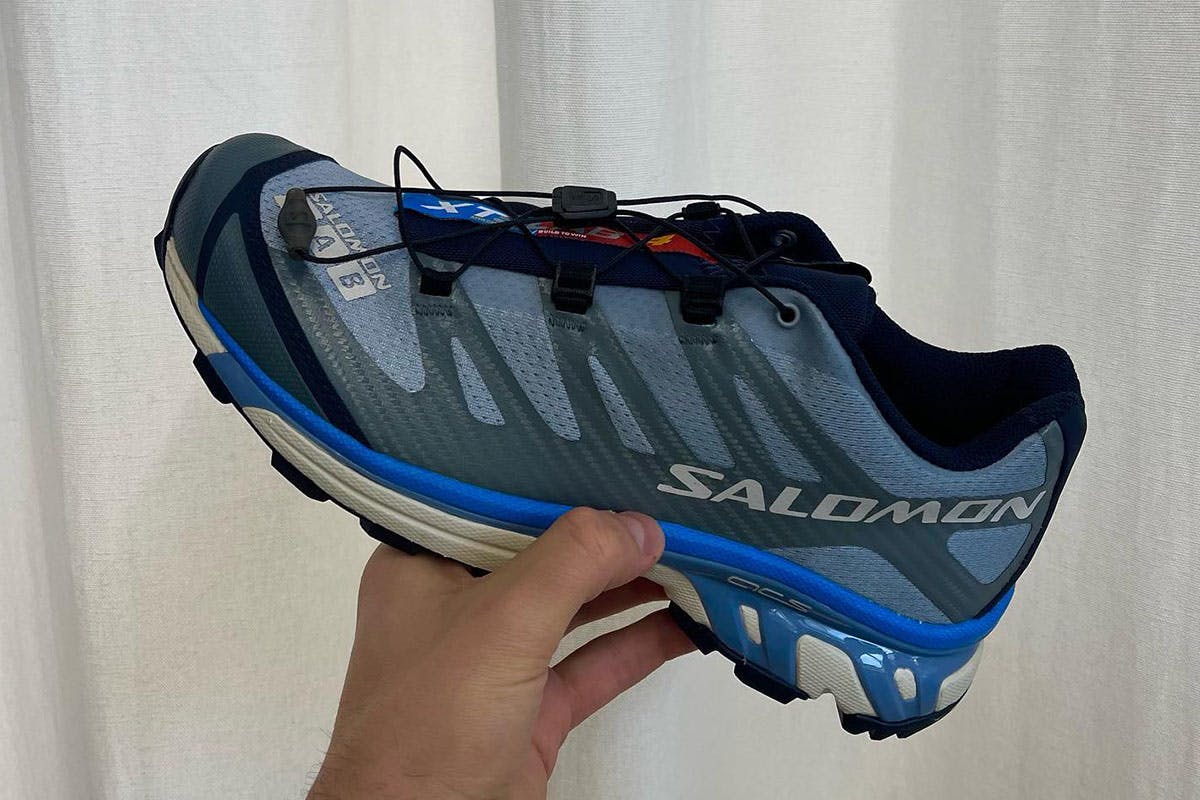 Salomon's Color and Material Design Team's masterful use of color has birthed some of the sneaker industry's greatest palettes, so much so; that creating a concise ranking of some of its best in class is no easy feat.
Throughout the last couple of years, the XT-6, a flagship silhouette at Salomon, has continuously managed to outclass similarly styled runners, seeing almost every new colorway fly off shelves with pace. SS22 was a particularly strong season, ushering in several of the silhouette's best looks – as well as marking a significant step up in consistency for the Sportstyle category.
It would, of course, be disingenuous to suggest that the XT-6 is the only style in the Salomon arsenal worthy of note, both regarding its construction and palette selections when the XT-4 performs just as highly (and in some cases outperforms) as its counterpart.
What separates the two styles is how color blocking is applied. On the 6, palettes take on more traditional schemes, with block colors sitting side by side, whereas striking gradients elevate the upper of the 4.
From lime into blue, purple into pink, tie-dyes, and red through green on the fan-favorite The Broken Arm collaboration, the XT-4 has proven its merit time and time again – now, upcoming seasonal colorways are putting the sneaker back on the map.
Spotlighted on IG via Le Labo Store, the first of these upcoming pairs is a new direction as bright colors are swapped out for a deep brown that fades into olive green, elevated with pops of yellow, green, and classicly black overlays.
The second is a marriage of blues, pairing several hues for a sea-like palette that wouldn't go a miss in the summer months.
Release details remain something of a mystery; however, we're starting to see the new colorways hit shop floors — which includes the virtual shelves of the Highsnobiety Shop.