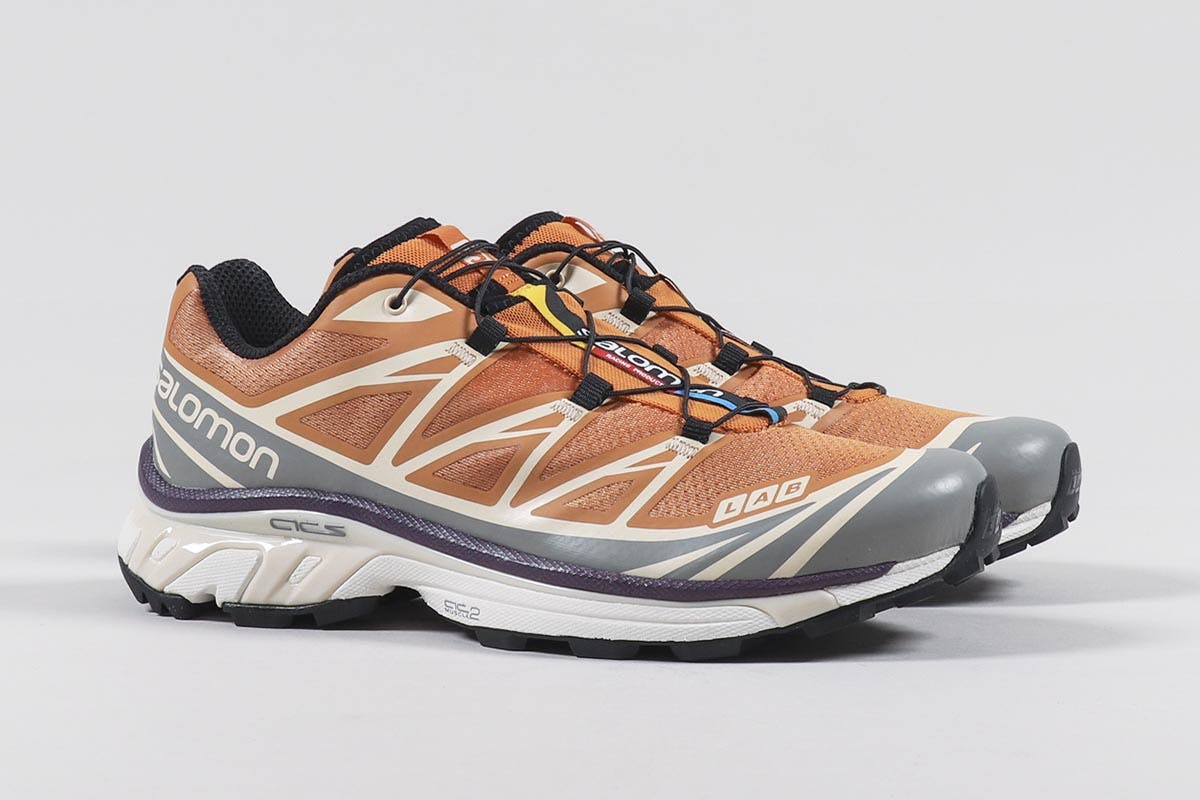 Summer might still be a full month away, but Salomon spring is officially underway as its full host of Spring 2022 XT-6 colorways have begun to touchdown in stores.
I've made no secrets about my borderline obsession with Salomon's XT-6. My personal adoration for the silhouette is largely thanks to the incredible work that goes into the creation of its colorways, which is a process I learned to appreciate even more thanks to a conversation with the color and material design team.
There's an endless array of colorways that are worthy of note, many of which I threw into a list ranking some of my favorites which you can find here. Within that list, I dropped a handful of upcoming Spring 2022 pairs (which we took an early look at back in April), which have now touched down – and unsurprisingly, many have already sold out.
A pair that many of us have been waiting to get our hands on for a good portion of the year has finally reached a selection of retailers – including Working Class Heroes in the UK – which is, of course, the "Apricot Buff/Frost Gray/Velvet colorway.
As expected, this look hasn't been sticking around in many sizes for long. If you're still seeking out a pair of XT-6 to keep your rotation fresh ahead of the summer, the "Skyline" colorways are also available, and if these looks are anything to go by, we've certainly got a strong year ahead of us yet.
Act fast – the Salomon XT-6 Spring 2022 collection is available online now at Salomon and Working Class Heroes.