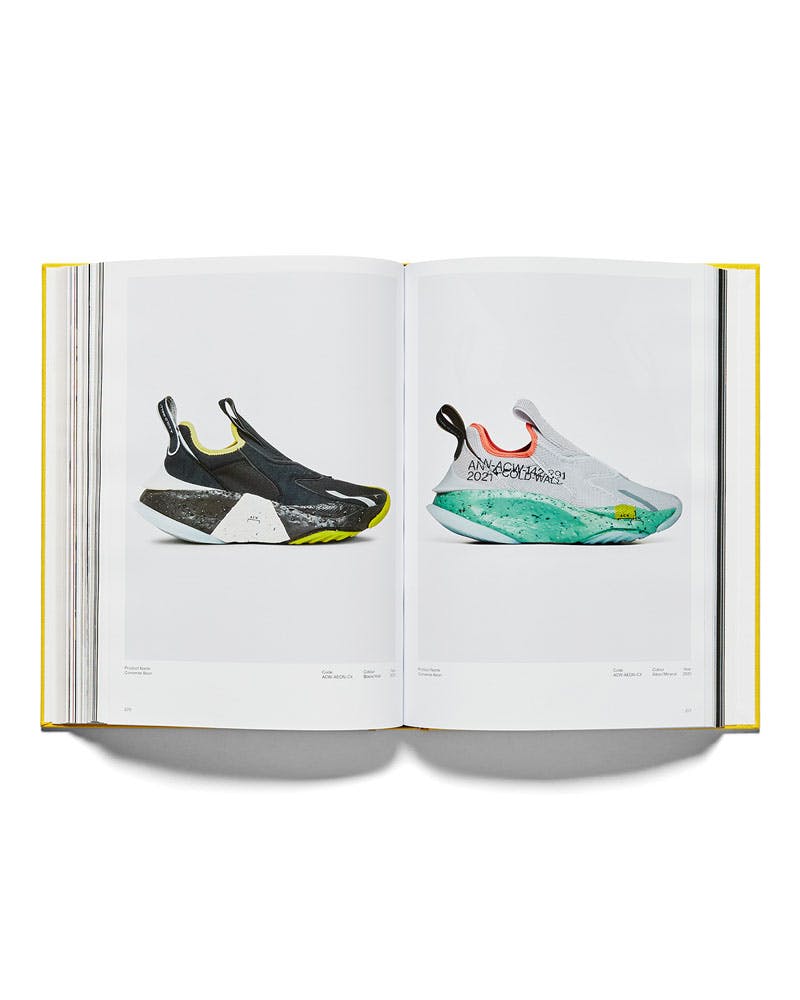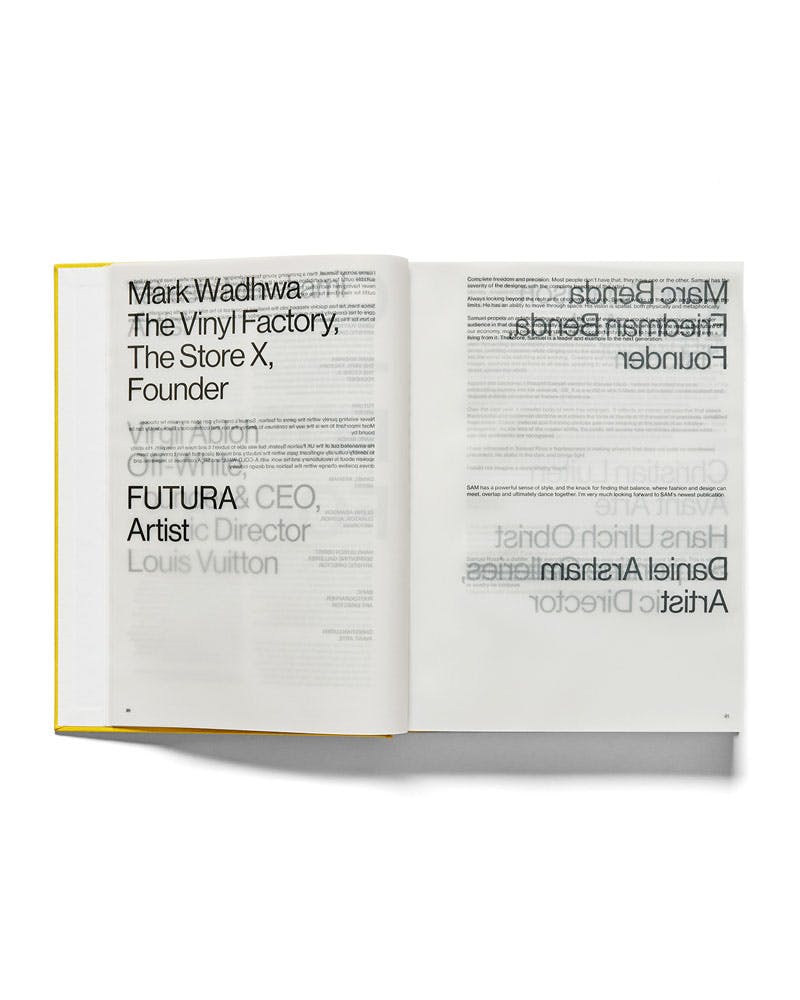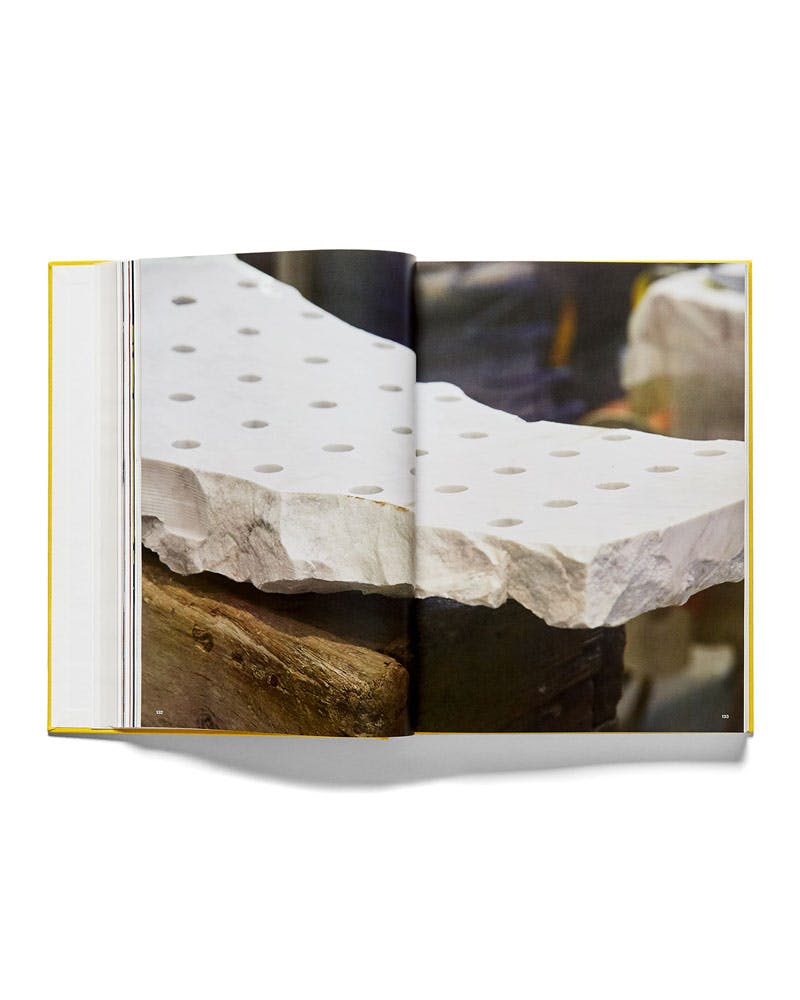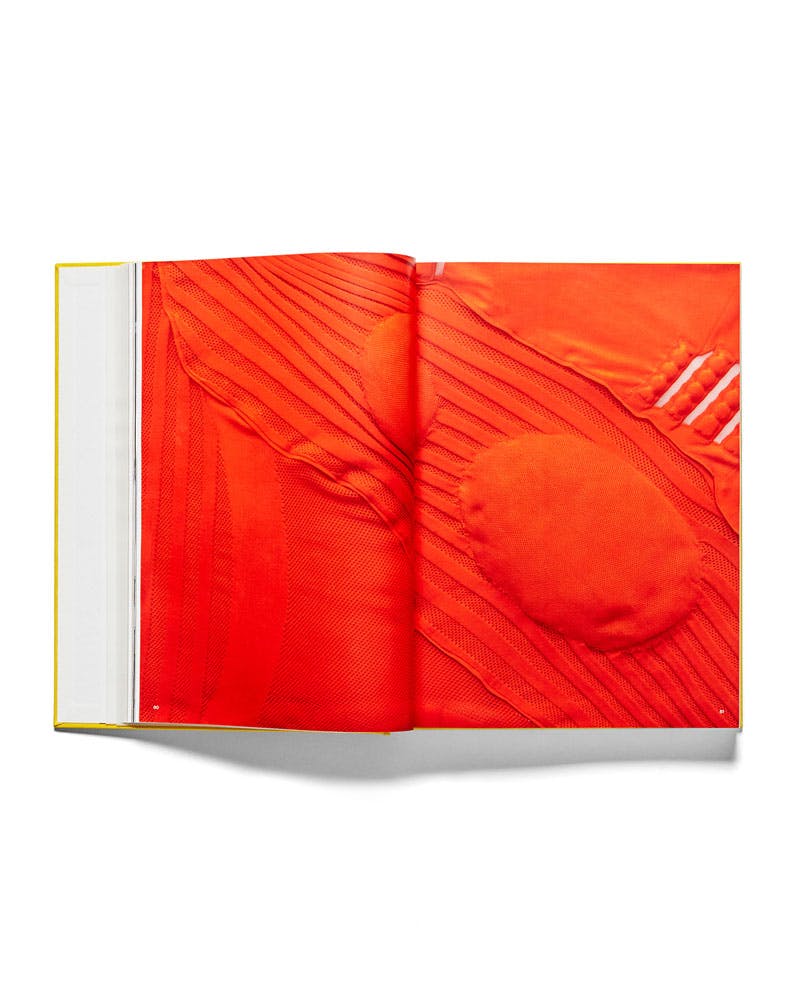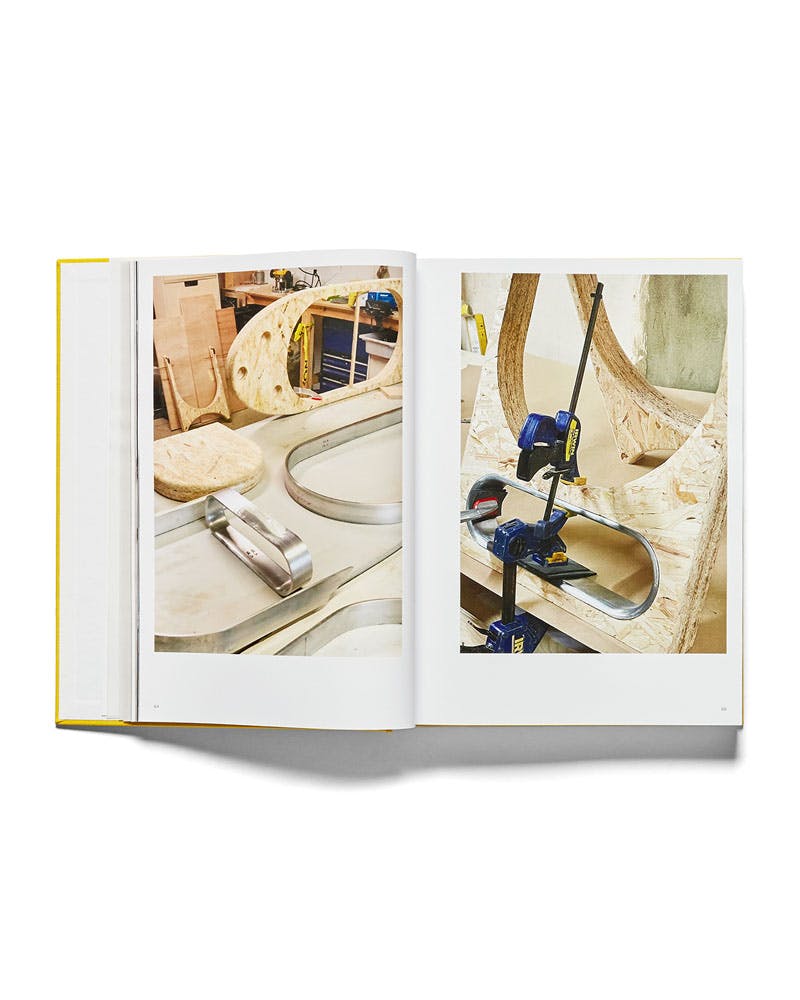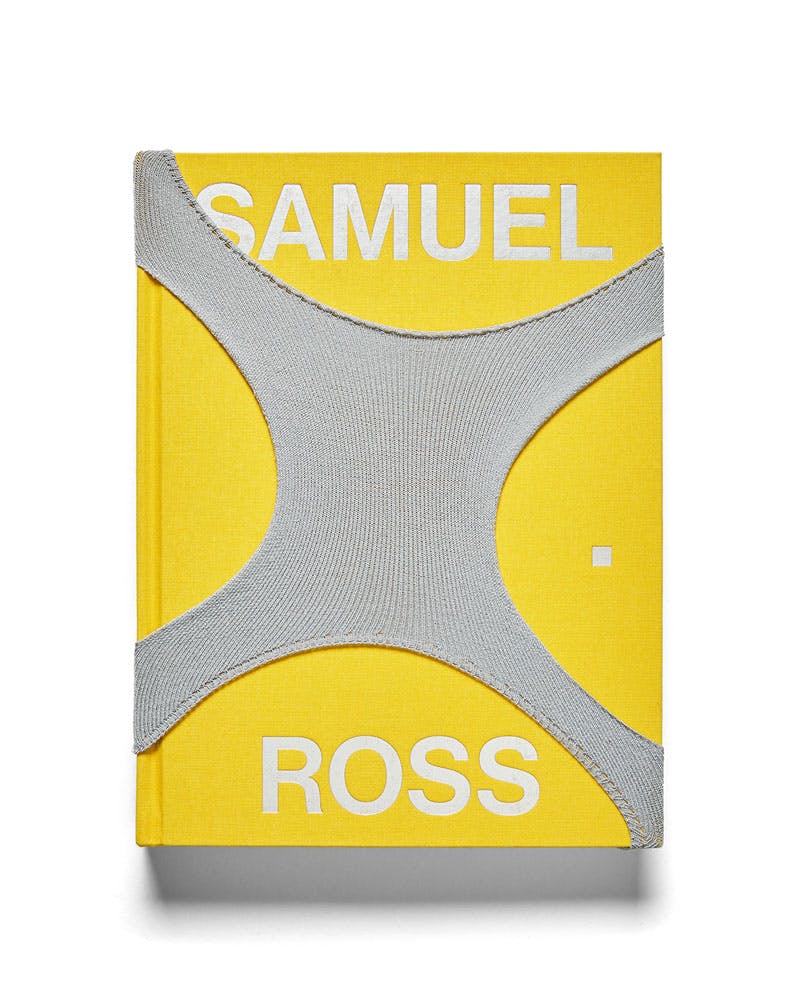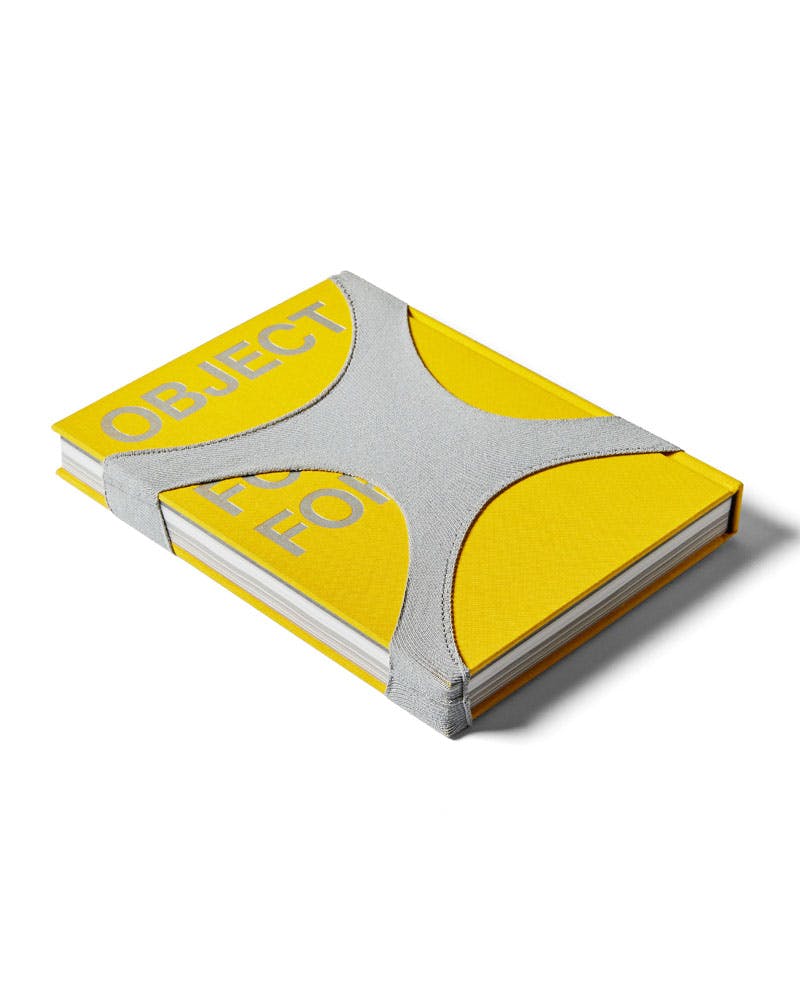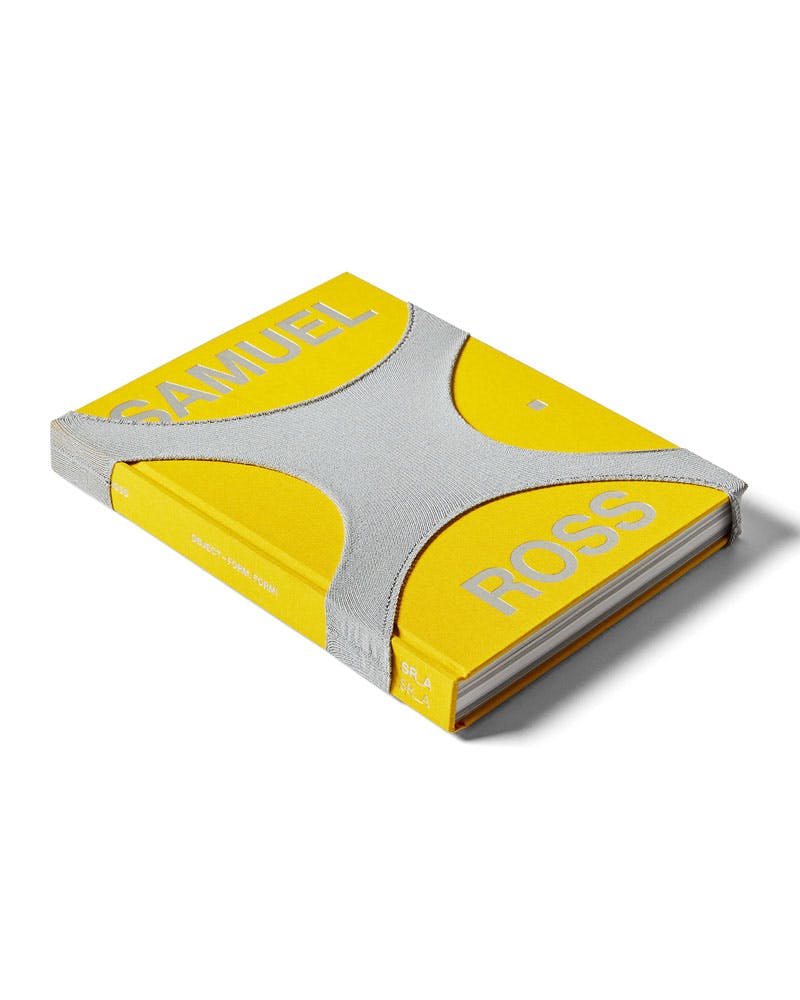 Celebrating the one-year anniversary of his art and sculpture practice SR_A, Samuel Ross has published his first major book – and it is a coffee table must-have.
Whether you've been following Ross' career or not, the book details his work with his label A-COLD-WALL*, as well as personal projects, art and design work, and more. In addition, it also features snippets of text written by some of his friends, peers, and mentors, which is an impressive list that includes Virgil Abloh, Daniel Arsham, FUTURA, Hans Ulrich Obrist, Takashi Murakami, and more – all falling under the "Contribution of the Zeitgeist."
Titled Object – Form. Form! the book features both text and imagery, which includes A-COLD-WALL*'s coveted Nike collaborations (as well as praise by the Swoosh CEO!), work with Beats by Dre., material experimentations, and more. In terms of its design, the book is perfect for design enthusiasts and features a bright yellow cover accompanied by a fabric sleeve.
It goes without saying that Samuel Ross has had an incredibly successful and interesting career, and the book is the ultimate compilation of some of his most notable work to date. 457 pages might not be enough to document Ross' impact on the fashion industry, but it is a great place to start.
Object – Form. Form! will be available starting October 7 across retailers including Selfridges and Design Museum London.