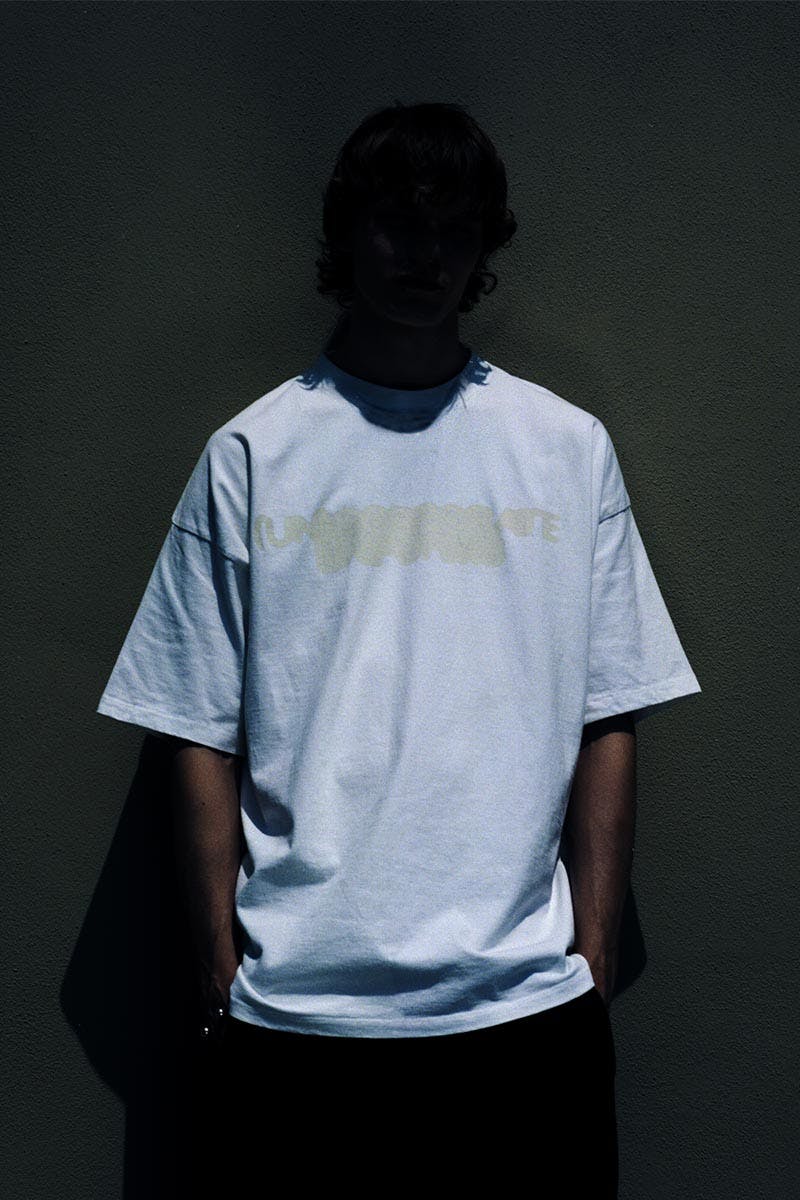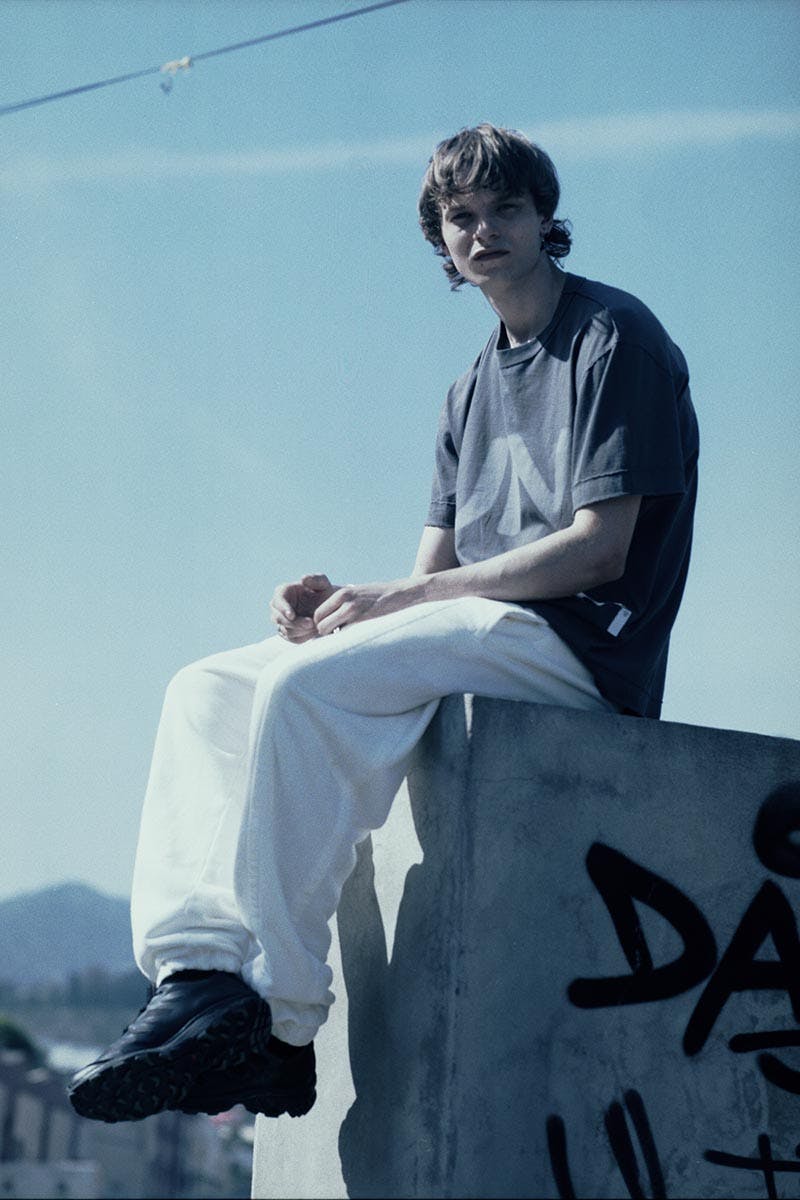 Slam Jam's continued reinterpretation of key streetwear trends through the lens of the (Un)corporate Uniforms concept has reached its fourth leg, culminating in a series of everyday apparel pieces.
When you think of corporate uniforms, what comes to mind? I think a safe guess is grey suits, white shirts, and ties – it's the requirements of inner-city offices to "look the part." (Un)corporate Uniforms, on the other hand, describe the complete opposite.
Forming the core of Slam Jam's in-house exploration and research into functionality and subcultural streetwear trends, the project has so far delivered four unique capsule collections that have built an anti-uniform selection of wardrobe staples.
Most recently, the project delivered the "Redefined" collaborative capsule alongside FILA, pulling archival pieces from the sportswear giant's 90s and early 2000s catalog to create an arrangement of pieces that would blow the roof off any vintage Depop seller's home.
Following up on the success of the recent drop, Slam Jam diverts its attention to pieces better suited to everyday wear, driving home the (Un)corporate Uniforms concept.
The collection comprises 100% cotton sweatshirts, matching sweatpants, boxy shorts, and two "incomplete" short-sleeve t-shirts with raw cuts, custom shapes, and special graphic printing, offering everything you need for a cross-seasonal wardrobe. As a bonus, the collection also includes a silver nickel carabiner – you know, for your keys and stuff.
There's no time like the present to dip into Slam Jam's (Un)corporate Uniforms line-up, as the latest delivery has already landed online.