The latest piece of wearable tech means you don't even need to open your wallet to pay for stuff, take public transport, or provide identification. One ring to rule them all, as they say.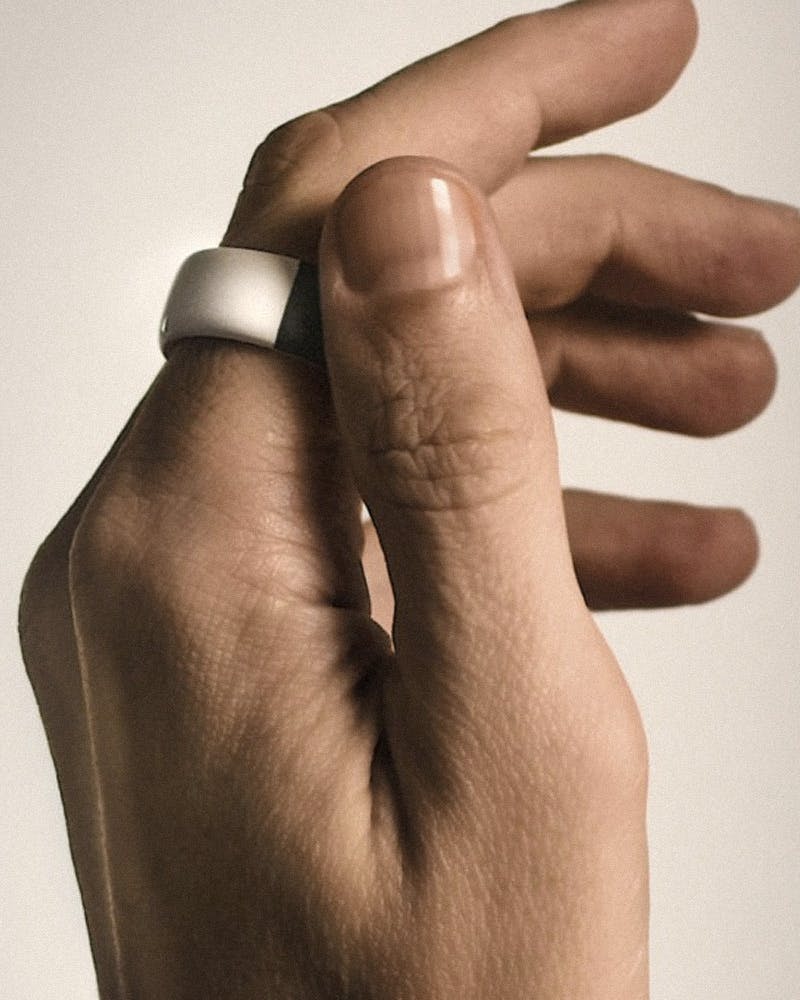 The black and white ring, developed by Philippe Starck with software from ICARE technologies in France, in worn on the index finger and can be activated by tapping a button on the back with your thumb and passing the ring in front of a contactless reader. The self-charging ring is expected to be compatible with Visa, Mastercard, and AMEX, and is protected with an IP57-rated water resistance antimicrobial finish.
The AEKLEY's ring is currently only available in France, where it's retailing for €249 ($293). Wearable tech is probably the future but there's a feeling that the general population isn't quite there yet. Nonetheless, you can see an earlier prototype in action in a strangely dystopian teaser video below.