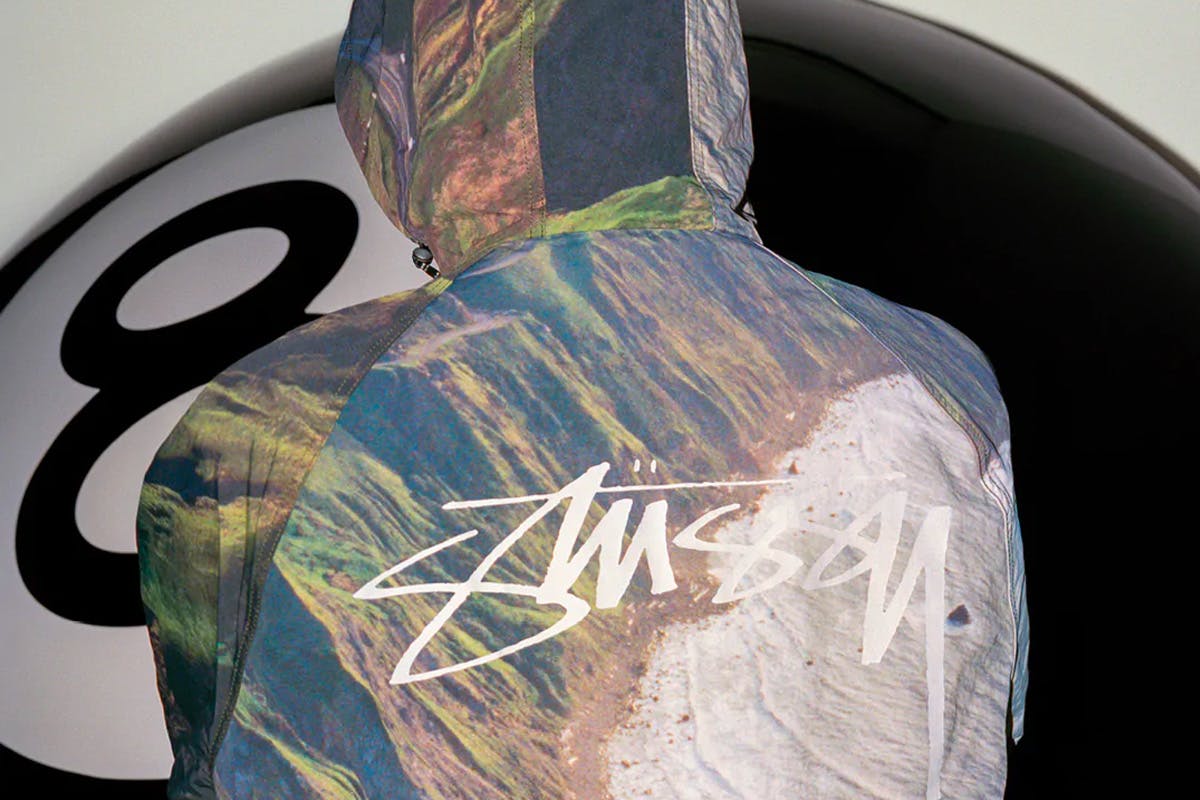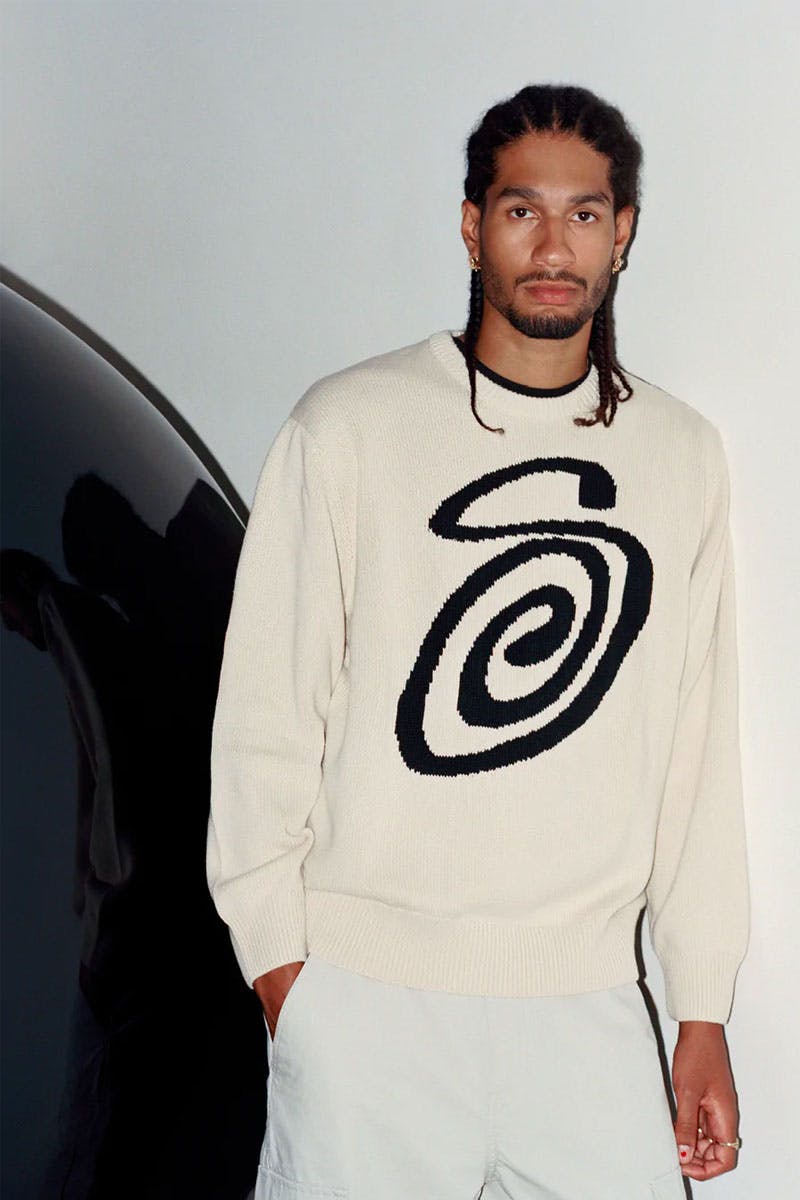 Stüssy's latest dose of Cali' cool is on the horizon, serving as a welcomed reminder that the peaks of summer are due to reach a close in the coming weeks, paving the way for the return of layering and transitional dress as we usher in Fall '22.
Cue a Brit moaning about the weather. It is me; I am they. After spending a large majority of my summer at festivals, I'm ready to say goodbye to the sun. Okay, not in its entirety, but the record-breaking temperatures that we've endured have been nothing short of brutal.
Dressing for the season has been more difficult than ever –honestly, no clothes are the best clothes right about now.
For the first time in my life, I cannot wait for Fall/Winter to roll in. Sure, extreme weather conditions dictate it'll probably be as bitterly cold as it has been hot, but I'm ready to layer up; enjoy fleecing, knitwear, and throwing on a puffer.
With Stüssy, you're afforded a brand that knows how to excel through each seasonal transition, and for that, we can thank its laidback Californian approach to streetwear. Just as its graphic tees and shorts led the way for warm weather kickbacks, Fall '22 completes heavier wardrobe needs.
At a glance, knitwear is the component that pops. Sweats and vests are vibrant, with playful graphics and patterns giving life to the warming palettes on which they sit while fleecing options take statement-making to the next level with an assortment of finishes.
There's plenty a seasonal warmer on offer, with the first delivery of Stüssy's Fall '22 collection ready to be divulged online and in stores from August 19.