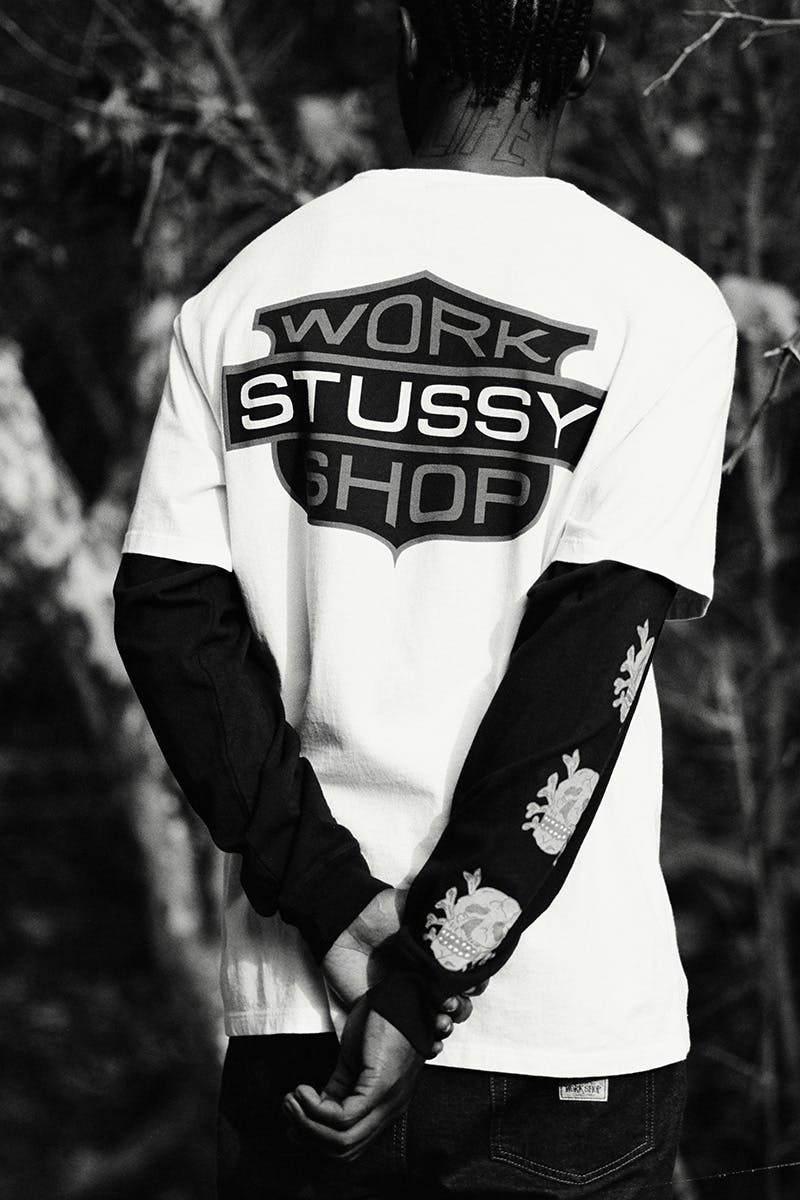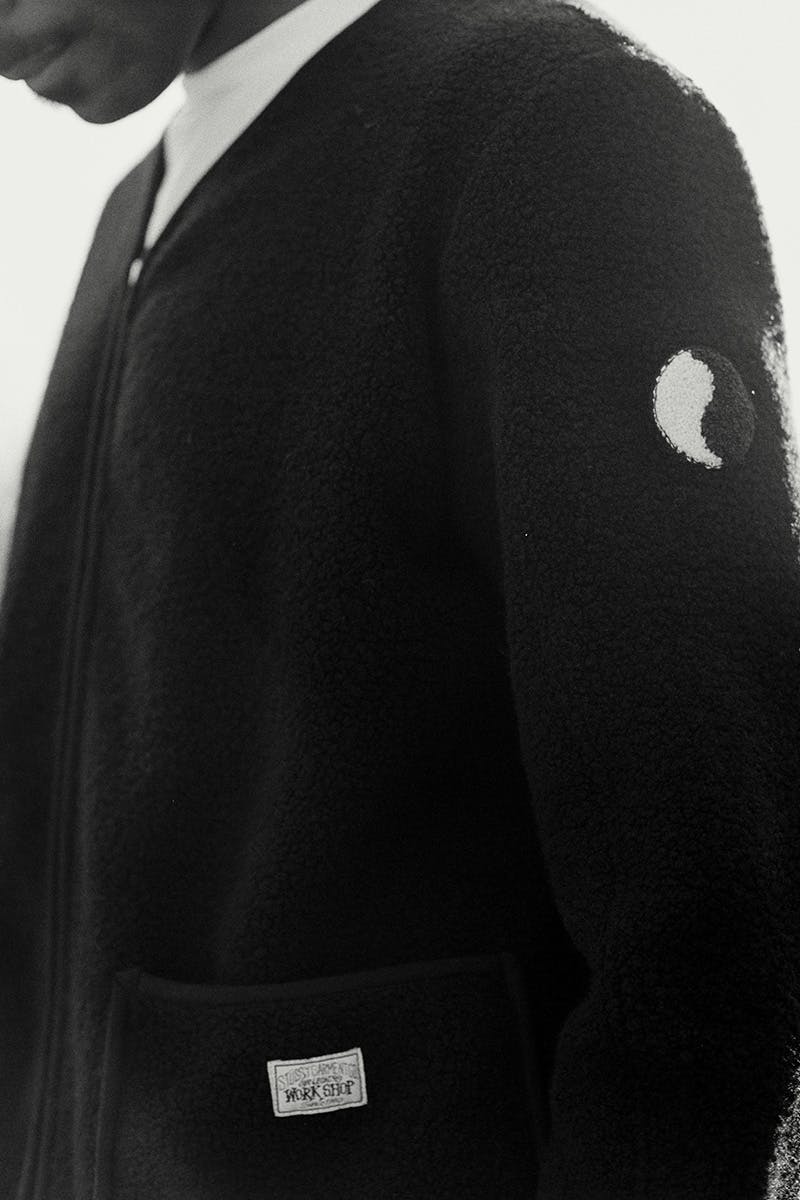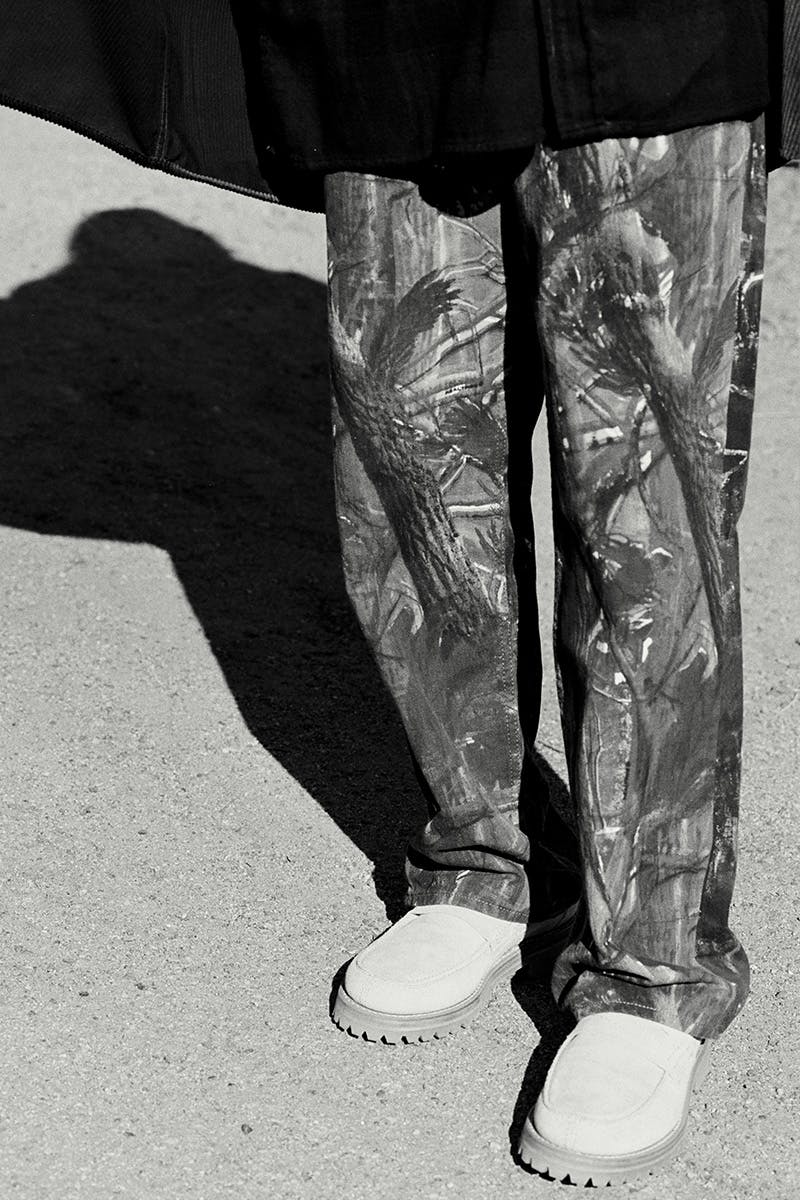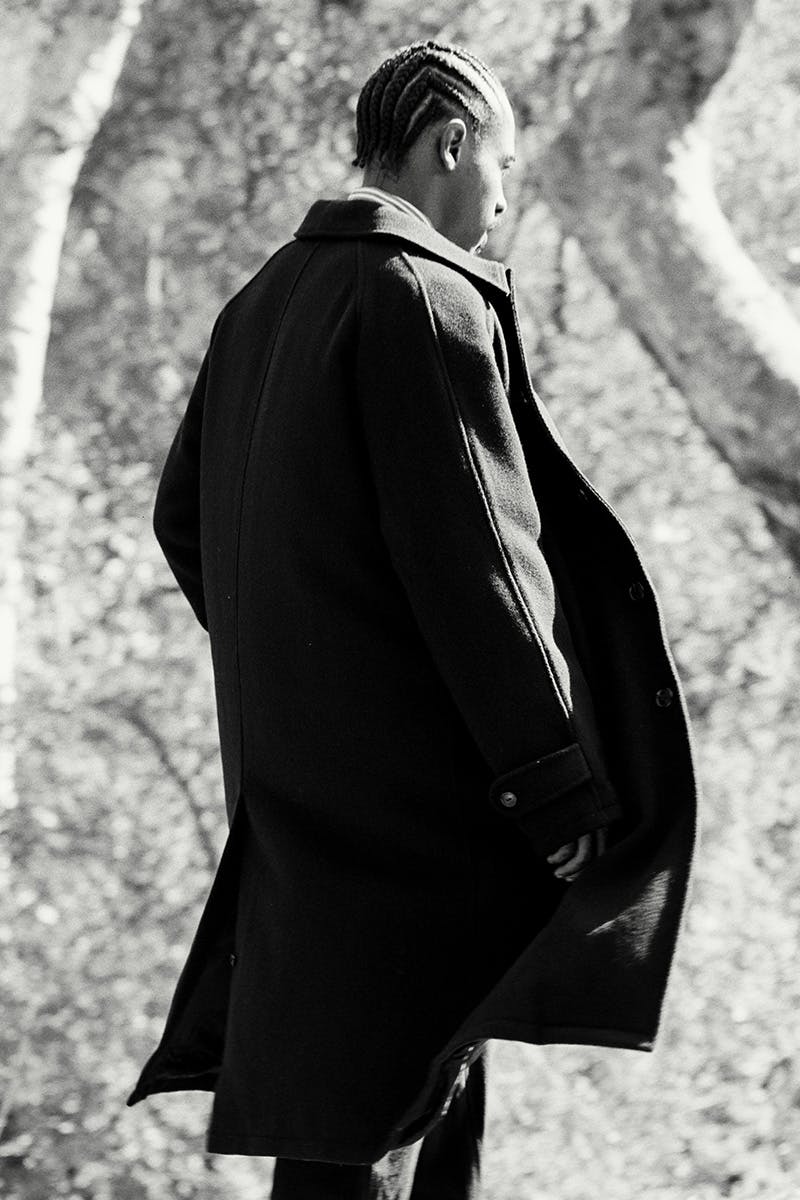 Third time's the charm, and the third collaborative collection from Stüssy and Our Legacy certainly has plenty.
Our Legacy refuses to take a break in 2021. Not that anybody would want it to, of course, as its fans have been treated to a pretty non-stop release calendar throughout the year. Let's quickly recap – a running collection with Satisfy, two capsules with Stüssy, a Byredo team up, a look at what's to come from Spring/Summer 2022, and a whole round of products via the Highsnobiety Shop. Phew.
Fortunately for you Legacy fans (and unfortunately for your wallets), the third collaboration with Stüssy is only a day away.
A continuation of Legacy's sustainable efforts through the Our Legacy Work Shop, the concise arrangement takes 1990s Stüssy fabrics and fairs them with mainline leftovers. The resulting collection offers double-breasted wool suits, Herringbone car coats, recycled wool fleece liners, Vibram-soled suede loafers, amongst a host of additional products.
The standout pieces, a parka jacket, and jeans have been developed using deadstock Realtree camouflage fabrics to create the perfect seasonal two-piece.
You'll have no time at all to wait – the third Stüssy x Our Legacy collection will be available to shop online on October 29.
Shop our favorite products