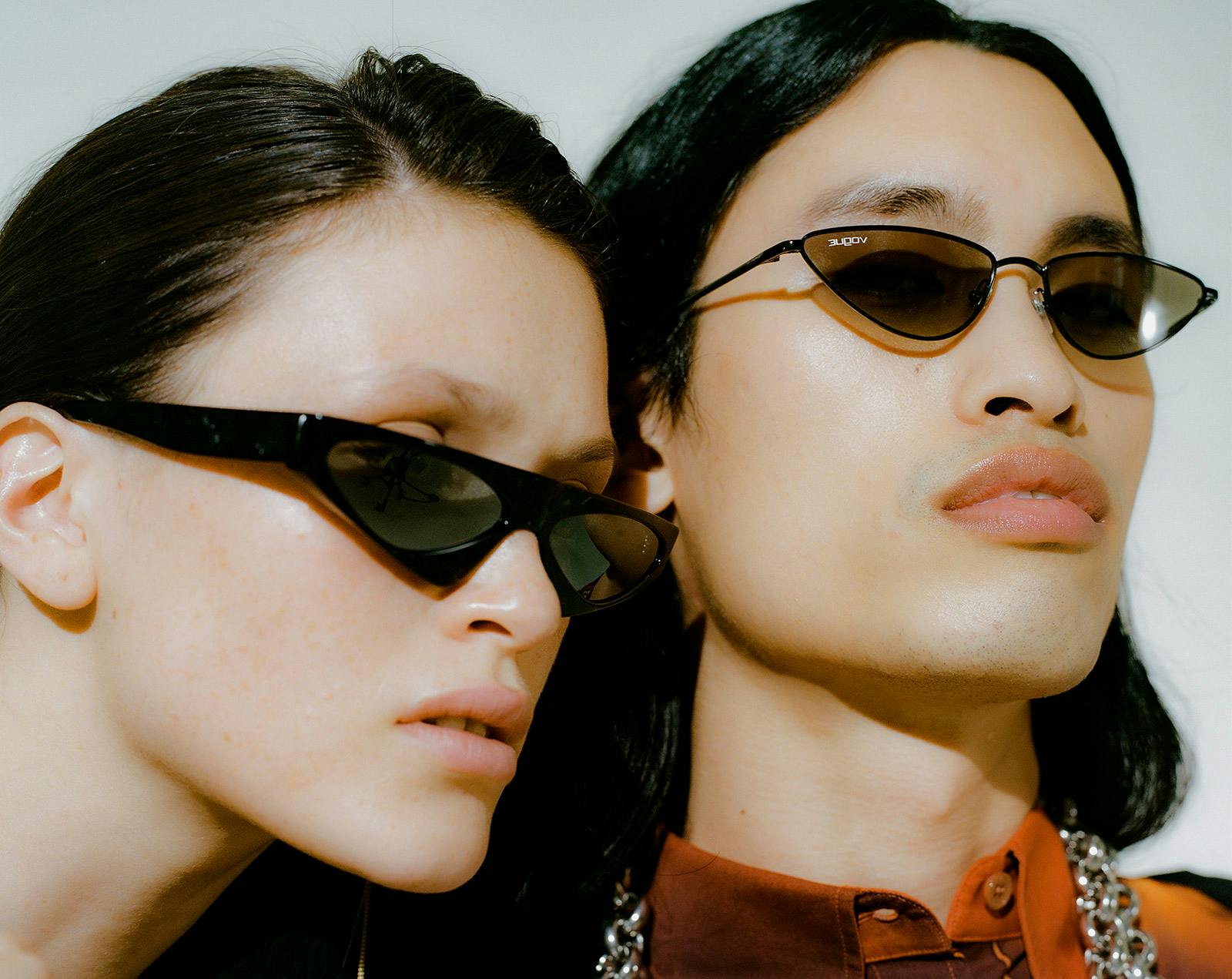 Highsnobiety / Ahmed Chrediy
After breaking down the essential things to know when buying sunglasses and how to pick the best frames for your face, we continue our partnership with Sunglass Hut by bringing you a wrapup of the four shades trends that 2019 will be remembered for.
If this summer has taught us anything, it's that sunglasses have become one of the most prominent and playful accessories around. Perhaps its because we live in the age of the selfie when eyewear is one of the few ways to express your style in the limited frame room an arm's length shot allows. Or, maybe it's simply that we just love accessorizing. Either way, what's for sure is that there's never been a time with such a variety and diversity of shades on offer.
While the Persols and Ray-Bans of the world will always have their place in our rotations, it's the bold statement-making styles that have been taking fashion by a storm this summer. From oversized sporty shades to full-colored frames, shades are now all about the statement they make. Scan on down to see the four shades trends that 2019 will be remembered for as well as our favorite picks to cop from Sunglass Hut.
Oversized Sporty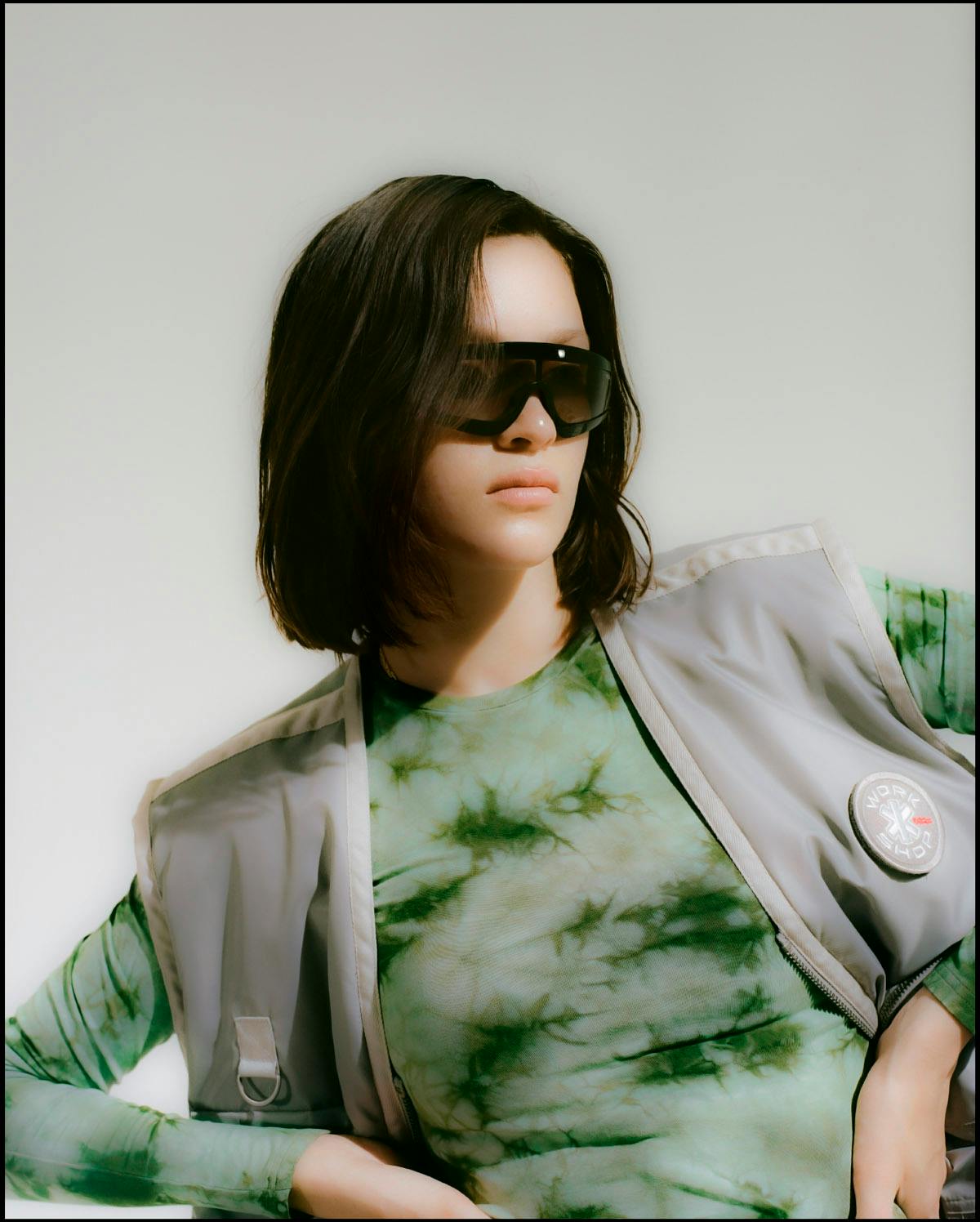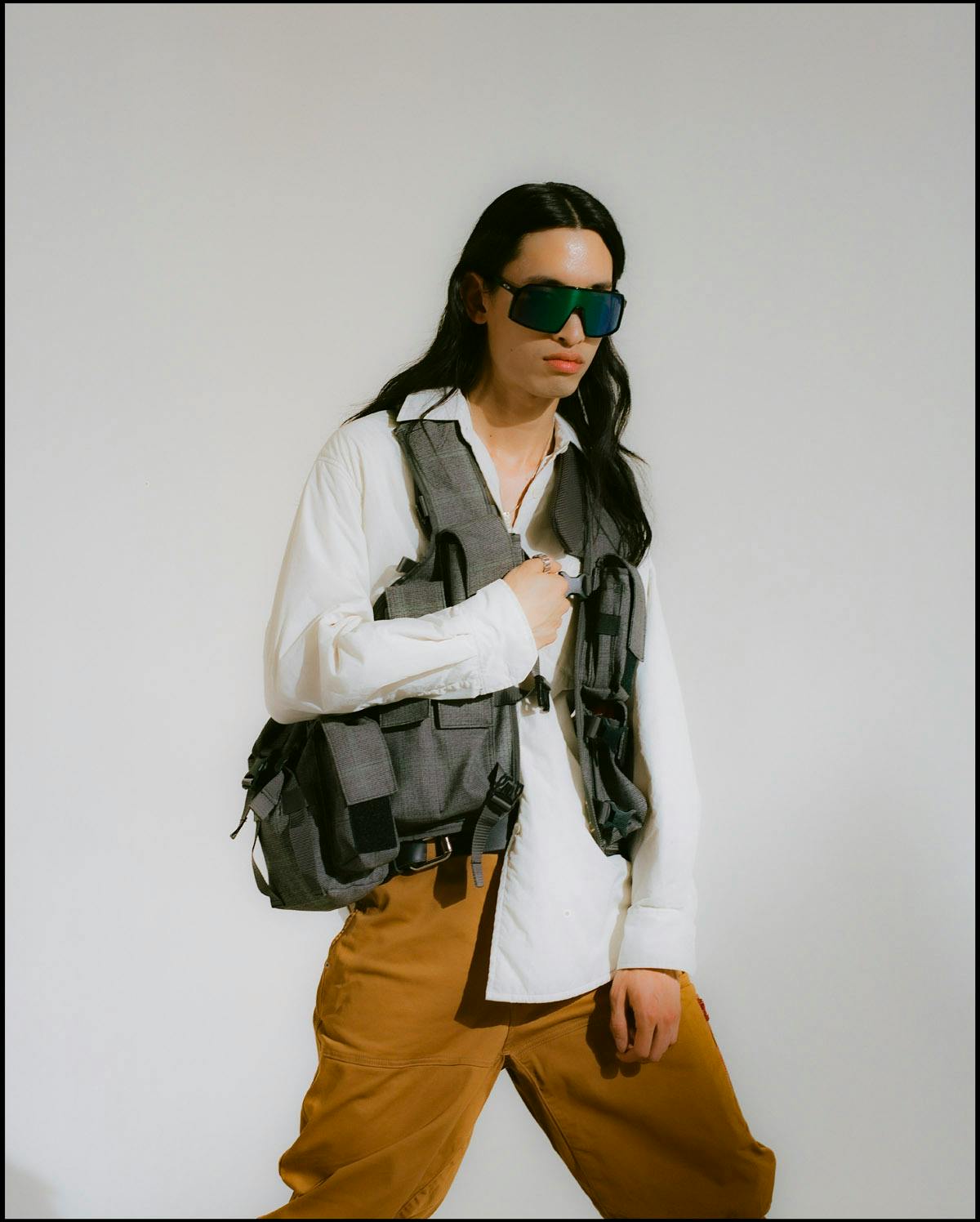 What micro-shades were to 2018, oversized sporty shades are to 2019. The appeal of this bold style is similar to that of chunky sneakers – the "anti-fashion", clunky tech aesthetic combined with the revived love of everything '90s. These eye-catching designs are stacked with attitude and when it comes to flexing them, the bigger and bolder the better.
Inspired by motocross and cycling goggles, sporty frames are characterized by their aerodynamic shield lens shape, lightweight frames, and polarized lenses. With roots in motocross, Oakley has naturally led the way in oversized eyewear but other brands such as Prada have come through with their own interpretations, which you can shop above.
Full Color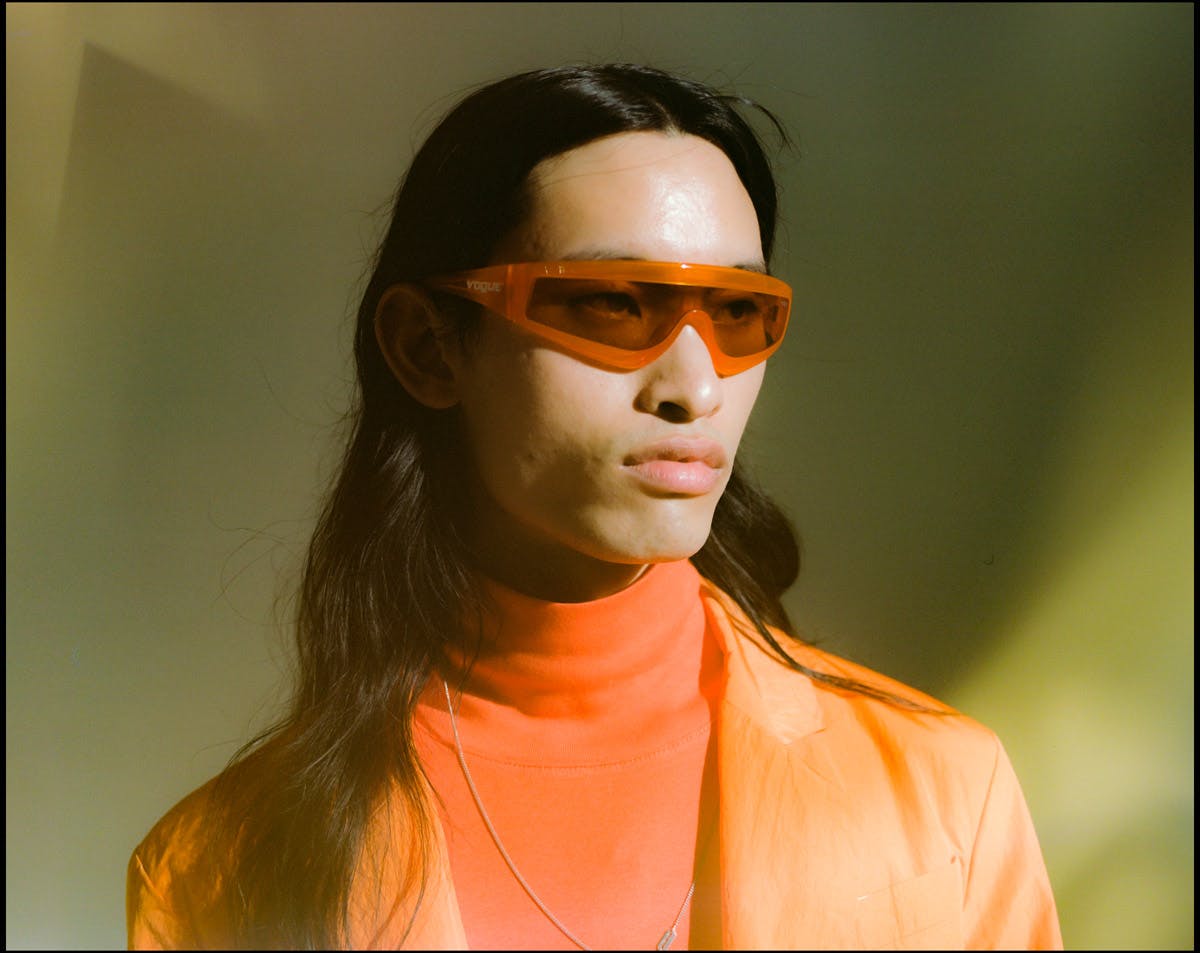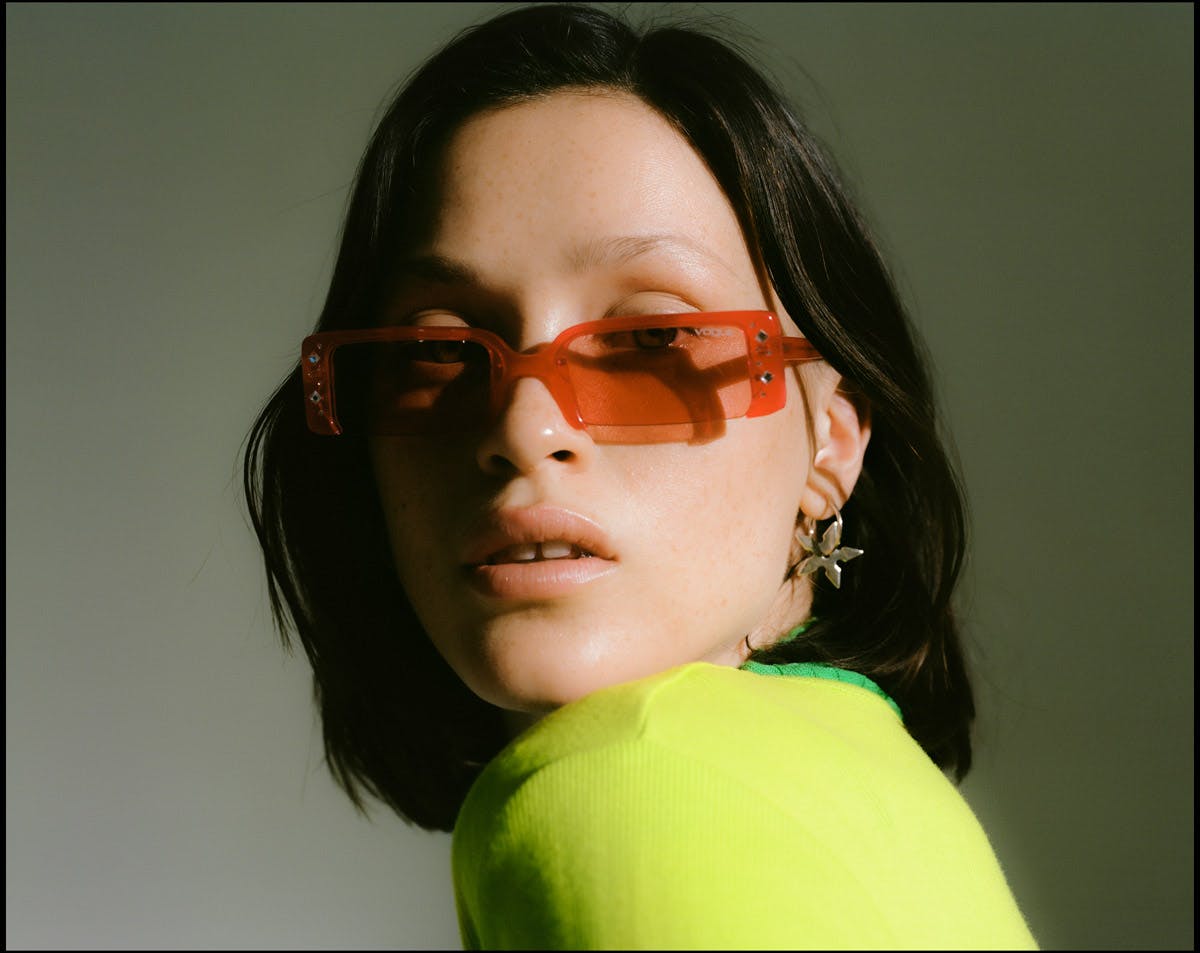 Rave culture is just one of many style movements that have instilled our shades with meaning over the years. During the raving heydeys in the '90s, shades served both a functional and an aesthetic purpose – they were an integral style accessory while protecting dilated pupils from blinding strobe lights.
This summer, the influence of '90s rave culture has once more infiltrated in the form of mono-color sunglasses. Wherever you live, you'll have noticed tinted translucent frames with lenses to match have been everywhere. It's a playful look that's not the easiest to get right, but when done well mono-color shades are a great way to add a hit of color to a low-key outfit.
Matrix Reloaded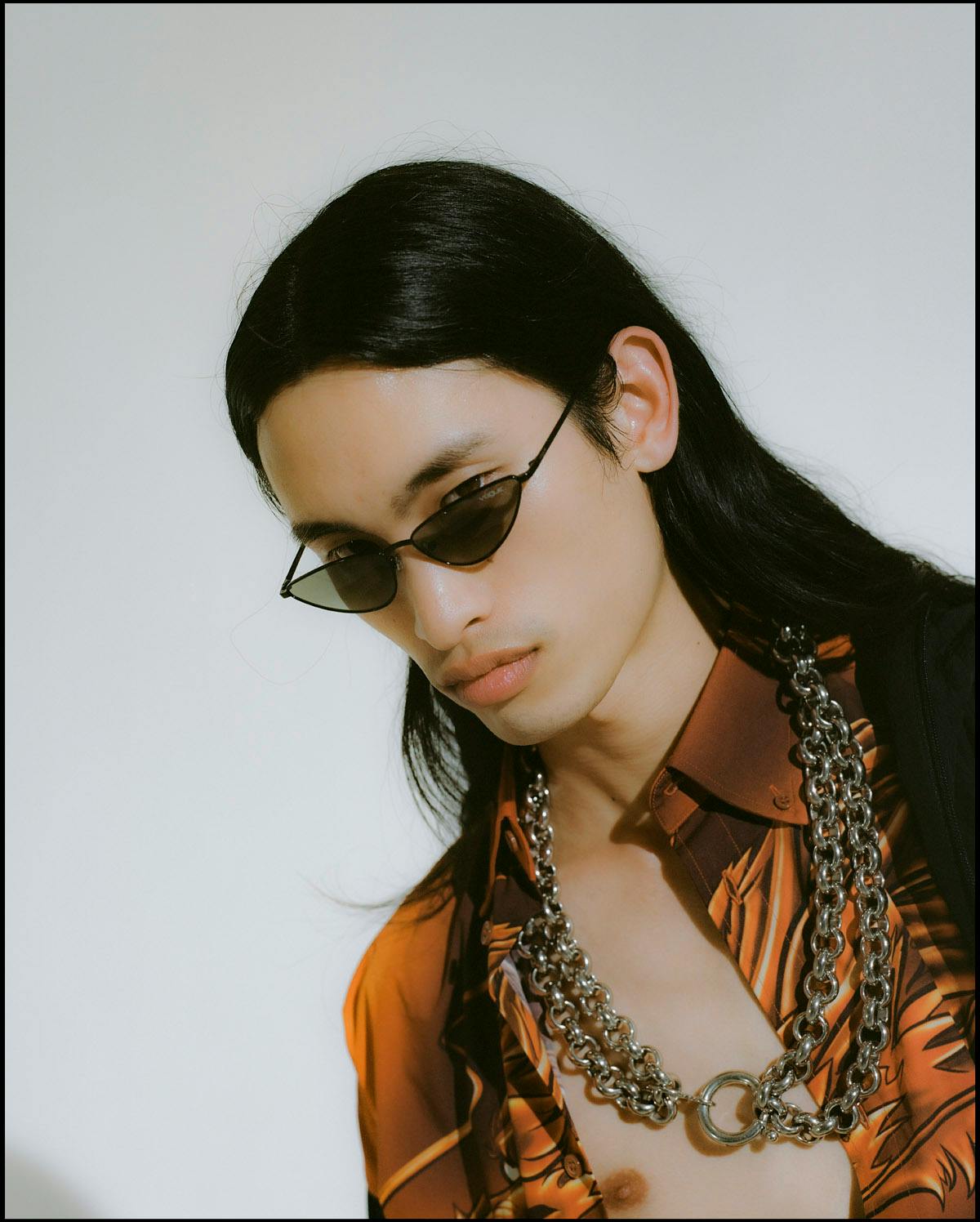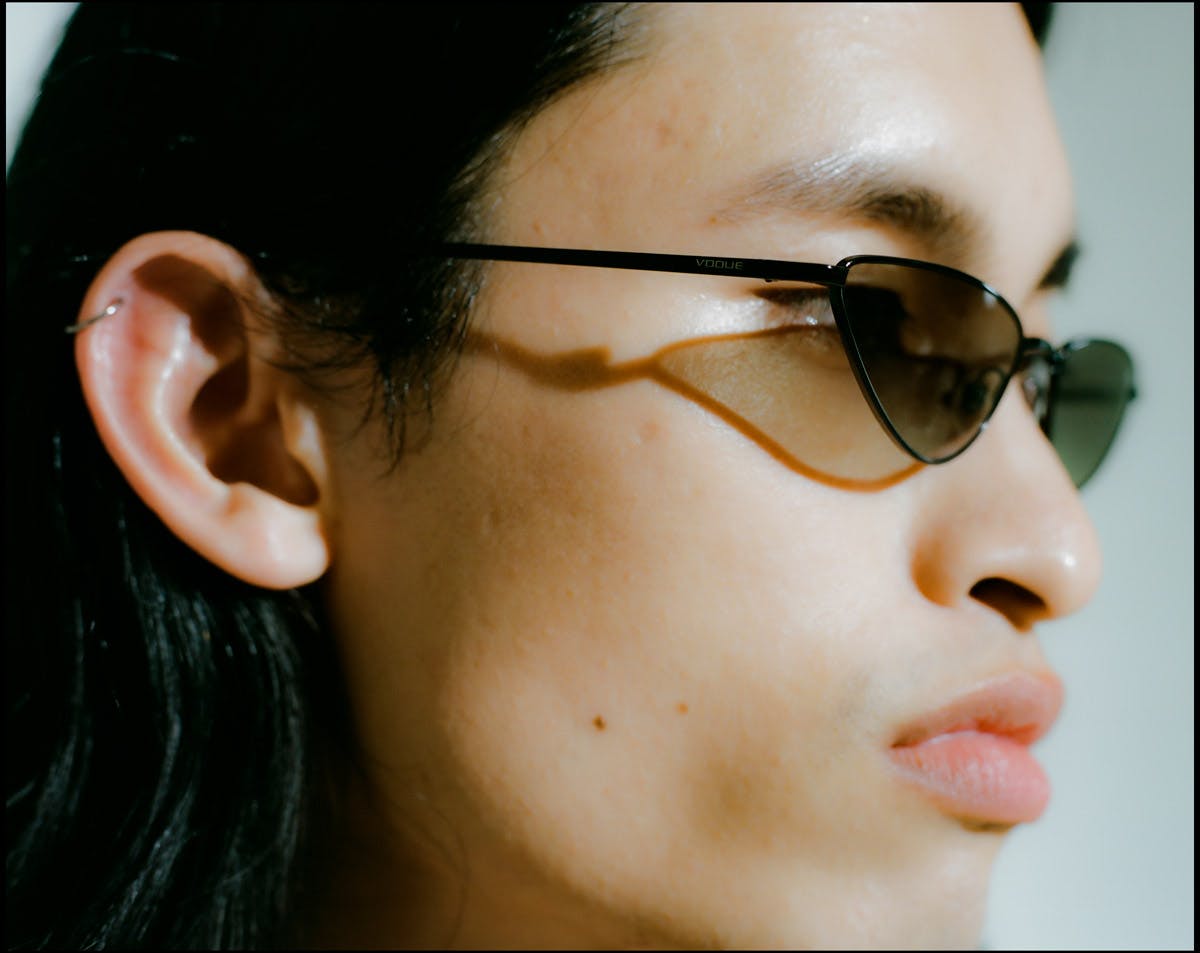 Last year was without question the year of Matrix-style micro sunglasses, but this popular skinny-framed shade has continued to stand its ground this summer and shows no sign of disappearing anytime soon. Now that the early 2000s look has firmly established itself, contemporary brands are reimagining tiny frames and introducing unexpected shapes, materials, and colors to tweak the popular design.
The New Luxury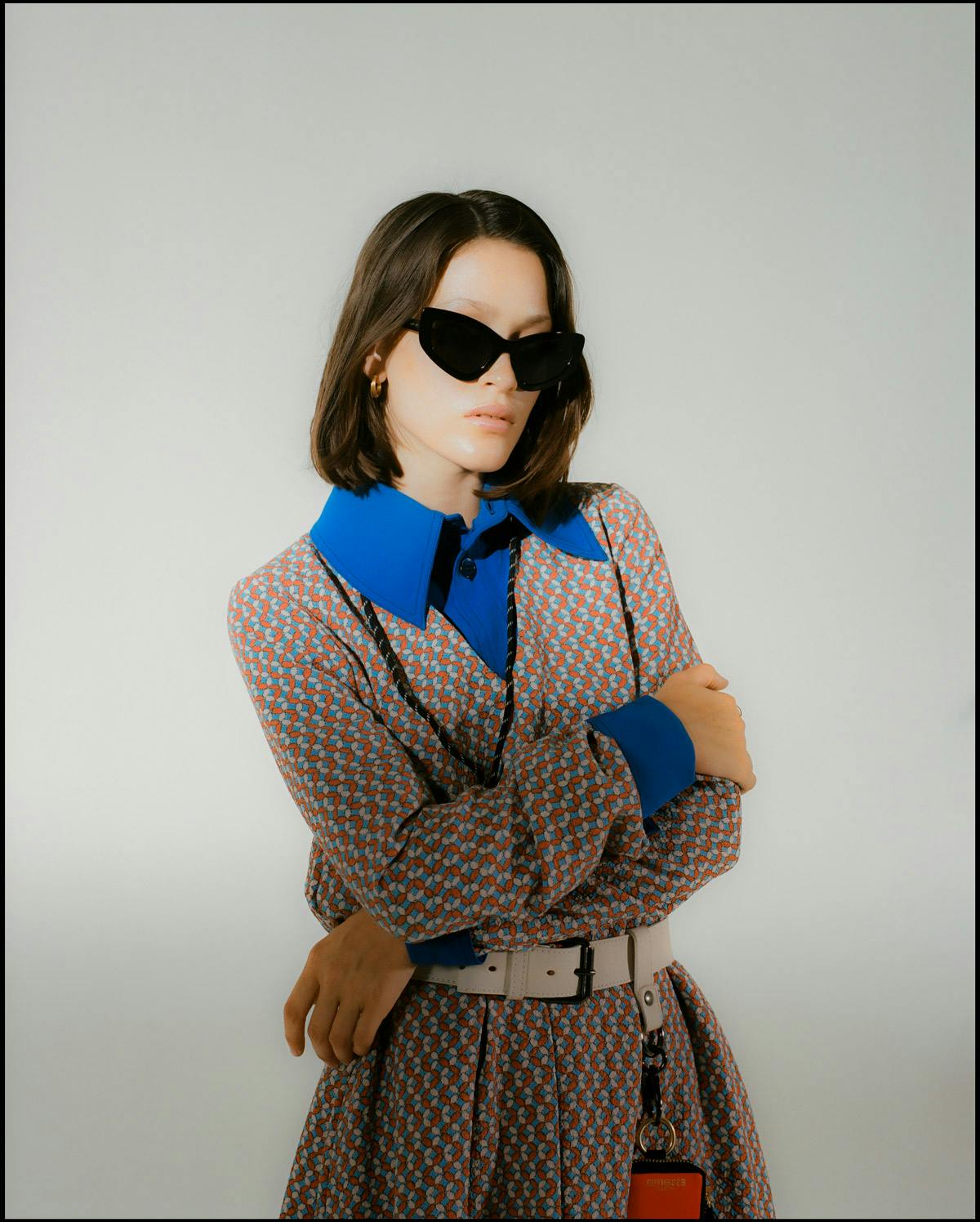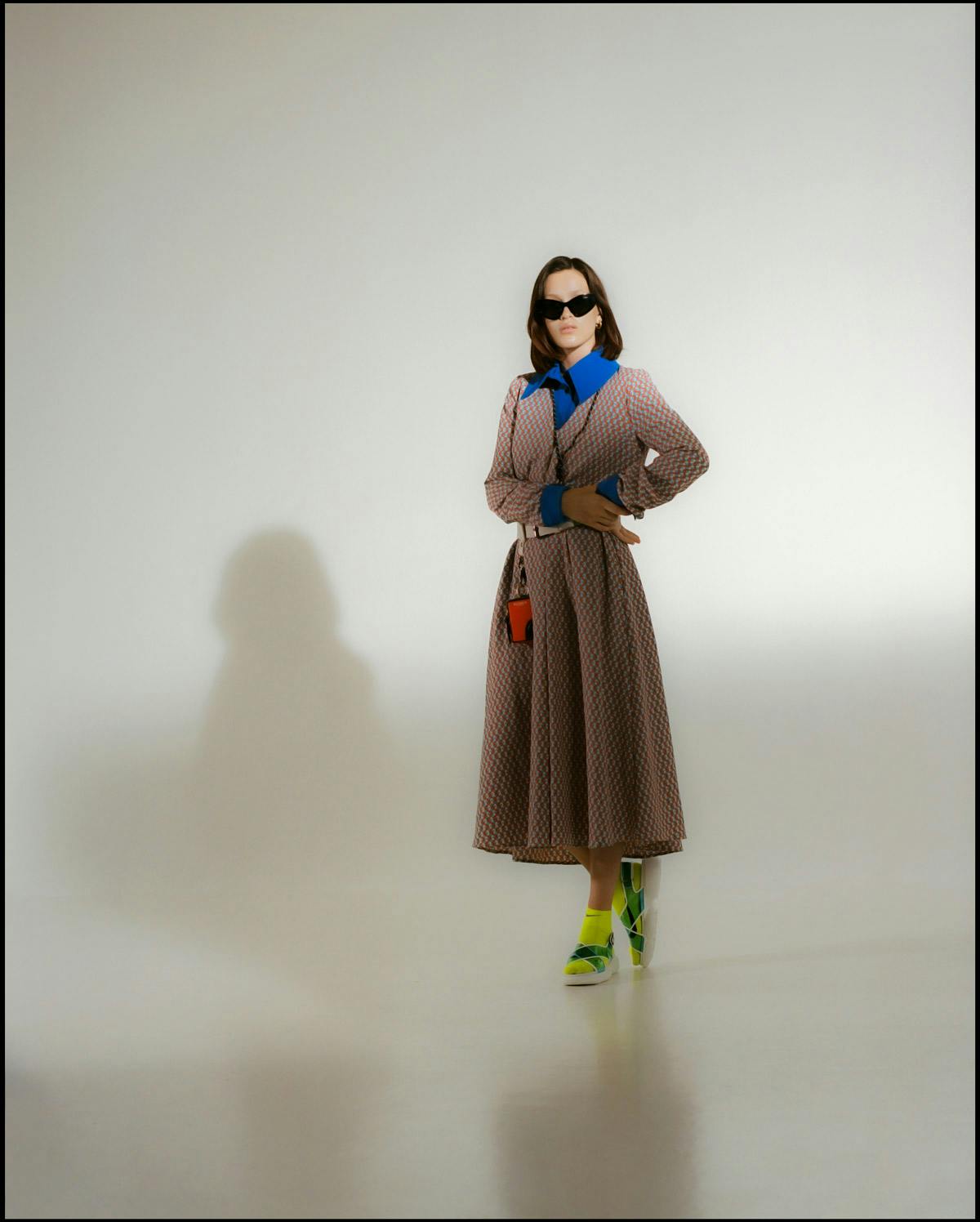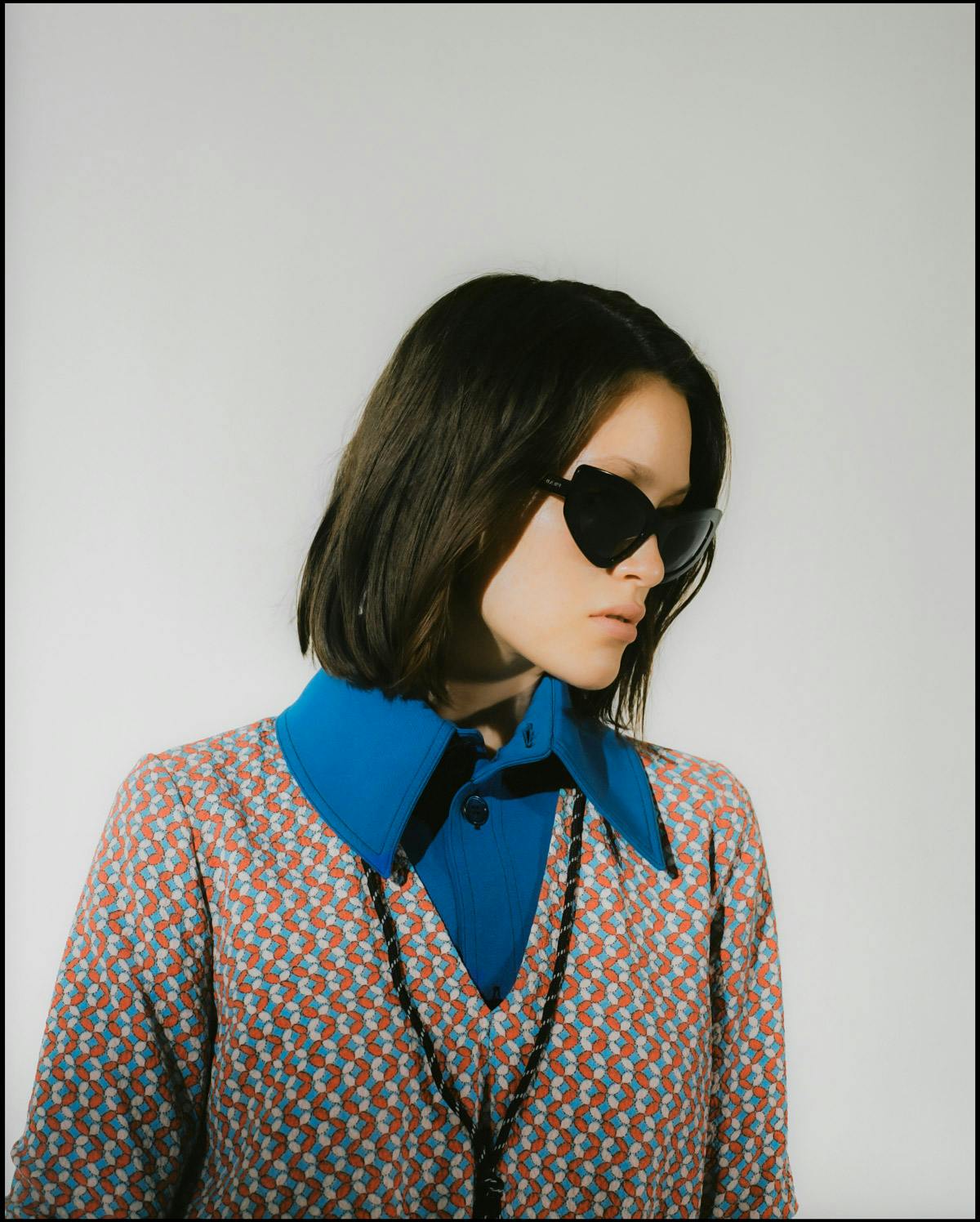 As our penchant for shades swings towards those that add a little extra, luxury brands are taking experimental liberties and raising the bar with imaginative new designs. This new wave of luxury sunglasses doesn't fall into any one category but takes cues from the OTT trends that dominated the streets this summer – whether that's full color, techwear, or exaggerated shapes – and merging them into something unexpected.
For more styles, head to sunglasshut.com.