According to a new report from luxury resale platform Rebag, Telfar bags retain value at higher rates than accessories from legacy brands, including Chanel and Hermès.
Using data culled from Clair, Rebag's proprietary pricing tool, the platform estimated that Telfar's Shopping Bag carries an average value retention of 195 percent on the resale market —  "Meaning that they appreciate to nearly twice as much as their original retail price," Rebag's chief executive officer Charles Gorra said in an interview.
Telfar x UGG's collaborative tote is particularly valuable, boasting a 211 percent retained retail value, while Telfar x Eastpak carries a slightly lower figure at 171 percent.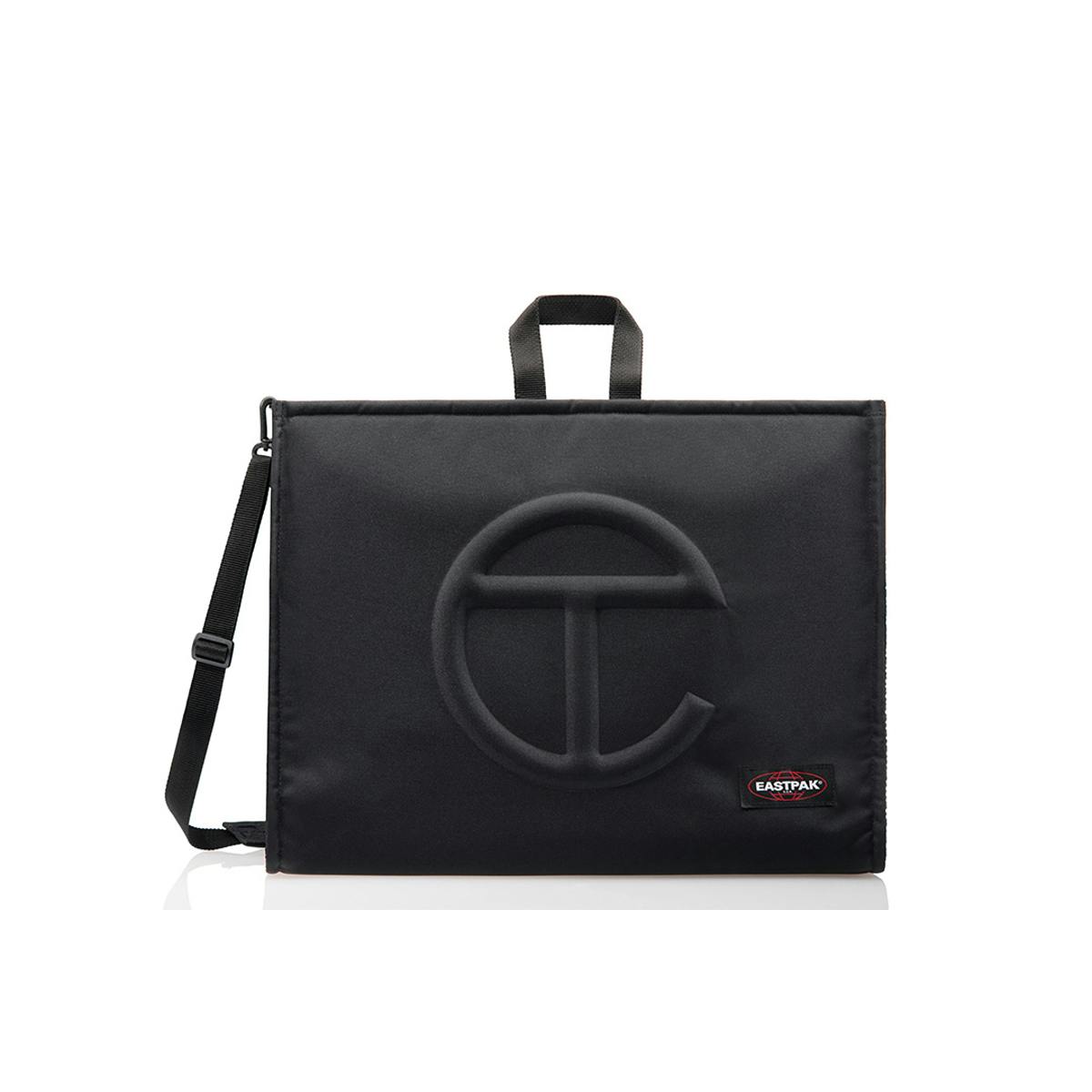 These figures rival the average value retention of Hermès (102 percent), Chanel (87 percent) and Louis Vuitton (82 percent). But don't entirely discount these legacy brands — thanks to their heritage, Hermès, Chanel, and Louis Vuitton are still Rebag's top three most investment-worthy luxury brands for 2022.
Of course, Telfar boasts the sort of young-driven cachet that these older, institutional brands lack. As Gorra expressed: "Even though it's in the contemporary category price-wise, it carries the same type of status — the Telfar Shopping Bag could even be considered cooler — [as] owning an Hermès bag."
That's high praise, considering that the Hermès Birkin, a model with a 38-year history, is basically the holy grail of luxury handbags.
Looks like Telfar might have to implement even stricter anti-bot measures to deter resellers — get ready for some next-level Captchas.