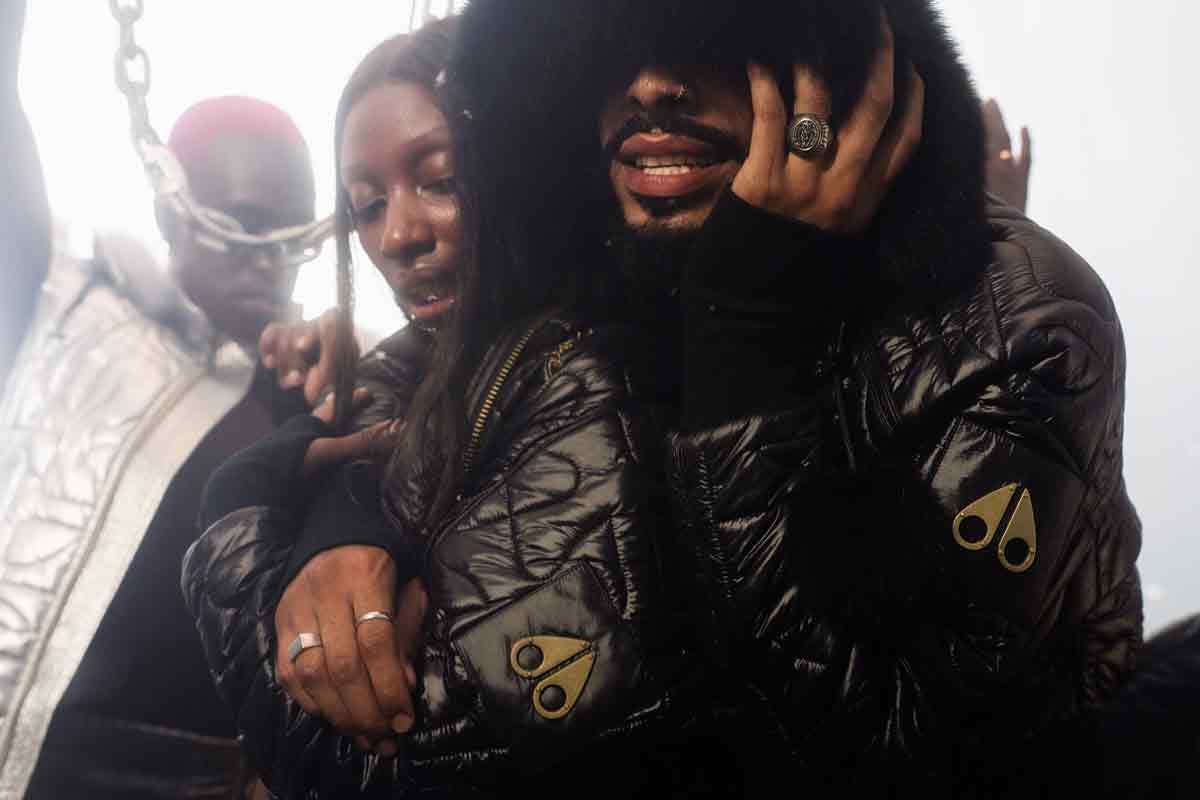 Scrape together some coins because Telfar and Moose Knuckles are back with a new capsule collection.
The fashion brands revealed a ready-to-wear collection of clothing and accessory pieces, dripped out in metallic silver and gold (plus a restock of a few past black items).
The quilted, Telfar monogram design emblazons every piece, including the brand's handbags in all sizes. The apparel sports a metallic Moose Knuckles logo patch and fur trims, as seen on its puffer hoods and 3-ring-style trousers.
The collab's outerwear reminds me of the popular fur-trimmed Rocawear zip-ups from the early 2000s. The designs by Telfar and Moose Knuckles took the ongoing Y2K craze and elevated it. And I, for one, am living for it.
Telfar and Moose Knuckles' pieces are fit for past and present stylish individuals — both the OG Rocawear wearers and today's fashion dolls with their finger on the pulse of the reemerged trend. This collection aimed to create pieces for the people who embody the carefree, bold spirit of the 2000s — it's safe to say the duo hit the mark.
Fit the above descriptors? Available on December 1st, the collaborative capsule is up for grabs at Moose Knuckles, Telfar, and other luxury retailers like SSENSE and Saks Fifth Avenue.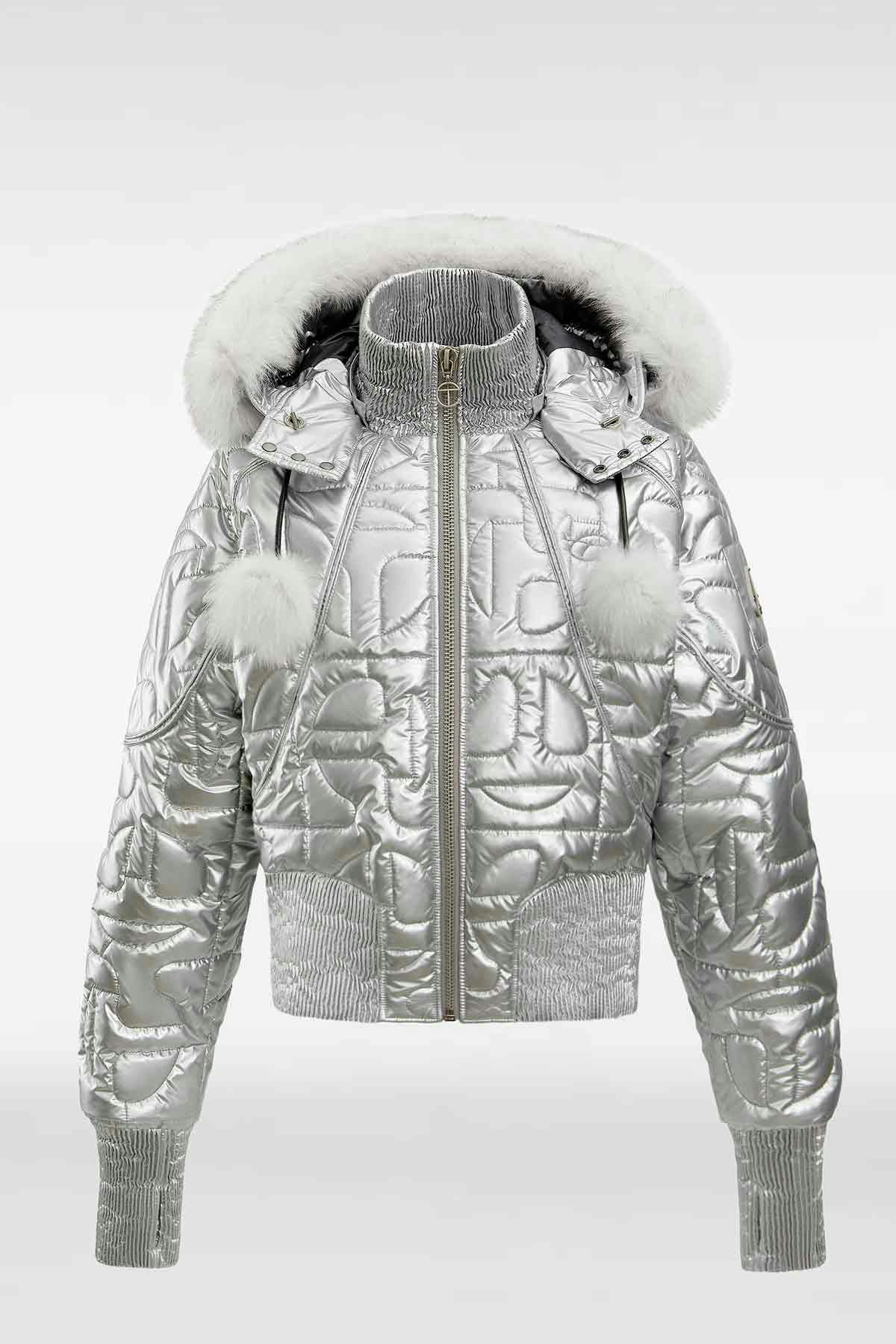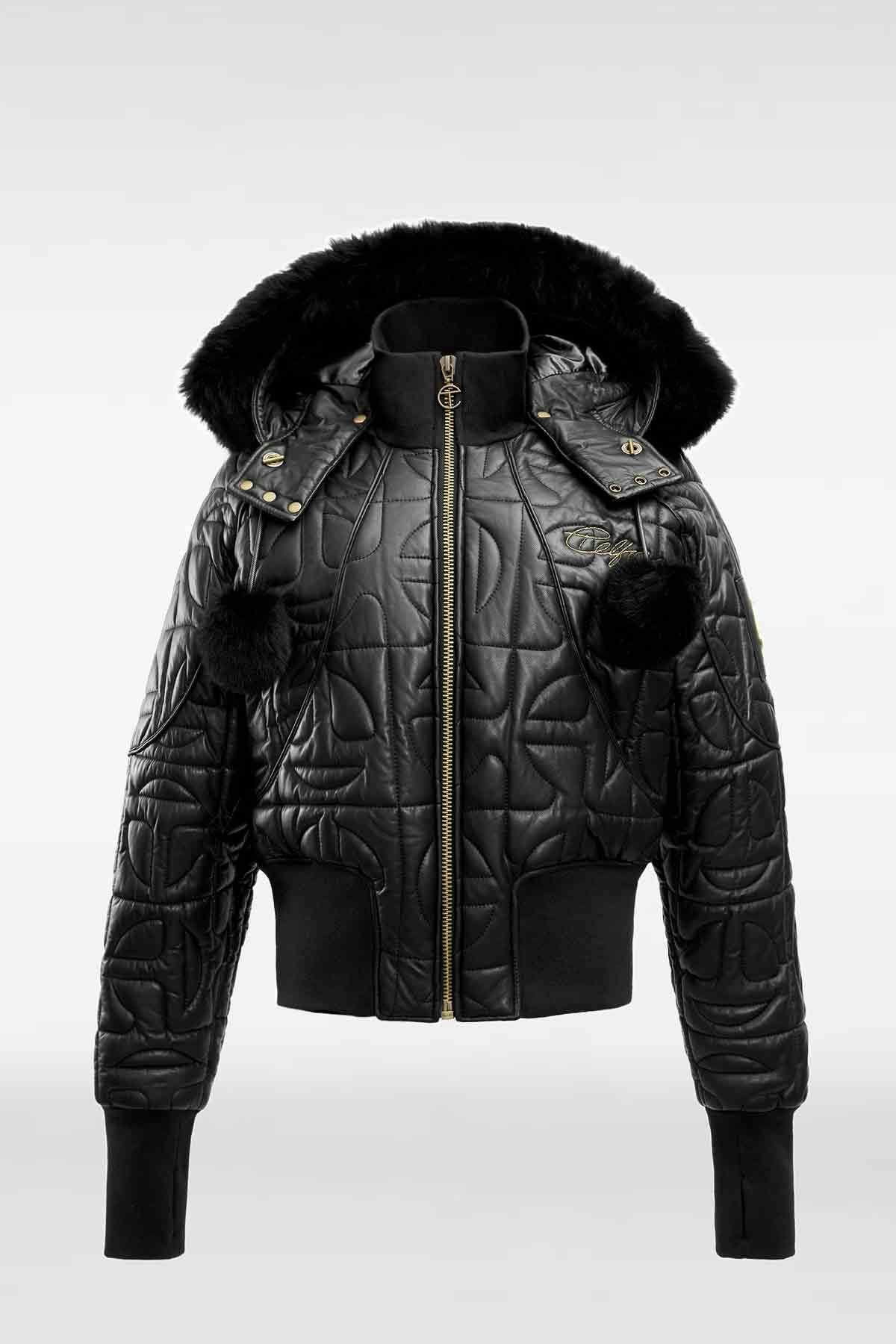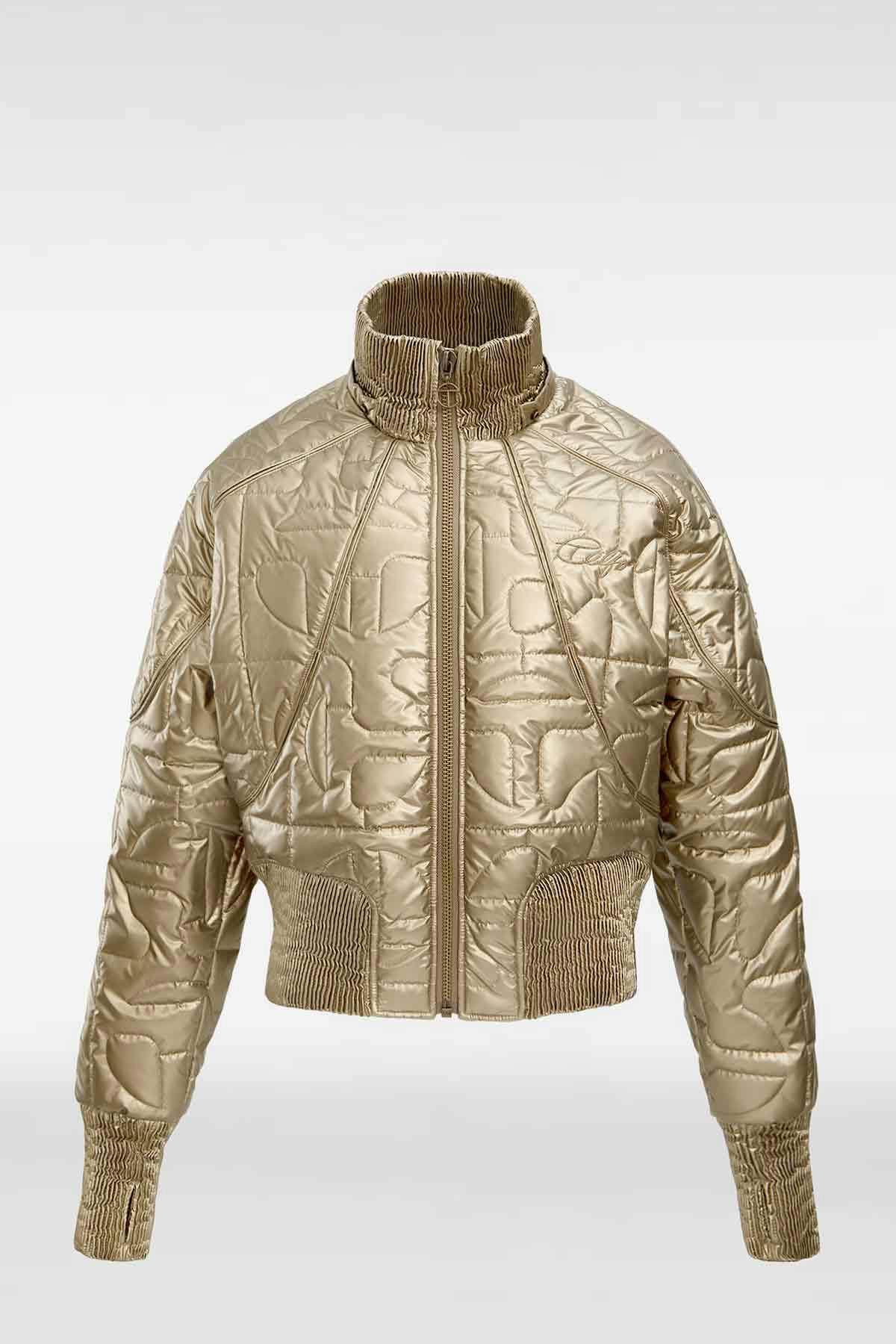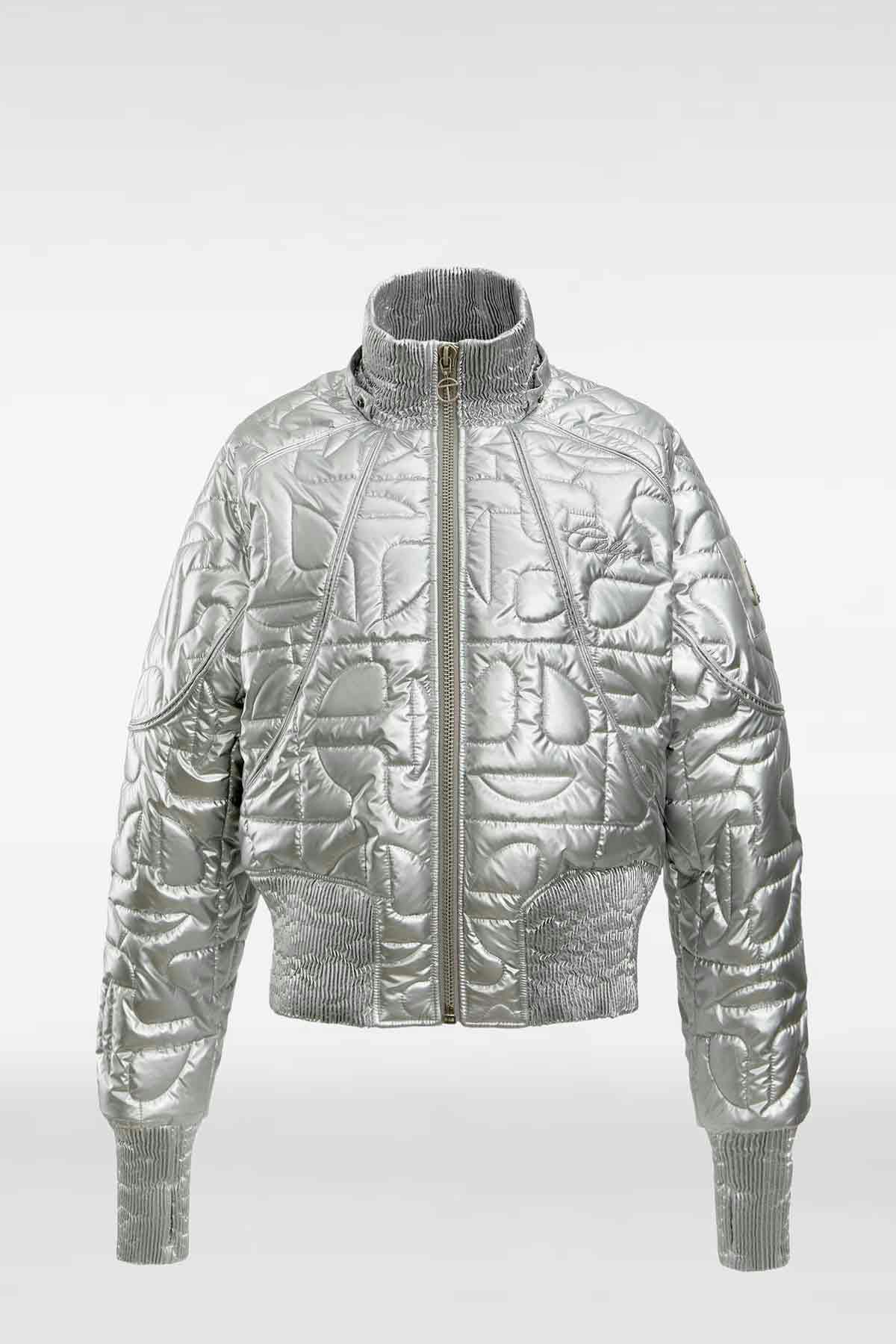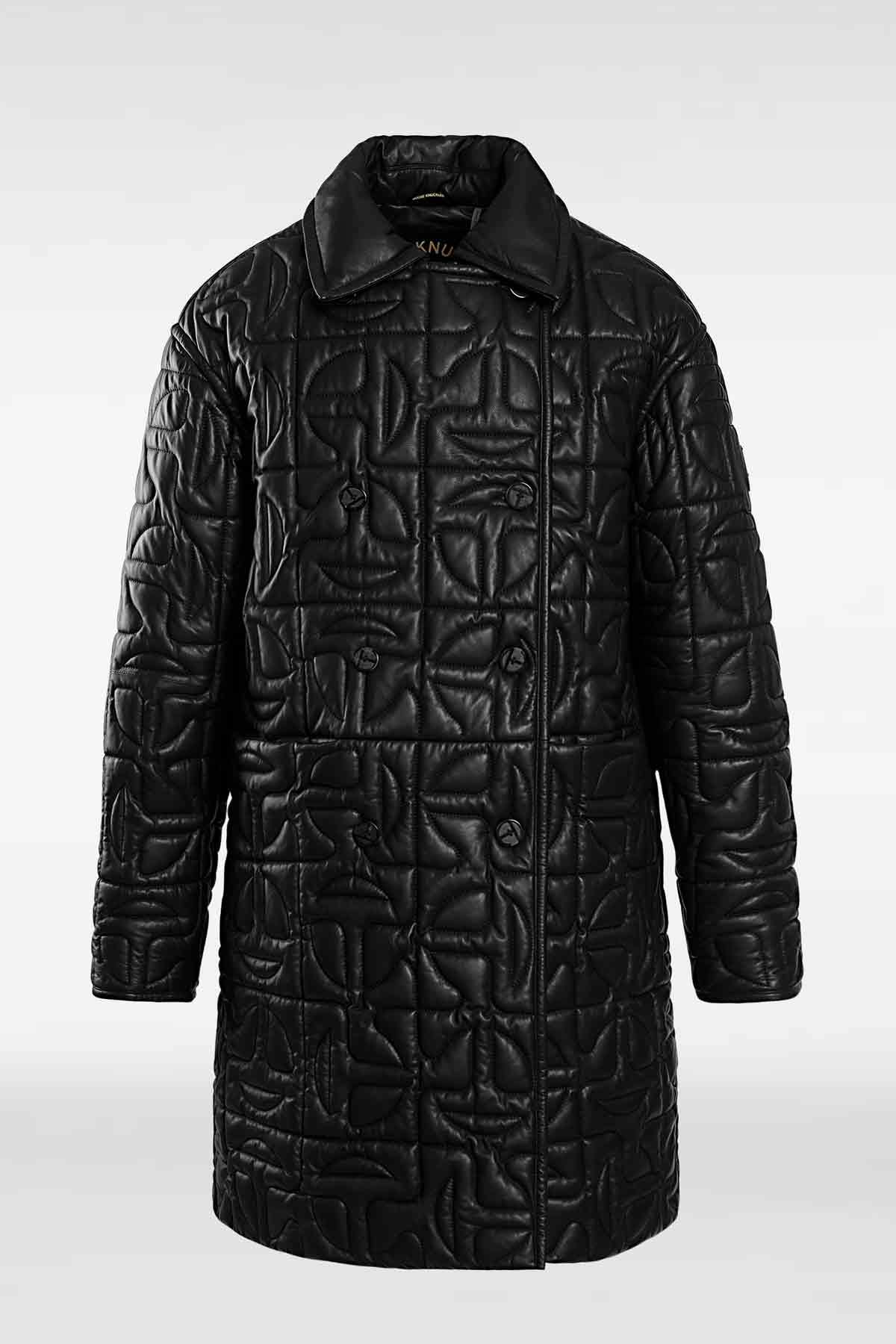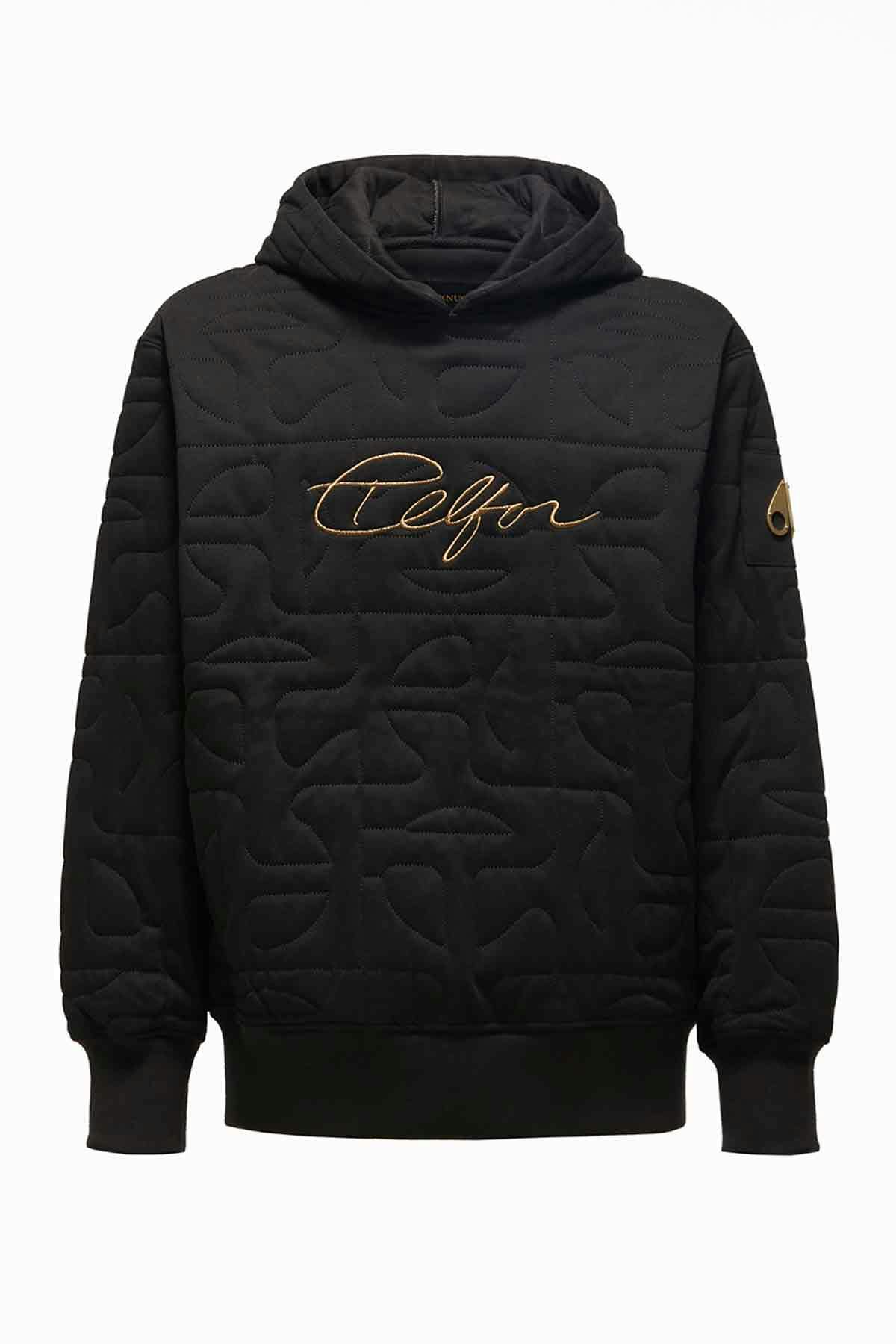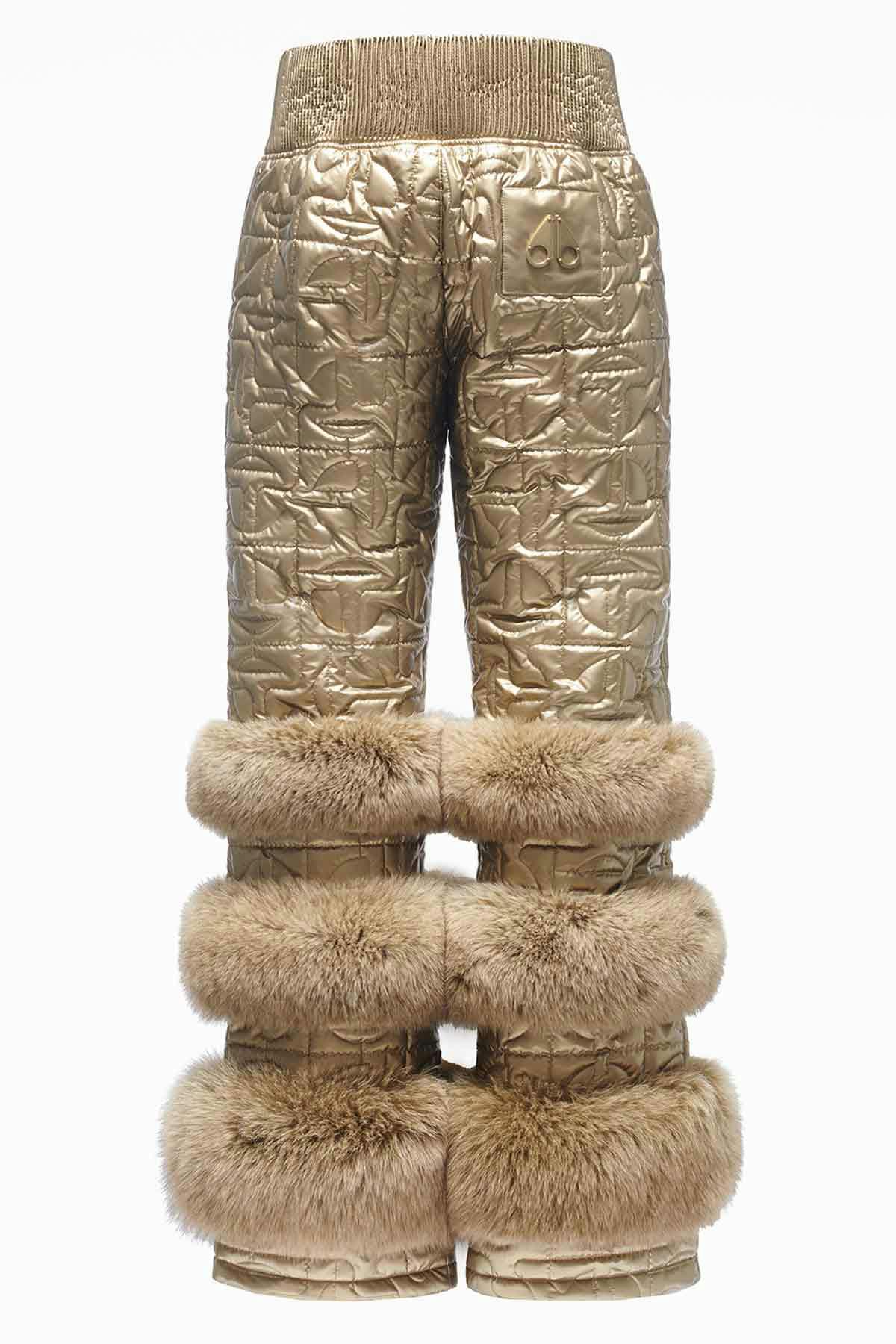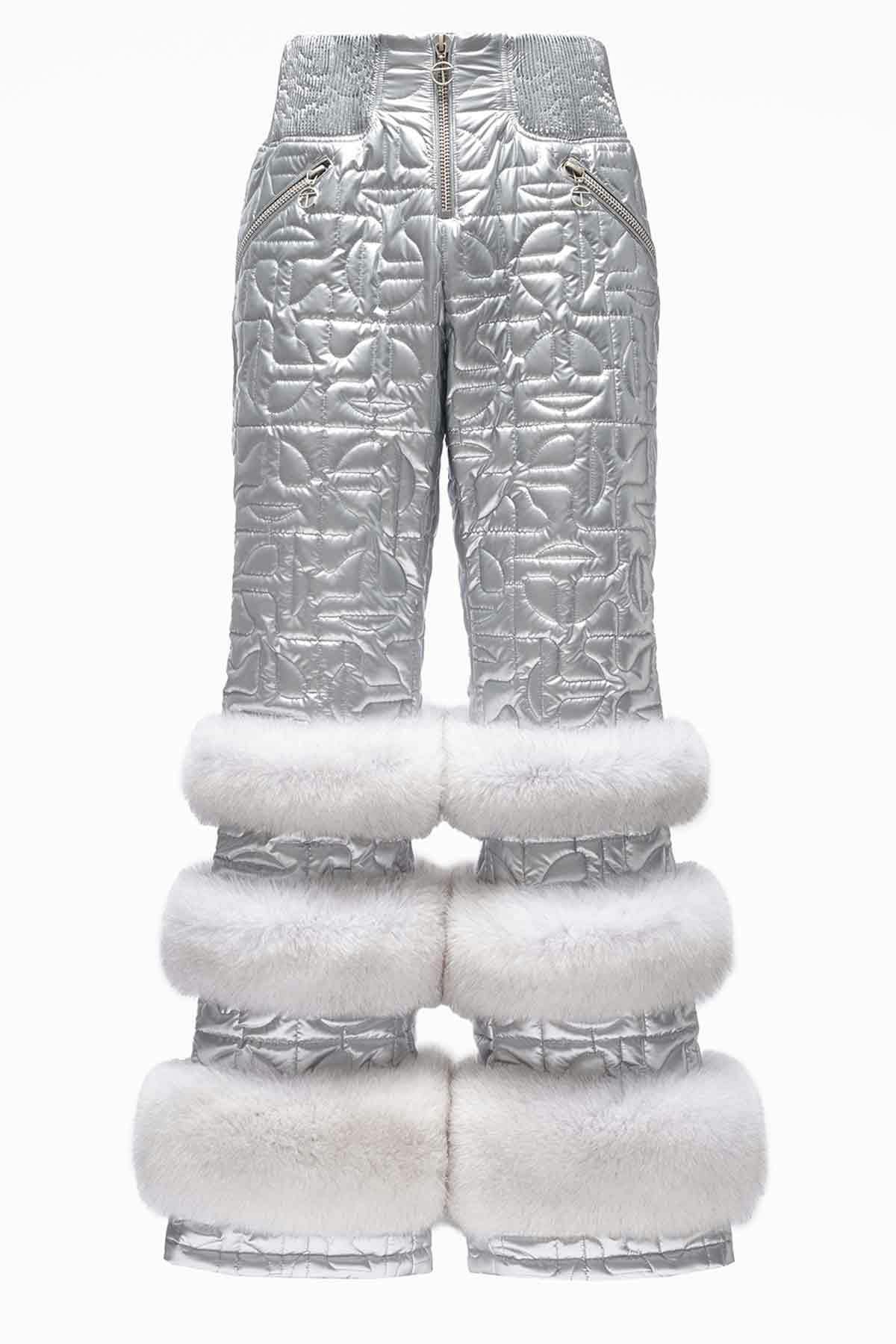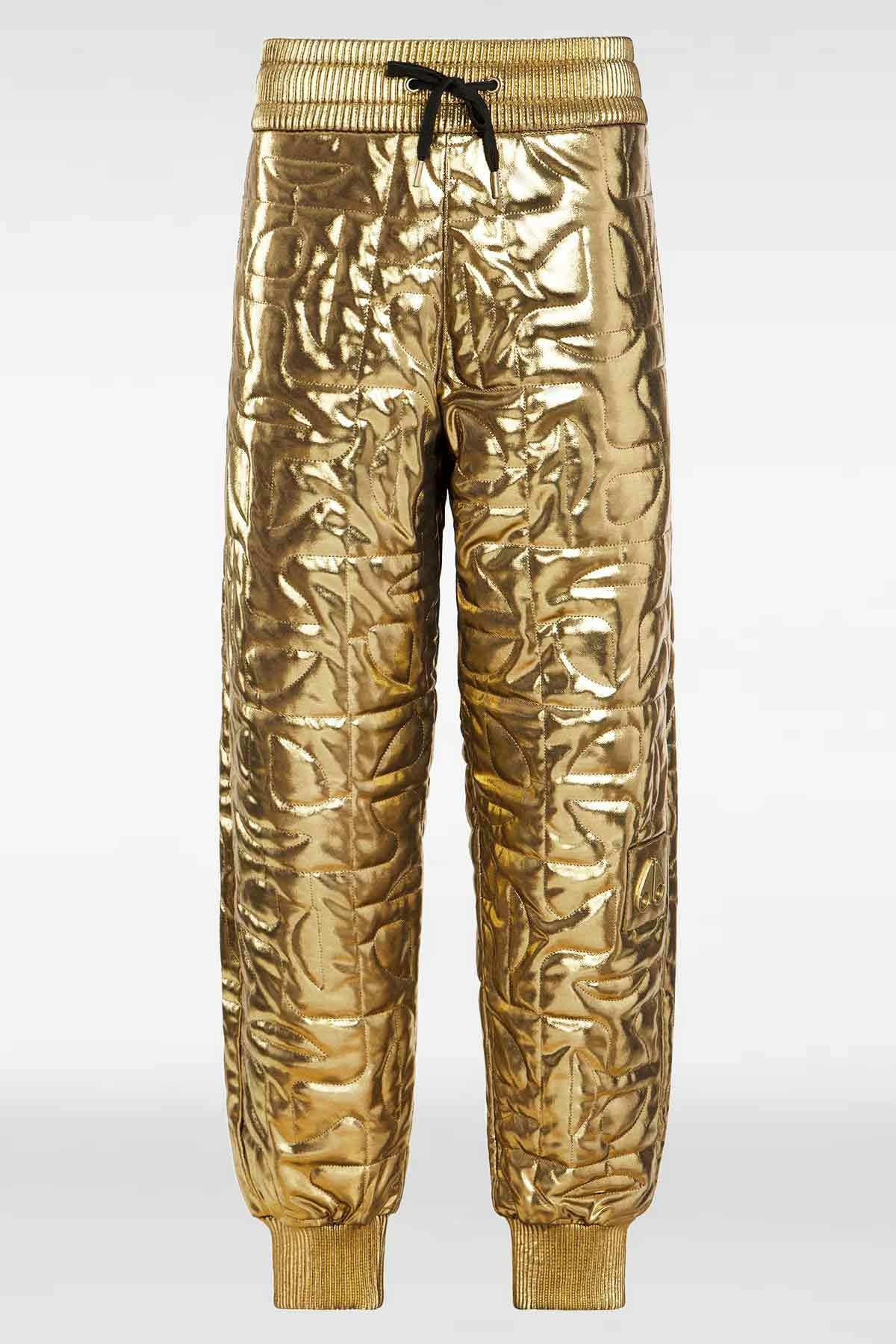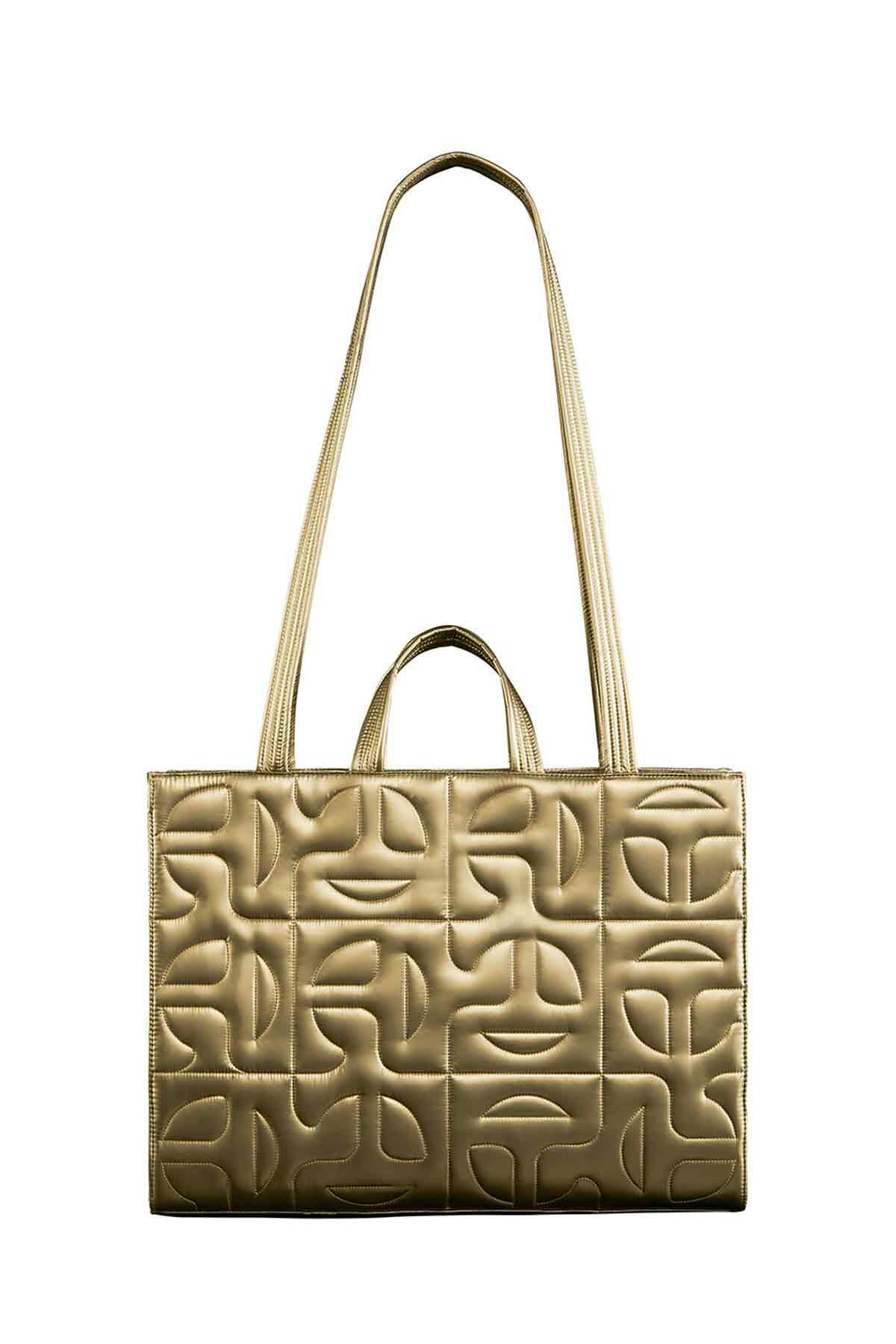 Winter may be arriving soon, but outerwear weather is here. Moose Knuckles takes its 100-plus years of fashioning luxury outerwear and merges its expertise with Telfar's stylish New York aesthetic. Because who does winter fashion better than New Yorkers? (That was rhetorical, by the way).
You can bank on Telfar to give authentic and entertaining marketing, and this rollout is no exception. The collection's visuals spotlight the reflective pieces, resulting in feels that are chic, futuristic, and luxe — a slay, to say the least!
Not that an Telfar collaboration needs help in the marketing department. After all, the label is a household name now, thanks to the pandemic and countless pop culture references.
In addition to the cheeky nickname, the "Bushwick Birkin" — a reference to the coveted Hermès bag — Telfar has also enjoyed shoutouts from the queen Beyoncé herself and emerging NY rapper Maiya the Don in her certified bop, "Telfy." Need I say more?
If you need me, I'll be shopping for my new Telfeezy — another iconic moniker for the, well, iconic bag brand — as offered by Moose Knuckles and Telfar.
Shop our favorite products