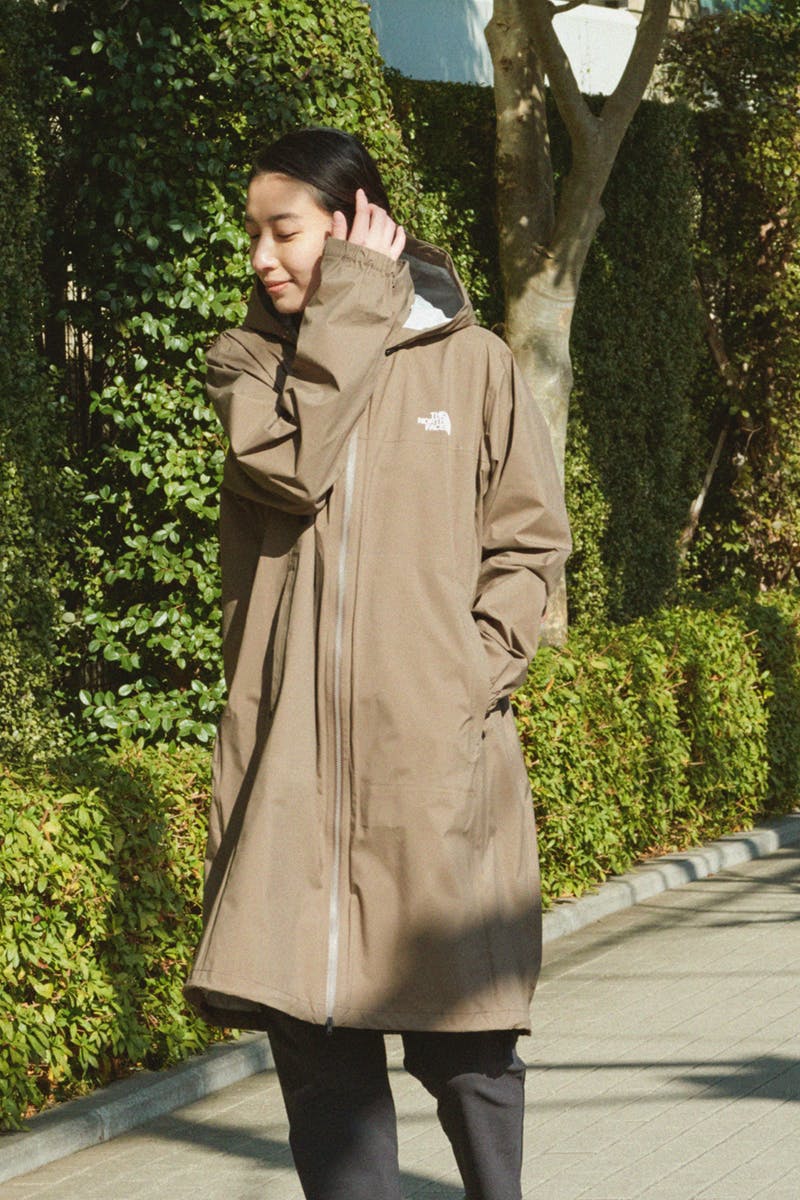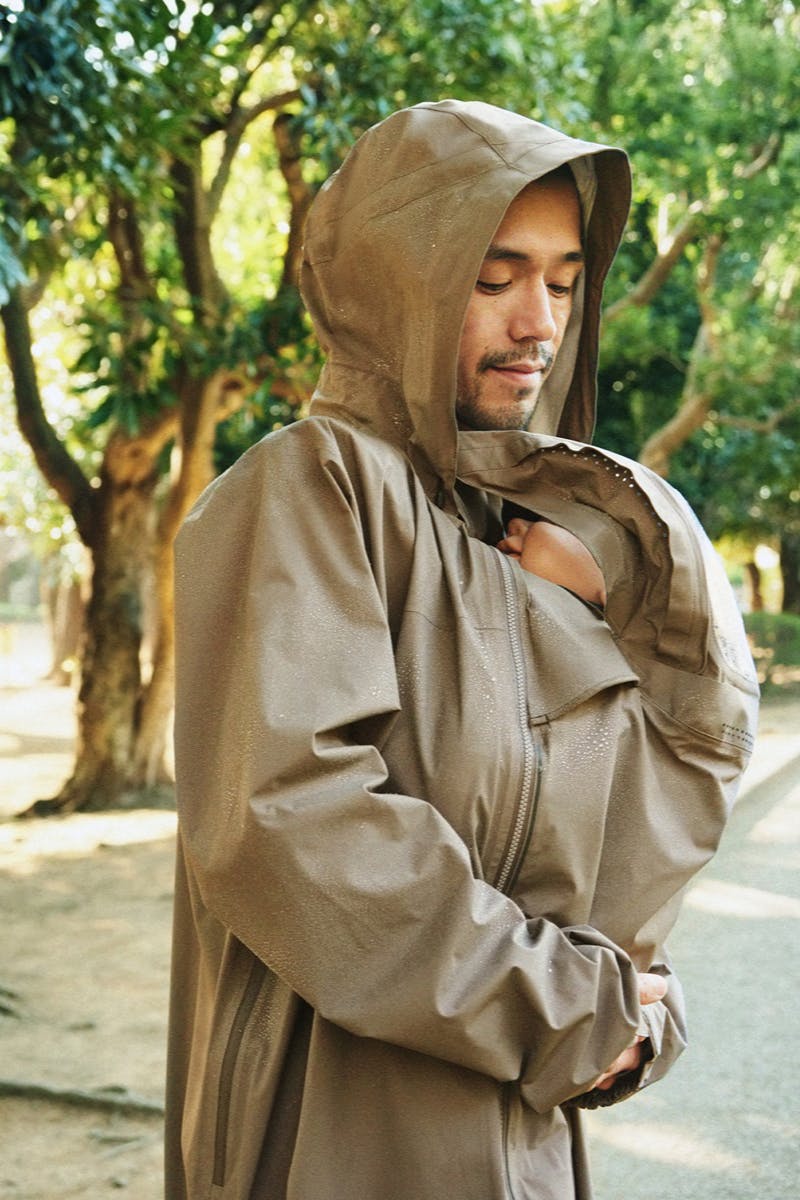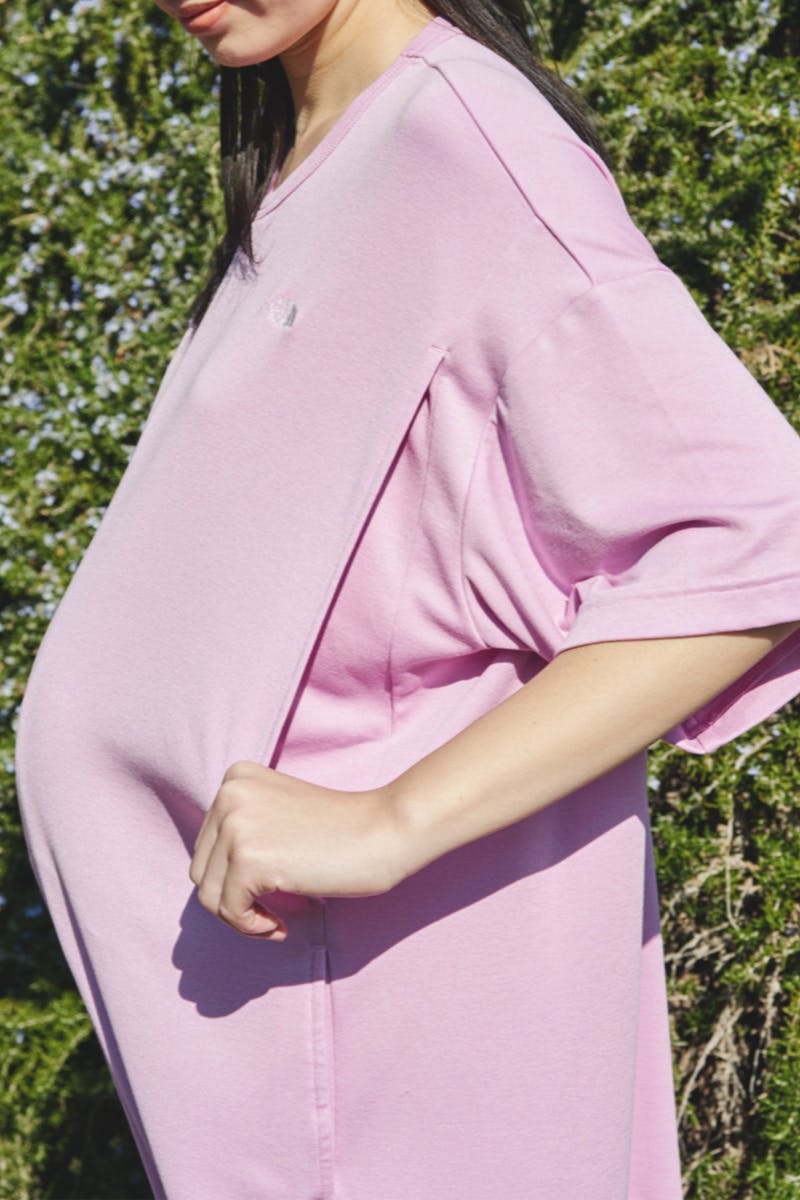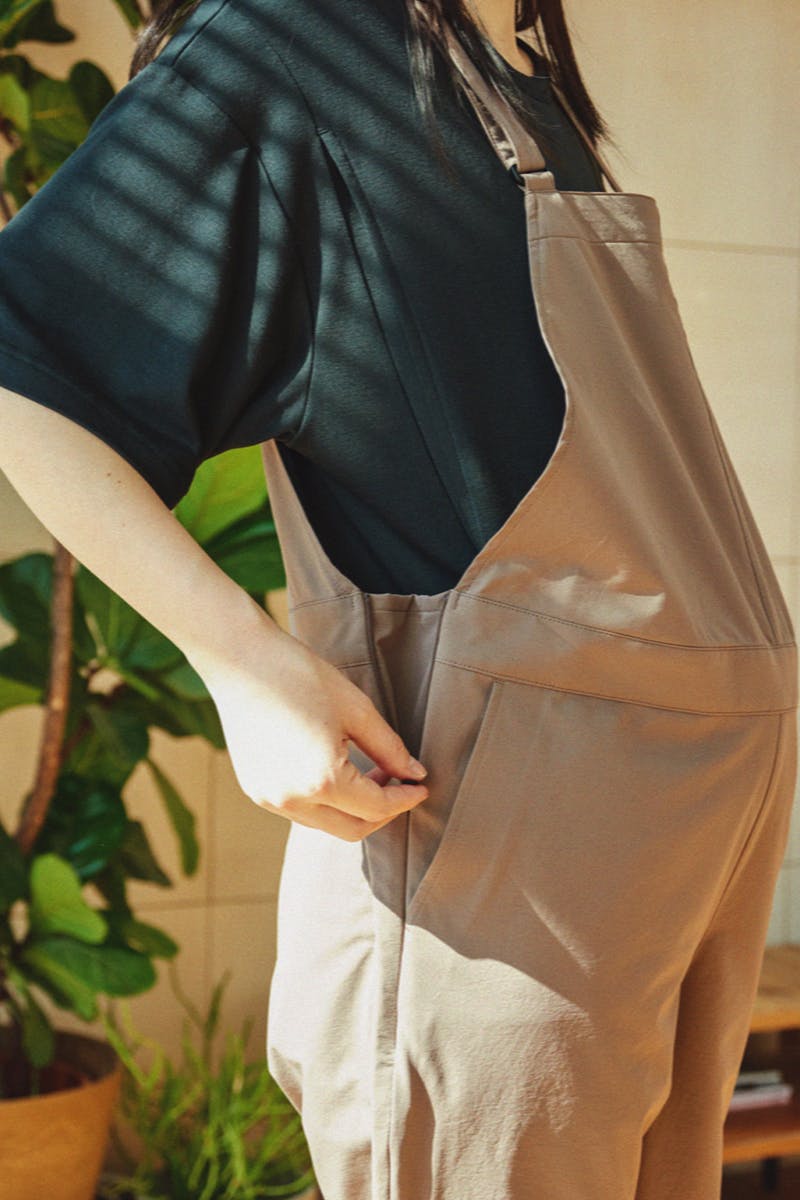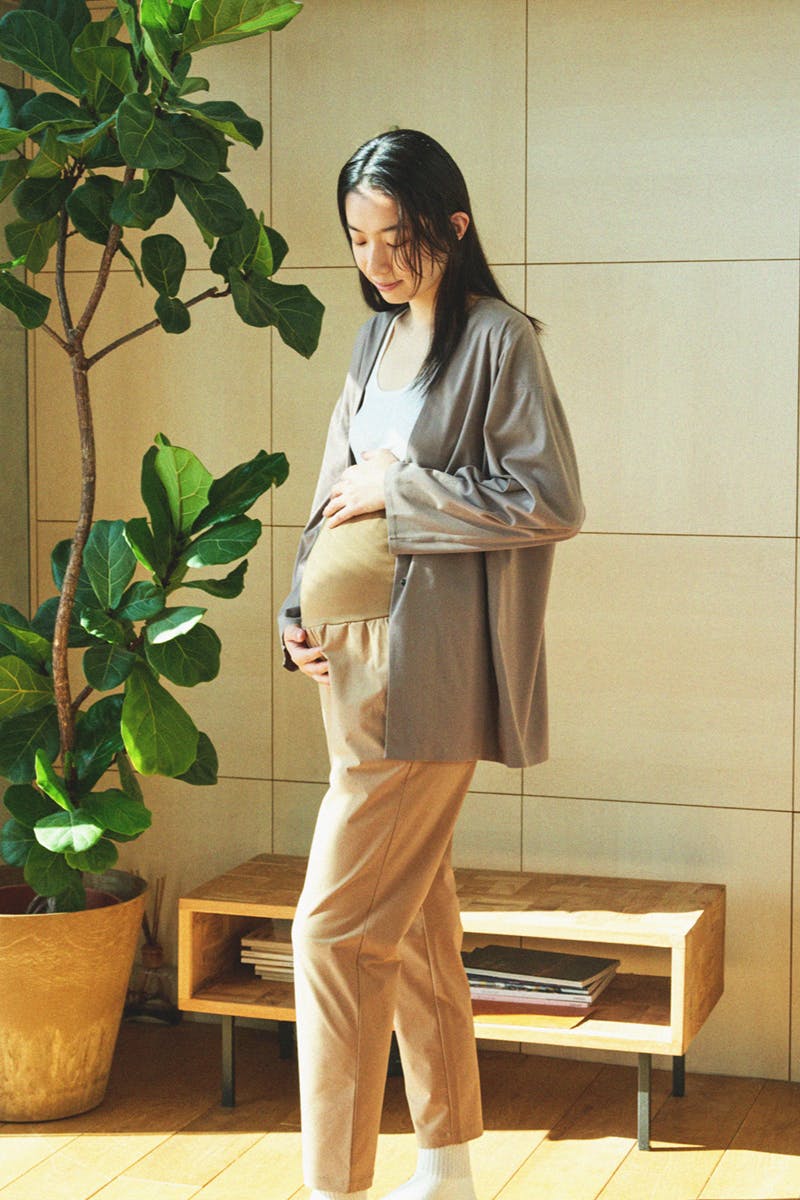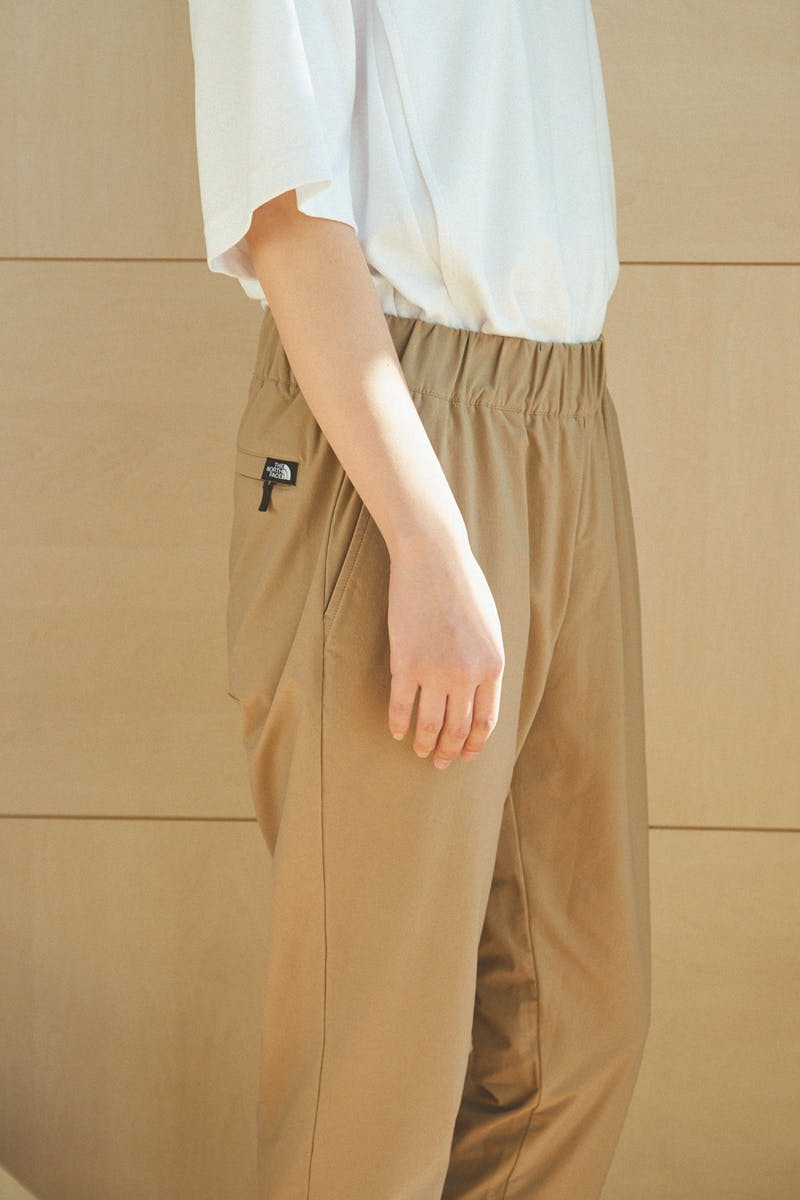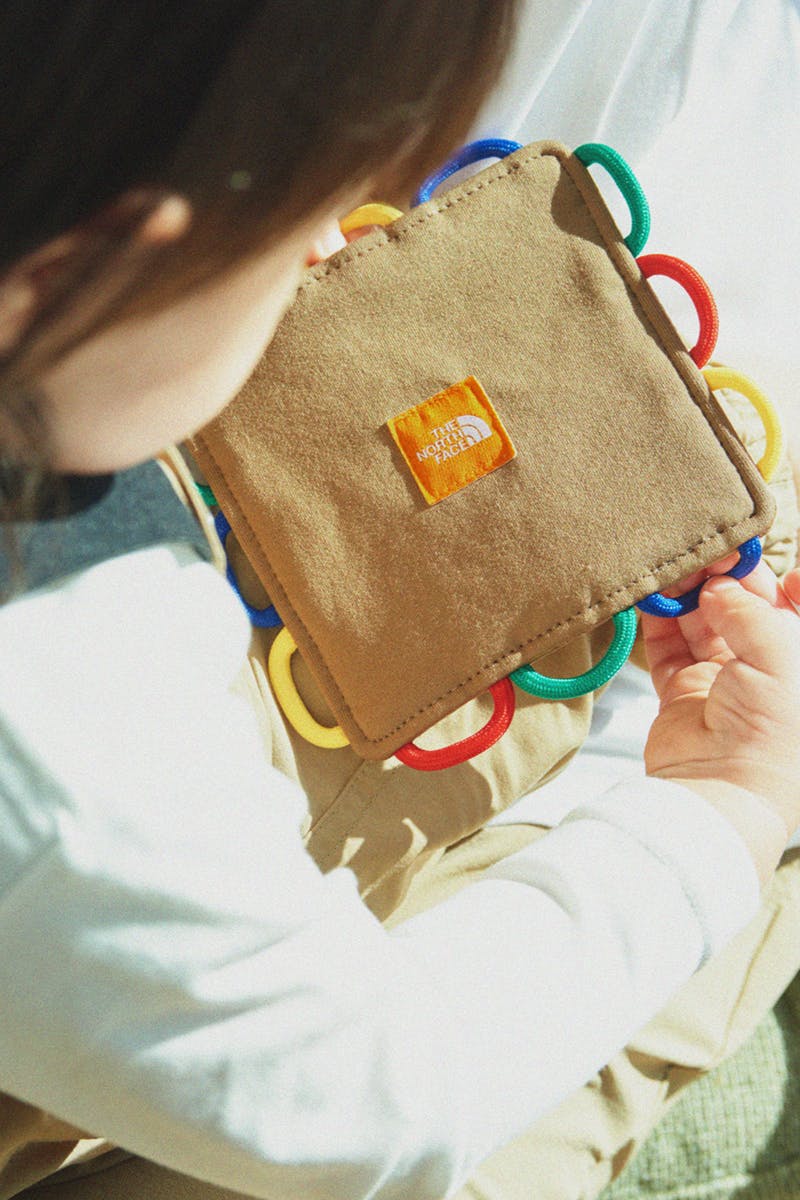 The North Face Japan is upping the ante with its maternity line, dropping a Spring/Summer 2022 collection equipped with functional drip for moms and their little ones.
In the latest collection, The North Face Japan infuses maternity wear with minimalist style and high-quality performance materials, crafting a rollout of pieces fit for moms and their fly babies.
Mini trendsetters get to match their moms' fly with the collection's Maternity Rain Coat, which includes a regular raincoat for adults and a poncho for babies.
Ultimately, the North Face's FW21 baby carrier transforms into the SS22 baby poncho, which doubles as the raincoat's attachable carrier or a standalone coordinating style statement for your kiddo.
The outdoor wear brand also brings back its noteworthy raincoat featuring the iconic baby window, as seen in its Fall/Winter 2021 collection.
Touting a season-approved beige colorway this time, The North Face's MTY Pickapack Rain Coat gets a ventilation update. Still, it reintroduces that adorable clear EVA window allowing parents to take quick peeps at their little one (and tops of their heads).
You also can't help but appreciate TNF's baby pink t-shirt dress and its breastfeeding-friendly concealed slit.
Even after the breastfeeding stage, the t-shirt dress is still just that – a t-shirt dress, making it practical and versatile enough to hold its own n your closet.
The Maternity Long Pant seals the deal on the collection, posing as cozy trousers for mom and a toy for your infant. After the birth of your mini-me, you can transform your pants' ribbed waist into a stretchy colorful toy, courtesy of the Goldwin Repair Center.
The North Face Japan Maternity SS22 collection is now available on Goldwin's website, ranging from ¥ 7,150 ($145) to ¥ 49,500 ($415).
It's safe to say The North Face's got practical mommy-and-me steez handled.