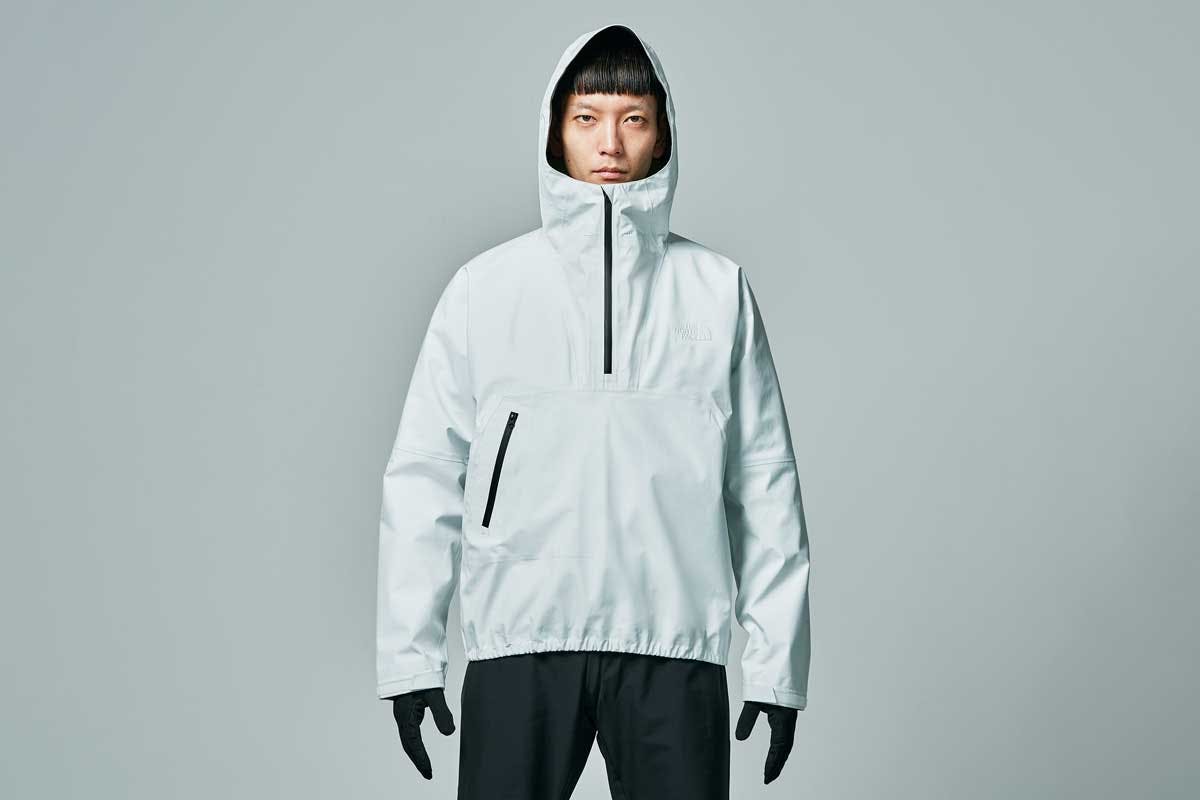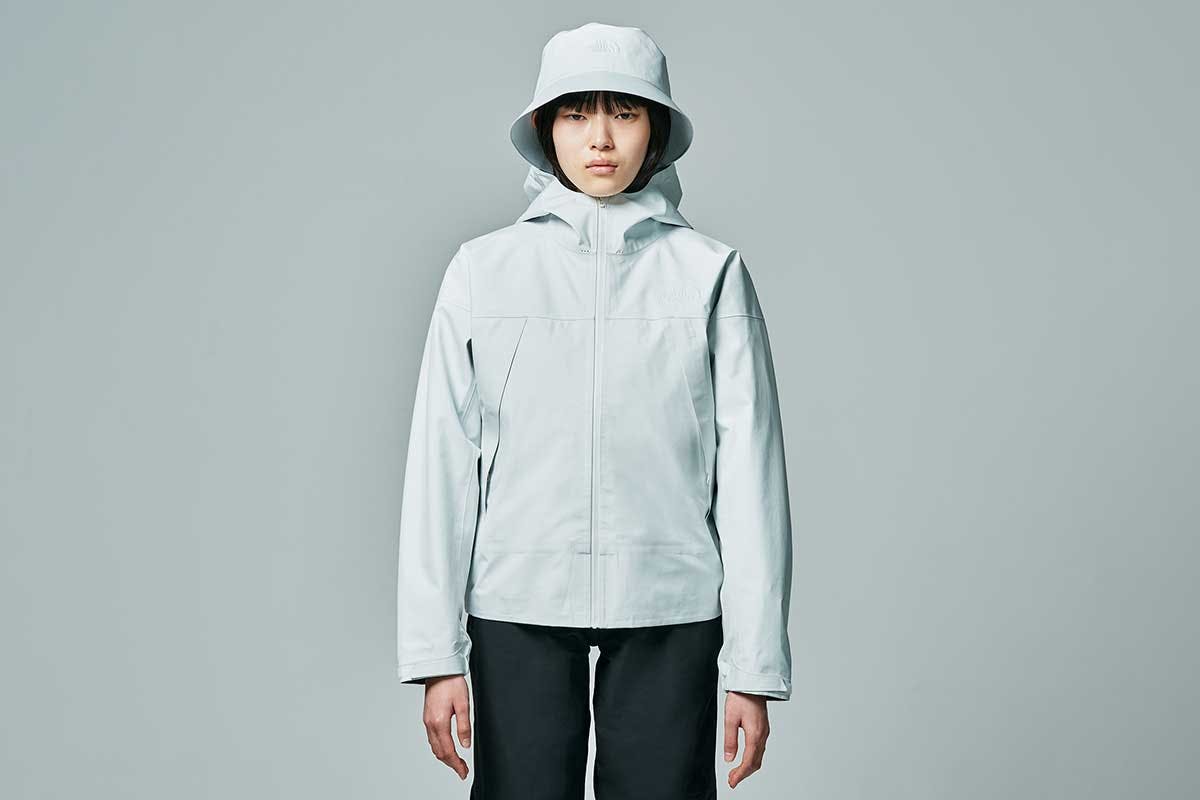 The North Face Japan — which, yes, is different than the VF Corp-owned company — has been up to some great stuff over the past year, between its maternity collection and customizable offerings, and that streak ain't ending any time soon.
Just as winter peters out, TNF JP is rolling out a very pretty "Undyed" Urban Exploration capsule on Goldwin's Japanese web store and domestic outposts this week, showcasing some tonal white layering pieces free from color (not including the contrasting black zipper plackets).
The Japanese press release explains that this line epitomizes one of The North Face Japan's guiding philosophies: "doing more with less."
Which, if you think about it, is kinda how most outdoor brands operate. I mean, doesn't most technical clothing operate under the guise of reducing unnecessary mass for the sake of slimmed-down silhouettes? Just look at Junya Watanabe's minimalist TNF SS22 collabs!
But, I get it, sometimes "minimalist" technical gear means stuff that's still high-functioning apparel but as pared-back as possible.
The "Undyed" collection really lives up to that conceit through its tonal white layering pieces, all fitted with tonal TNF branding, breathable, waterproof GORE-TEX lining and cut relatively loose for comfort. They're all literally undyed, too, meaning that they're as pale as TNF gets.
It's mostly rainwear — jackets, anoraks, and hats perfect for the coming season — and all especially easy to slot into, really, any wardrobe.
Compared to the visual chaos of The North Face x KAWS and The North Face x Gucci — or even The North Face Purple Label SS22 — the "Undyed" stuff is very much "minimalist."
Considering how many blacked-out Nuptses you'll see walking the streets of any major city in the winter, the idea of tonally monochrome TNF outerwear seems like nothing if not a slam dunk.