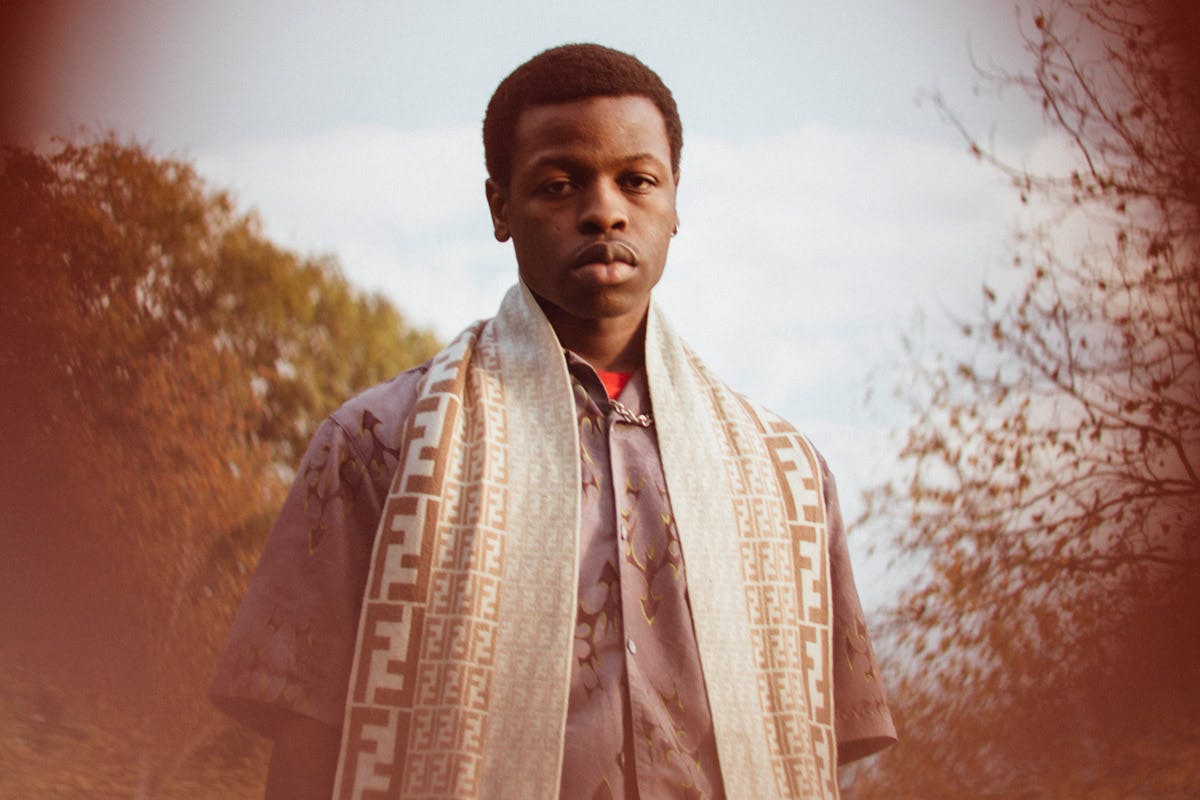 "Slow Burns" is a truly perfect title for the new single from Theodor Black. Released as a double A-side with the equally well-named "Anxiety," the rising London artist is able to encapsulate a richly textured sonic world that manages to feel both sparing and full of nuance; it's jazzy and funky and eerie and affecting all at once.
The same can be said for the track's accompanying visual, one that brings a lo-fi aesthetic to a heavily cinematic enterprise. We're thrilled to host its premiere - take a look below.
The impetus for the track came from Black's "realization of the disintegration of the city space, London as we know it is slowly burning away while nobody notices its decay," but at least the accompanying visual has a somewhat happier ending. In an email to Highsnobiety, he details how the video "represents me running away from the system, I'm trying to escape it but it eventually catches up to me and I'm trapped for some time. In the end, I manage to escape."
"Slow Burns / Anxiety" will be available on all streaming platforms December 5.
Follow Theodor Black here.