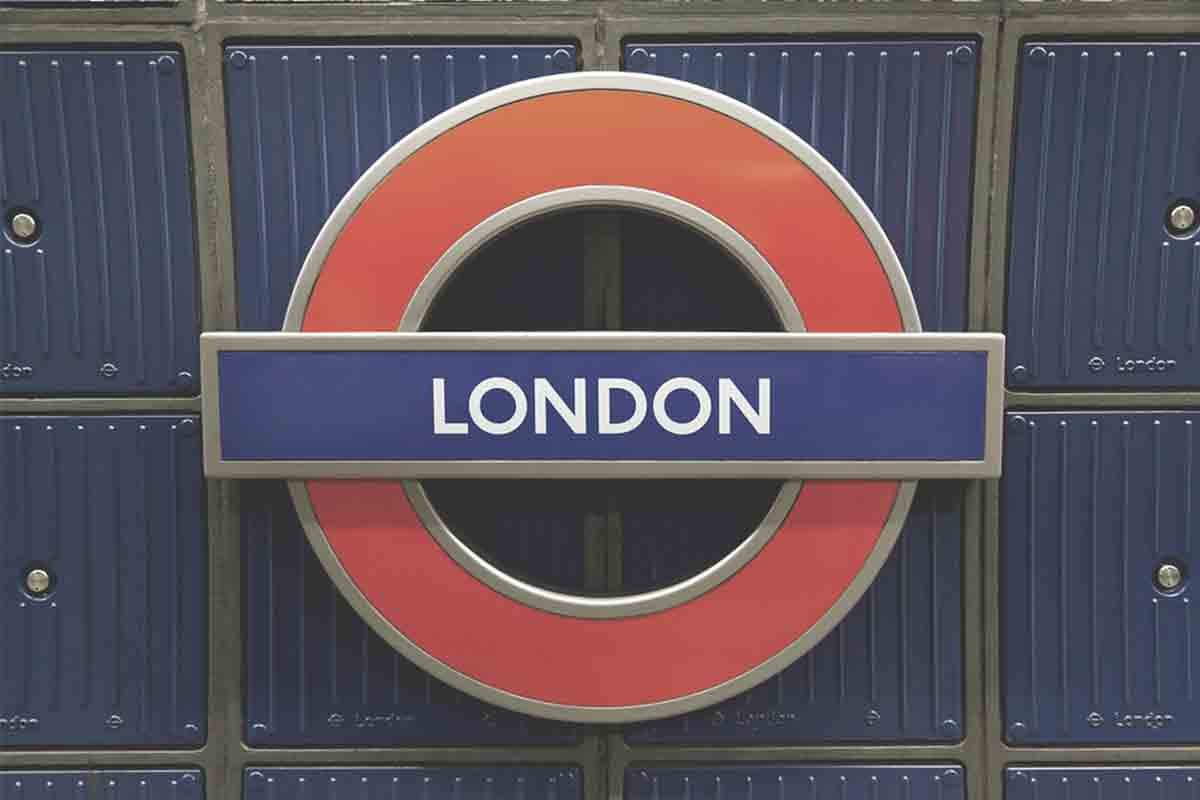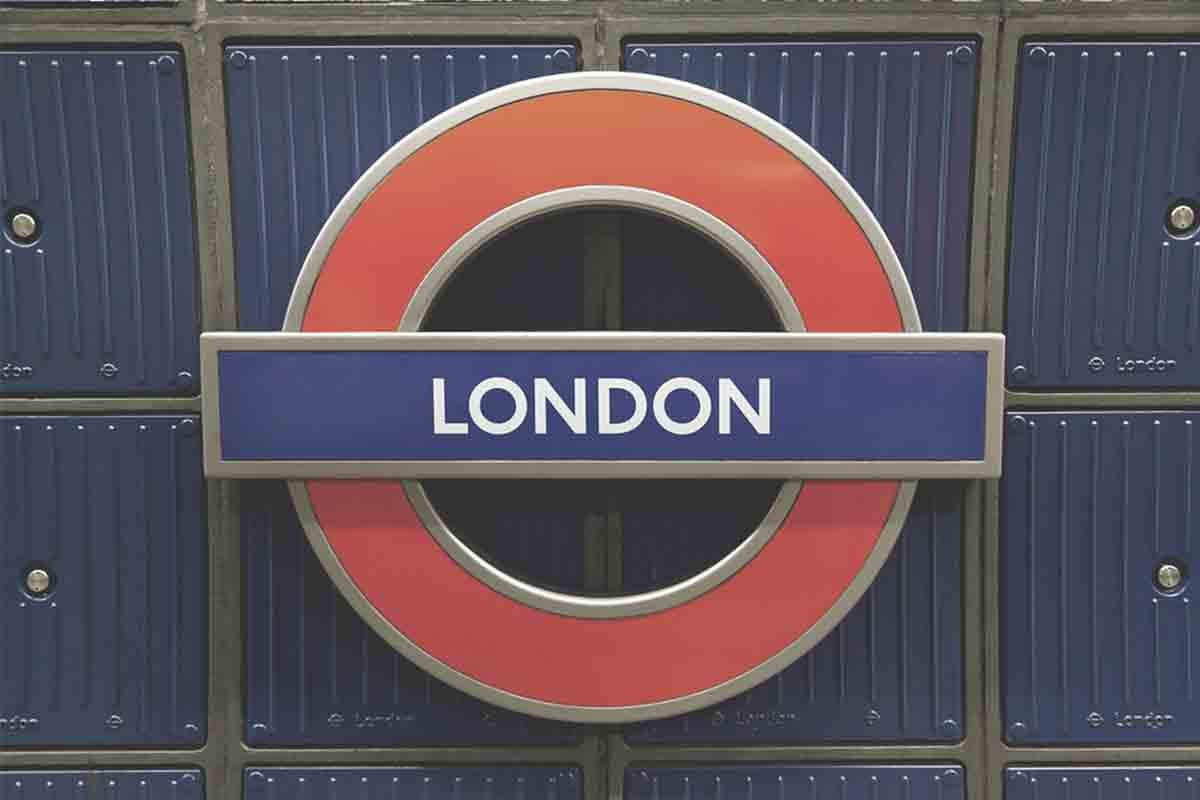 Timberland and Champion owe a lot to music culture. During the '90s, through hip-hop, straight-edge hardcore, and rave culture, both brands were recontextualized away from their work- and team-wear origins and became ingrained within modern music culture and, as a result, streetwear.
It makes sense then that for the launch of their first-ever collaboration, the brands are paying homage to their heritage and to the music scenes'—past and present—of three cities globally renowned for their sounds: London, Milan, and Berlin. Over three weeks, three exclusive events hosted by Foot Locker will bring together an established OG artist to play alongside one of the country's rising underground talents. For the first stop, London, gracing the DJ booth are British legend Mike Skinner and, surging out of the U.K. underground, Star.One.
It's hard to talk about the U.K.'s music scene without mentioning Mike Skinner. As the mastermind behind The Streets, he played a pivotal role in defining and raising the profile of British urban music. The Streets' seminal album Original Pirate Material hit the charts in 2002, right at the time when garage was peaking and grime was emerging. The tracks Skinner cut weren't straight up grime, nor were they hip-hop, garage, or rap. His sound drew from elements of all of them, defining a new, distinct, and proudly British sound. Not only was his sound something that the U.K. had been missing, but his astute lyrics, which touched on topics close to home, resonated with Brits in a way that rap and hip-hop music hailing from the U.S. couldn't.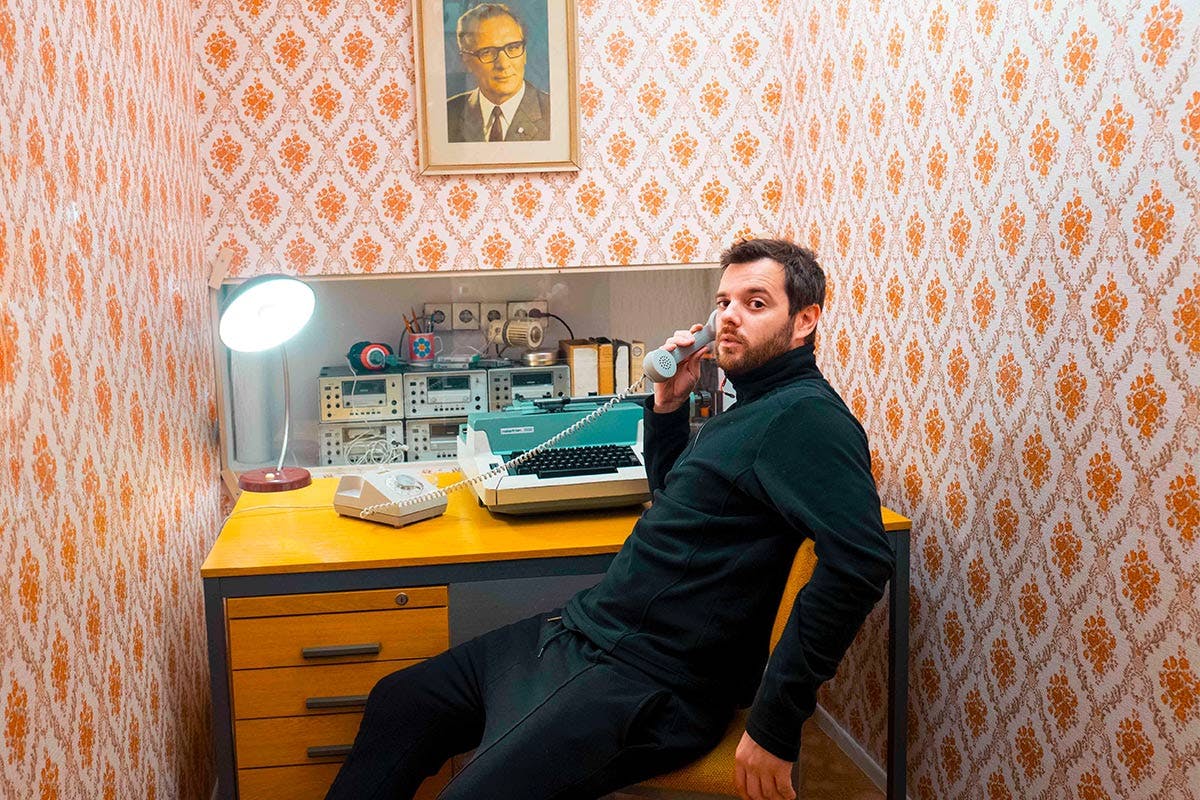 After five albums, Skinner put The Streets to rest before reviving them earlier this year with the tracks Burn Bridges and Sometimes I Hate My Friends More Than My Enemies. When asked why, he tells us, "It was just right for me. I made a few songs that I liked and thought would do justice to what we built with The Streets."
The hiatus gave him time to focus on other pursuits, and he continued to make waves in the U.K. scene with his genre-bending DJ sets, Tonga parties (club nights held with Manchester-based collective Murkage) and podcasts, and he's even writing a musical featuring himself as a DJ set to a Streets' soundtrack. Another of his priorities, which he somehow finds time for despite having so many personal projects on the go, is to nurture and support underground talent, one of which as Star.One.
Star.One is brothers Joe and Adam. Growing up in the same household in London and then Kent, they were exposed to the same influences and, like their father (he still plays in a band today), developed a passion for music at a young age. Both keen on DJ-ing, they decided to join forces to "try to conquer the world together" and dropped their first mix-tape in 2014. Like Skinner, they refuse to stick to one genre, blending elements of garage, grime, and jungle in their sound. This year they have been stirring things up in the U.K., playing Wireless and Lovebox festivals, and dropping a video for their garage banger Selection.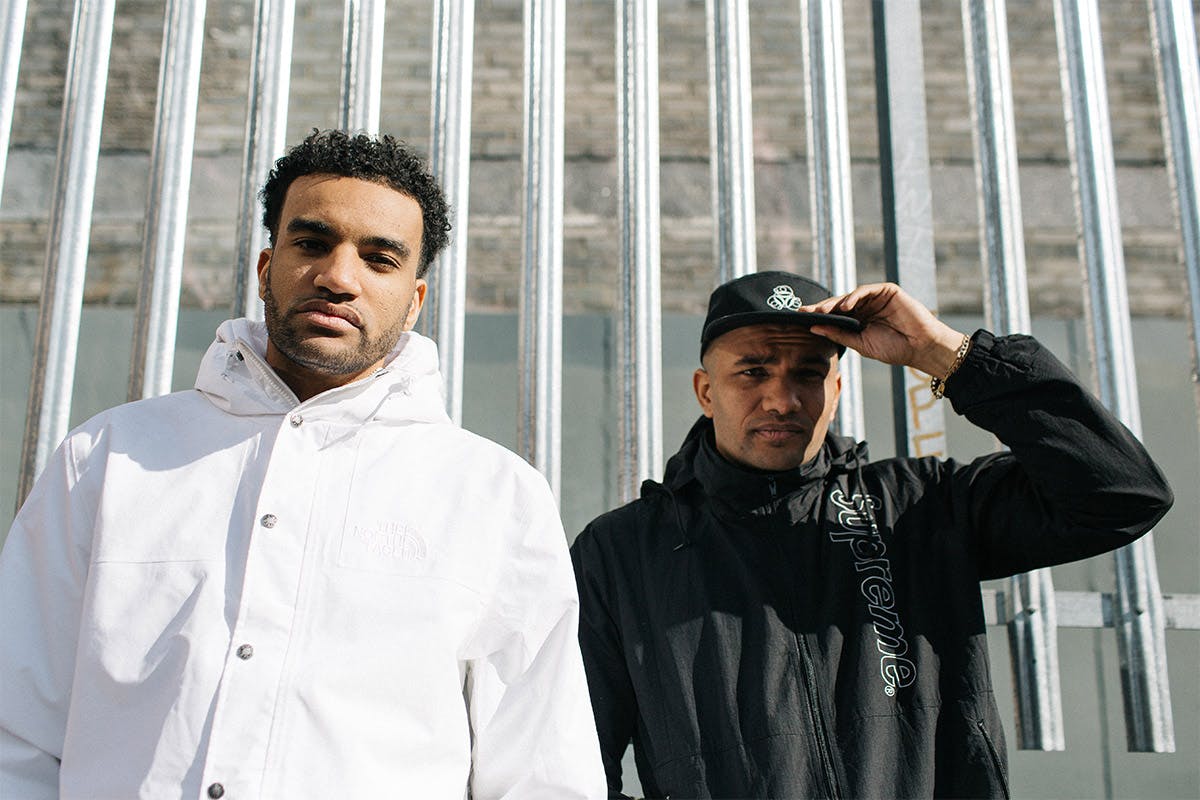 As with many young Brits, The Streets' sound and lyrics struck a chord with Joe and Adam. After DJ-ing with Skinner at his Tonga parties in 2014 and, in Skinner's words, "many random conversations between sets", they knew that they had similar musical brains—both sharing a love for mashing up genres. The two linked and began sharing tracks.
According to Joe and Adam, teaming up with an OG artist isn't just about learning tricks of the trade, it's also about the emotional backing. "Having someone that you have looked up to and has inspired you telling you 'you're sick' is just an amazing confidence boost," they say. "Especially with someone like Mike who has a great track record of spotting amazing talent early."
But the relationship isn't just about Skinner passing on his wisdom, it's mutually beneficial. "I've always just wanted to be around exciting music and artists with something new to say," he explains. "It's very easy to get bogged down with what seems to be big or what might be making more money, but if you follow the buzz then you never get bored and the money has a way of sorting itself out!"
Skinner entered the scene at a time when support was harder to come by. "It was impossible to talk to established artists then," he explains. "Not like now where you can get into conversations with people on Instagram." Star.One, on the other hand, grew up surrounded by tech and with their father as their first musical role model, they realized from a young age the importance of learning from those who've been there before you. "You learn everything from those you who have been there and done it," they explain. "It's good to take everything on board and then try and forge your own lane and create your own story."
This is what Timberland and Champion's collaboration is all about. By joining forces, the two labels are not only reminding us of the impressive impact they've had on music scenes and styles past, but breeding something new to continue to push things forward and payback to a cultural pillar that was formational in making them the revered brands that they are today.
Dedication, as Skinner confirms in his closing word of advice, is critical. "Stay close to what you like, because staying motivated is really the only thing that matters. There is a lot of luck, but the only way to ensure success is to be the last person standing in a scene when everyone else has given up."
Timberland x Champion's first drop, the "Luxe" pack (peep it in the video above), is available to cop now exclusively at Foot Locker stores and at footlocker.eu and their second drop, which includes the iconic Timberland iconic 6" boot, drops on Monday November 26. In the meantime, listen out for The Streets' forthcoming track Call Me In The Morning set for release on November 23, and find out more about Star.One by following them on the 'gram.