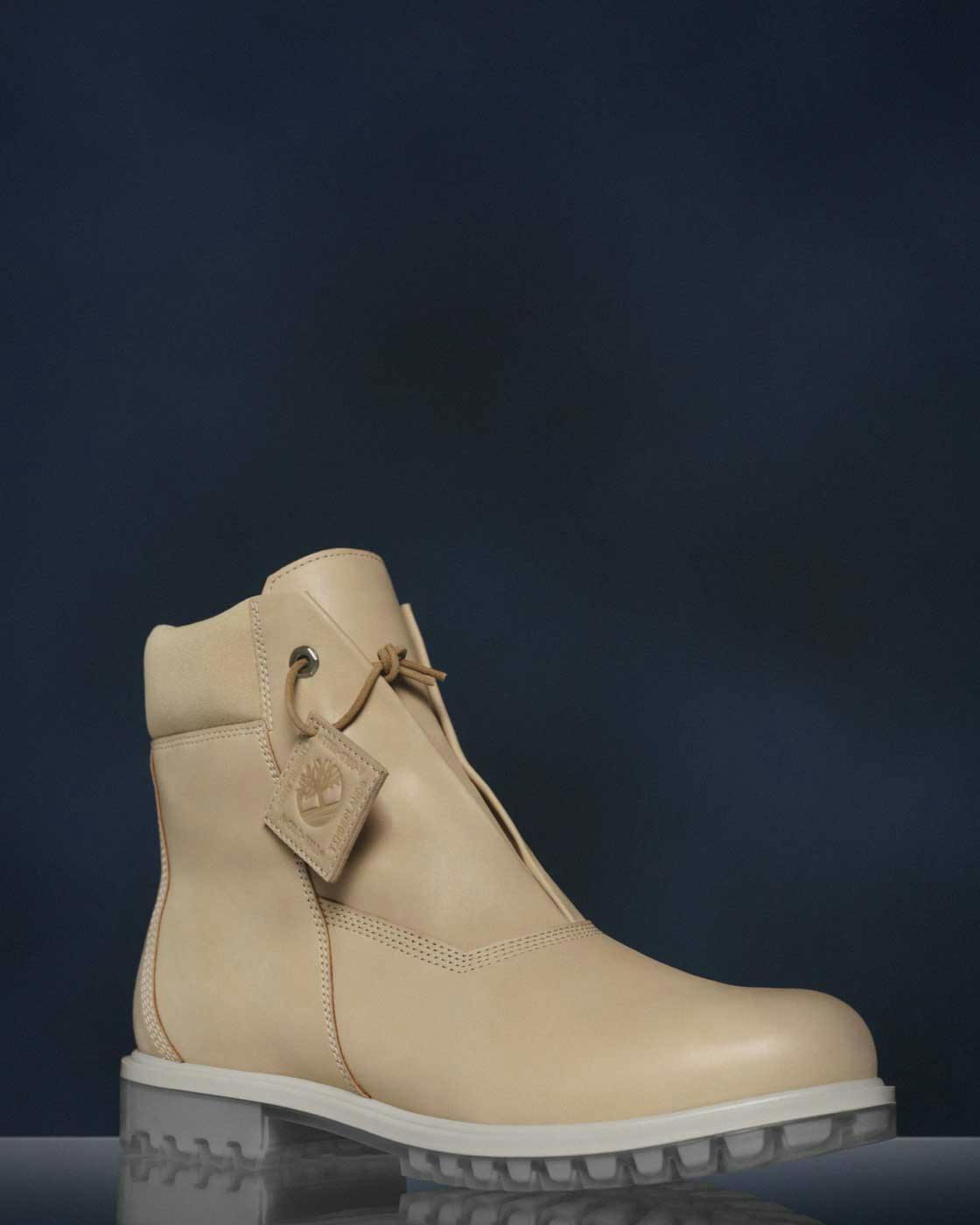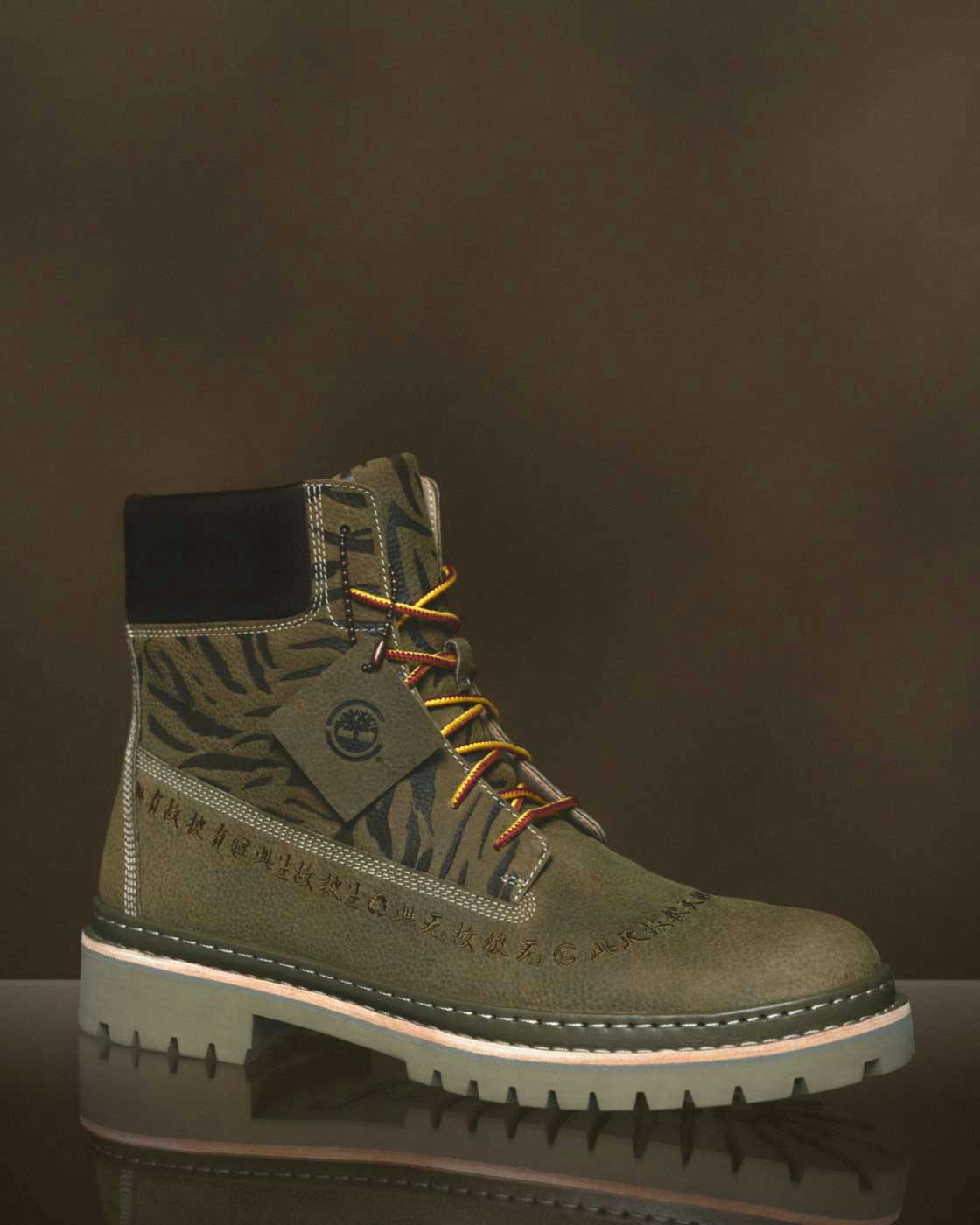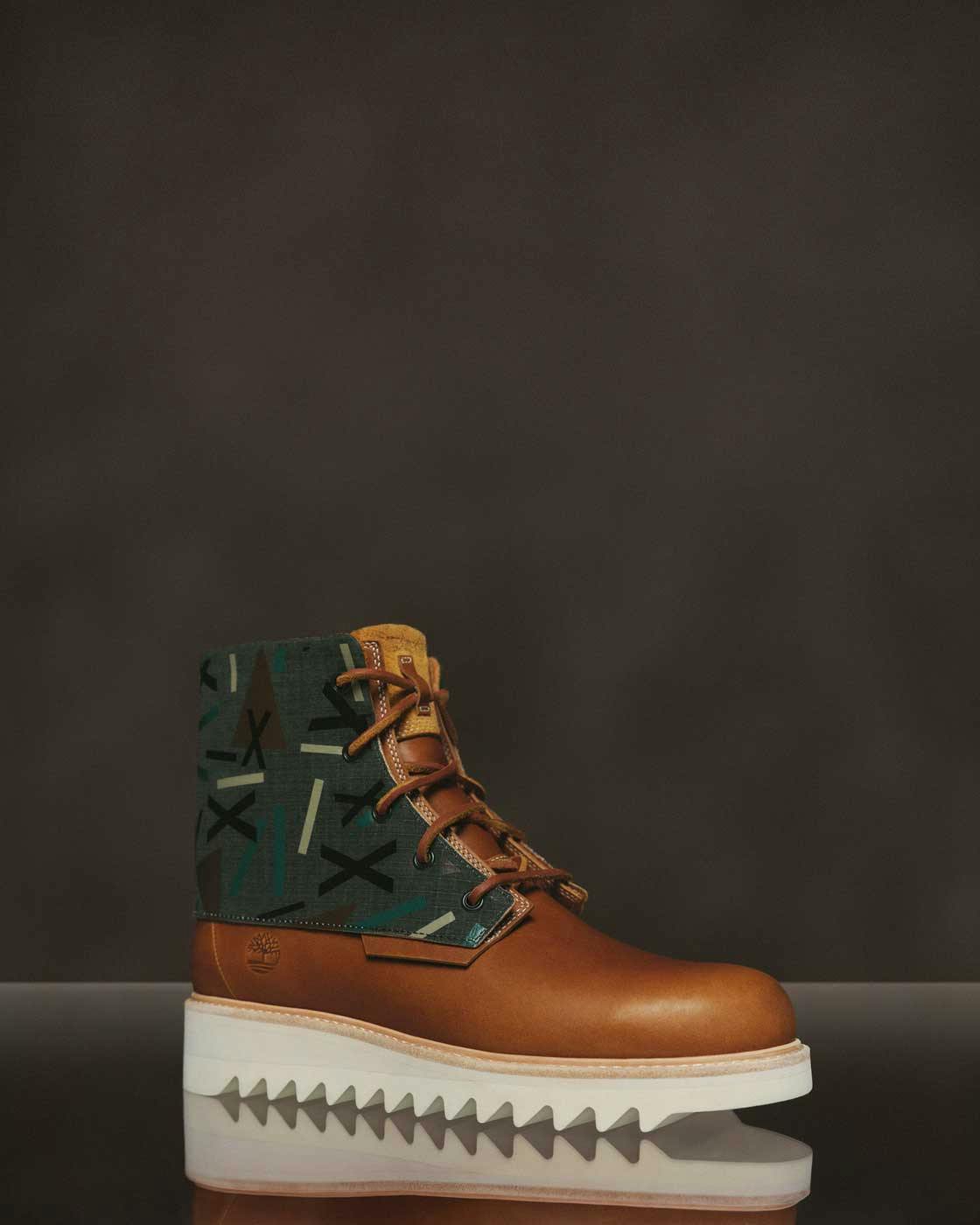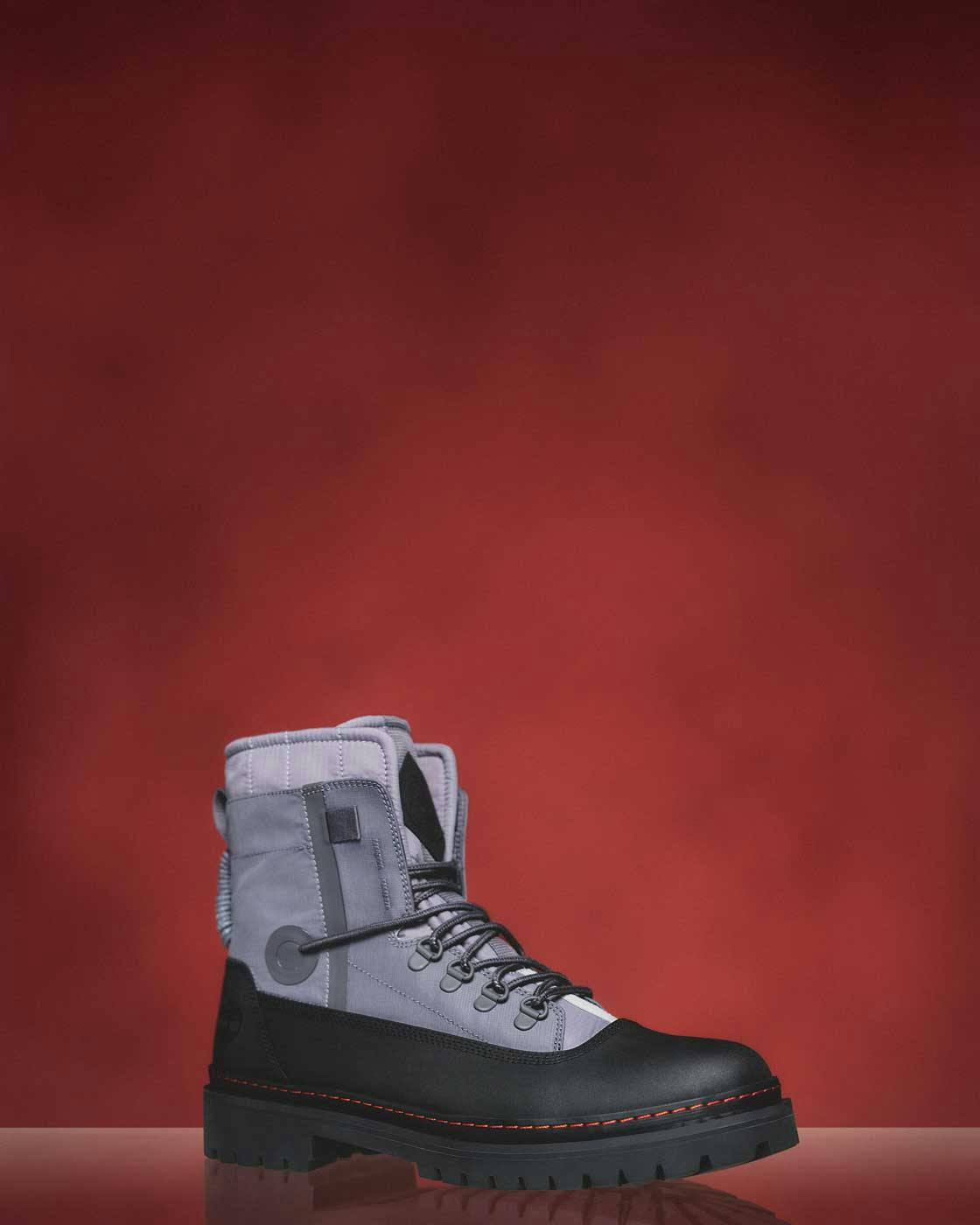 The "Original 6-Inch Yellow Boot" is one of Timberland's icons. First hitting the scene in 1973, the six inch waterproof suede boot started out as a practical piece of footwear for blue collar workers and outdoorsmen, but soon became a global fashion staple by the mid 1980s, after being adopted by notable artists in hip-hop such as Rakim and the Wu-Tang Clan.
Around the world, the boot known by many names became the go-to staple for construction workers and cultural pioneers alike.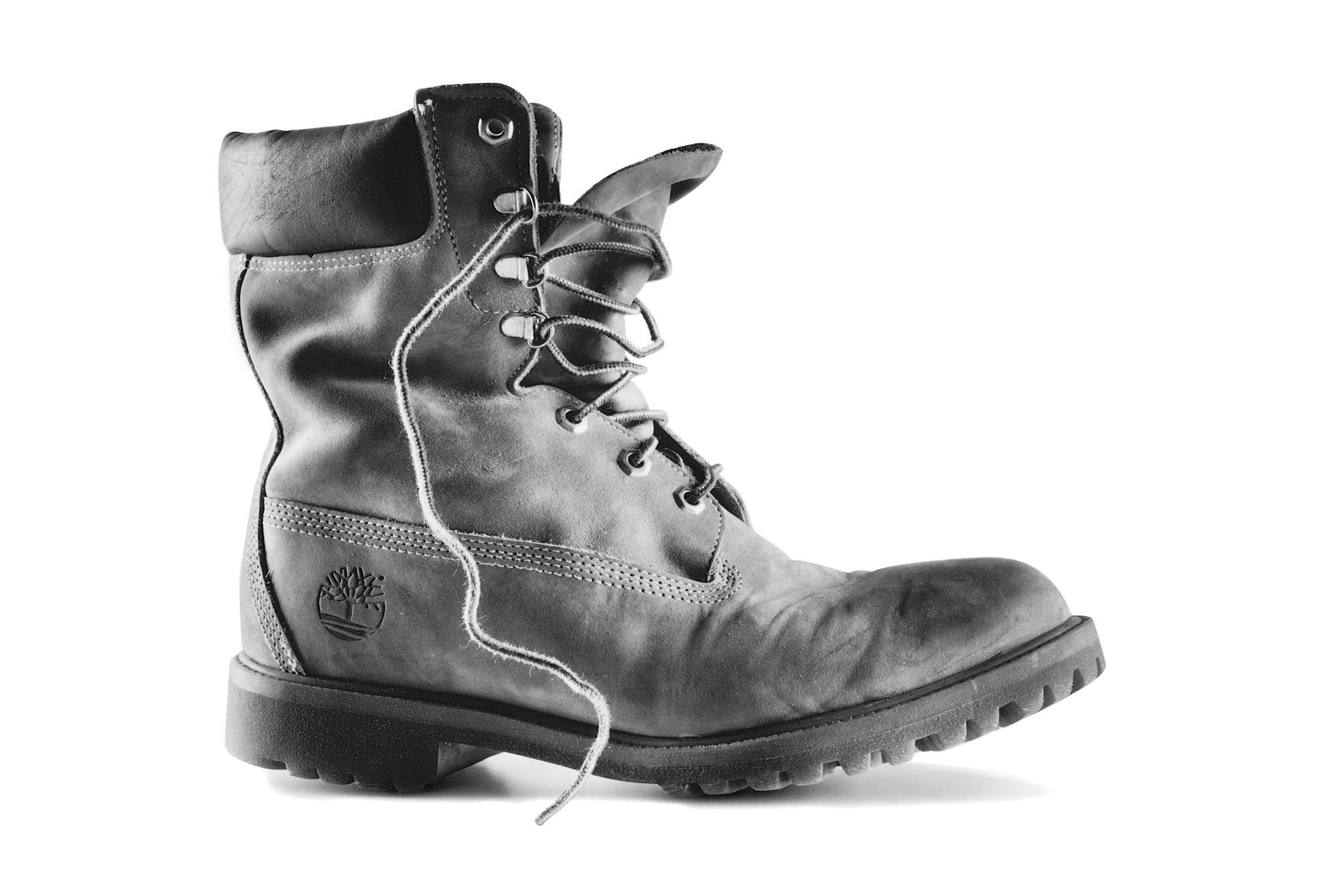 Flash forward 40-odd years and that "Original Yellow Boot," amongst others in Timberland's lineup, are holding strong. Boasting successful collaborations with brands and institutions like Supreme, Concepts, Mark McNairy, Colette, https://www.highsnobiety.com/tag/comme-des-garcons, Off-White™, and Stüssy, the brand has established itself in the realm of heritage with a single iconic piece of footwear.
Despite this success, the question remains: where does Timberland go from there?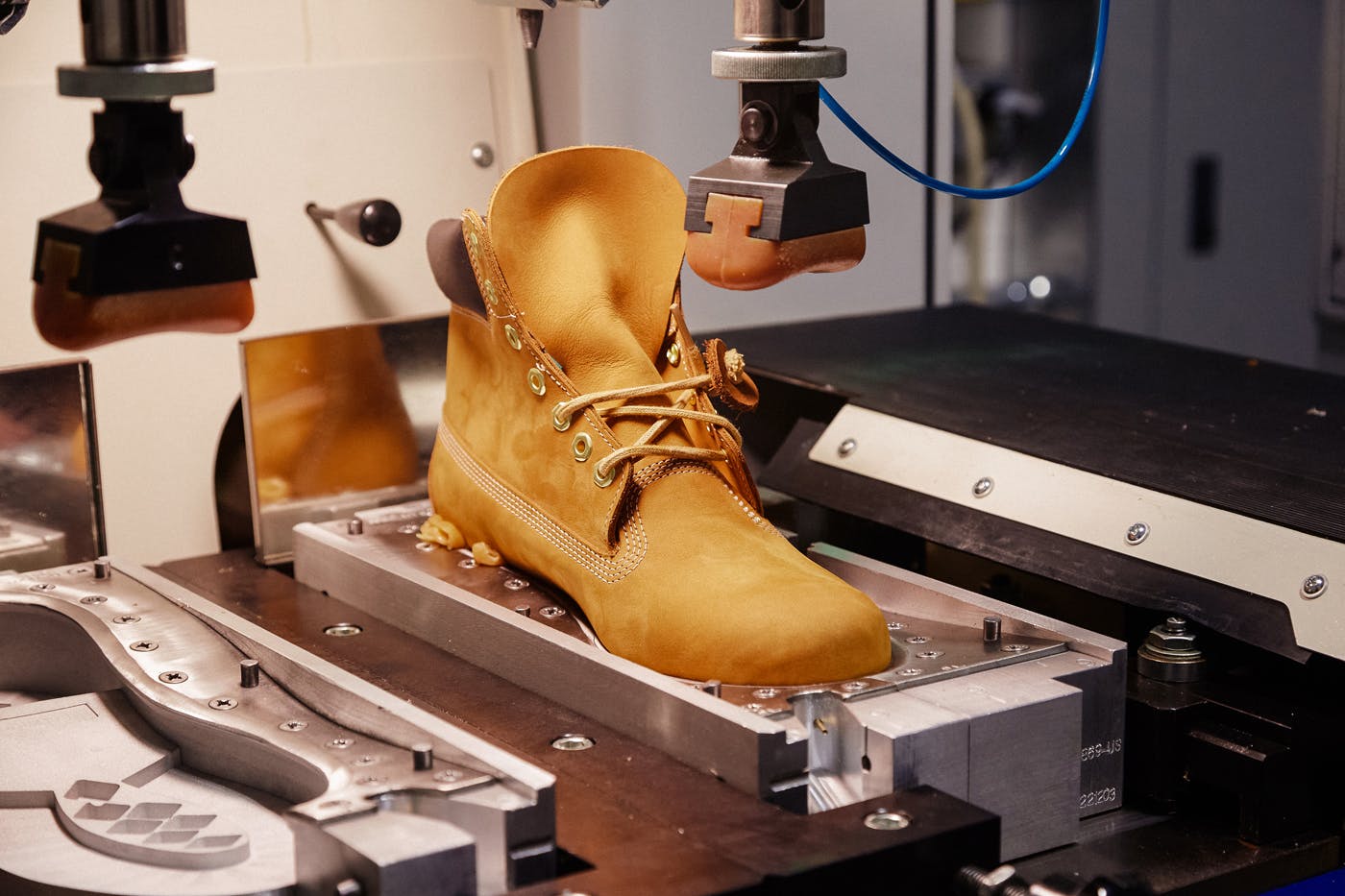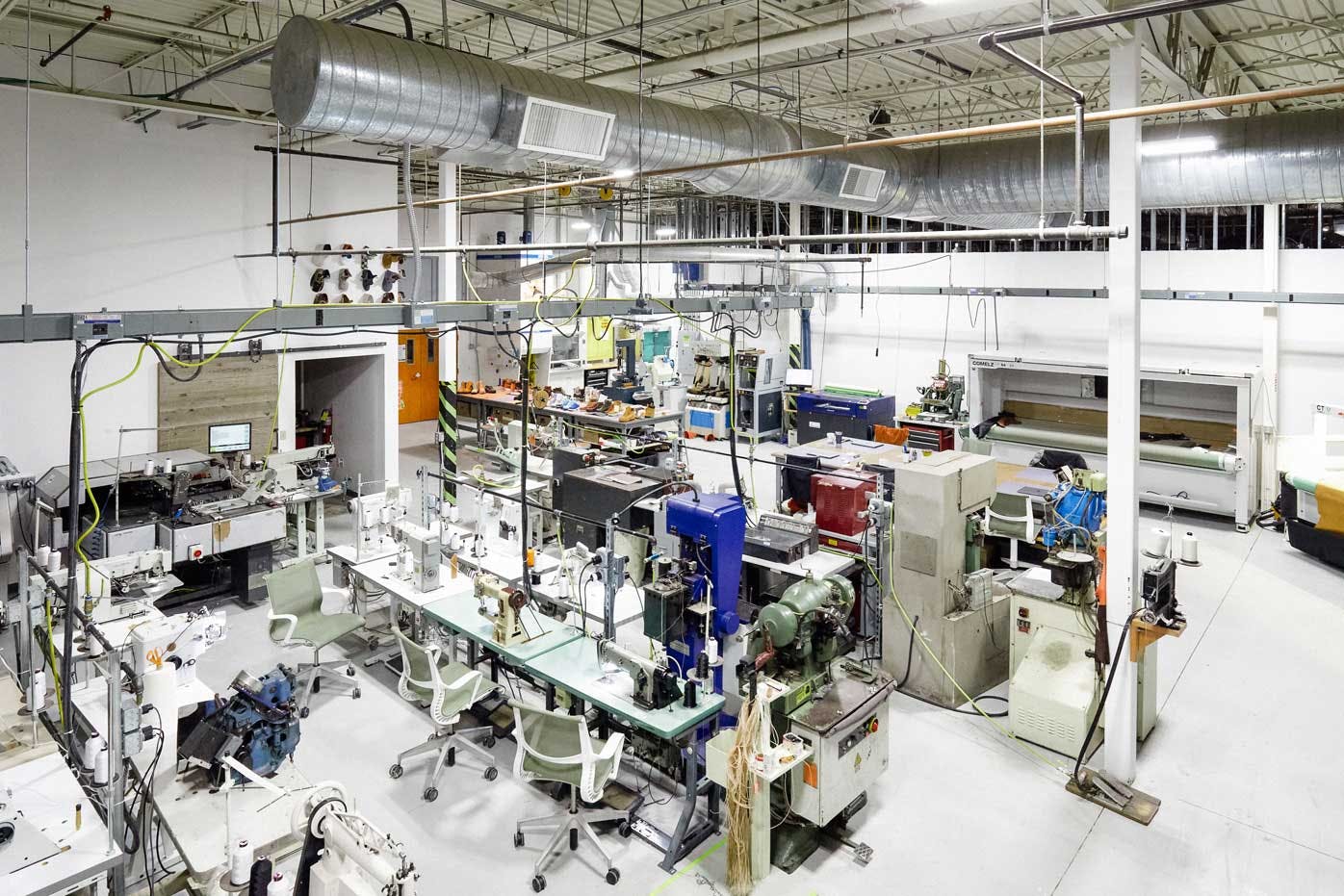 OG status aside, Timberland has made a mission to participate in the conversation around reworking originals and not shying away from new research and development around their notable silhouette.
For the 50th Anniversary of the 6-Inch Yellow Boot in 2023, Timberland partnered with six eclectic creators — Edison Chen, Nina Chanel Abney, Samuel Ross, Suzanne Oude Hengel, Humberto Leon, and Christopher Raeburn — who've all been invited to design their own iterations of the boot alongside an accompanying line of apparel as part of the Future73 collection.
The results of this interaction between these six creatives and Timberland's icon were a testament to how brands should collaborate.
Samuel Ross tells Highsnobiety that "Timberland doesn't need a new vibe, it needs an affirmation of what it already is" and this reigns throughout the entire six-part collection.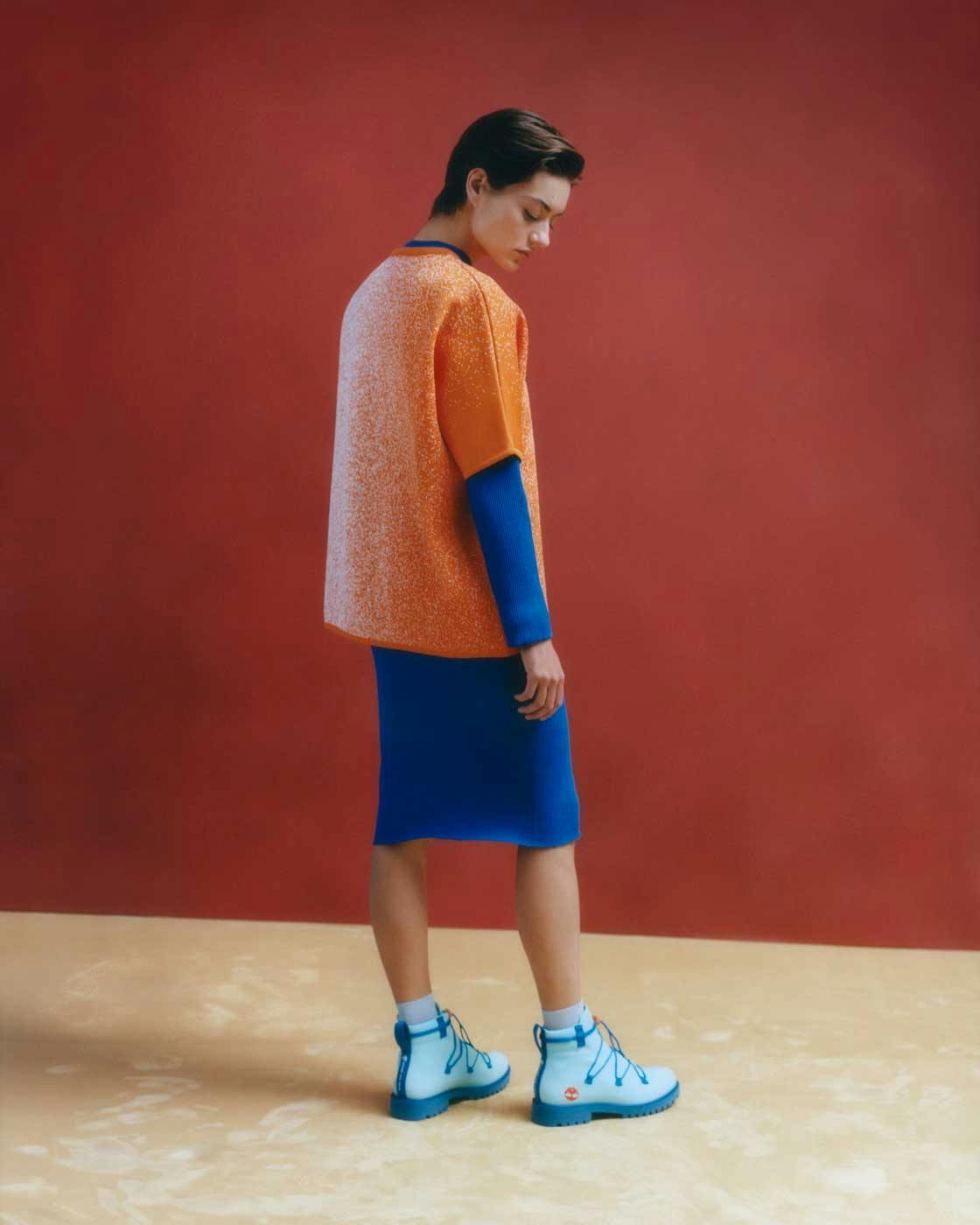 Each creative, while maintaining their own unique relationship with the brand, was able to pay homage to a classic piece of footwear, while also seamlessly marrying their respective aesthetics to the silhouette.
Ross added that this was about removing the "ego play of expression" and "letting craft come into play."
In this interaction, each designer was able to take the boot and make it their own, without discarding the brand's heritage and cultural identity.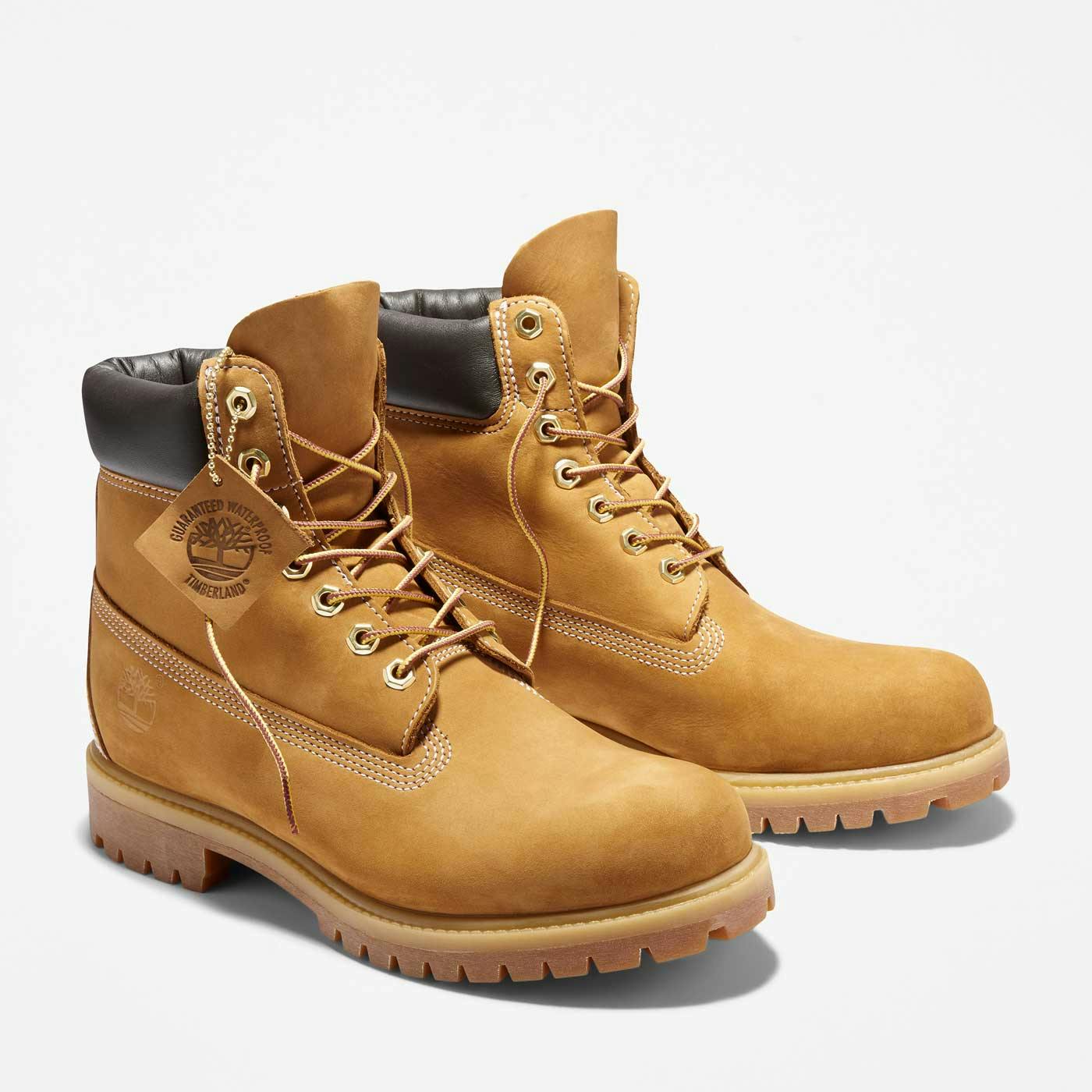 As multi-hyphenate Humberto Leon put it that "You can't make an icon, the culture has to make it so."
Starting with Edison Chen's Timberland collection in March, the designs of the six designers will gradually release throughout 2023, ending with Christopher Raeburn's offering in winter.
Shop our favorite products