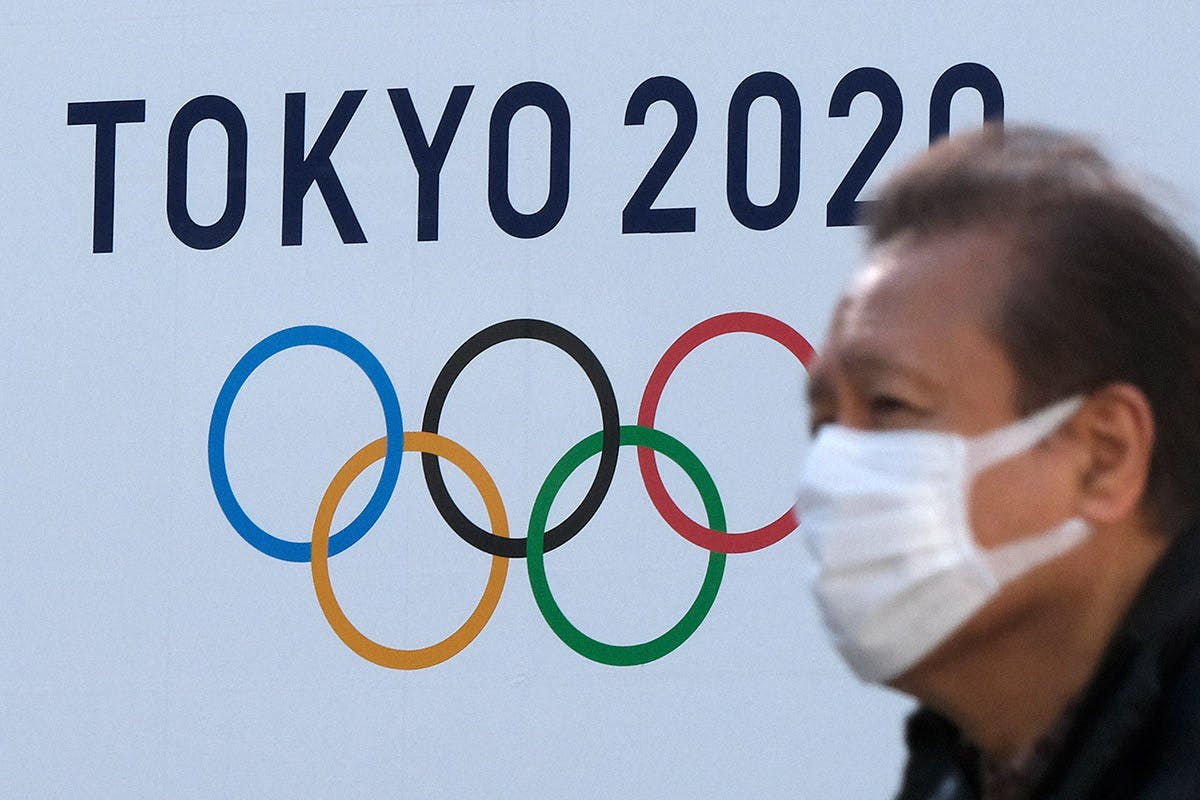 The Tokyo 2020 Olympics have finally been green-lit, but there's a catch. Unfortunately, for the first time in history, the Olympic and Paralympic Games will take place without spectators.
The games have already been postponed for a year due to the Covid-19 pandemic, but organizers were hopeful that international visitors would be able to attend the delayed games. However, this week the Japanese government announced that welcoming "overseas spectators" would not be possible given public concern about the coronavirus and the fact that more contagious variants could spread from other countries. The opening ceremony will also go ahead without fans.
"The organizing committee has decided it is essential to hold the ceremony in the northeastern prefecture of Fukushima behind closed doors, only permitting participants and invitees to take part in the event, to avoid large crowds forming amid the pandemic," the Kyodo news agency officially announced.
In a statement Tokyo 2020 President Seiko Hashimoto said, "We would really like people from around the world to come to a full stadium, but unless we are prepared to accept them and the medical situation in Japan is perfect, it will cause a great deal of trouble also to visitors from overseas."
The one-year postponement of the games has caused the cost to peak to at least 1.64 trillion yen ($15 billion), still, the organizing committee was expecting to make 90 billion yen from ticket sales. Now only participants and invited guests will be allowed to attend the events, while the committee proceeds with refunding foreign ticket holders.
While the news is certainly a blow to sports fans, the silver lining is that we will get Olympic and Paralympic Games at all and best of all, they will be safe.
The Olympics are being held from 23 July to 8 August and the Paralympics from 25 August to 5 September.