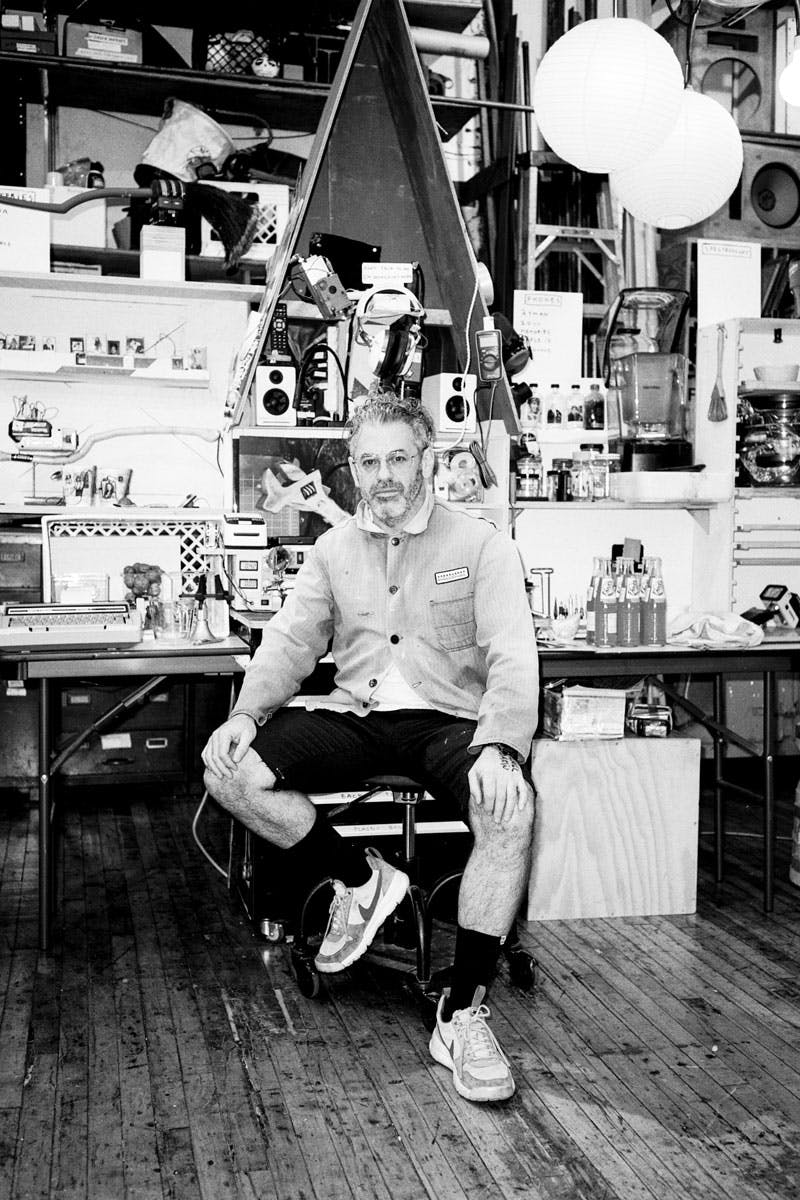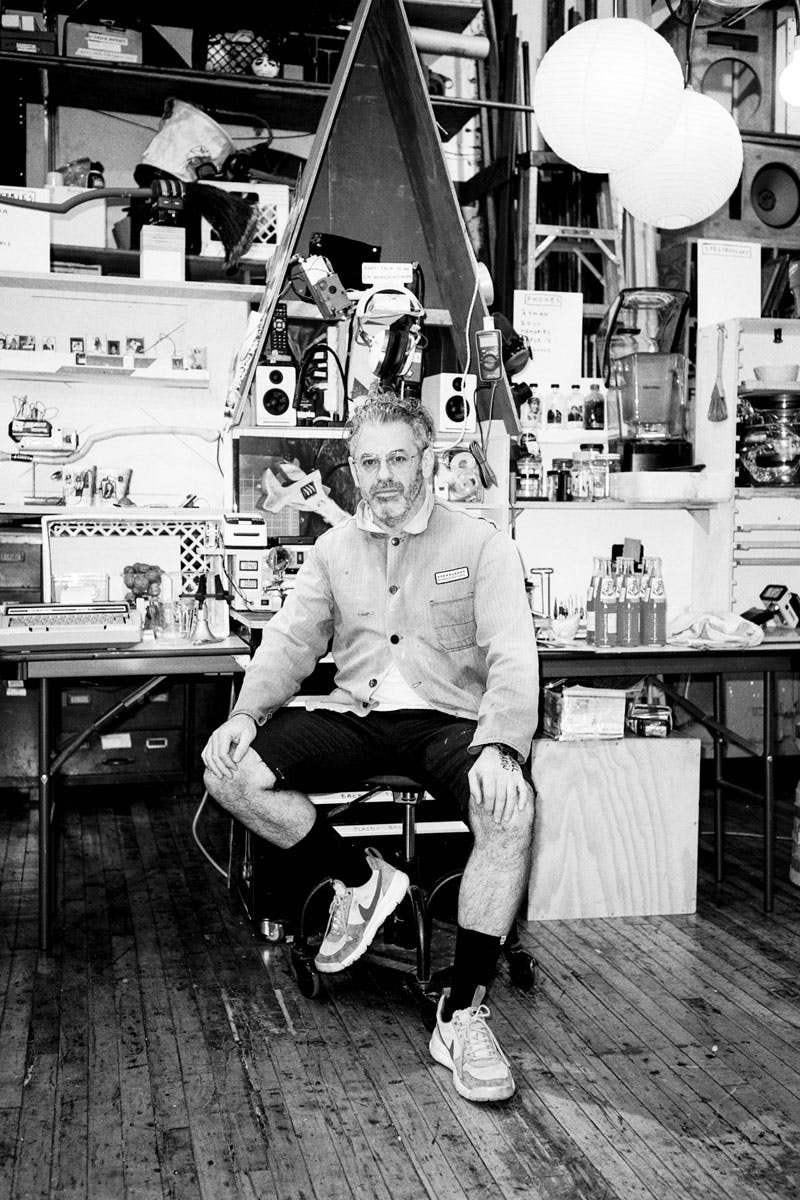 This article was updated on December 7
If you haven't been keeping up with the world of NFTs, we don't blame you. The ever-growing world of cryptocurrency and blockchains feels overwhelming, even as they begin to transcend the digital space.
Over the past year alone, we've seen Bored Ape Yacht Club, CryptoPunks, and Baby Birkins explode in value.
Now, artist Tom Sachs has launched a range of his own, tying in with his space-age ethos with a series of one-of-one rocket ships.
Dubbed Rocket Factory, Sachs' initiative describes itself as "a trans-dimensional manufacturing plant," which allows buyers to make their own NFTs from pre-existing NFTs.
Basically, there are over 113,500 combinations that can be created from the rocket pieces, including a nose cone, body, and tail assembly. By purchasing each piece using Ethereum, you can build your own "Frankenrocket."
In addition to the digital build, Tom Sachs will also build a toy-sized physical version of 1,000 completed rockets.
Then, he will launch it and the buyer will receive the full package consisting of the NFT, physical rocket, and a video of the launch.
Among Sachs' various original designs, there are a few illustrative takes on famous logos, ranging from McDonald's to Nike, a nod to Sachs' previous collaboration with the Swoosh.
At Art Basel in Miami, Sachs auctioned a unique rocket NFT together with Christie's, marking its first-ever completely on-chain auction with Opensea.
The NFT, "Through the Night Softly," features a Miami Vice logo throughout and eventually sold on Opensea for 20 ETH or about $86,376.
Head to the Tom Sachs Rocket Factory website to pick up your own custom build so you can match Pharrell Williams, who tweeted out his purchase of a Chanel-branded rocket, a worthy pickup for the luxury label's longtime pal.