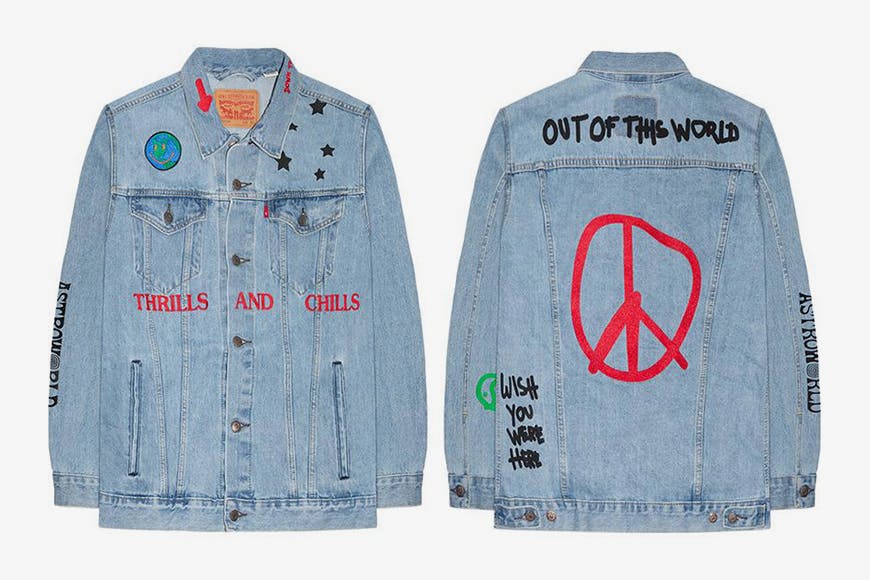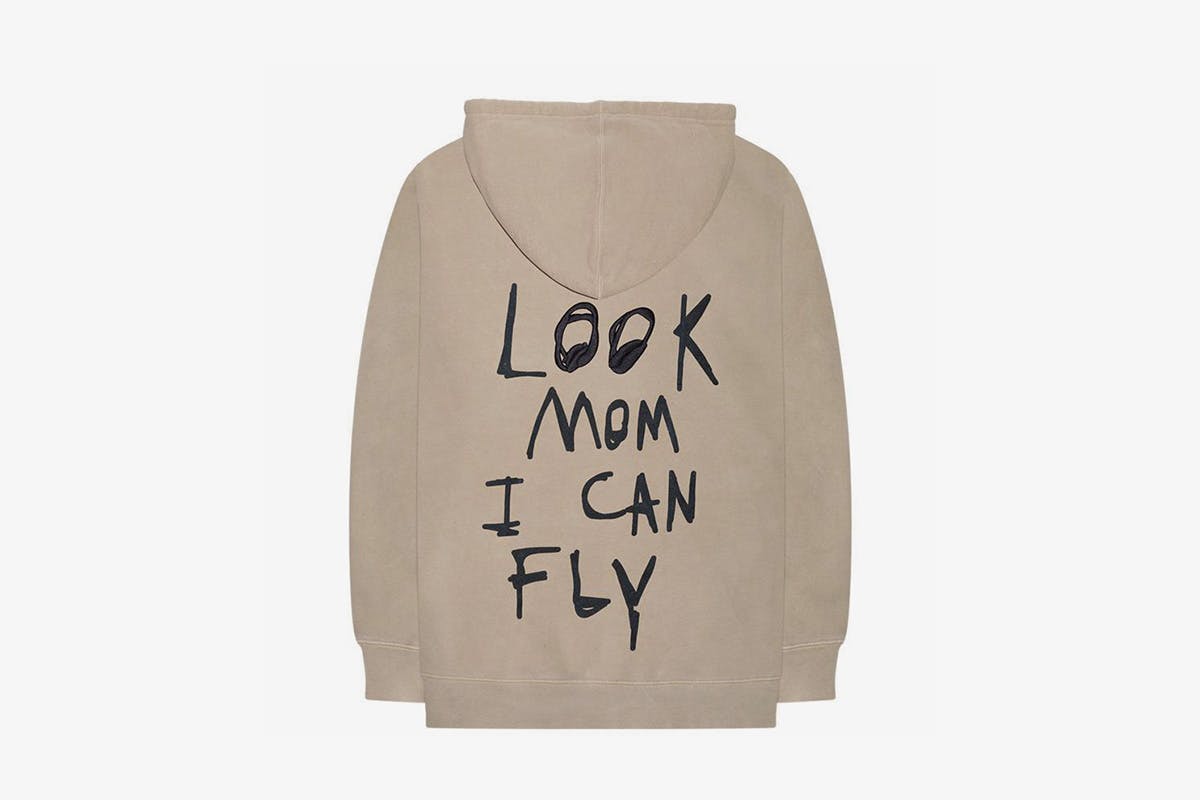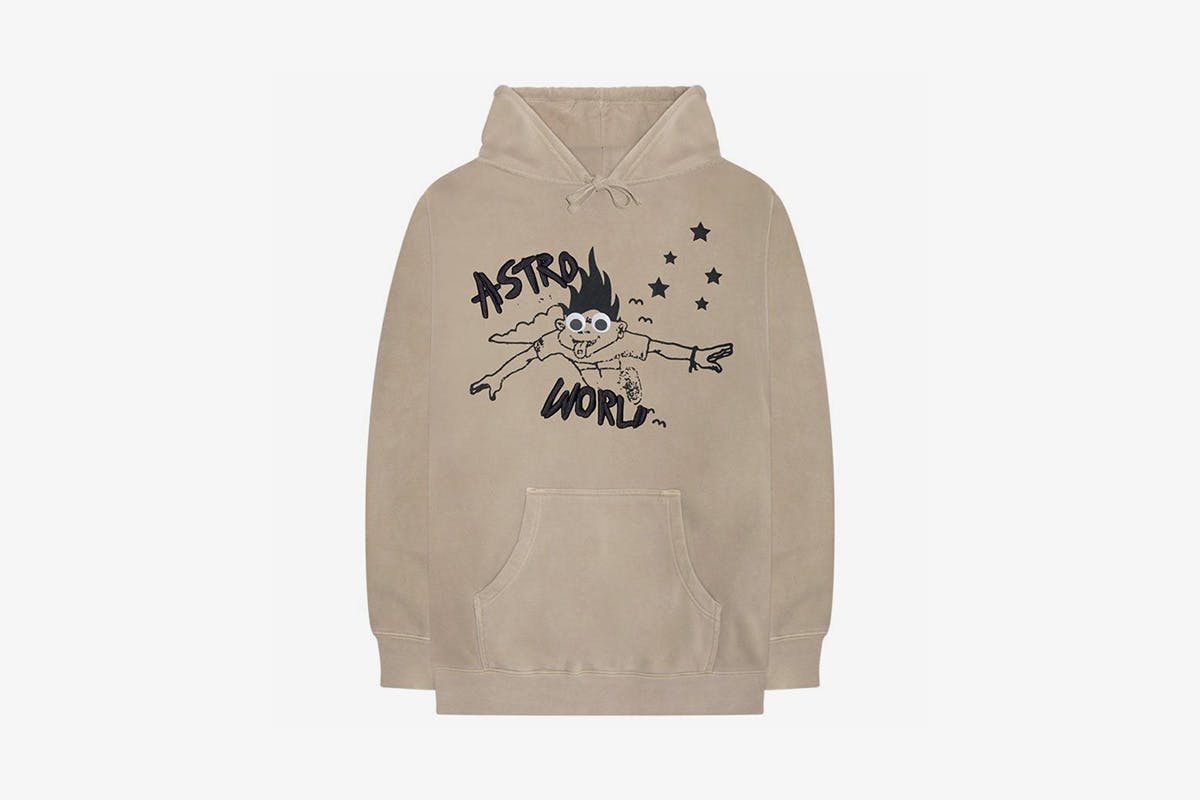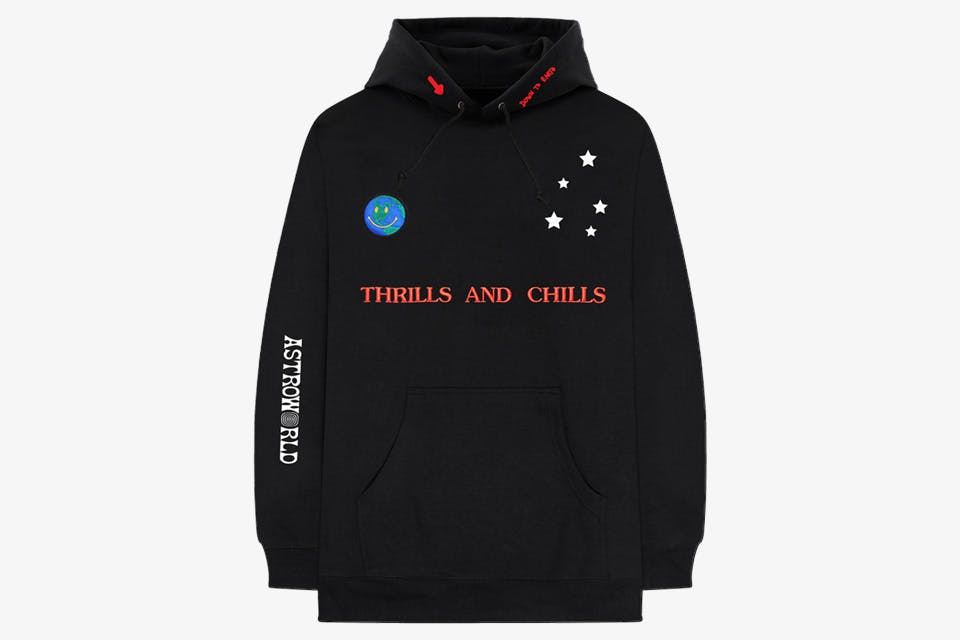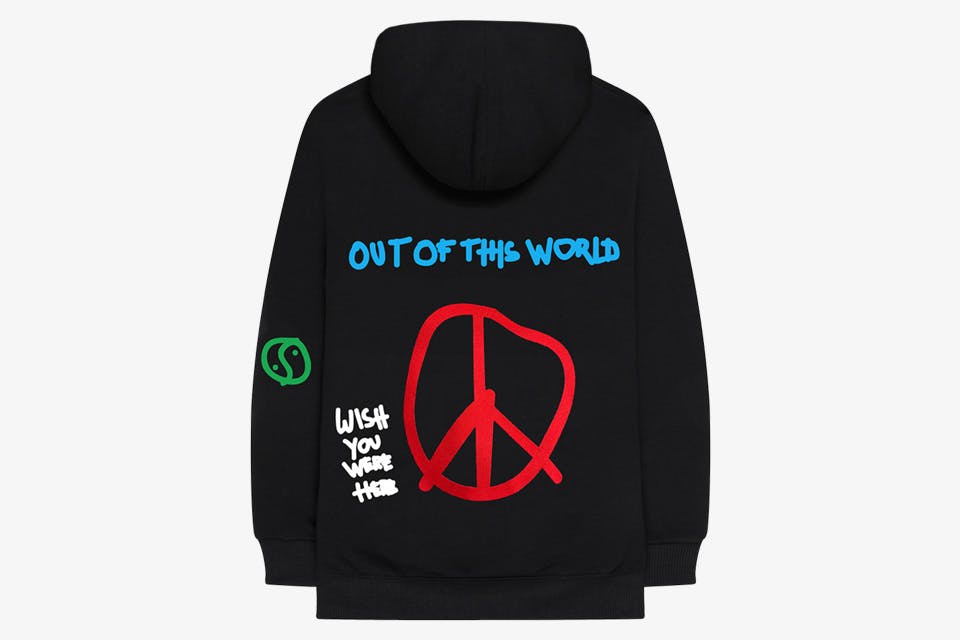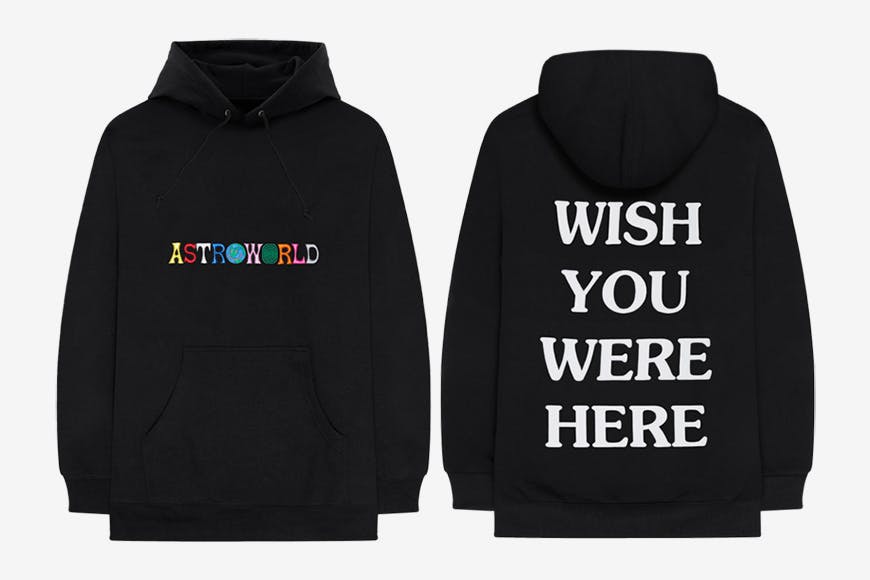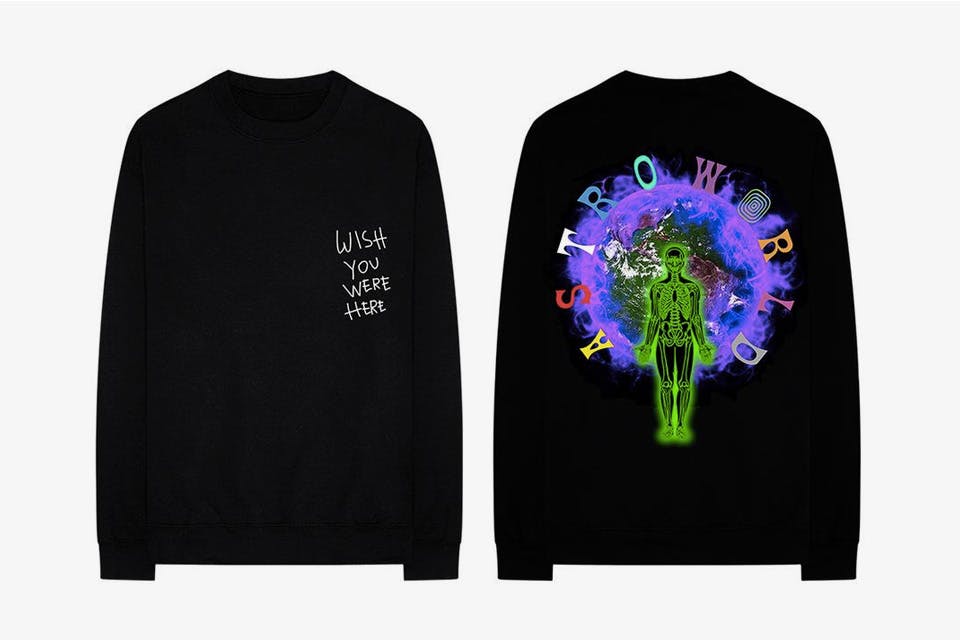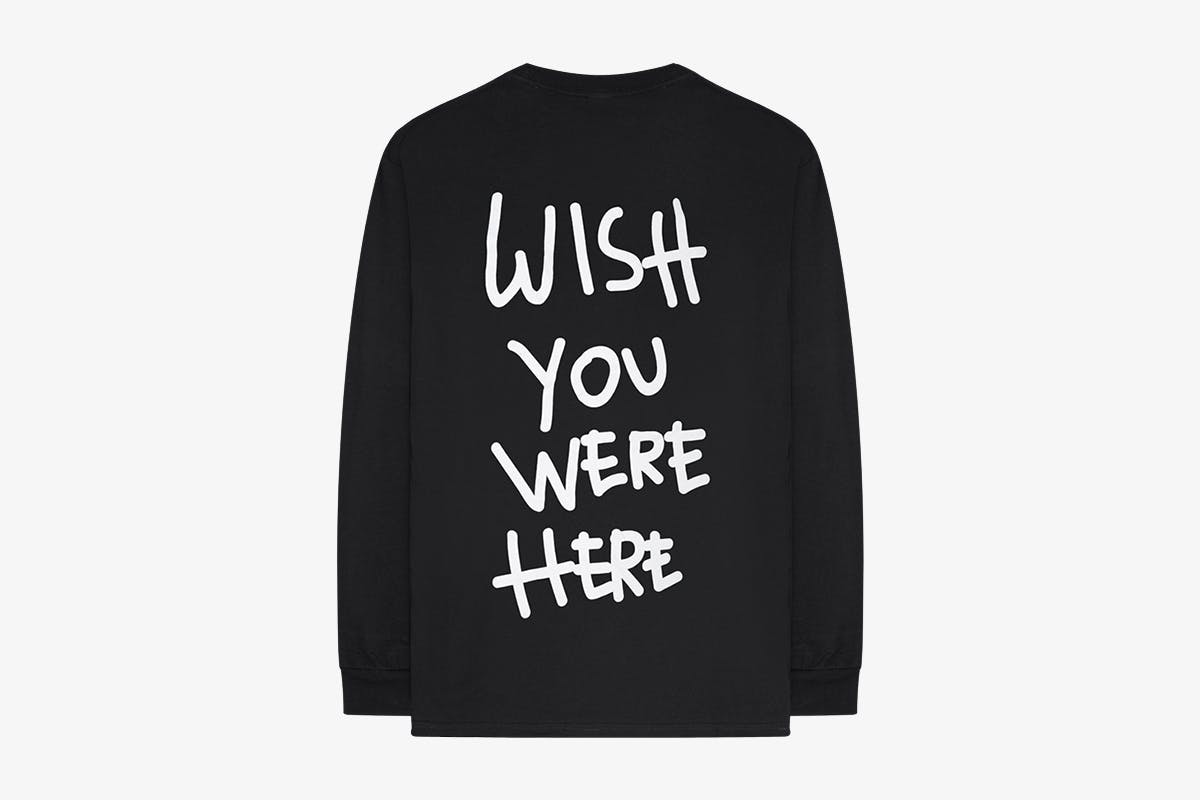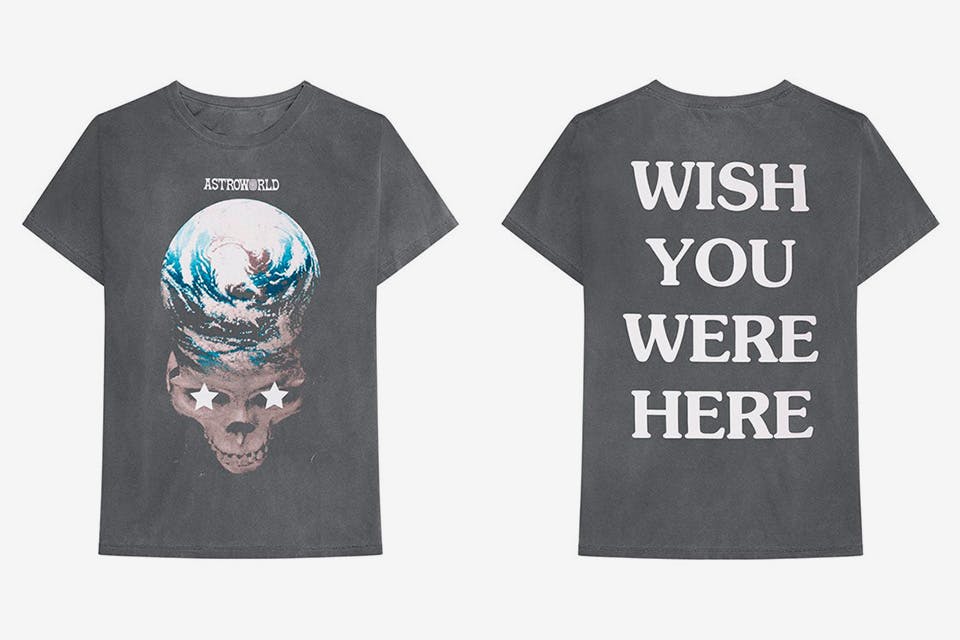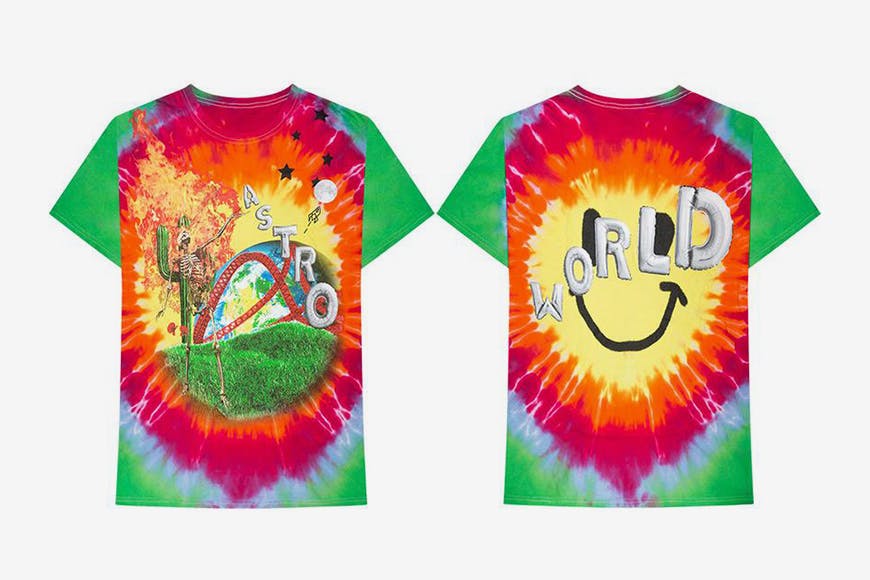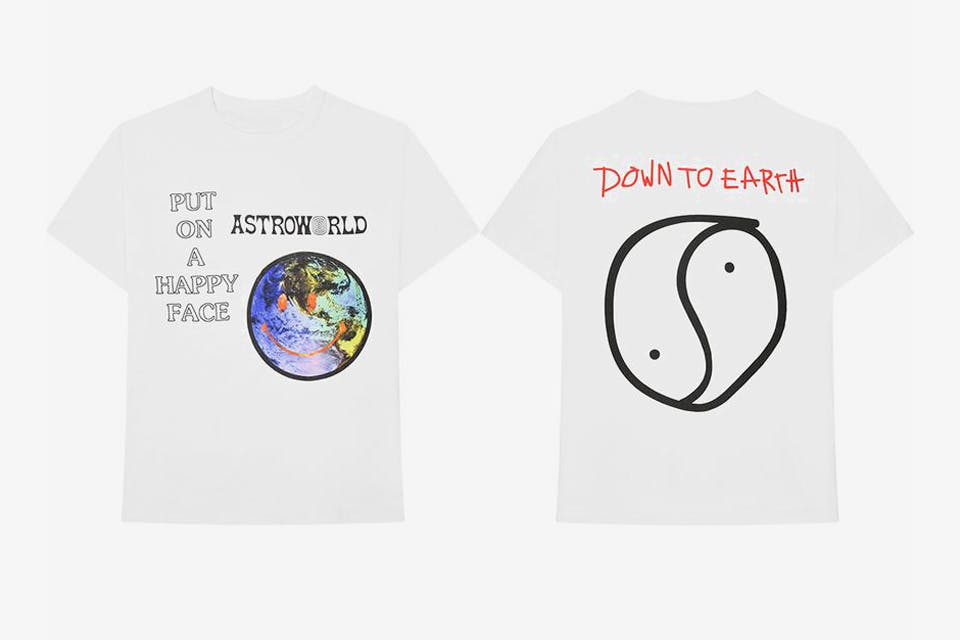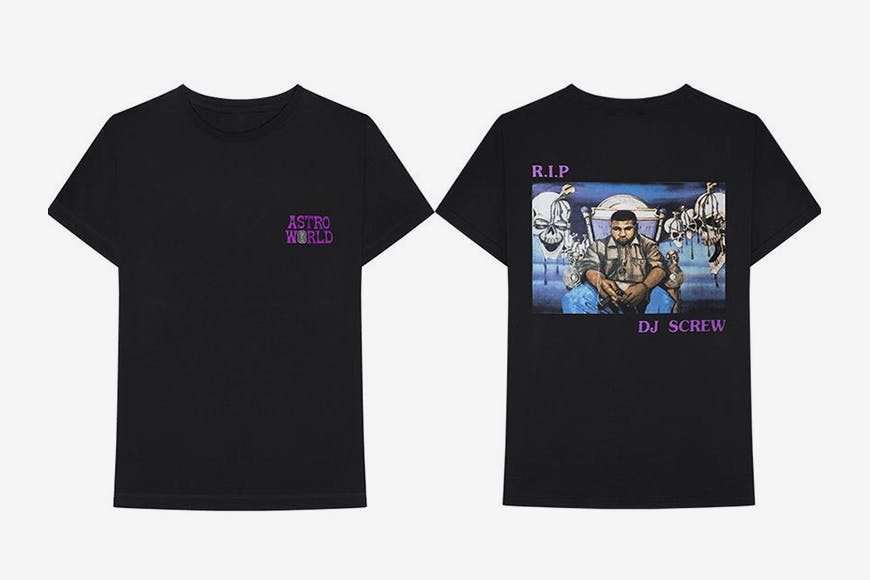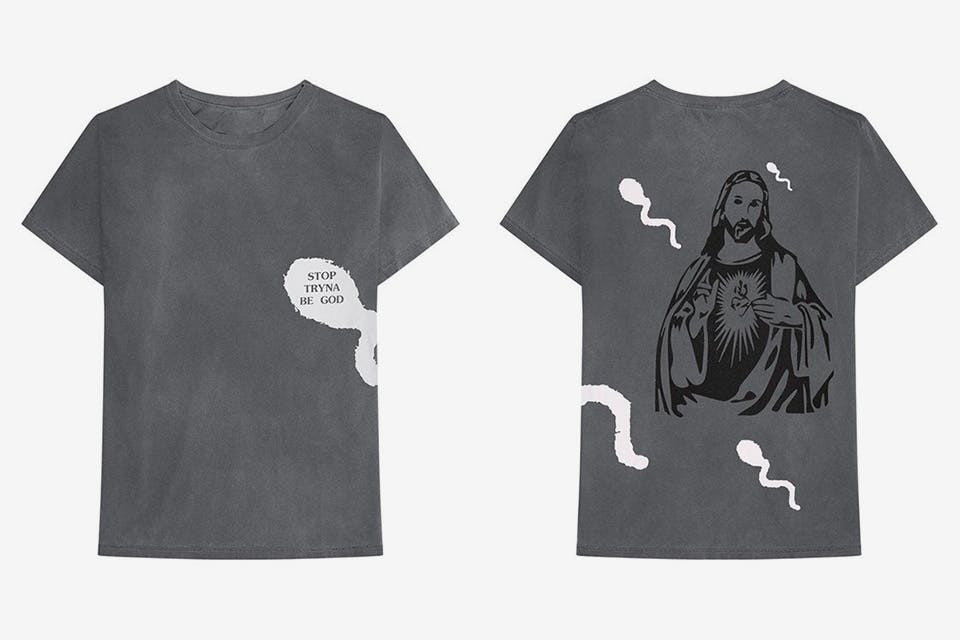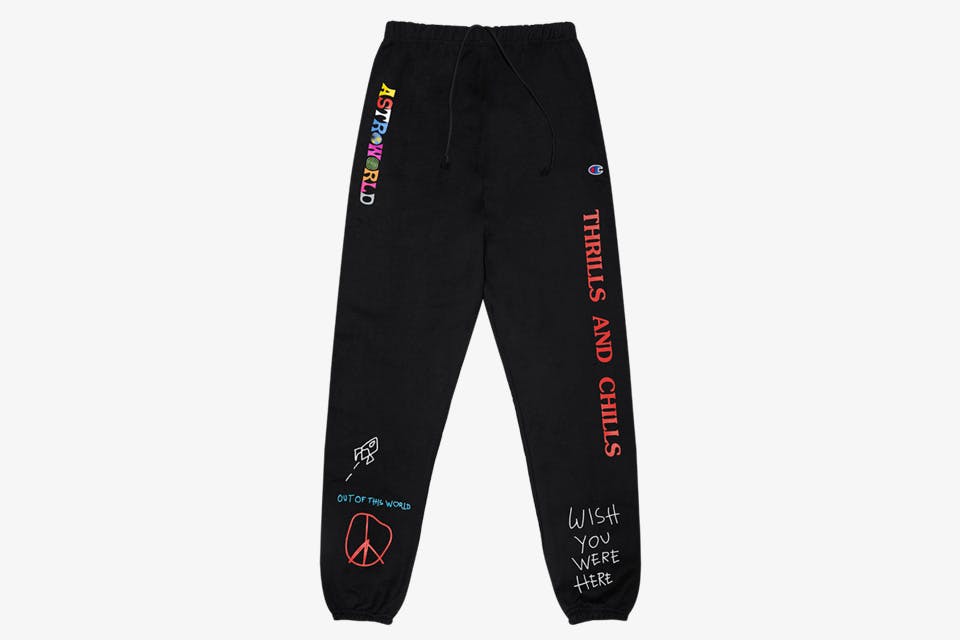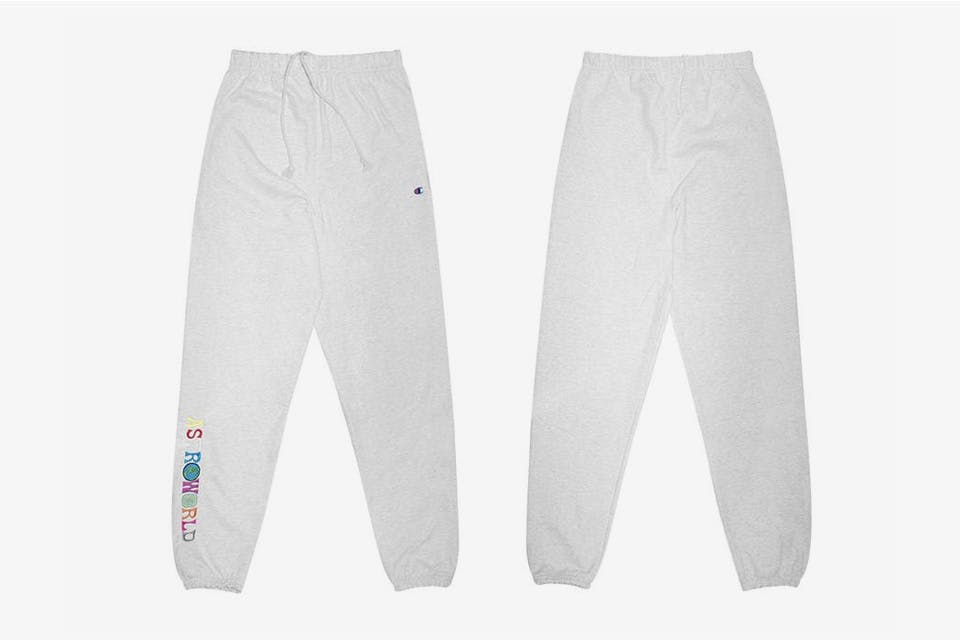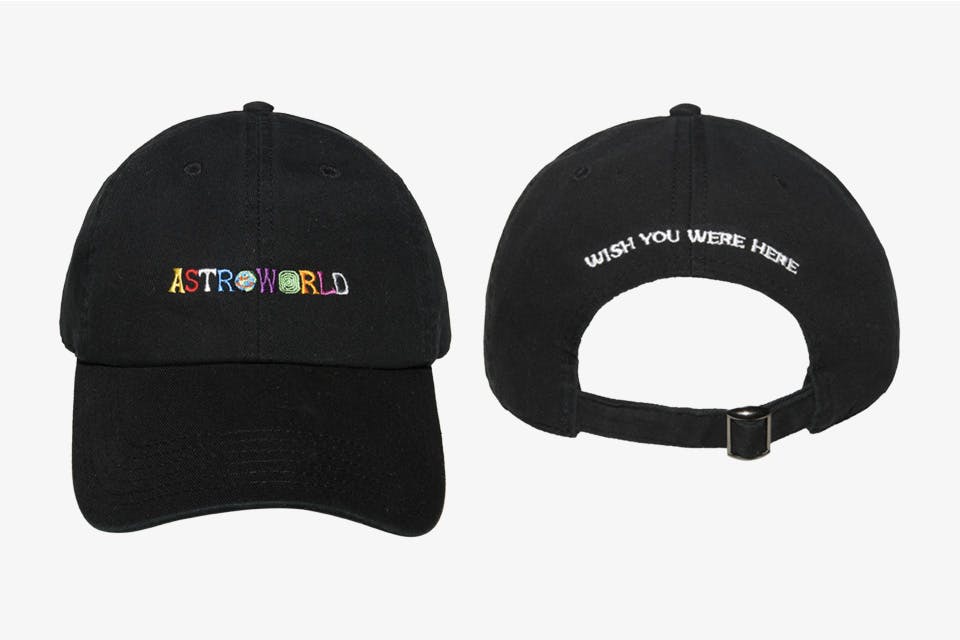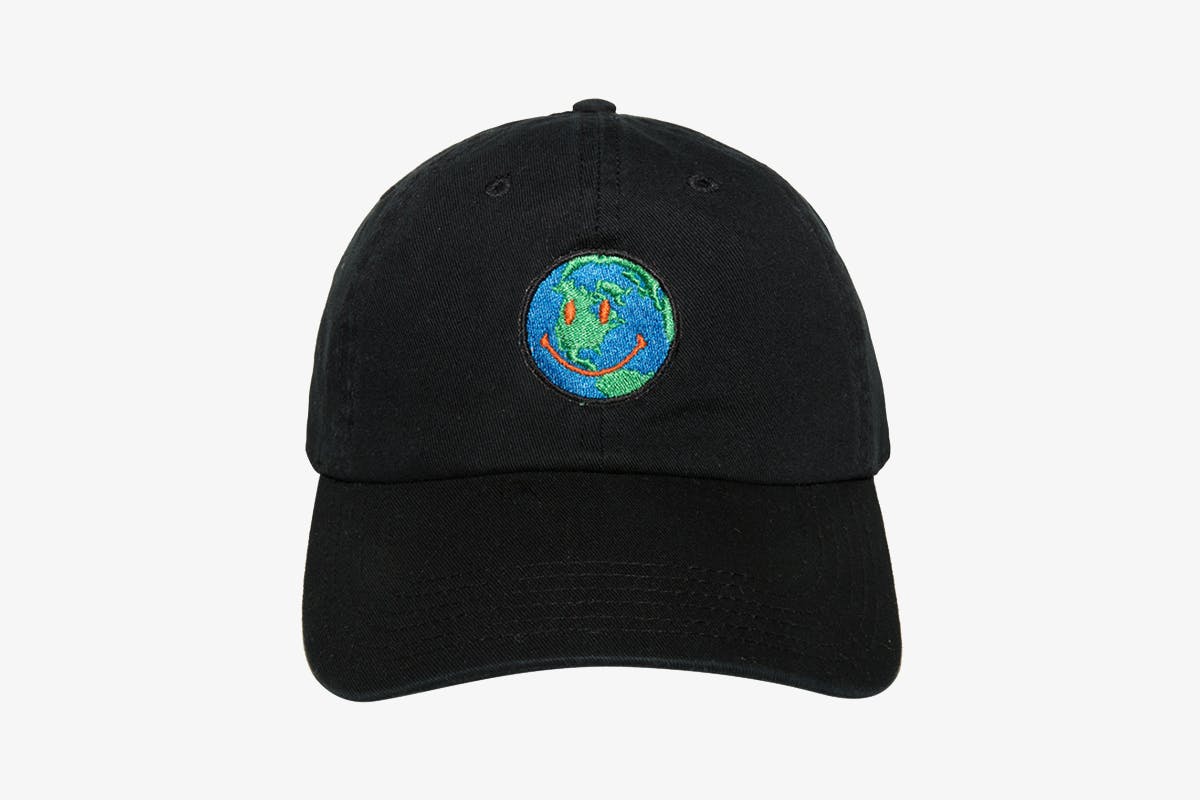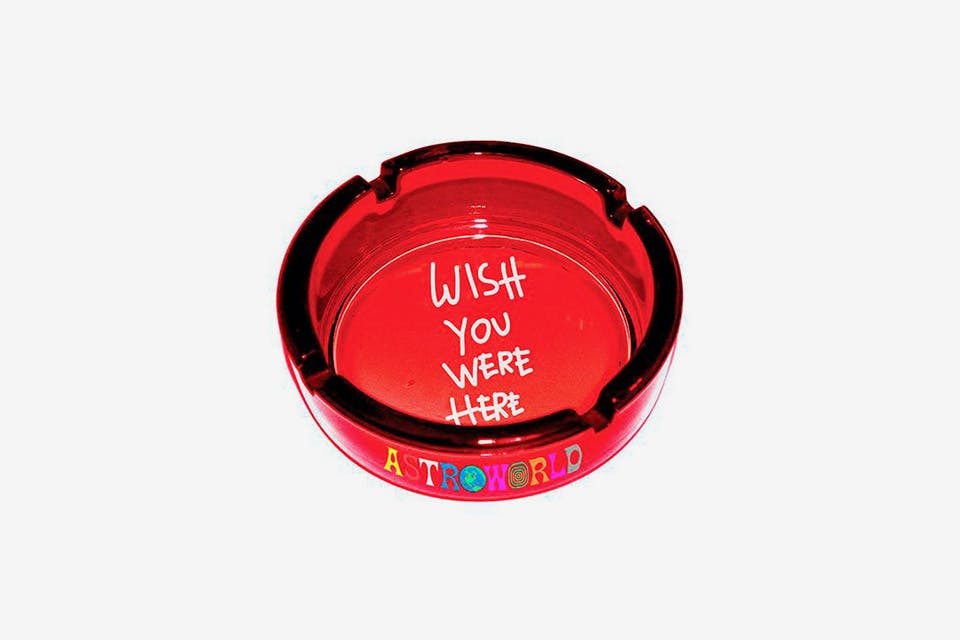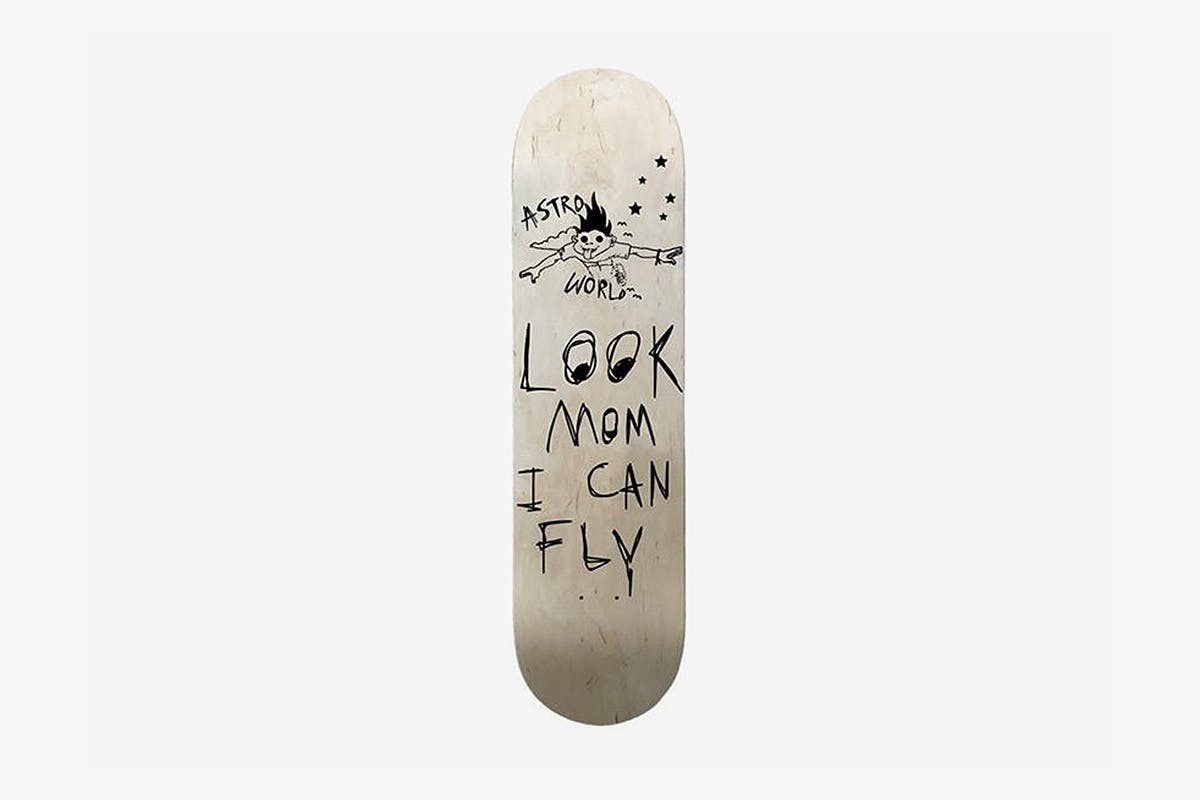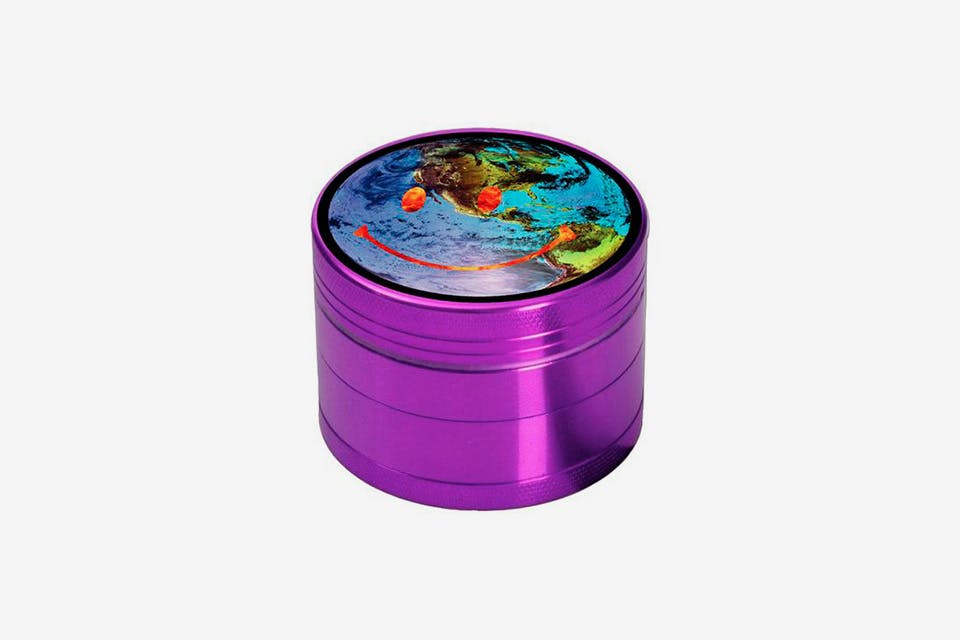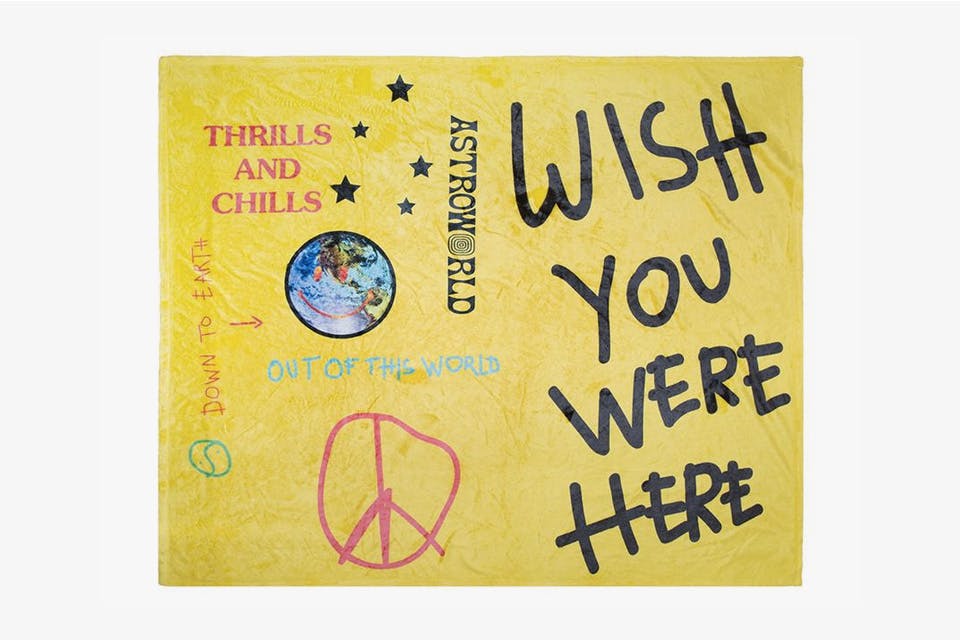 Brand: Travis Scott Astroworld merchandise
Key Pieces: With a re-up on all the pieces, there's so much to choose from. That said, we recommend copping an Astroworld logo hoodie for Fall, or for a cheaper alternative, the "Happy Face" hat and T-shirt combo. While you're at it, you might as well cop the CD.
Release Date: This restock is only available for 24-hours
Price: Ranges from $13 for the CD to $374 for the denim jacket.
Buy: Travis Scott online
Editor's Notes: Travis Scott has just restocked his whole Astroworld merch collection, for 24-hours only. 
Shortly before dropping Astroworld, Travis Scott revealed that a corresponding limited merch collection would be available starting August 1 through August 10. Each day, the rapper releases selected pieces online that are only available for 24-hours.
Comprising 28 pieces, the collection was teased at headline festival dates and across social media. The gallery below provides a glimpse into the styles that are being offered. Ranging from graphic-printed tees, hoodies, caps and more, the collection is punctuated with vibrant motifs, patterns, and quotes, along with references to the rapper's third studio album. The collection is available exclusively on Travis Scott's online store.
Each day of the week, different items will be offered for a 24-hour period only. Additionally, every merch purchase within the U.S. will also include the digital album on release date and pre-sale ticket access to a future Travis Scott headline tour, with more details to be announced.
We will be keeping the top gallery updated with whatever merch is available during any given 24-hour period, so make sure to keep checking in.
Listen to Travis Scott's Astroworld here.
Up next, here are the 20 best Travis Scott songs.