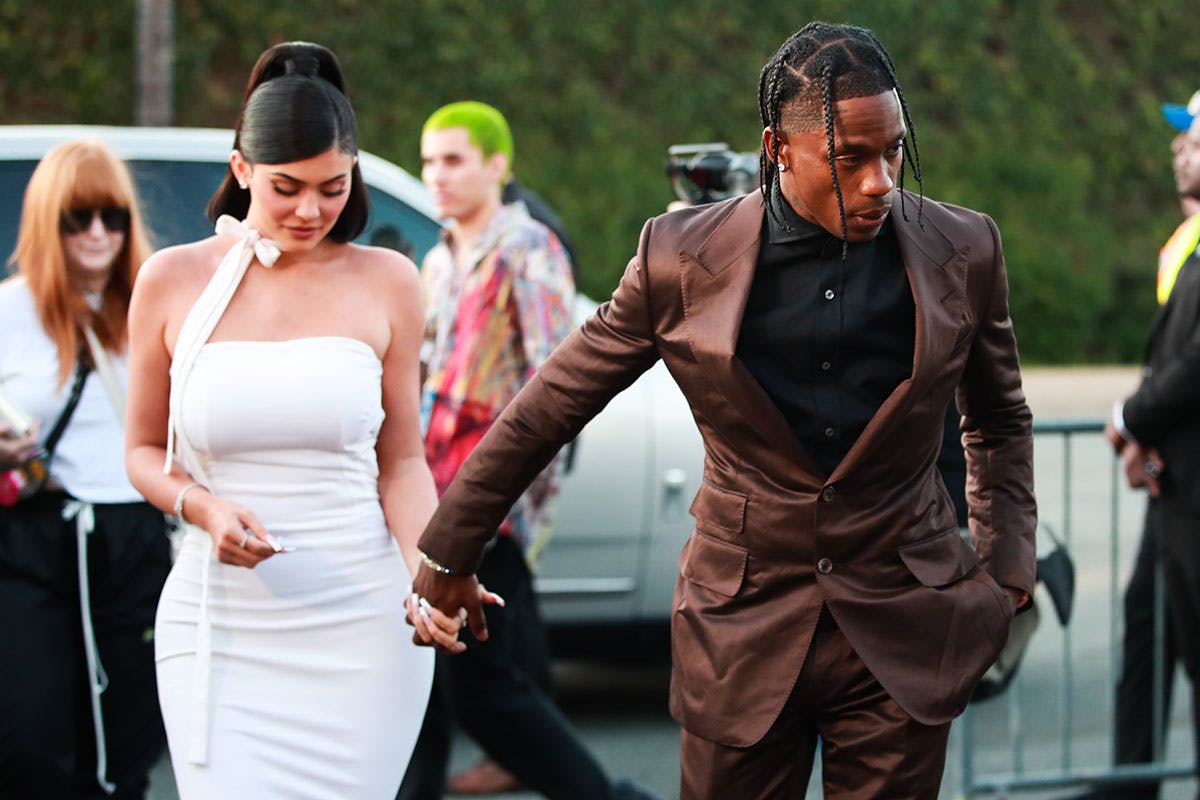 It's only been a matter of days since TMZ reported that Travis Scott and Kylie Jenner have ended their two-year relationship and already the gossip mill is spreading rumors about Jenner and her ex-boyfriend, Tyga.
In response, Jenner has taken to Twitter to clear up the speculation. "The internet makes everything 100 times more dramatic," she began before clarifying that she has not been hanging out with Tyga. "You see me drop two of my friends off at a studio that he happened to be at."
She also stated that her and Scott are on great terms and their main priority is their daughter Stormi. Read her statement below.
The pair haven't been spotted together since Scott's "Look Mom, I Can Fly" documentary premiere on August 27, this weekend Kylie Jenner attended Hailey and Justin Bieber's wedding solo. The last time they both posted about each other on social media was publicity for their Playboy photo in mid-September.
Scott and Jenner began dating in 2017 and welcomed Stormi in February 2018.