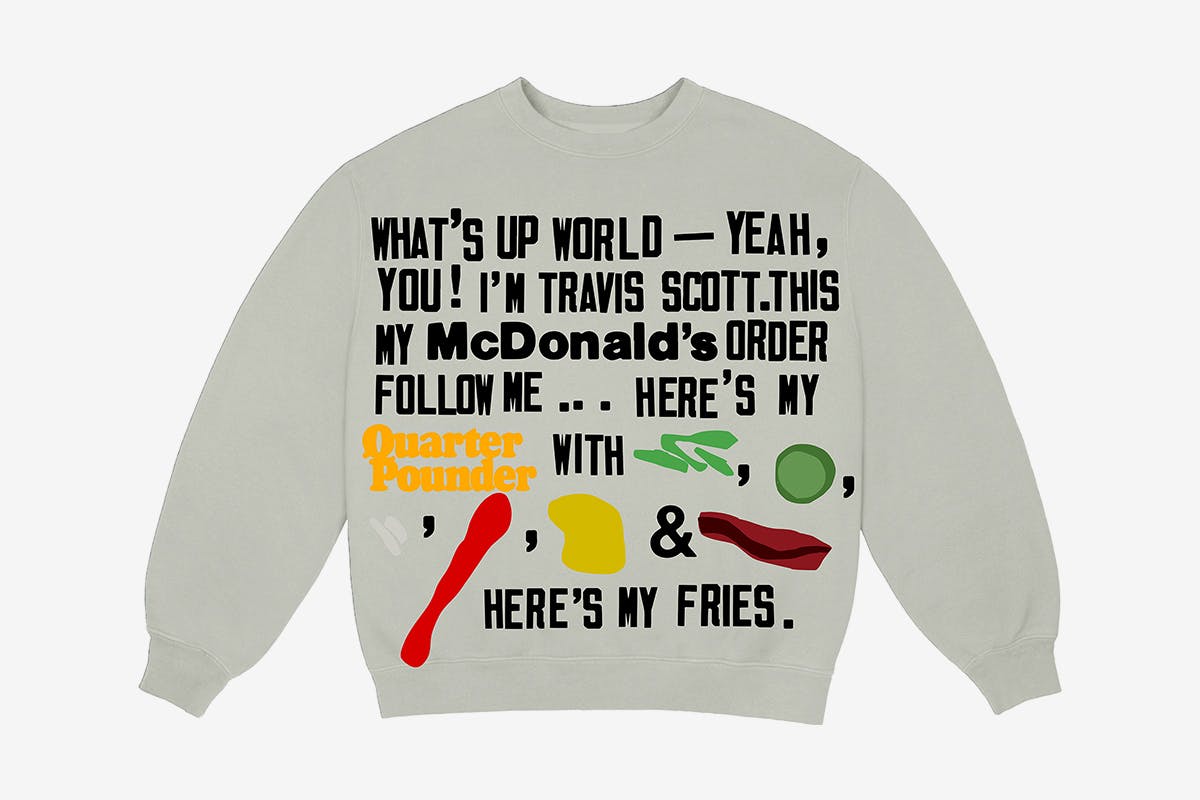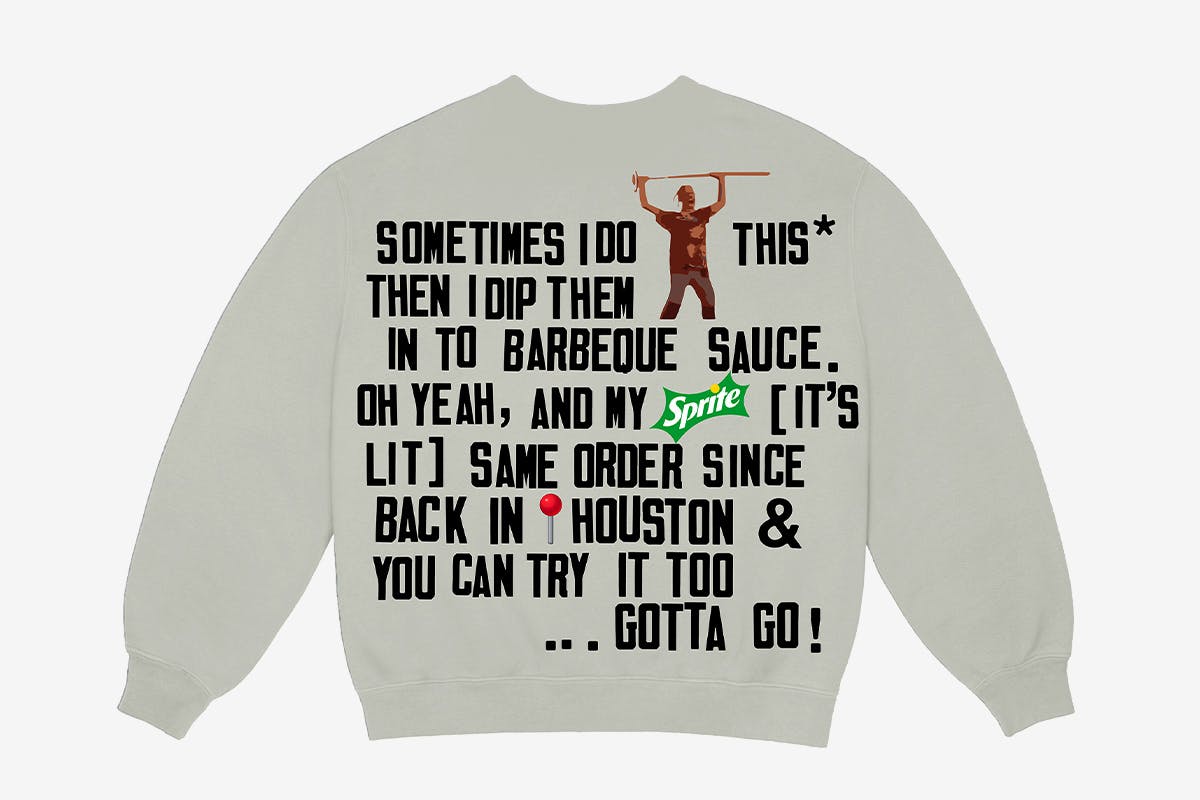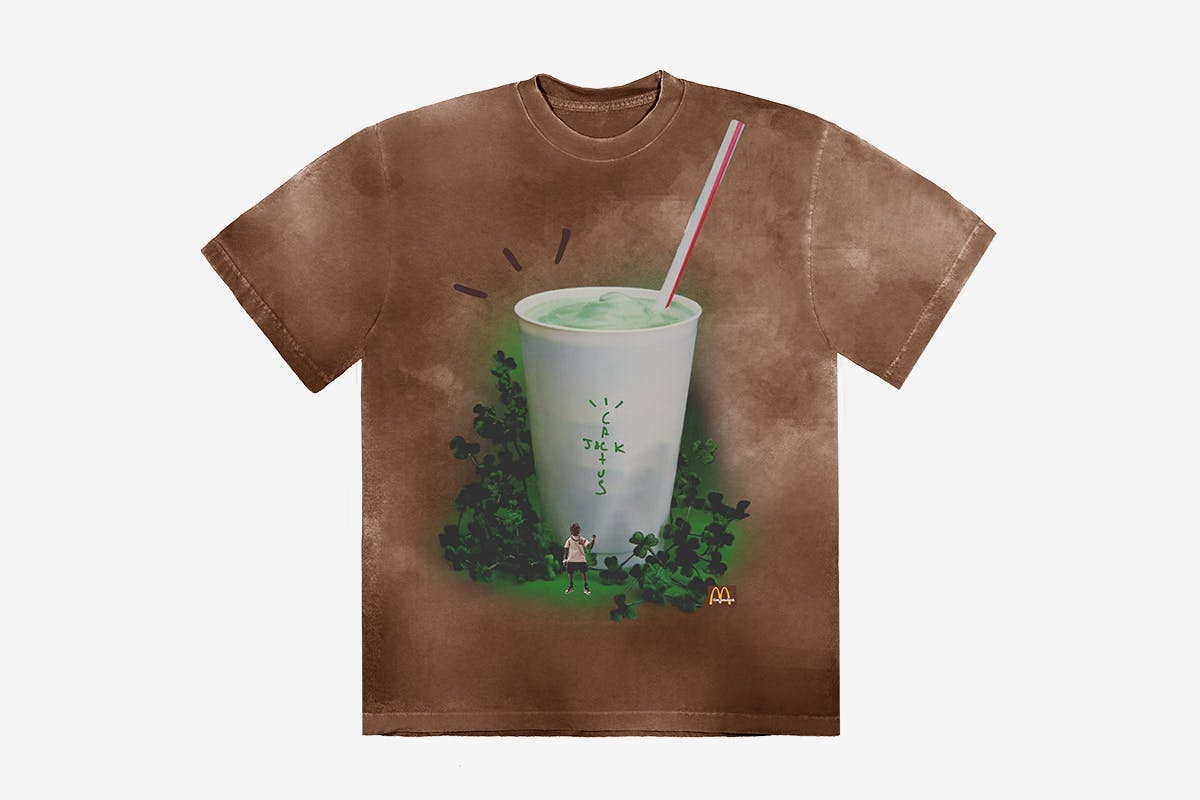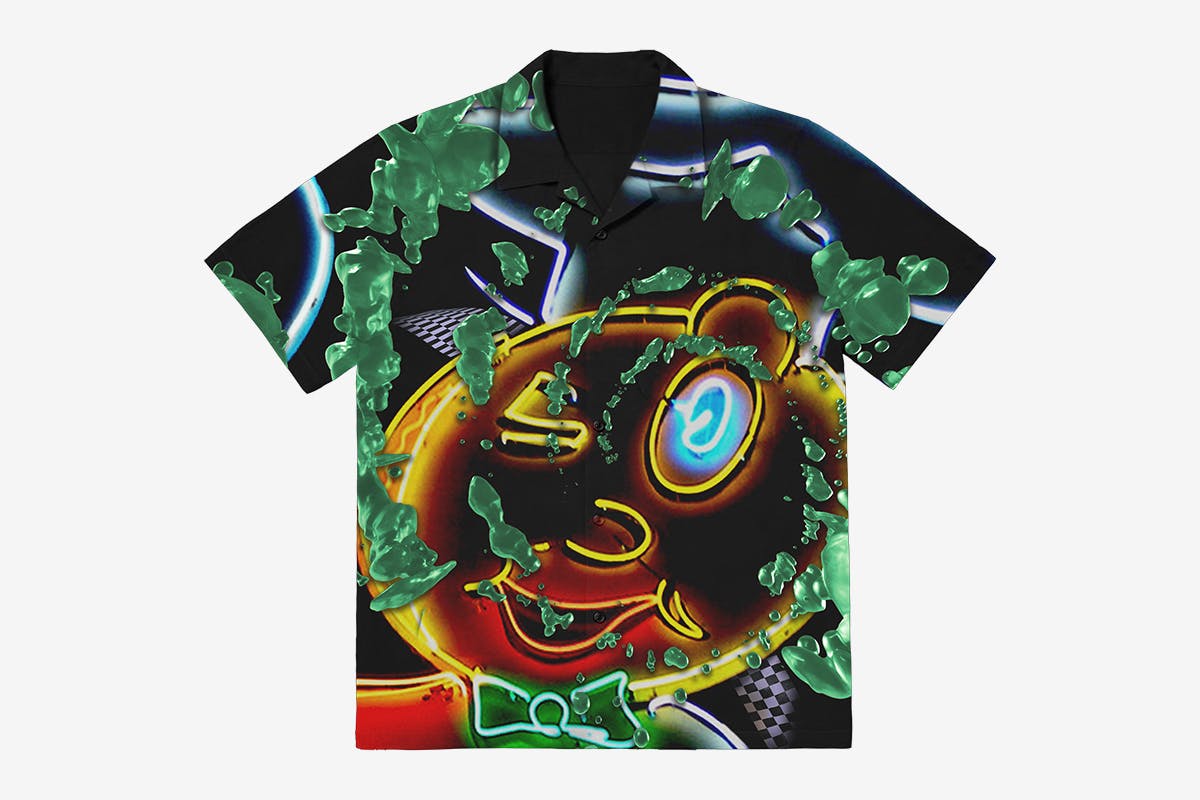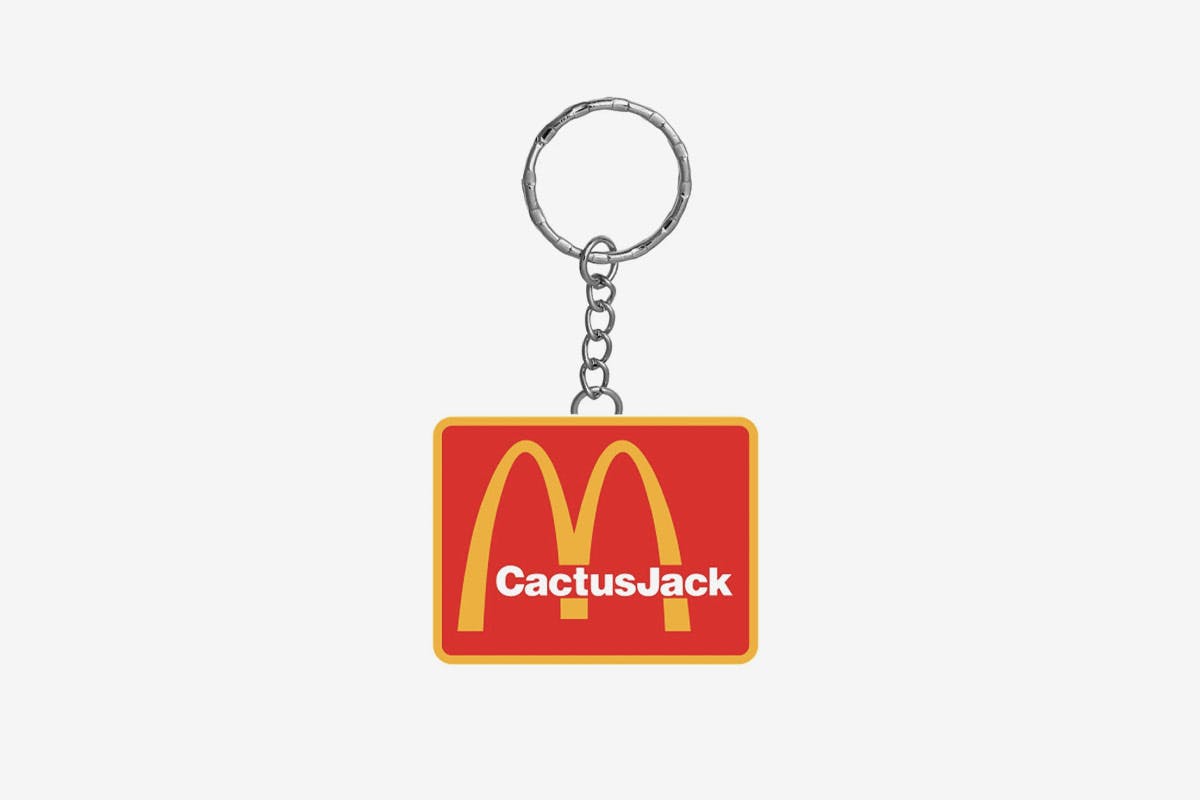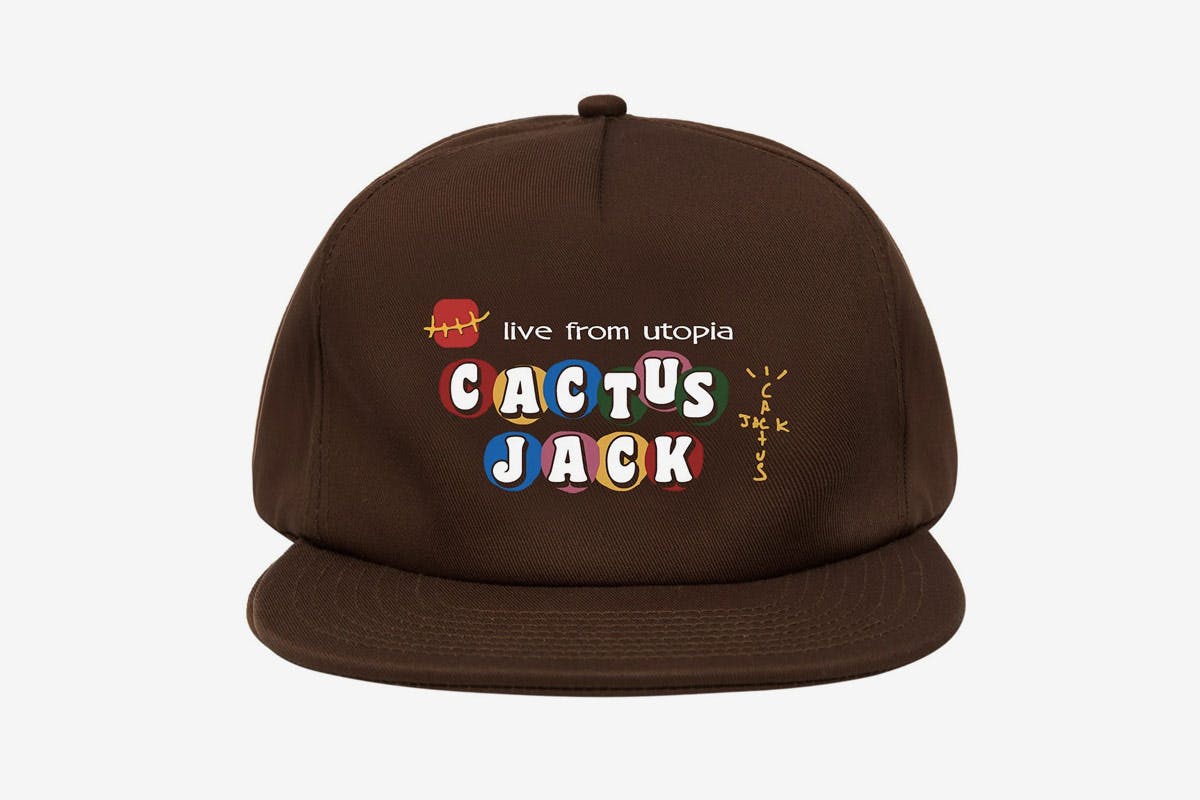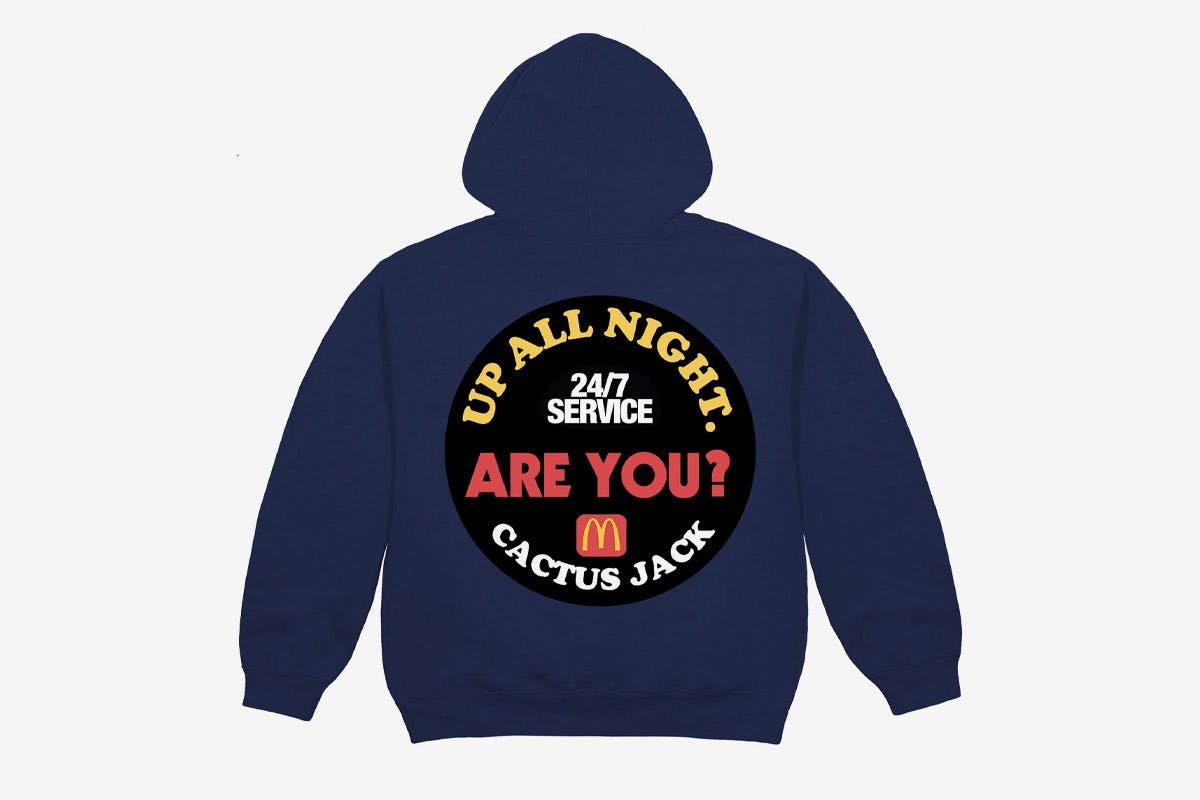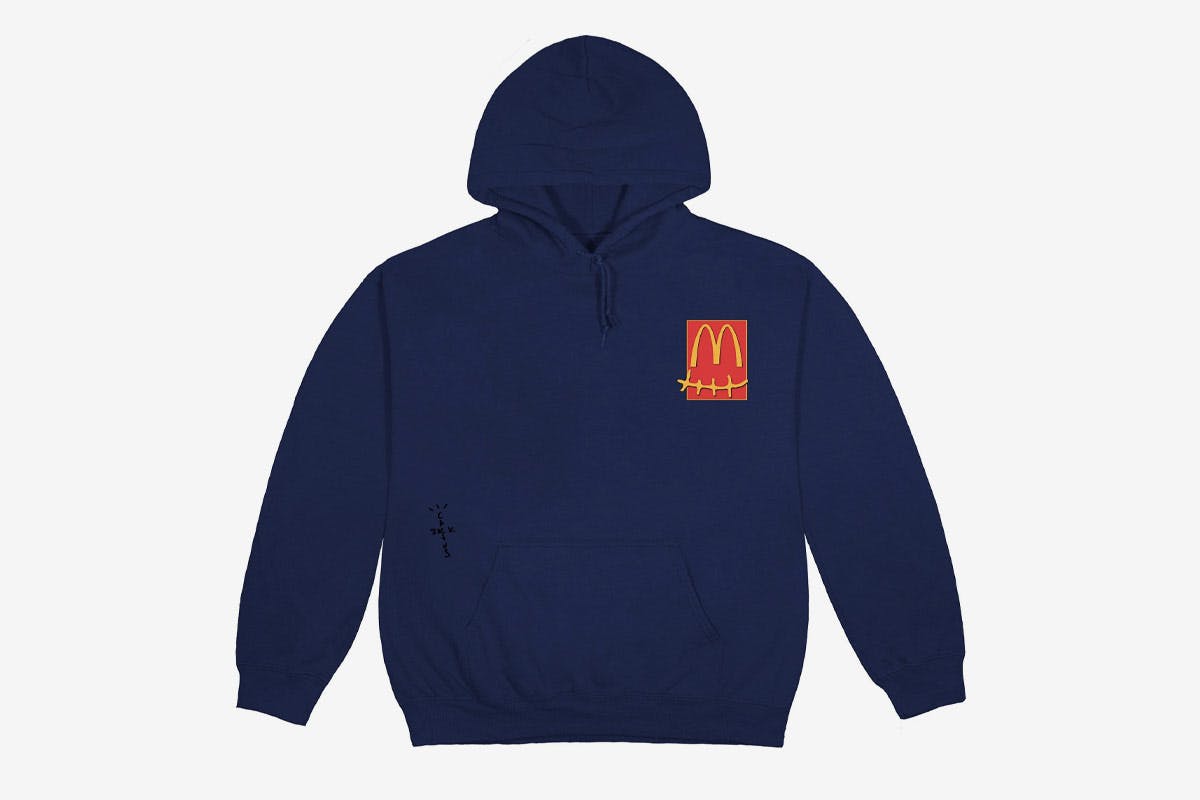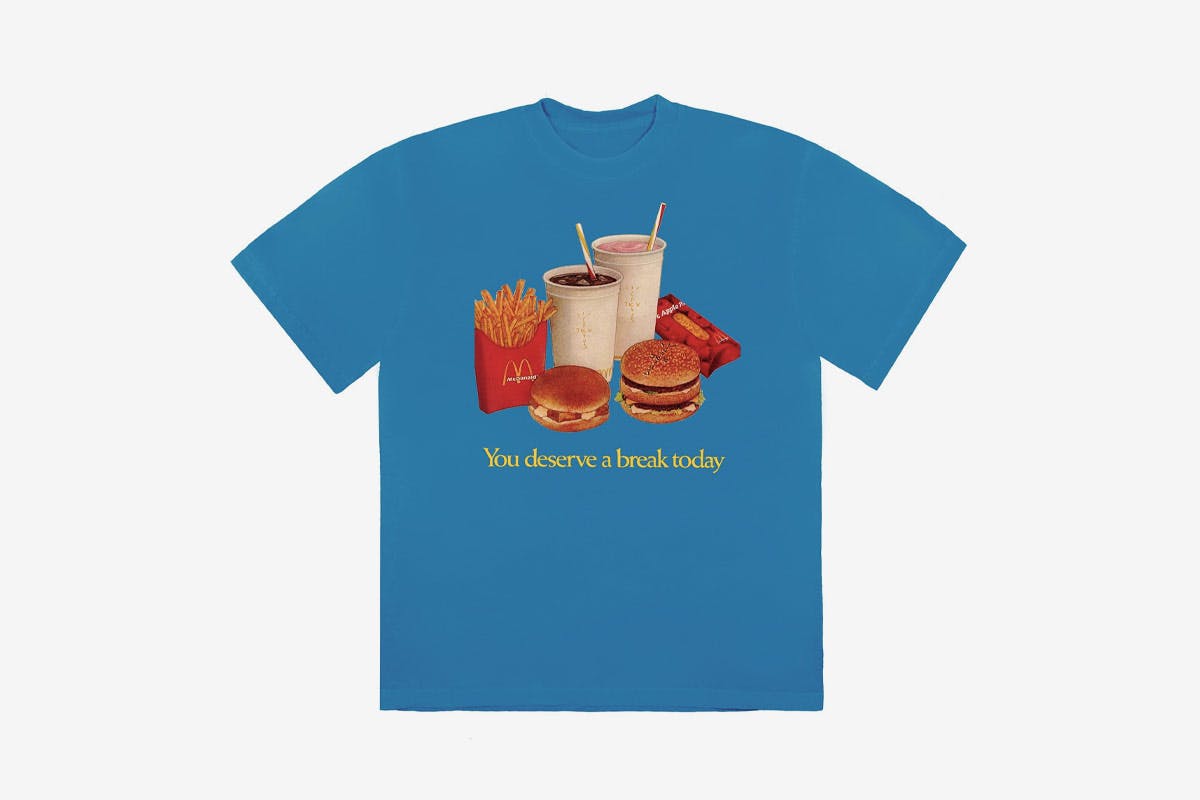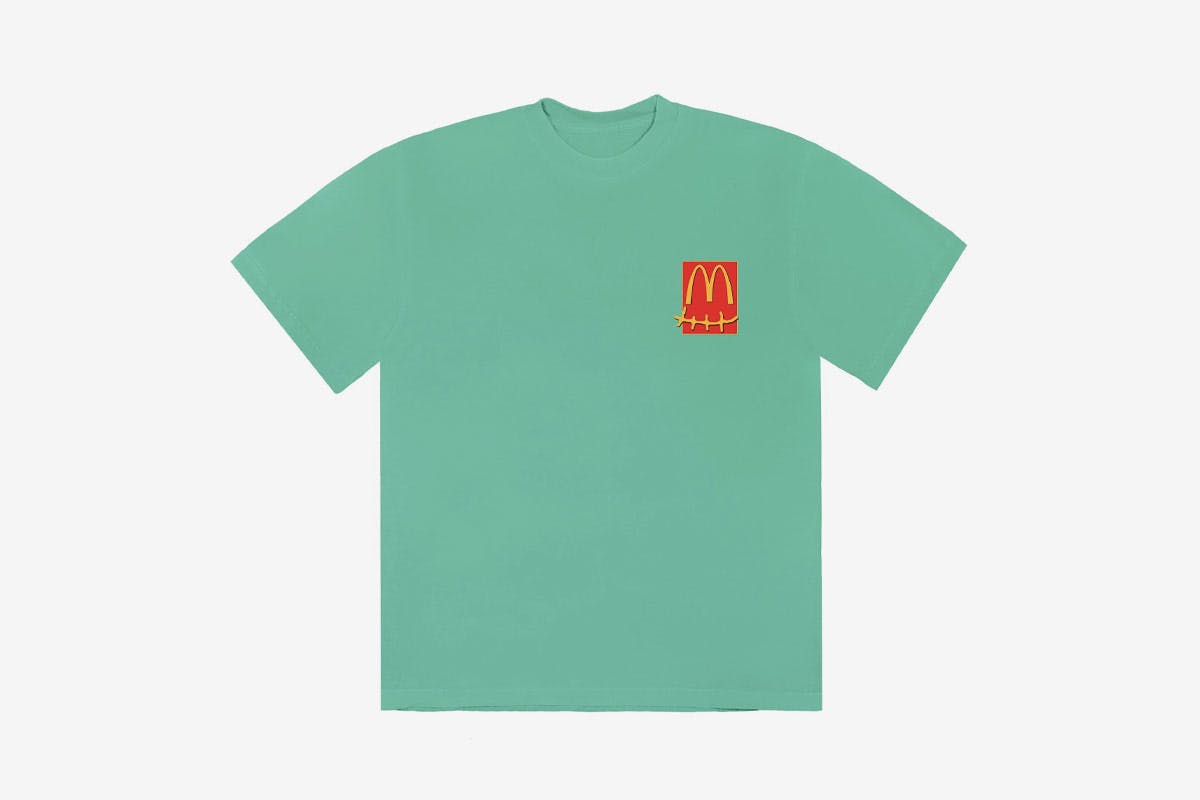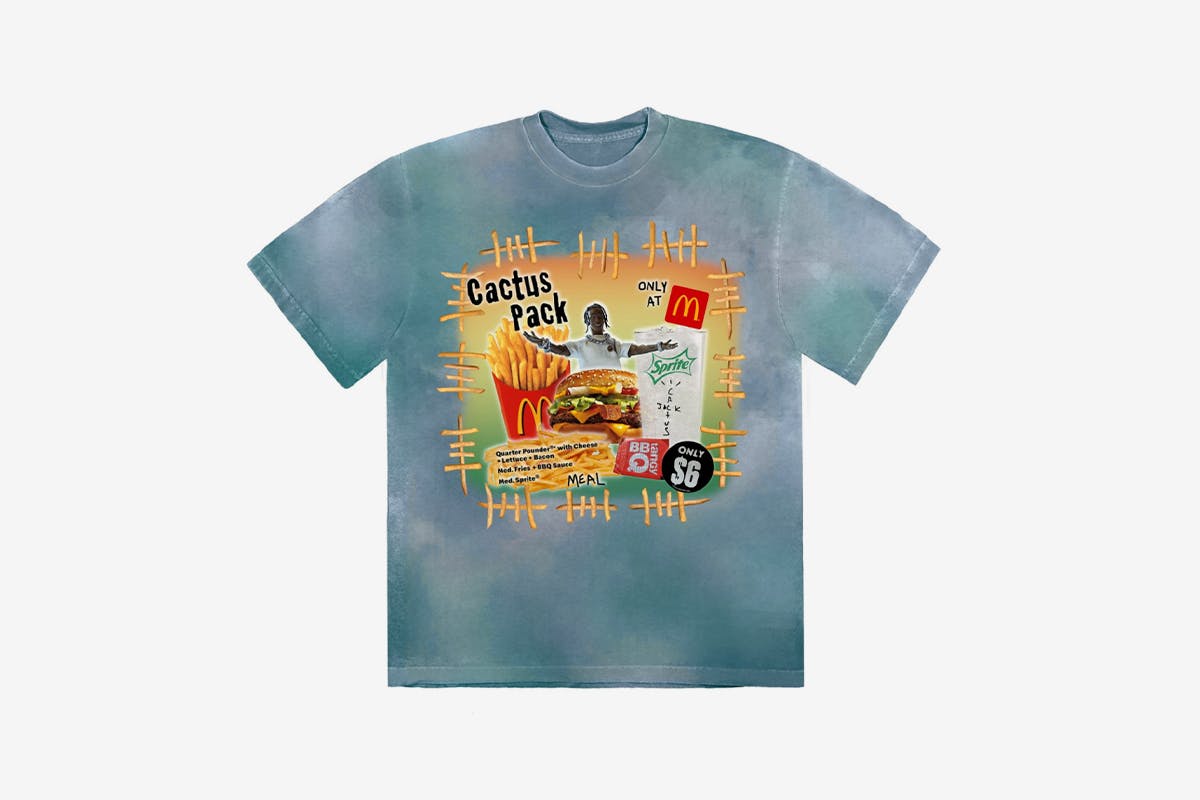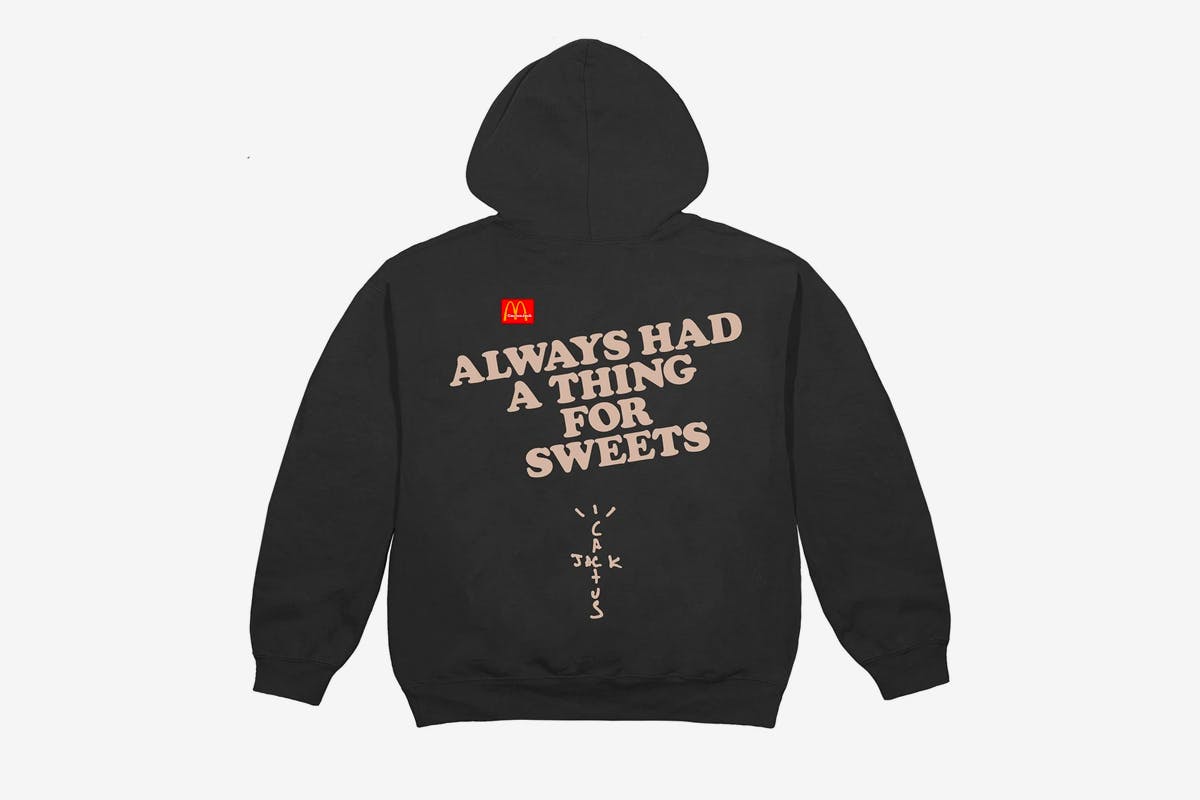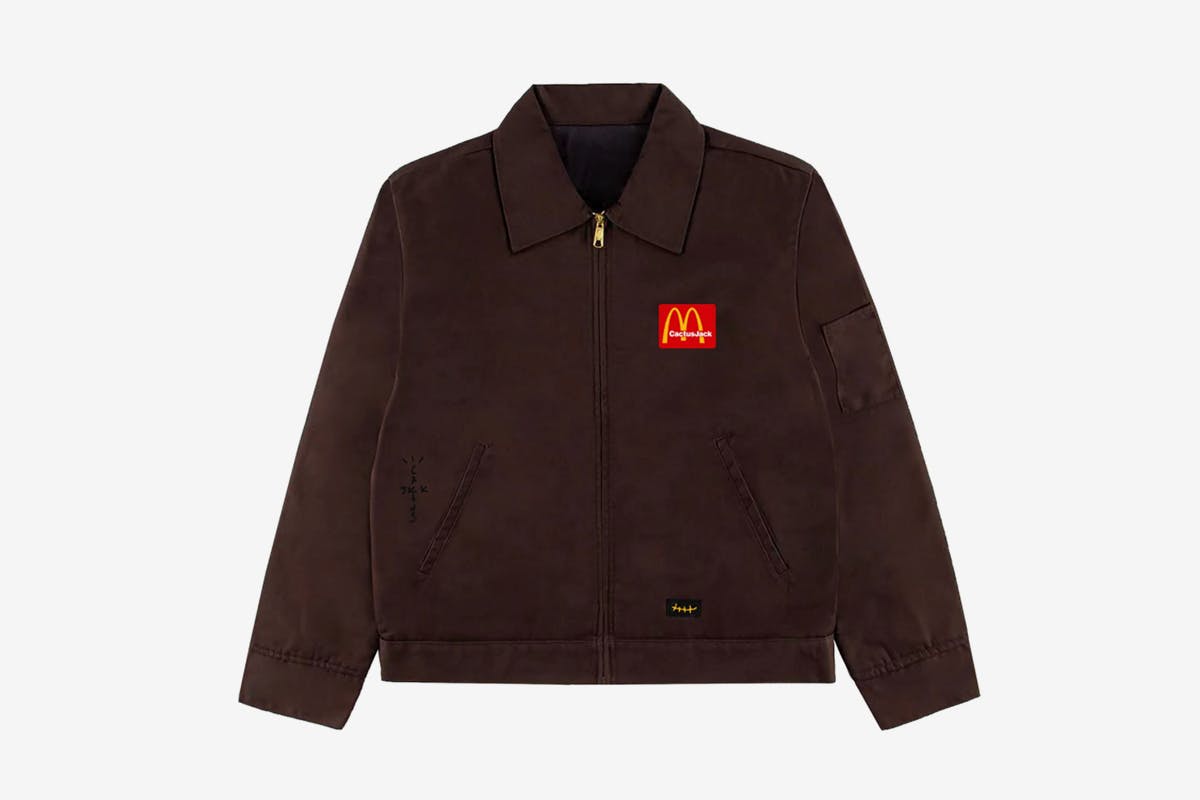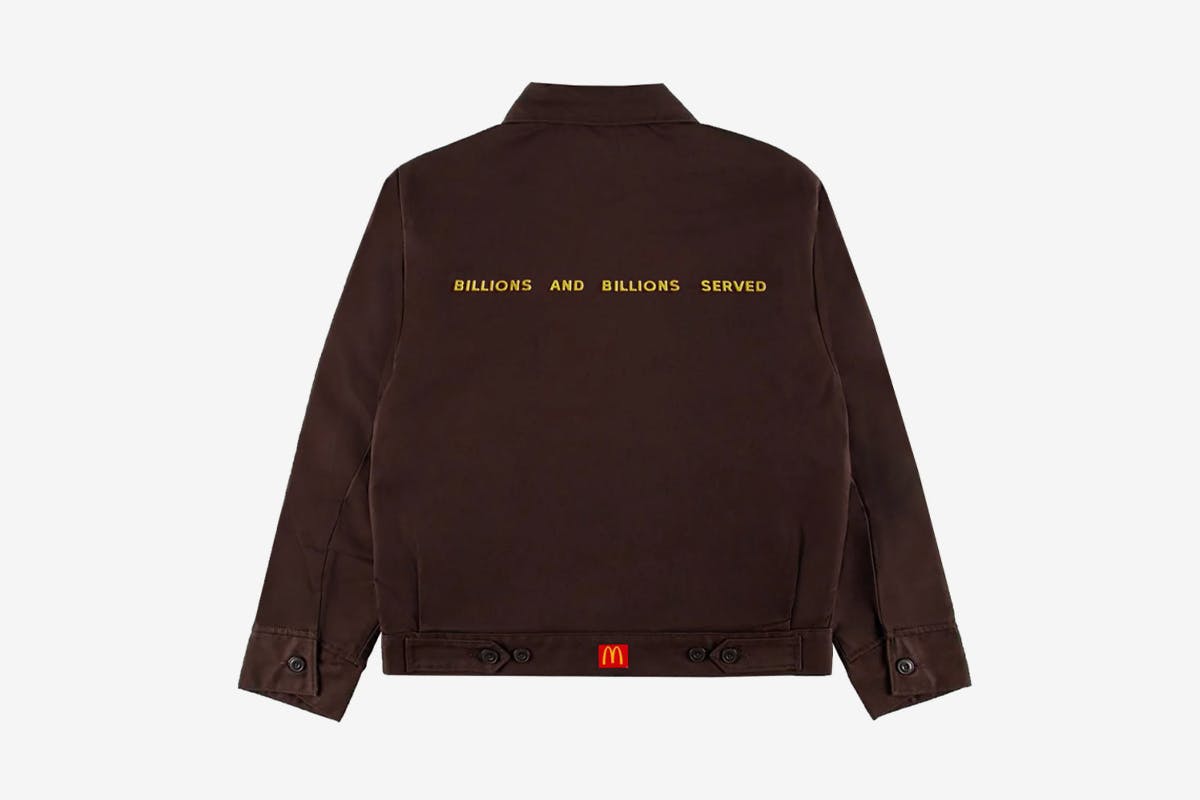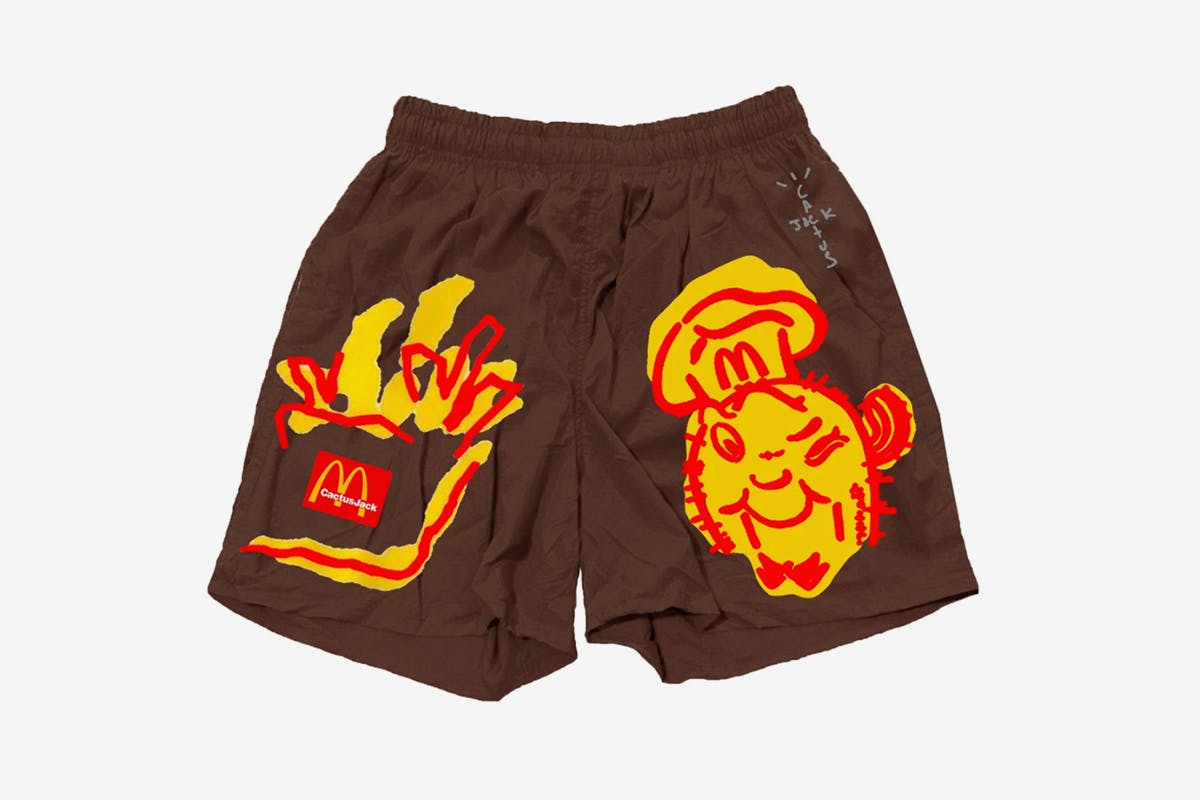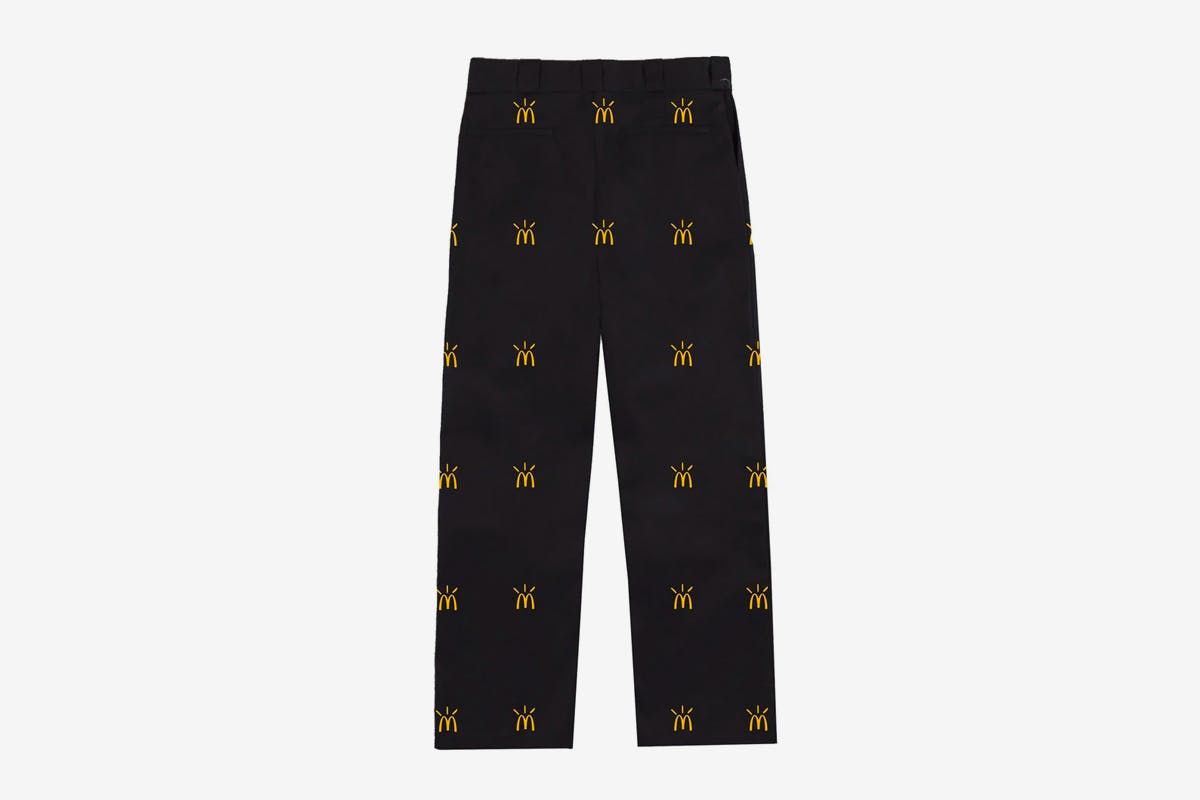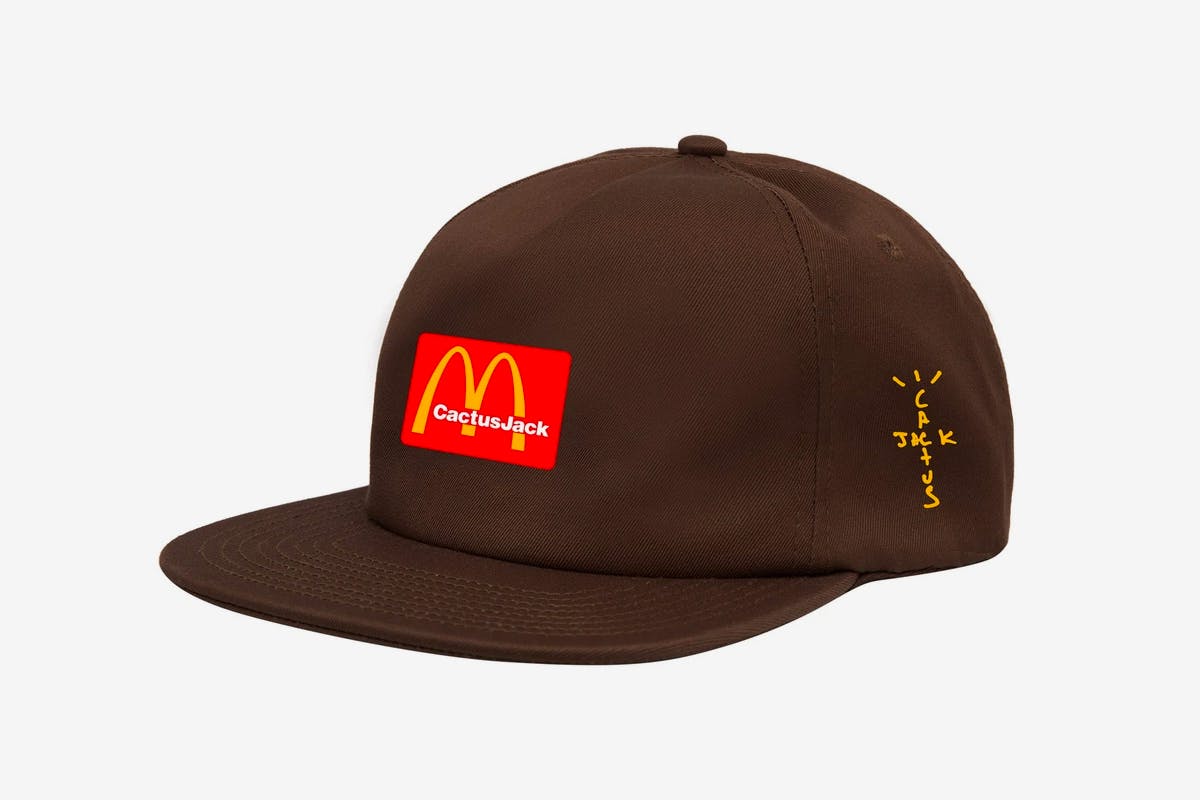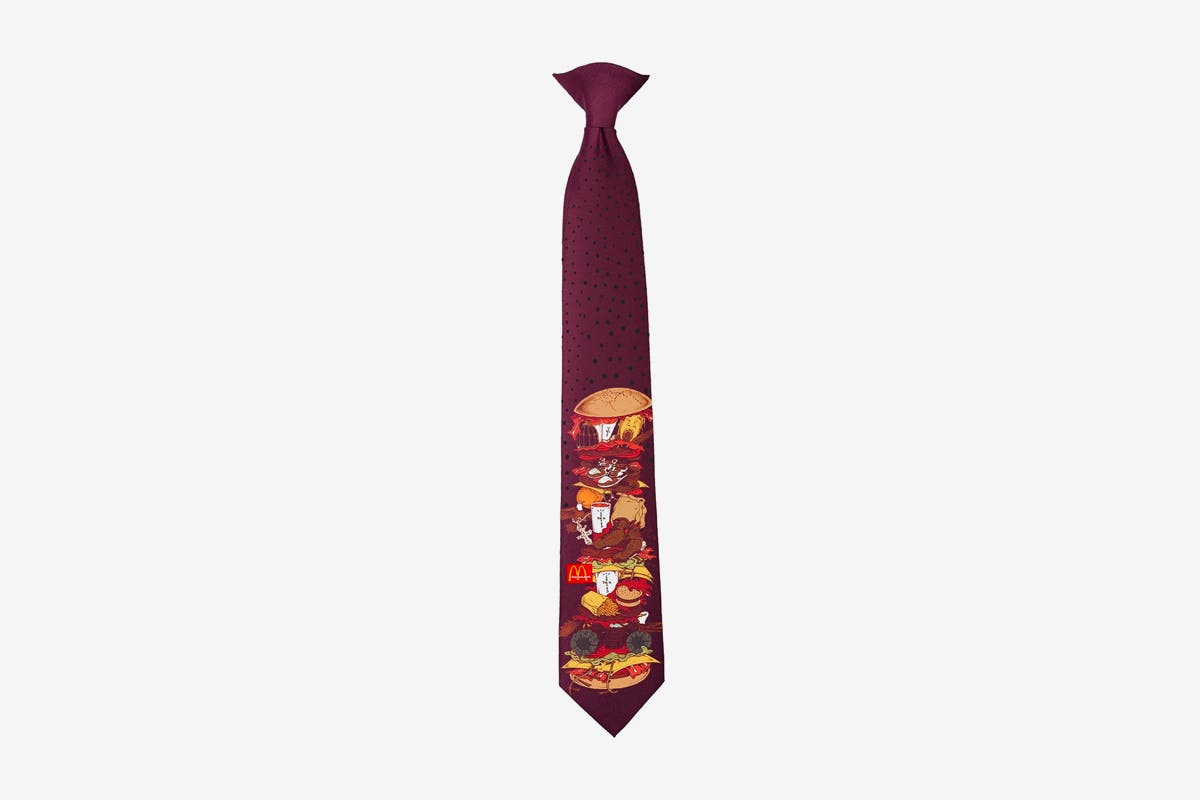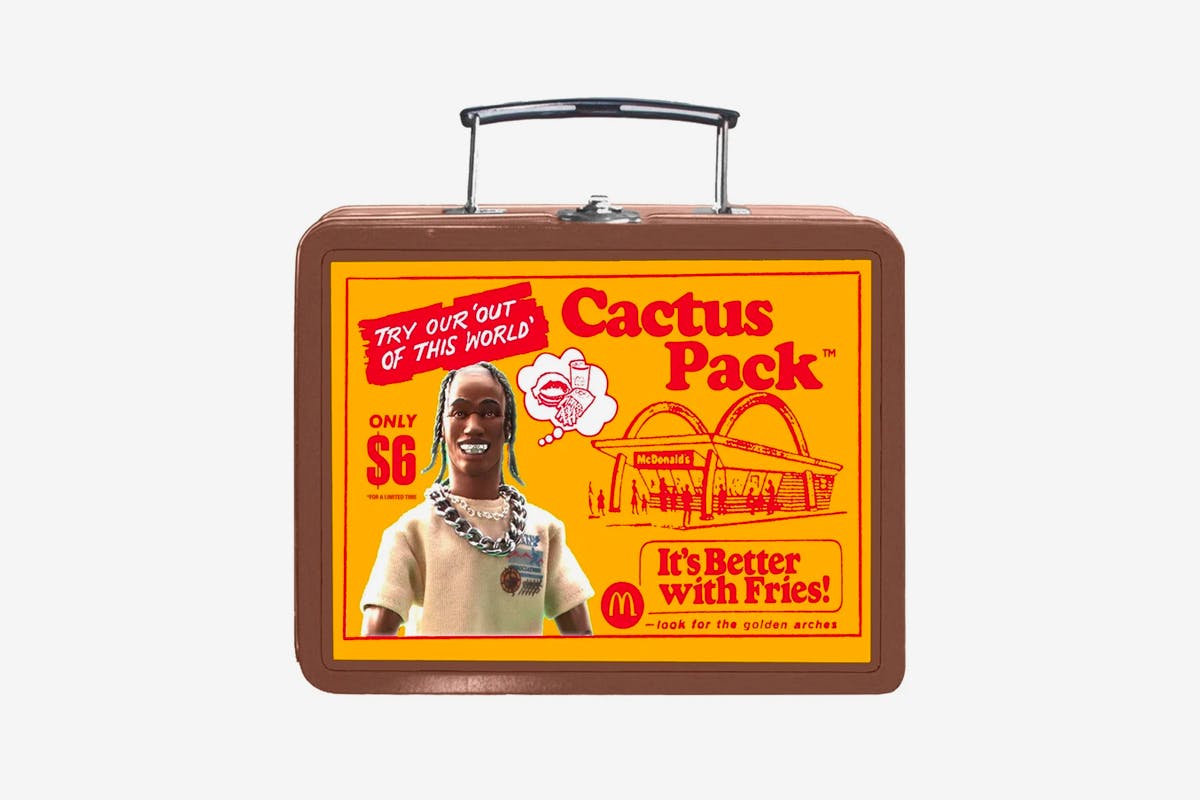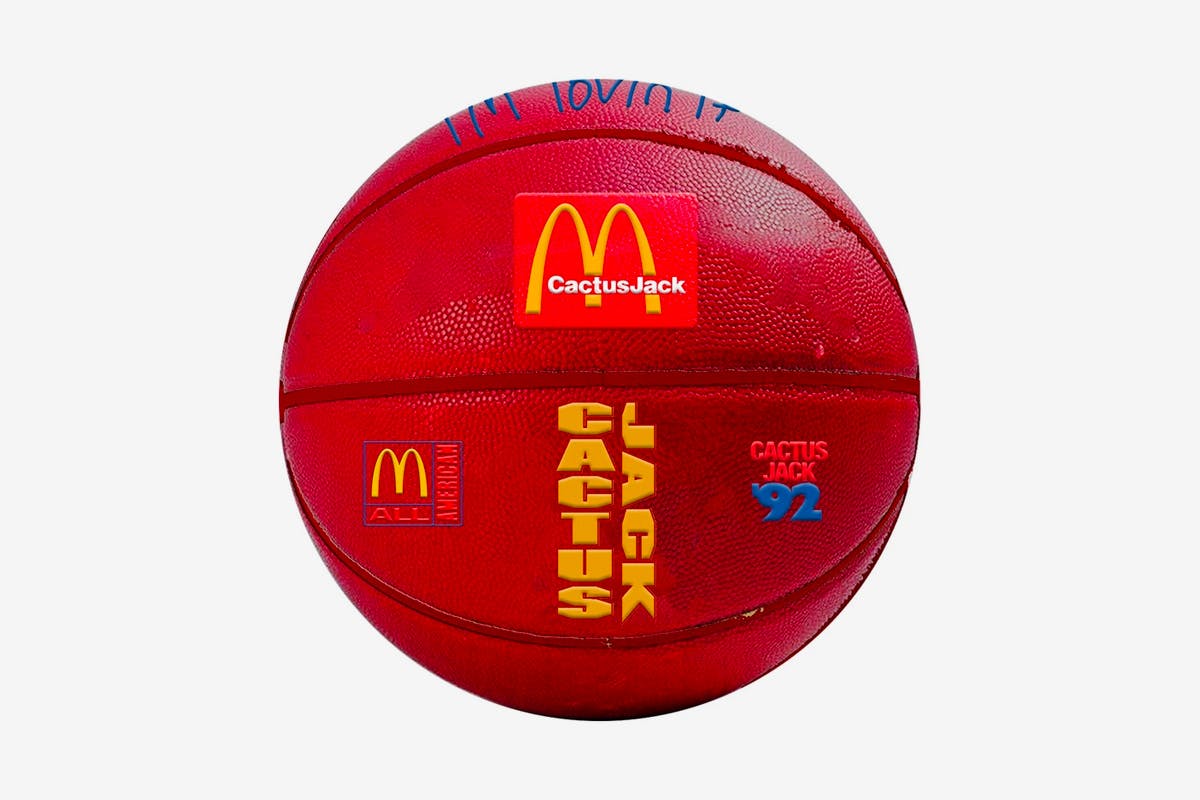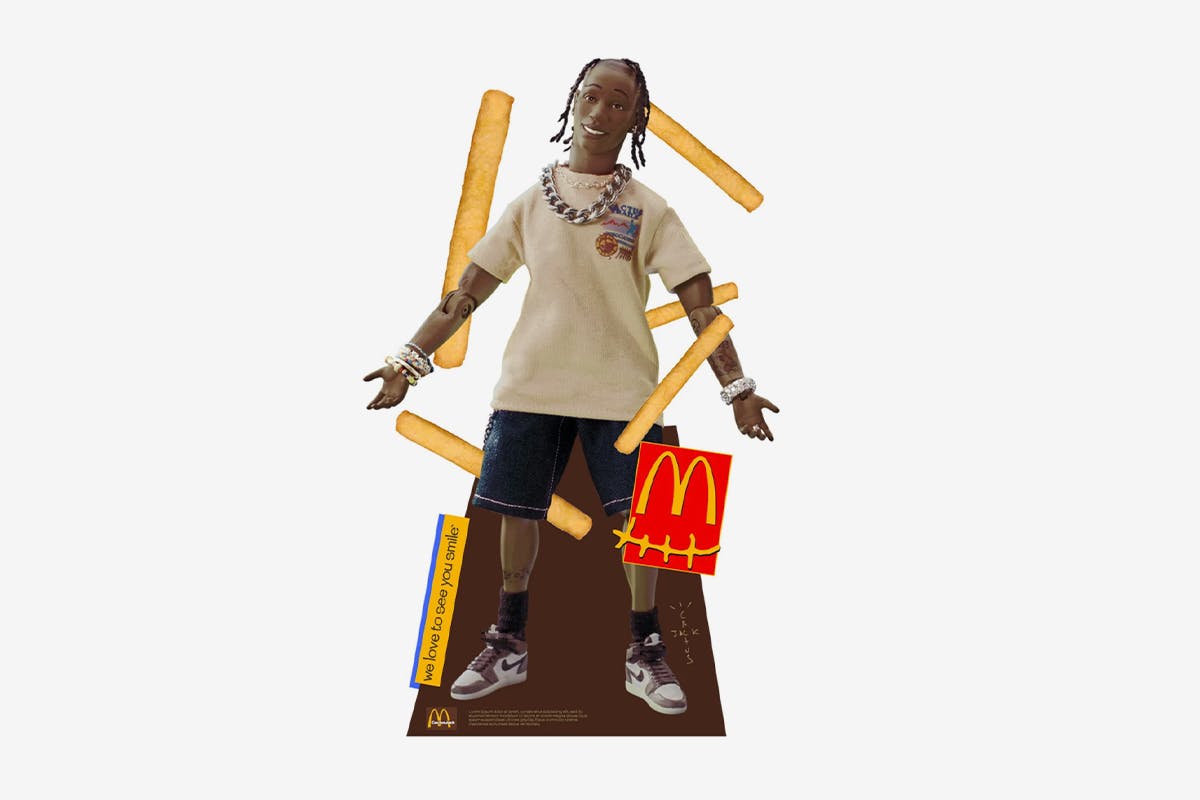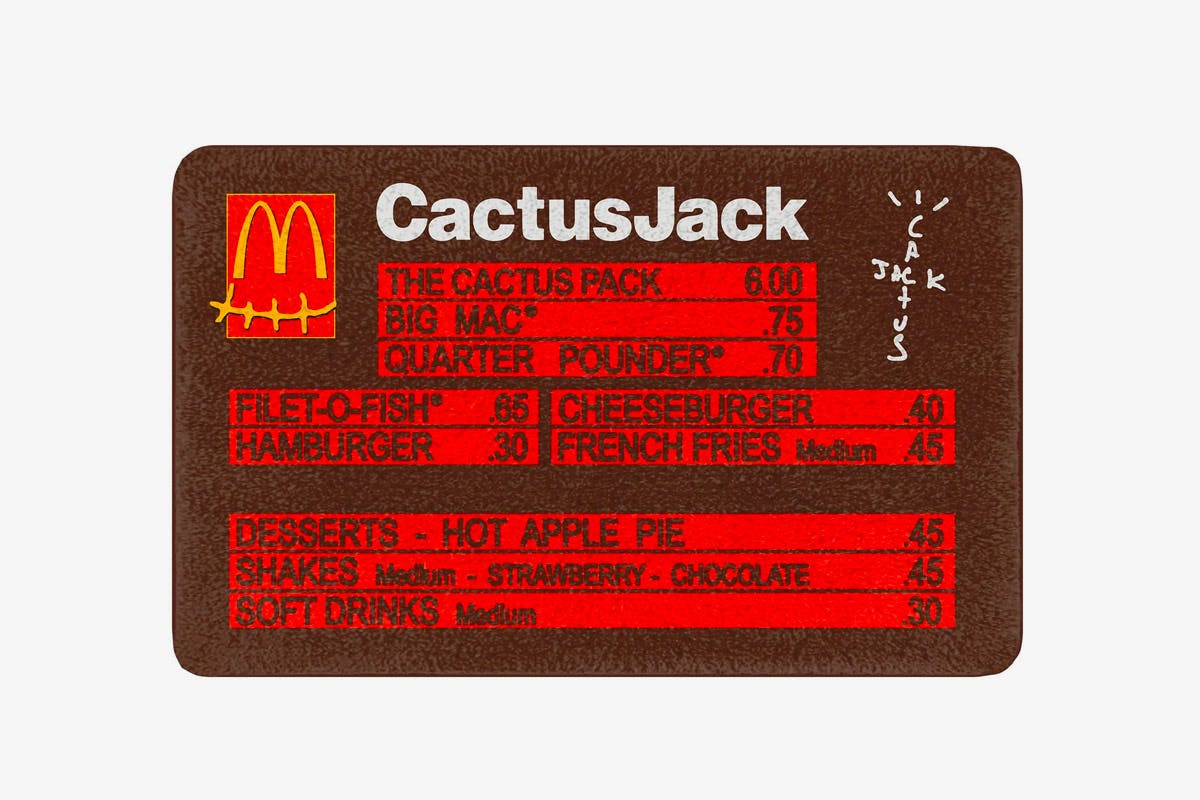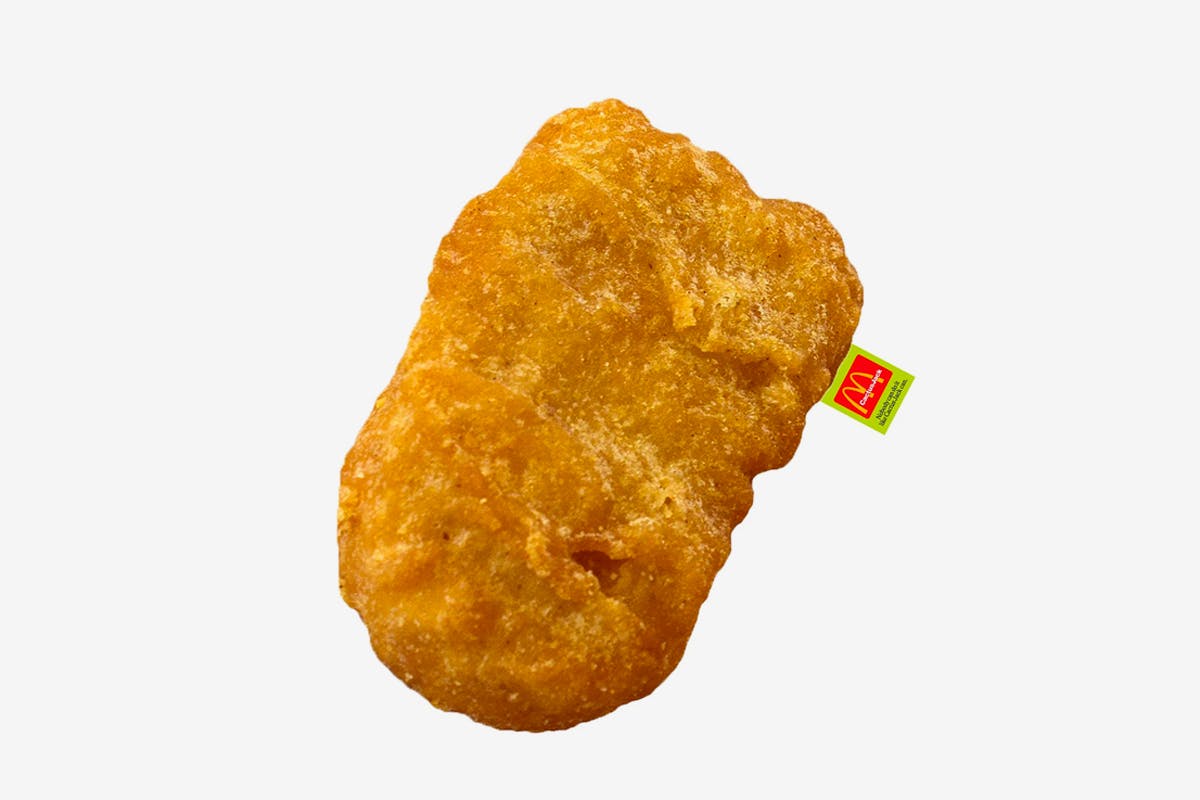 Travis Scott's McDonald's collab was never going to be great for your health, but his extensive merch line is helping us forget that — especially once you check out the resale prices.
This month, Scott has dropped around 100 different McD's-themed items, releasing stacked merch packages every week. Drop three features a special collab with Cactus Plant Flea Market, which you can spot on various "Burger Mouth" items highlighted in the gallery above.
The new collab marks some of the best apparel options in the full range so far (but of course, a shout-out to previous pieces like the Cactus Jack Breakfast Boxers and All American Jersey), but his home selection is still the definite highlight from the complete merch range.
Arriving complete with a giant, hyper-realistic Nugget Body Pillow, a Travis Scott cutout, a Cactus Pack Vintage Blanket, and a CPFM Burger Mouth Rug, his super-sized range is perfect for both Scott stans and all adults still filling their homes with Be@rbricks, Barbies in Basquiat, and other such hypeworks bought in the name of, um, taste.
Naturally, a lot of Scott's merch has already sold out. You can still cop the CPFM Burger Mouth Rug ($350), but if you want any of the other pieces you're going to have to head over to Grailed and be willing to shell out a lot of cash — that Nugget pillow is reselling for up to $600, the cutout for $800, and a signed crew shirt is going for $5,000. Or, if you're in the market for some wall art, this menu poster (which looks like it was ripped direct of the wall at McDonald's) is going for a casual $1,500.
Check out our picks in the gallery above and hit the button below to check out the range in full.
For more must-cop Travis Scott merch, head here.