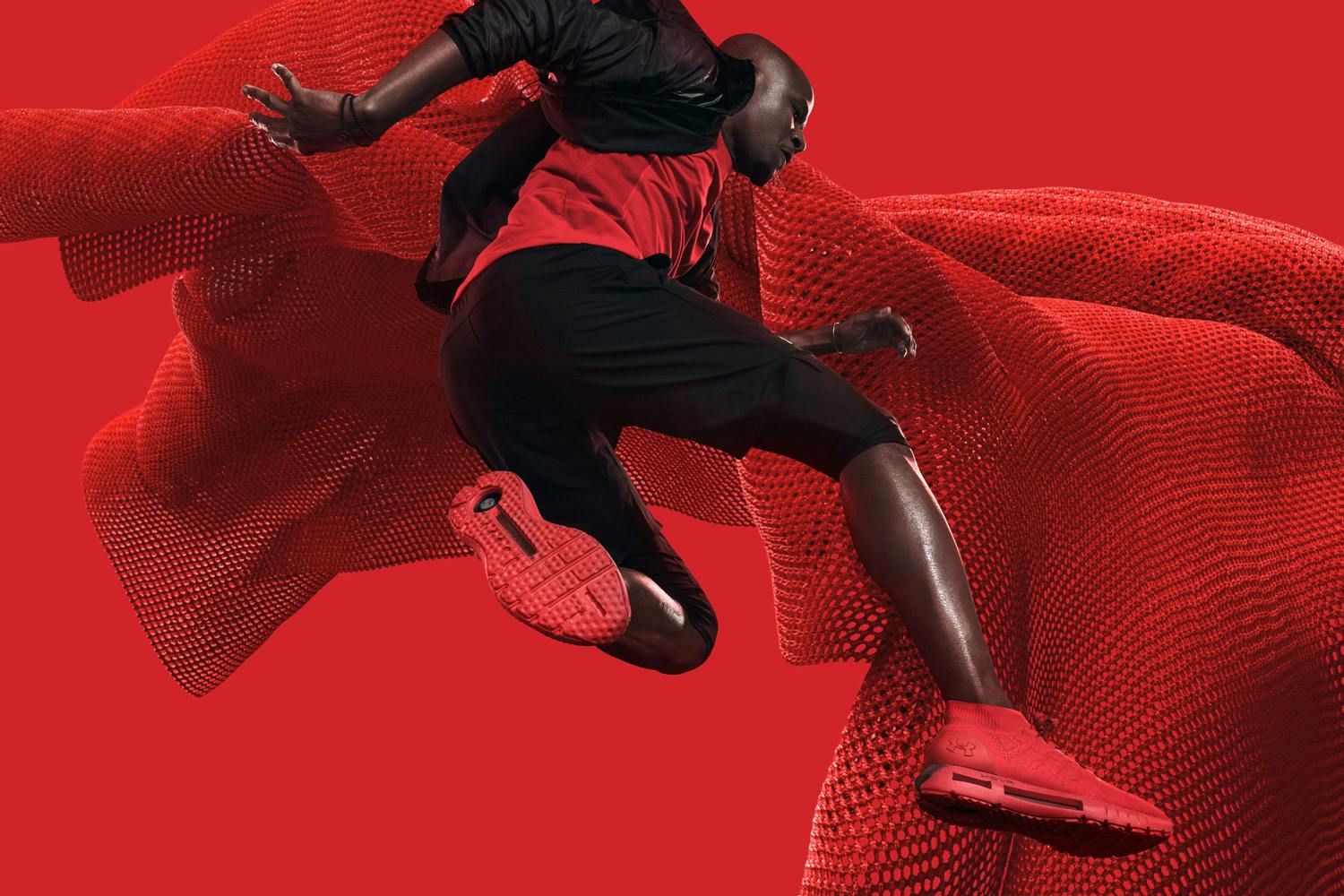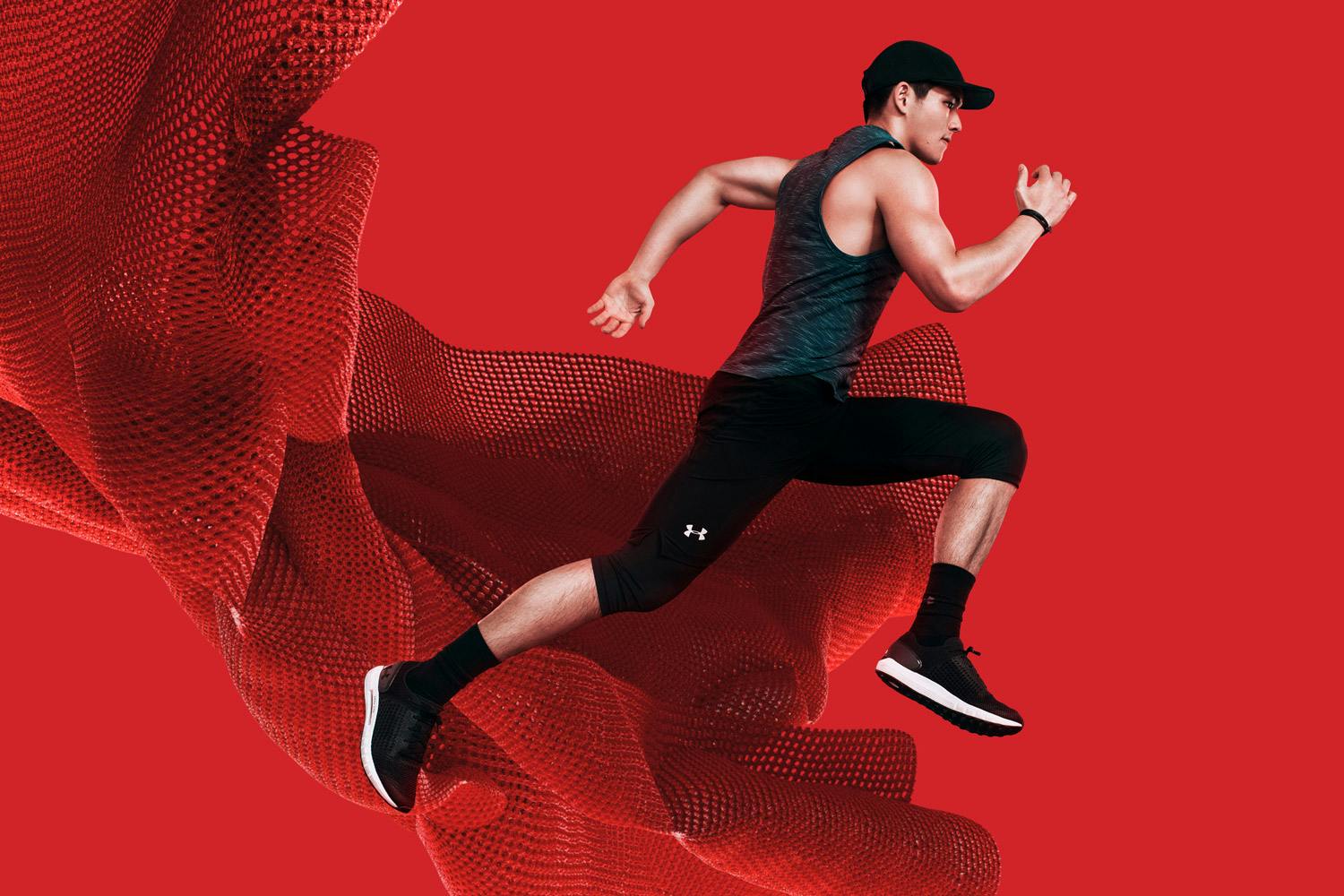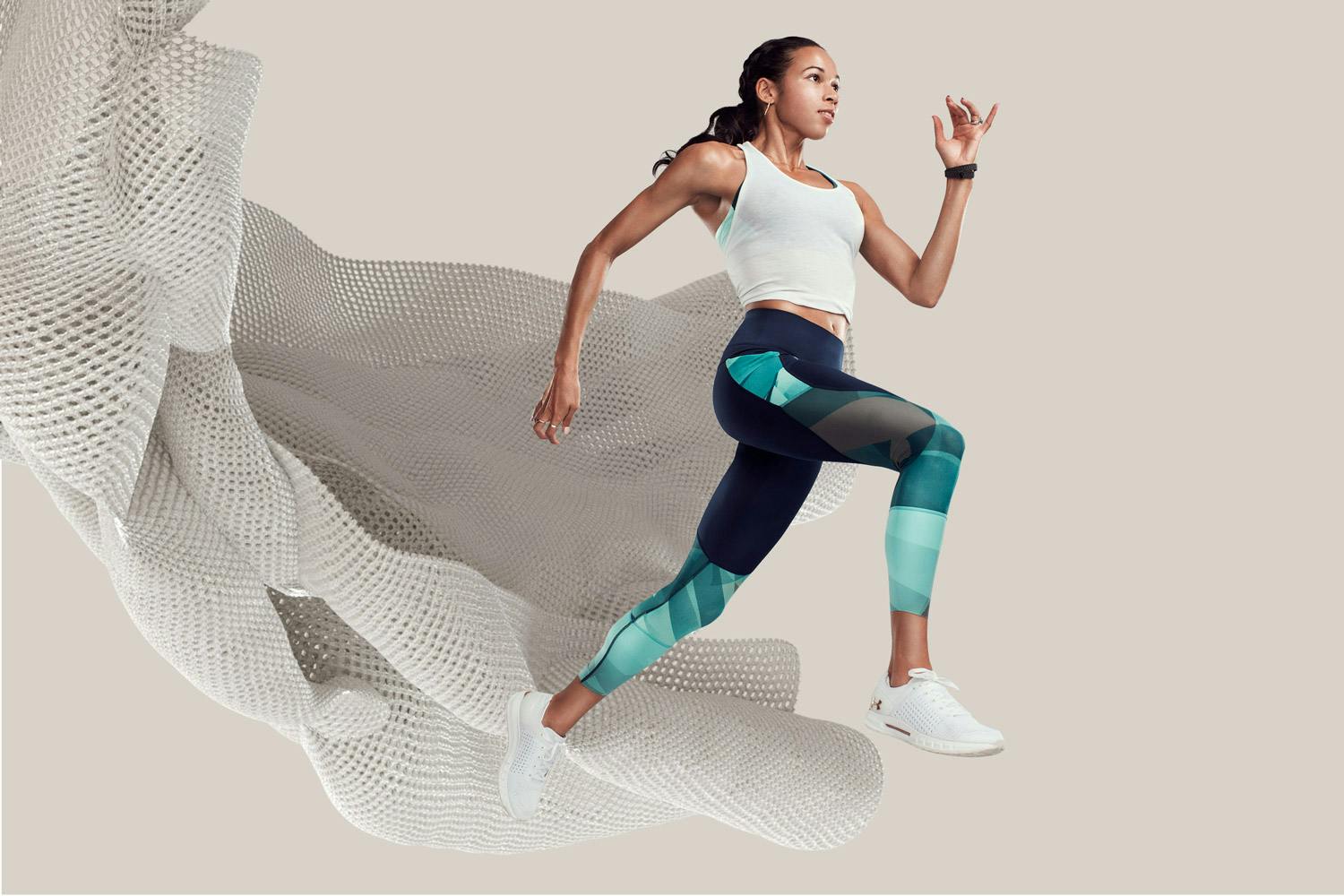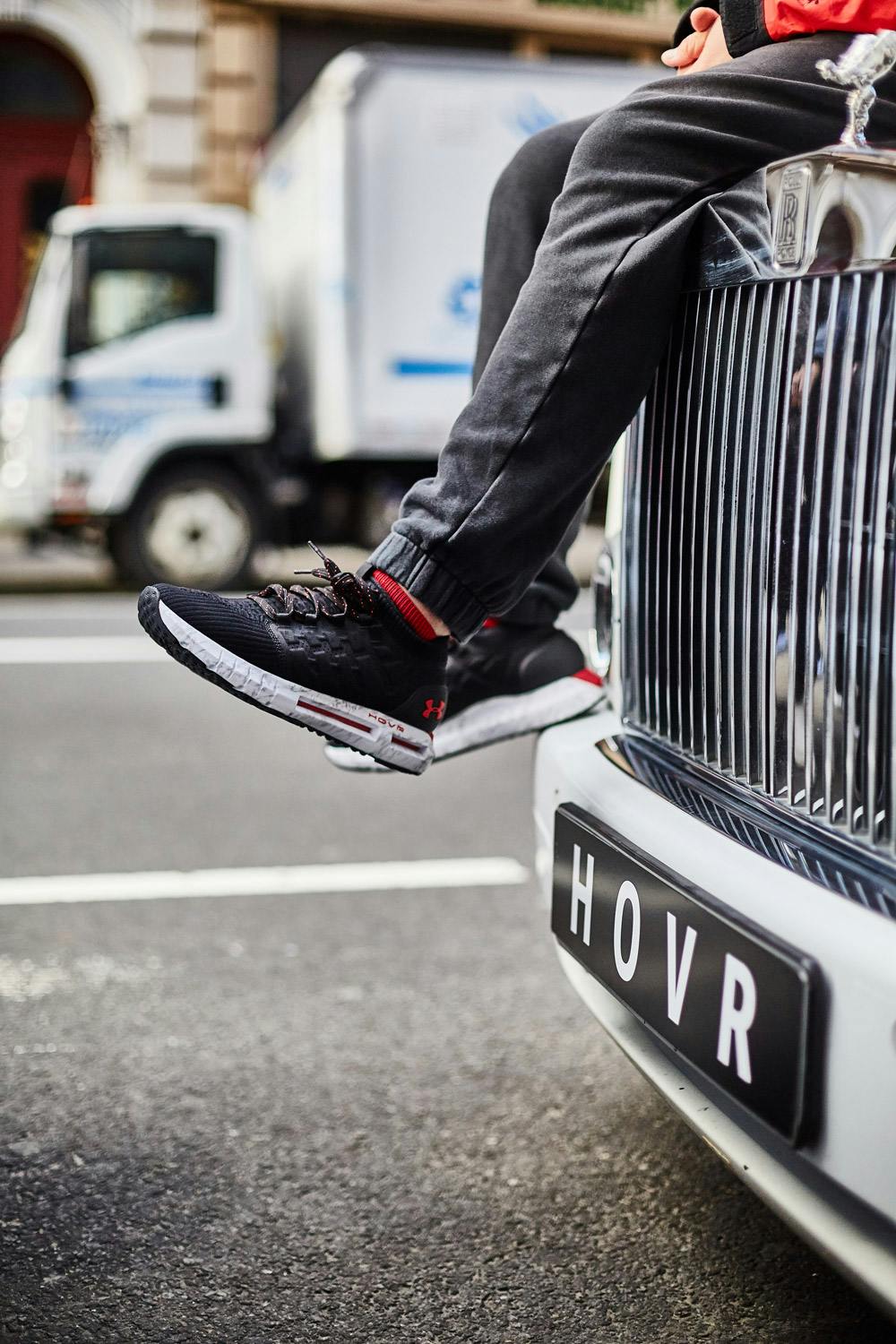 Under Armour launches latest innovation, HOVR, the brand's new footwear cushioning technology. The system will come straight in with two new running styles - HOVR Sonic and HOVR Phantom.
As Nike and adidas continue to push out innovation with Boost and React technology, Under Armour is entering the race with their new pinnacle cushioning system delivering on the need to have a shoe that provides not only a cushioned ride, but also energy return. The tech is a fusion of shoe design and construction, paired with connective technology that takes the tracker off your wrist and puts it on your feet.
A key component of the UA HOVR cushioning system is the 'Energy Web,' which is a mesh fabric that wraps the cushioning core to deliver strong responsiveness and energy return. This ideal combination of advantages makes runners feel and perform better with less fatigue.
Dave Dombrow, Under Armour's Chief Design Officer explains, "the development of UA HOVR was inspired by the insight that every step a runner takes has the impact of 2-4x their body weight, holding them down. When designing UA HOVR, we set out to create the perfect combination of cushioning plus responsiveness and energy return –to essentially lift you up. The UA HOVR underfoot returns that energy and makes every stride feel light and effortless. I could not be more proud of this product and for UA HOVR to usher in a new chapter in the Under Armour design and innovation story."
The HOVR Sonic weighs in at 272 grams and is geared towards distance runners, while the HOVR Phantom is configured for more all-round cushioning and features a knitted collar for a sock-like feel. Both styles feature ultra breathable knitted uppers and durability to provide lively cushioning that lasts. The UA HOVR Sonic and UA HOVR Phantom styles will be available with a high fidelity sensor embedded in the shoe.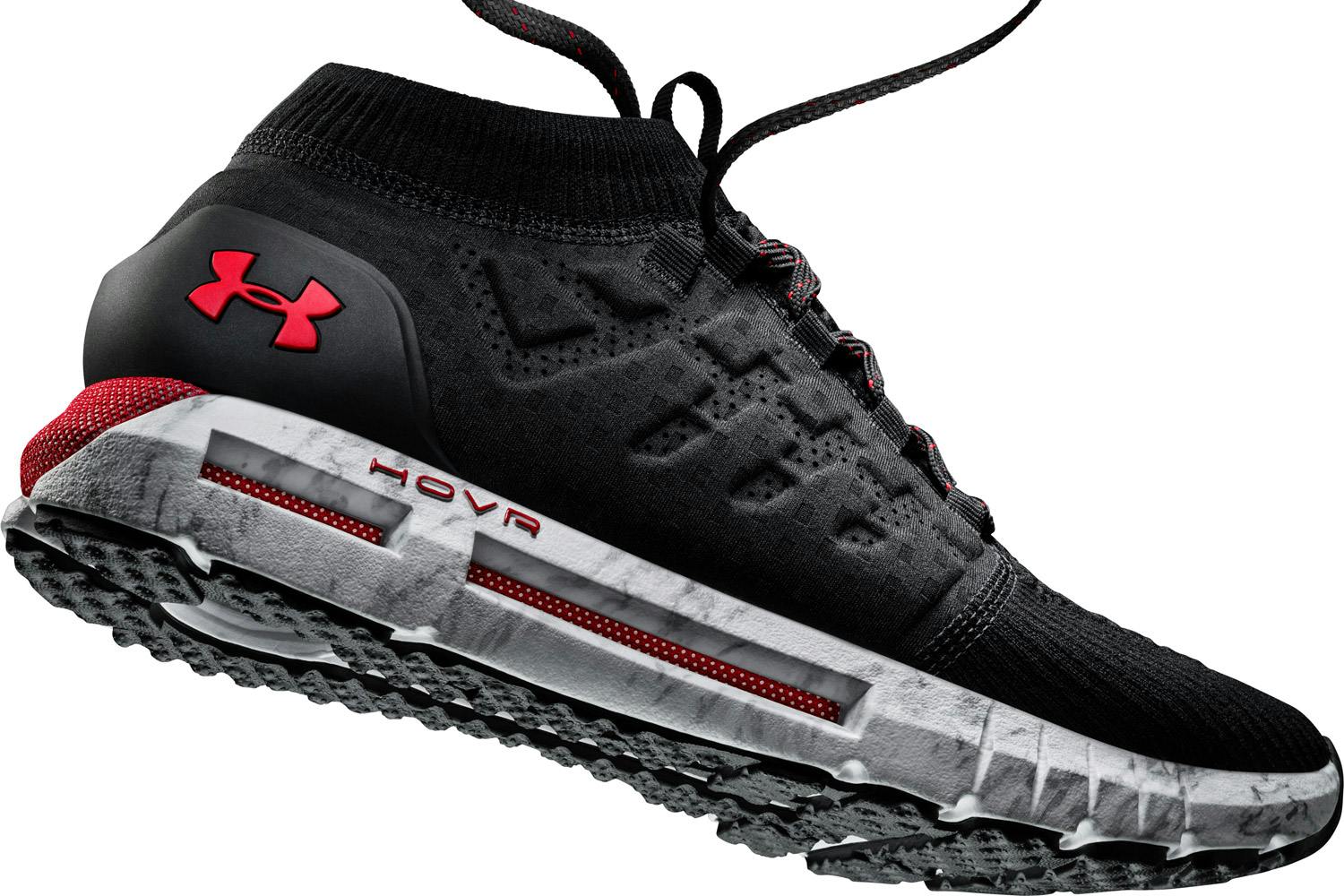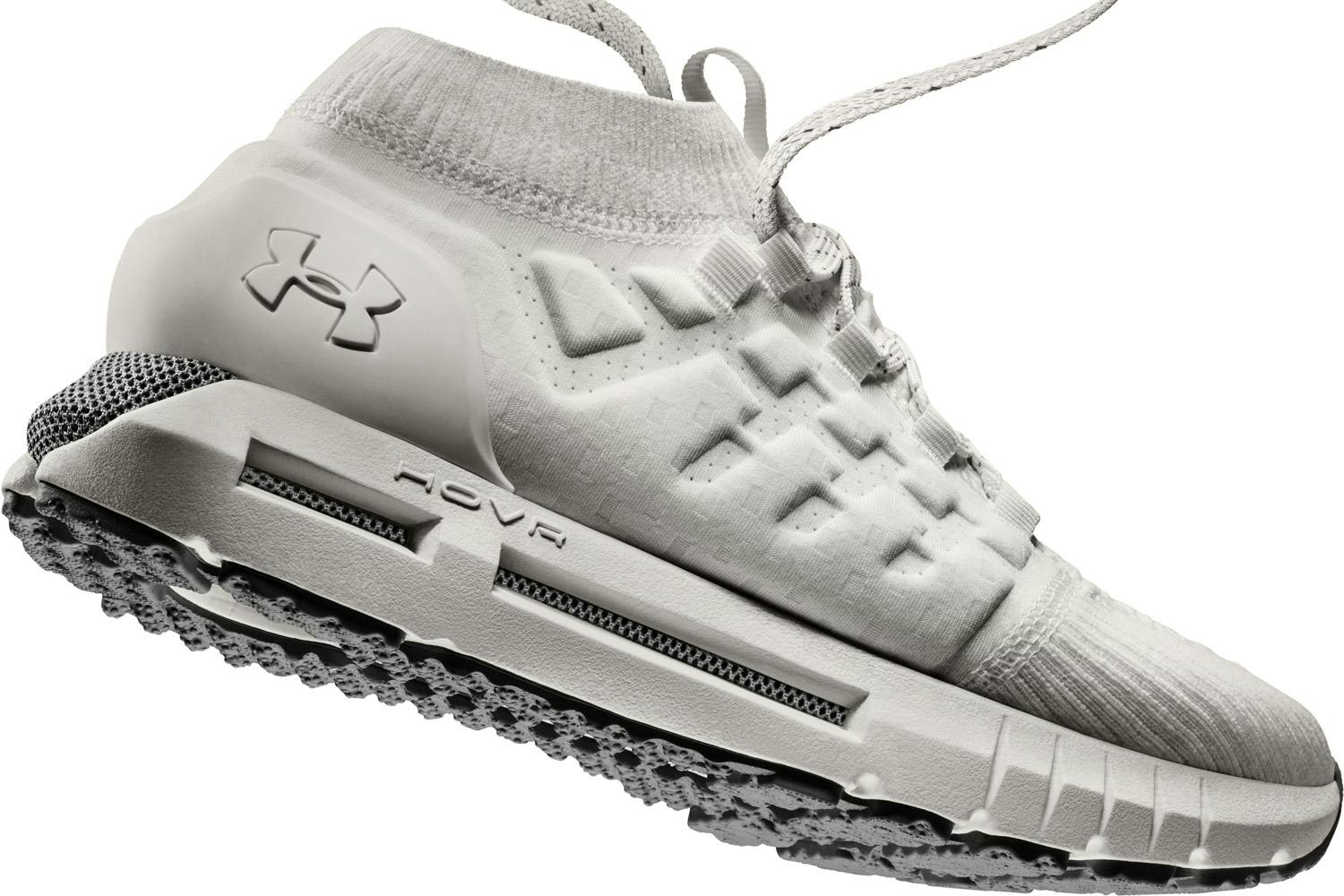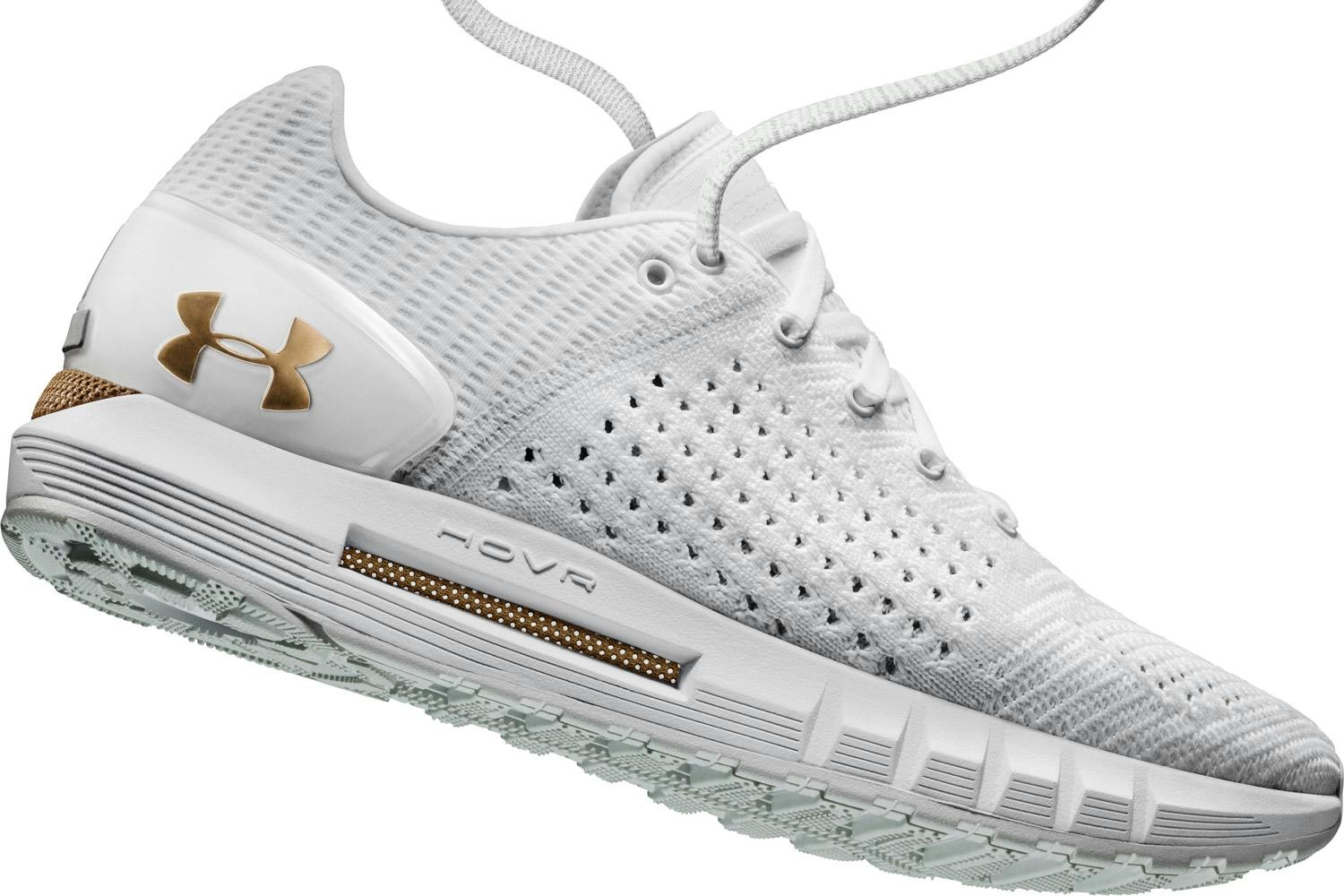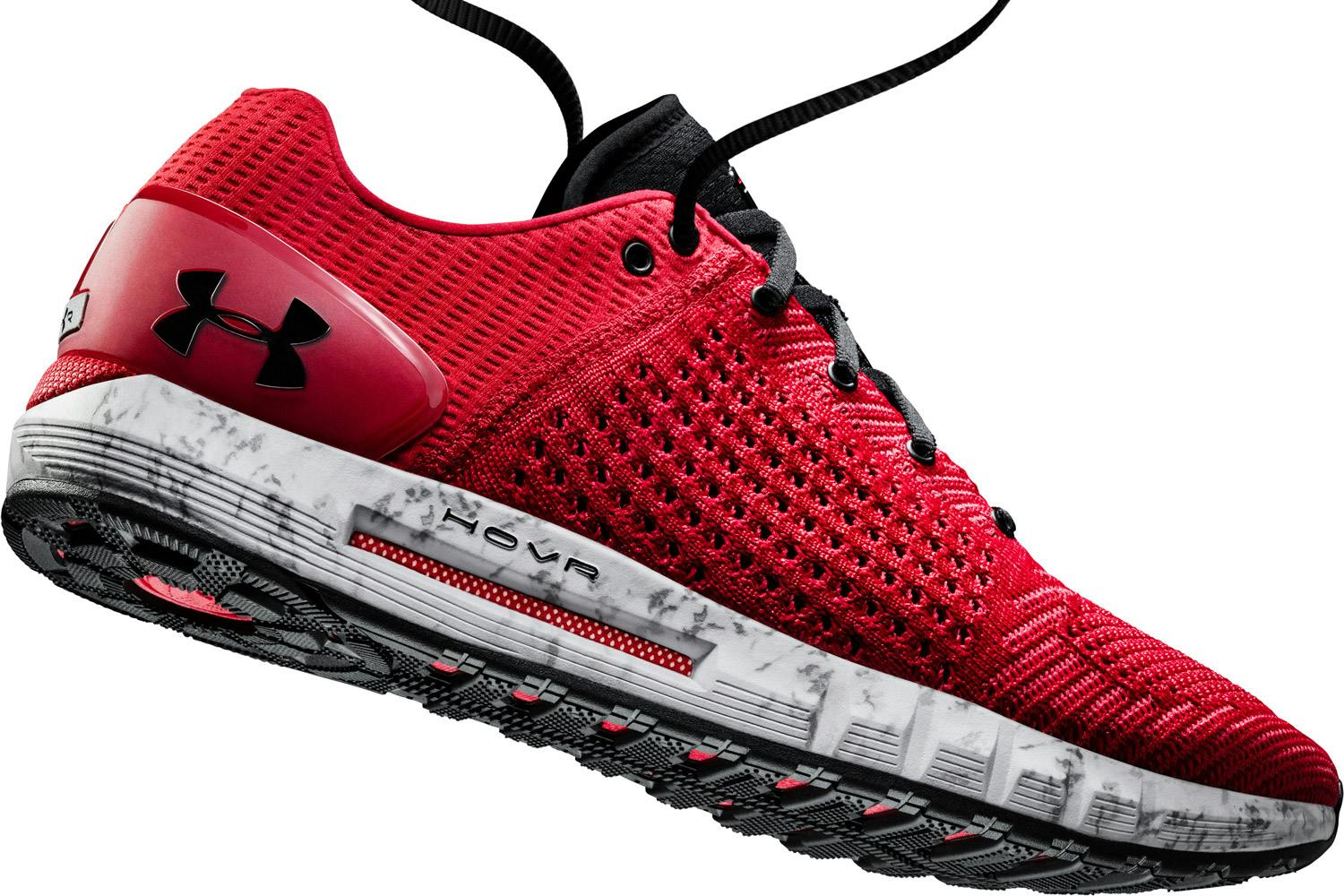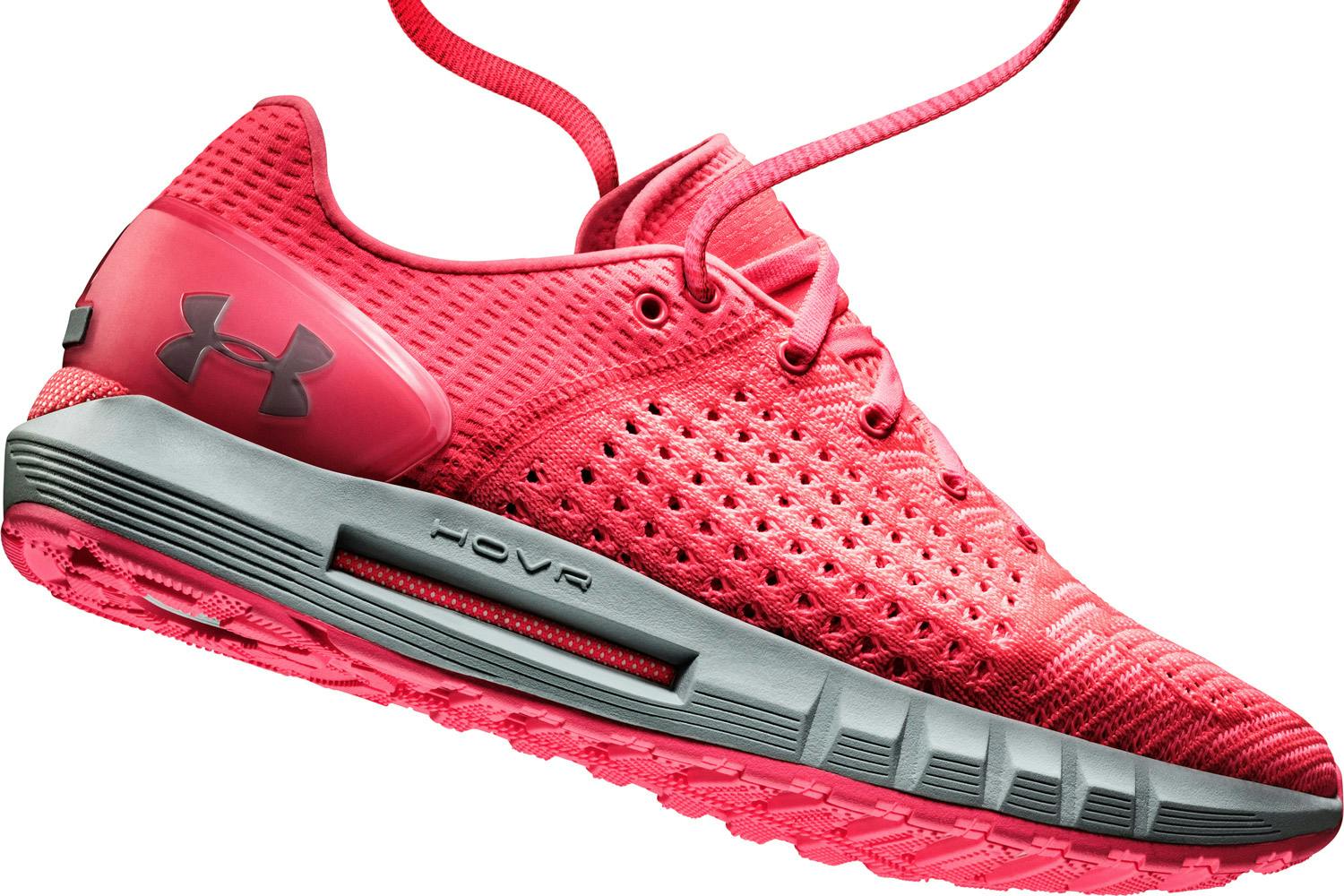 These sensor-enabled versions are digitally connected to the newest evolution of the MapMyRun app and provide the added benefits of an untethered run while tracking detailed data including stride length, cadence, pace, distance, and shoe life. Traditionally, consumers would need to invest hundreds of dollars in equipment and wearables to have access to this level of data. With UA HOVR's sensor technology, this information will sync directly from the shoes to MapMyRun –all while never needing a recharge.
Both the HOVR Sonic and HOVR Phantom are available today. Take a look at them in the gallery above and head over to UA.com for more information.
For more on sneakers, check out the 10 most valuable sneaker in Q4 of 2017.