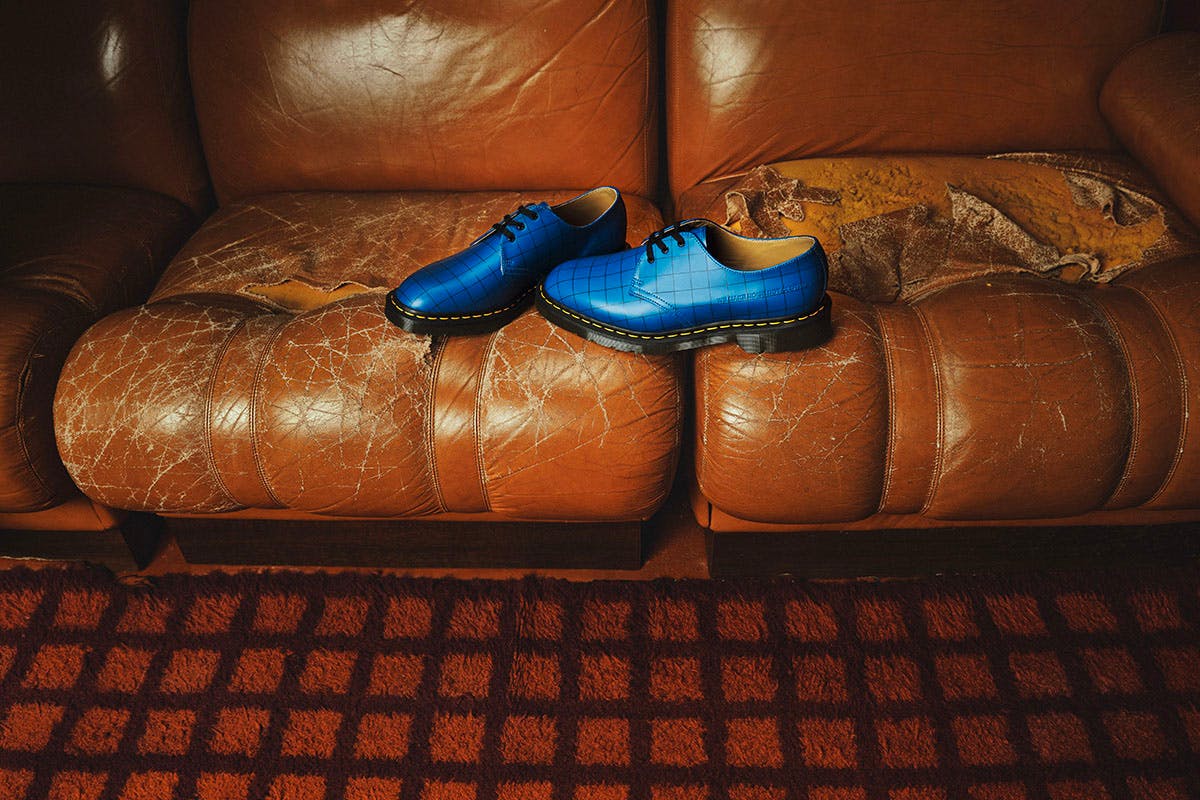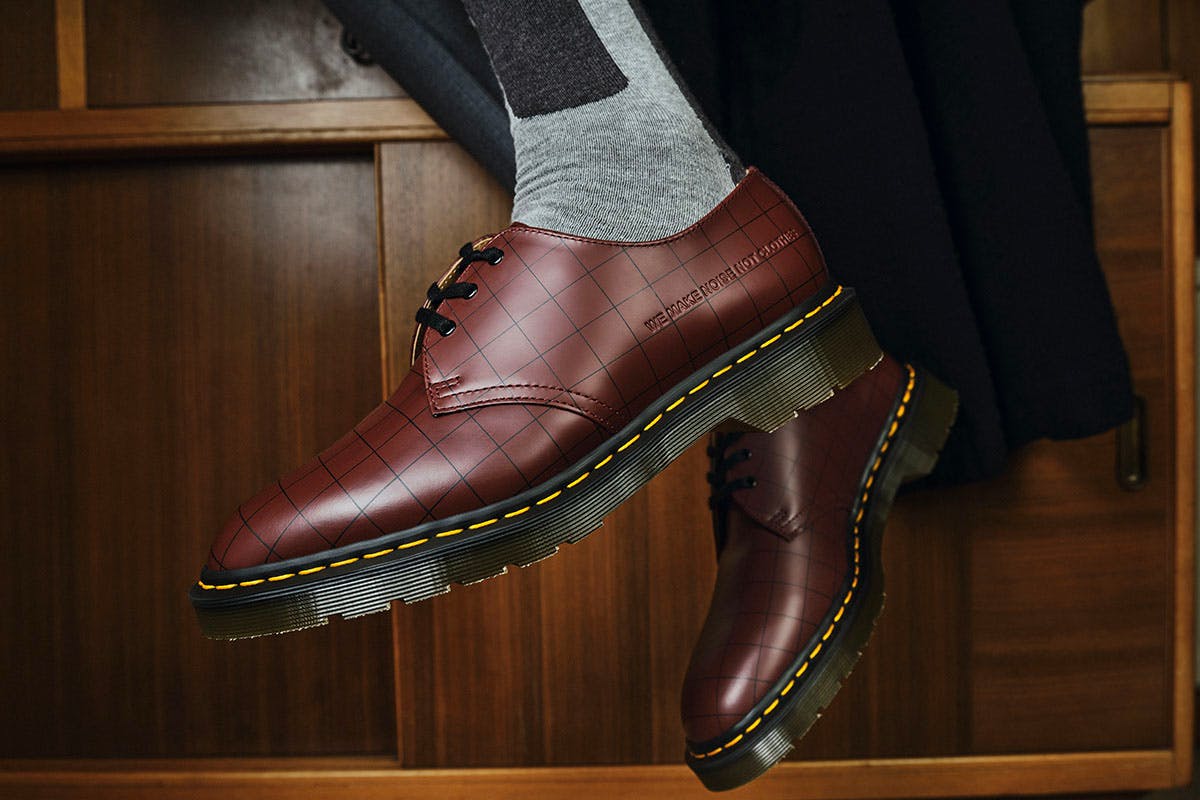 Sneaker fatigue is very real. Whether you're a Swoosh head, New Balance fanatic, or Three Stripes die-hard, sneaker release schedules have a habit of beating you over the head with new drops at an intense frequency. That's just how the game goes.
There's a saving grace, however – a post-sneaker world. It's a concept many, ourselves included, have readily explored, and with UNDERCOVER immersing itself in the world of Dr. Martens yet again, 2023 is off to a strong start for those looking to switch their Air Max for AirWair.
Dr. Martens, like many of our favorite brands on the market, especially in the world of footwear, keeps a long list of collaborators at the ready. Although many have access to collaborators, many lack access at the drop of a dime.
DMs, with its rich history, possess that ability. With that, it's able to link up with some of the industry's biggest and best. A-COLD-WALL, Raf Simons, and UNDERCOVER, to name a few.
Kickstarting the year with a strong stride, UNDERCOVER once again steps into the world of Docs to deliver a slick selection of footwear that you can throw on every day on your casual flex or dress up and make a big statement.
Taking a true classic as its foundation, the collection centers on the 1461 3-eye shoe, reworked in three colorways. Arriving in "Cherry Red," "Black," and "Blue," each of the three options features a subtle yet striking grid check pattern from the UNDERCOVER archive embossed with the "WE MAKE NOISE NOT CLOTHES" slogan.
Touching down online on January 13, the new collection from UNDERCOVER x Dr. Martens is unsurprisingly slick – and hey, maybe it's time to give those sneakers a break.
Shop our favorite products