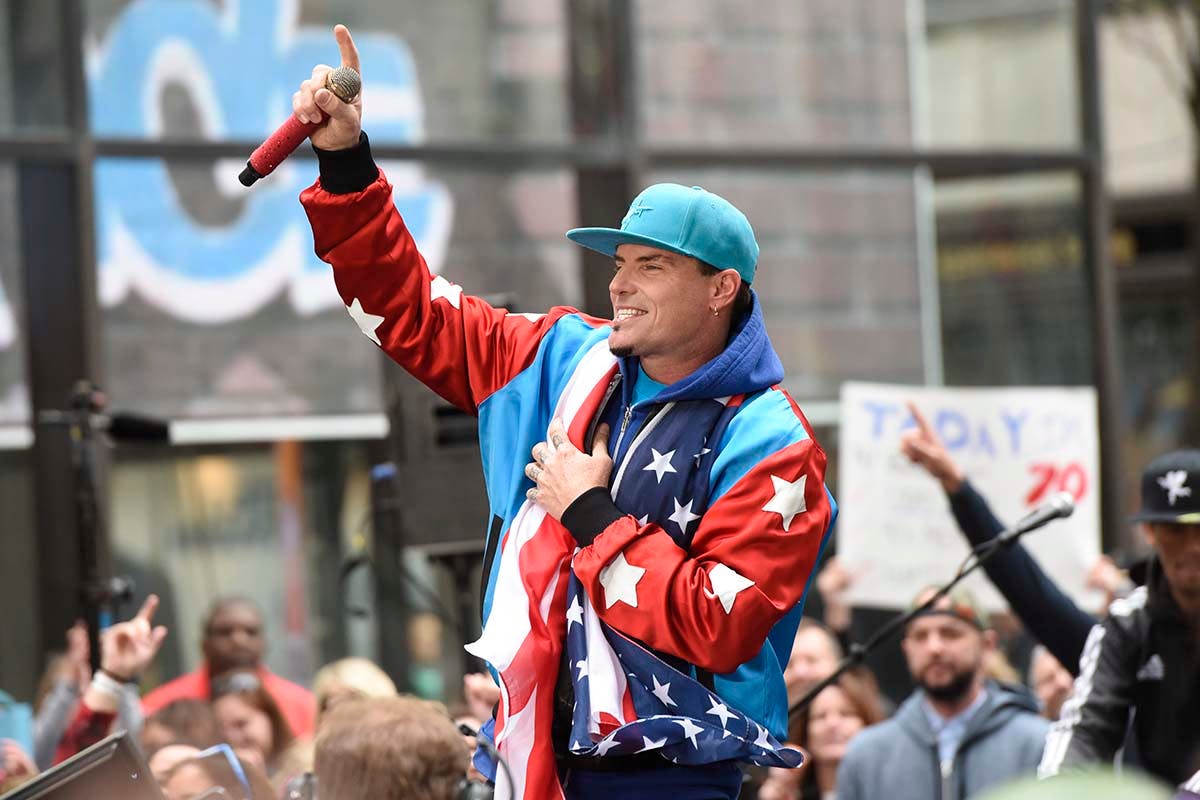 Once-celebrity and unexceptional rapper, Vanilla Ice is set to perform at a 2,500-capacity concert in Texas on Fourth of July because "we didn't have coronavirus in the '90s." Understandably, many people are not amused with his antics and have taken to social media to vent their frustrations.
Vanilla made the announcement via Instagram earlier this week, sharing a video of a screaming crowd alongside a ridiculous caption. "I can't wait to get back to this," he wrote. "The 90s were the best. We didn't have coronavirus, or cell phones, or computers. We had 5.0's, blockbuster, Beavis and Butthead, Wayne's World, Chris Tucker, and Jackie Chan. And Mortal Kombat is still better than fortnight but we got out of the house, We danced, we invented house parties in the 90s. The last of the great decades."
His "Independence Day Throwback Beach Party" is slated for this weekend, in Austin, Texas, the state which recently hit 8,076 new coronavirus cases – a record daily high. The governor of Texas even re-closed all bars on Friday due to the recent surge. If you're wondering how this rapper you literally forgot existed can manage to pull off a concert in these times, it's because of a small loophole in the law.
Per the Austin Chronicle, Vanilla Ice is hosting the concert at what is technically a restaurant, which is not subject to the same laws as a concert or bar.
While Vanilla clearly insists on living in the past, many people are not amused by his naivety. Countless Twitter users have shared absolutely savage replies to the rapper's announcement and you can check some of them out below.