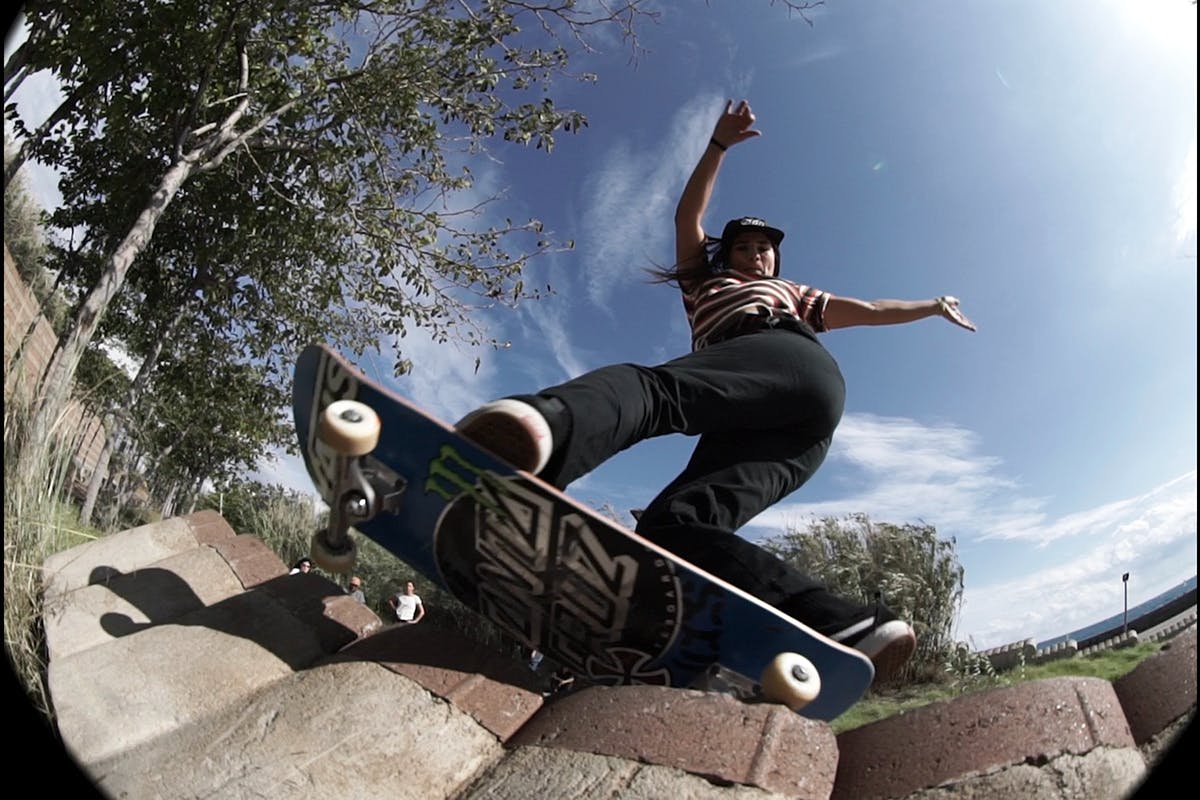 This week Vans premieres its first-ever all-female skateboarding film titled Credits. The film features an all-women's cast, and is shot and directed by filmmaker and skateboarder Shari White.
Credits celebrates the diverse global women's skate community, highlighting three underground favorites, Una Farrar, Breana Geering, and Fabiana Delfino. It includes cameo appearances from Vans team riders and friends, Beatrice Domond, Cher Strauberry, Clara Solar, Poppy Olsen, and more. The film was shot in just under a year, showcasing the unique energy and style of a group of friends that skate, hang and travel together.
The title Credits makes light of the idea that women have often only been featured in the "credits" section of skate videos. Here, challenging the former status quo, female skateboarders have complete parts in their own major video.
Watch the full film below.