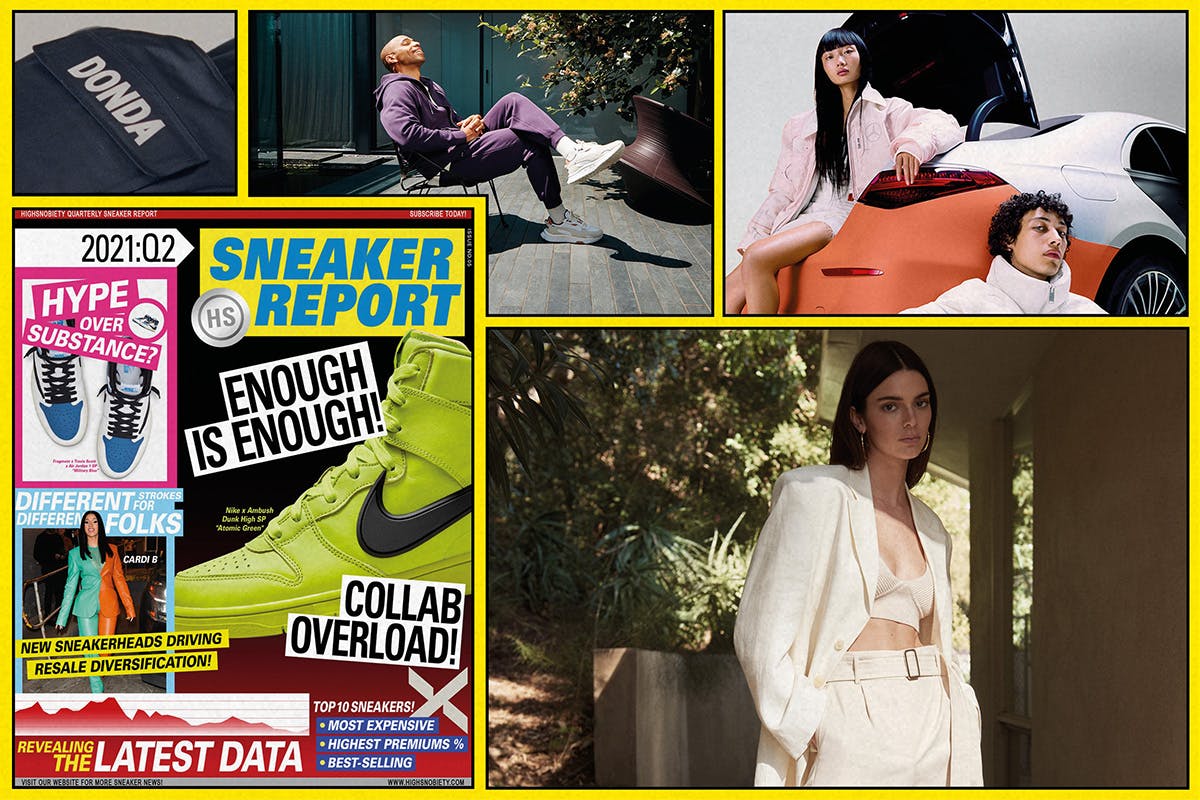 It's the weekend, baby!
We've navigated through a whole week of Drake vs. Kanye beef, sneaker releases from Levi's x New Balance, sandals from Suicoke x Moncler, as well as another YEEZY slide, and so much more. It can be hard to keep up with everything that is going on, and that's where we've got you covered with our weekend reads.
We've compiled a selection of the best Highsnobiety reads you might have missed from the week (or pieces you might just want to read again!), ranging from Kendall Jenner's appointment as Creative Director of FWRD, to our interview with football legend Thierry Henry. WHEN DID ALBUM COVERS GET SO LAZY?
"Over the past few weeks we've been in the DONDA trenches, and this week we're diving headfirst into Certified Lover Boy, but we can't help but ask – When did album covers get so lazy?" READ HERE SORRY, CELEBRITY CREATIVE DIRECTORS AREN'T GOING ANYWHERE
"Kendall Jenner is one of many celebrities to don the creative director hat with scant experience. It's a phenomenon that's seen social media stars, including Love Island star Molly-Mae Hague, actor Dakota Johnson, and model Emily Ratajkowski, take the helm at PrettyLittleThing, Maude, and Loops respectively." READ HERE THIERRY HENRY IS STILL FOOTBALL'S UNDISPUTED KING OF COOL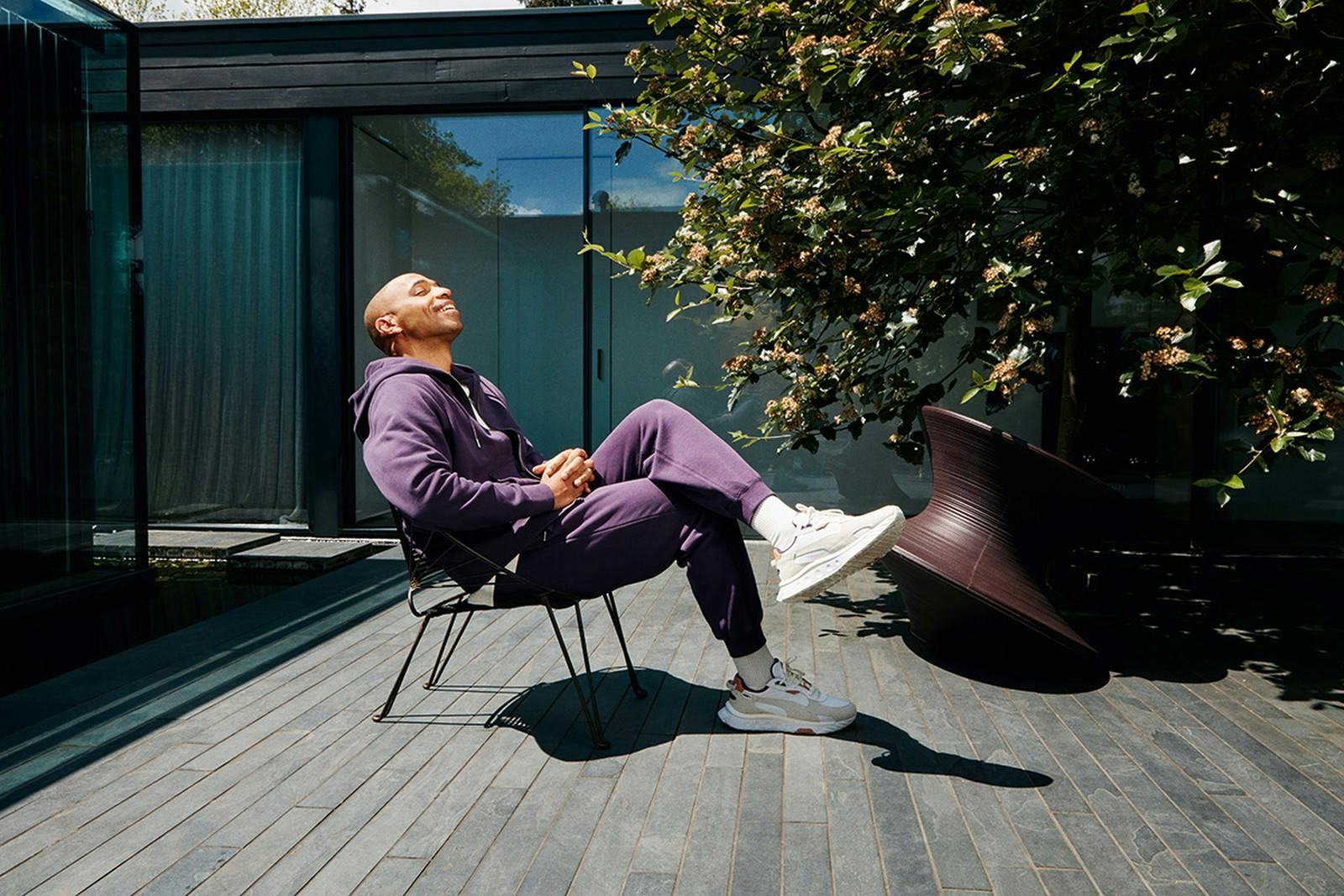 "The word "baller" wasn't around in Henry's Arsenal and Barcelona salad days, but in a sense, he's almost like the proto definition. He may have long retired, but remains one of those almost mystical sportsmen whose appeal has transcended the generation that grew up with him." READ HERE CELEBRATE THE AIRBAG WITH HERON PRESTON & MERCEDES-BENZ
"The marriage of fashion and automotive has grown strong over the past few years, with car manufacturers tapping some of the biggest designers and brands right now, the latest partnership is none other than Heron Preston and Mercedes-Benz." READ HERE AS THE INDUSTRY CHEERS DOLCE & GABBANA, DON'T FORGET THEIR NOT-SO-BRIEF HISTORY OF RACISM
"The abundance of A-list attendees — as well as the collection's seeming embrace by the fashion gatekeepers of Condé Nast — beg the question: does anyone remember Domenico Dolce and Stefano Gabbana's pattern of racist, homophobic, and all-together crude remarks?" READ HERE FRANK OCEAN IS THE NOT-SO-SECRET OF HOMER'S SUCCESS "Homer, the enigmatic luxury label that Frank Ocean launched early this month, debuted with little more than a catalog. So why did Homer take over the internet for a few days? The answer is, well, not much of a surprise." READ HERE TIGHT-KNIT COMMUNITIES & THE NATURAL WORLD: WHAT MAKES MR. BAILEY TICK?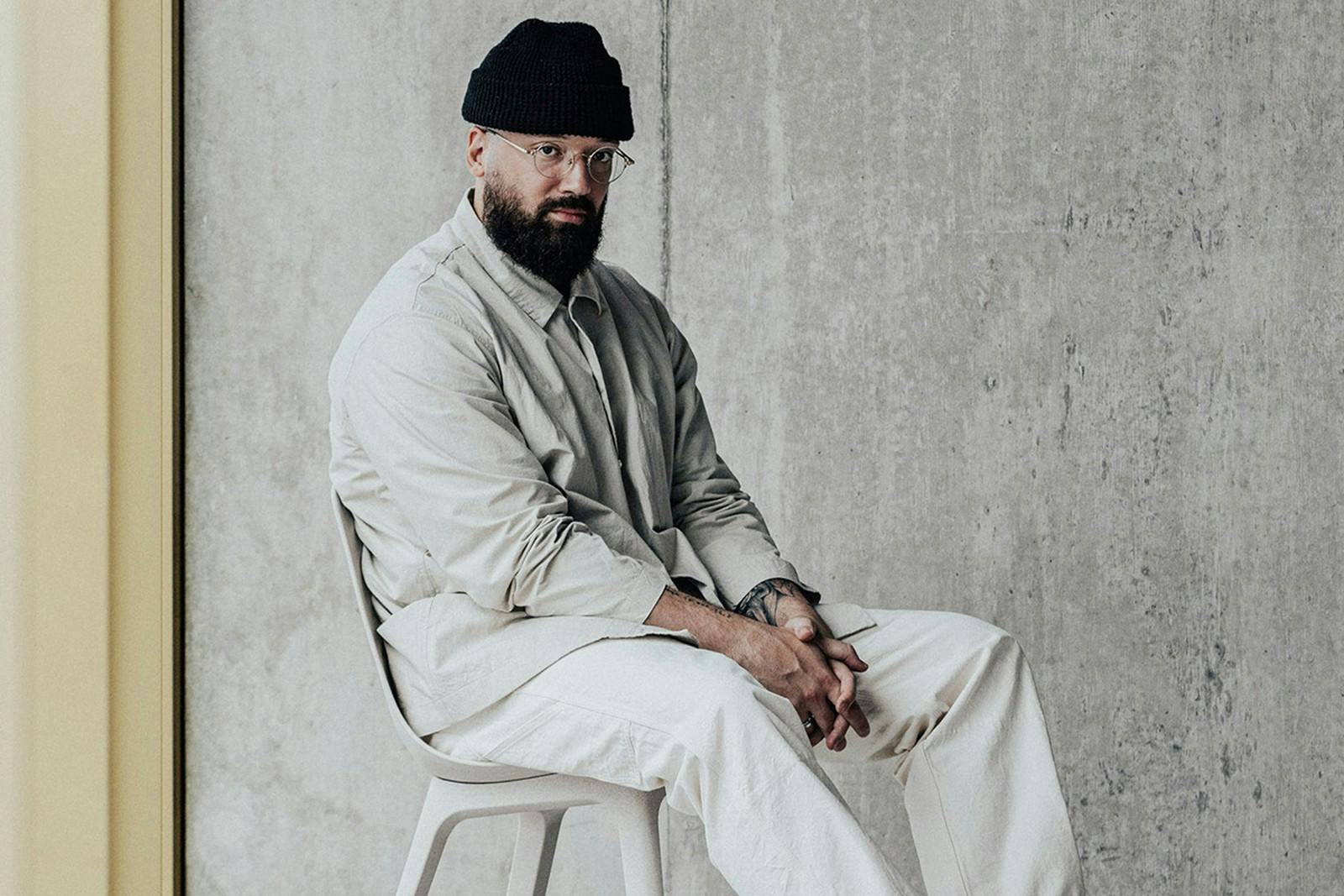 "To Bailey, his team, and many others who follow the account and browse the site, CONCEPTKICKS is much more than just somewhere to look at dope sneakers. Since its inception over 10 years ago, it has evolved into a tight-knit community of like-minded people and a support network for those in the industry, as well as those trying to break into it." READ HERE COLLABORATIVE OVER-SATURATION CAN'T STOP RESALE'S DIVERSIFICATION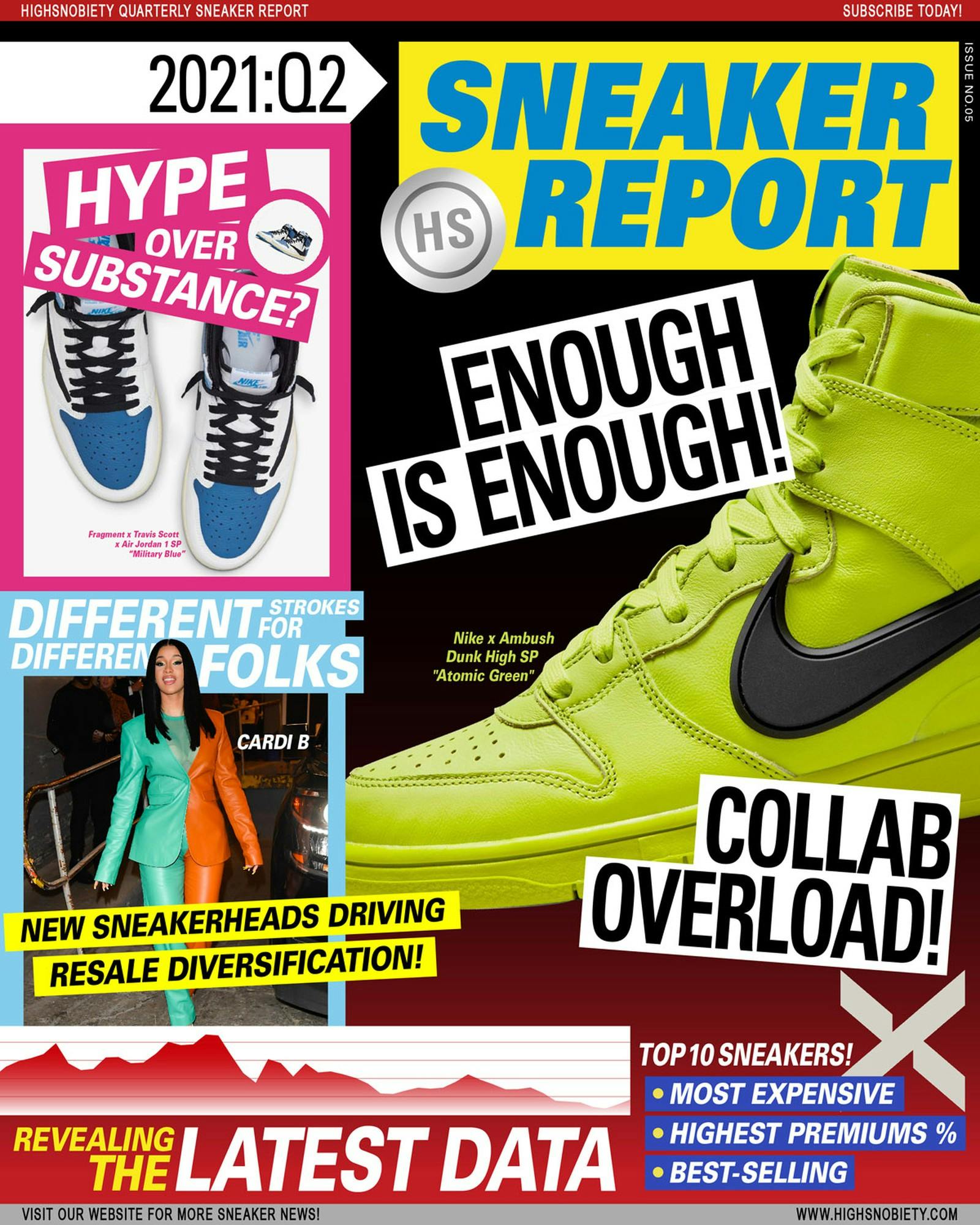 "As we do every quarter, Highsnobiety has teamed up with the data wizards at StockX, who recently released their own report, to illustrate the biggest trends and storylines of the past few months. Instead of limiting ourselves to just Q2 2021, as we have done in the past, we're using this report as an opportunity to take a look at all of 2021 so far. Call it a halftime report, if you will." READ HERE THE ONE JACQUEMUS TOP TO RULE THEM ALL
"If there's one thing we can say about Jacquemus, is that the designer has models and Instagram girls wrapped around his finger – and with good reason." READ HERE