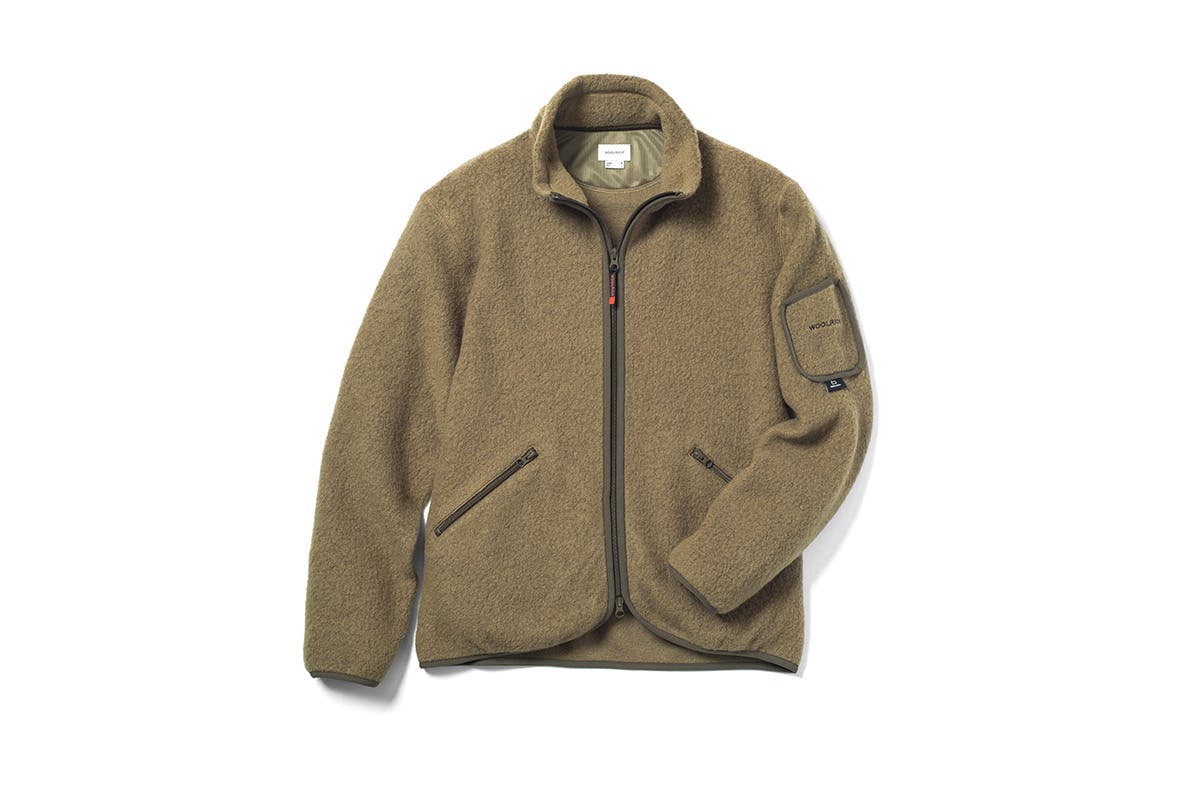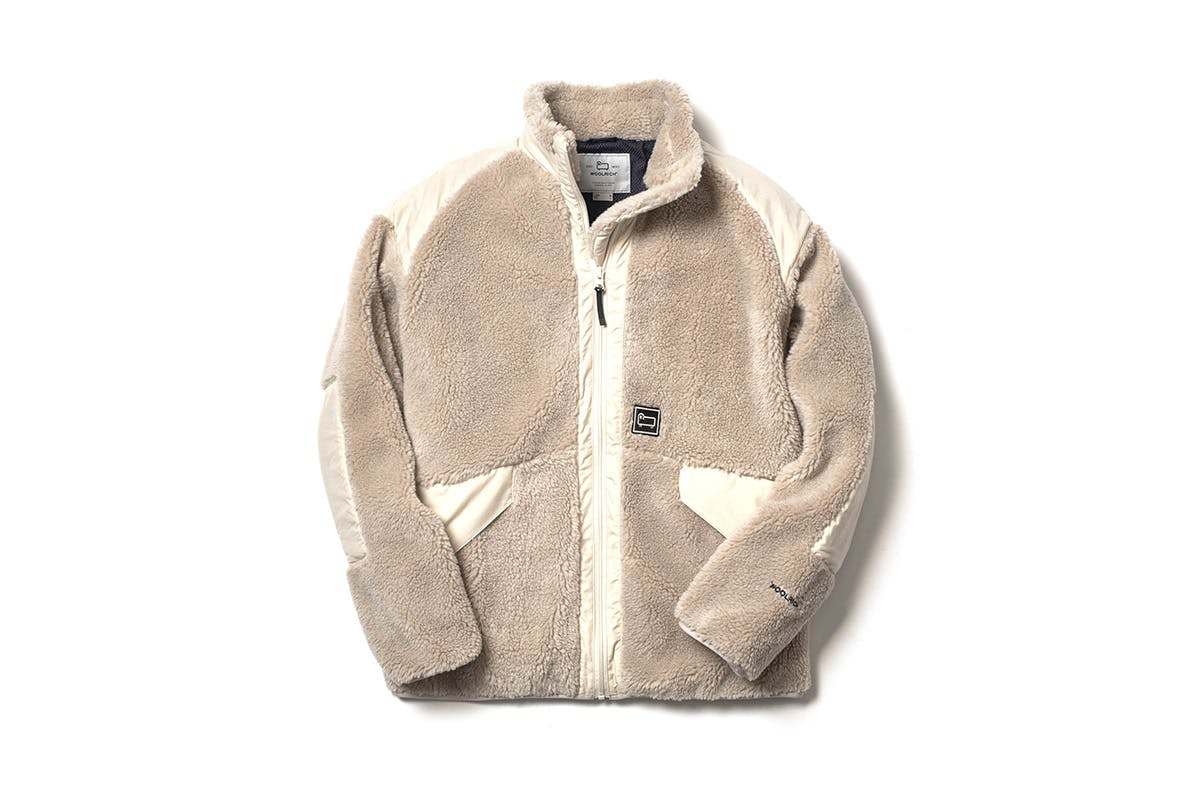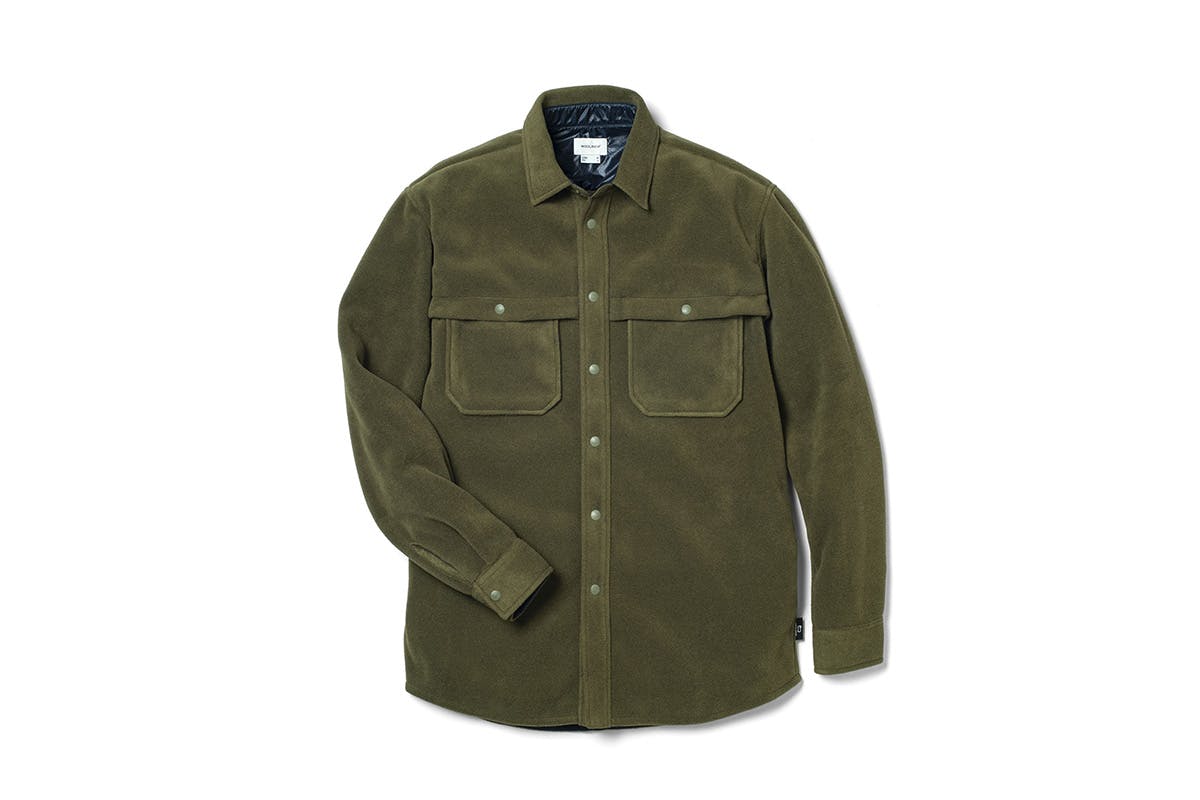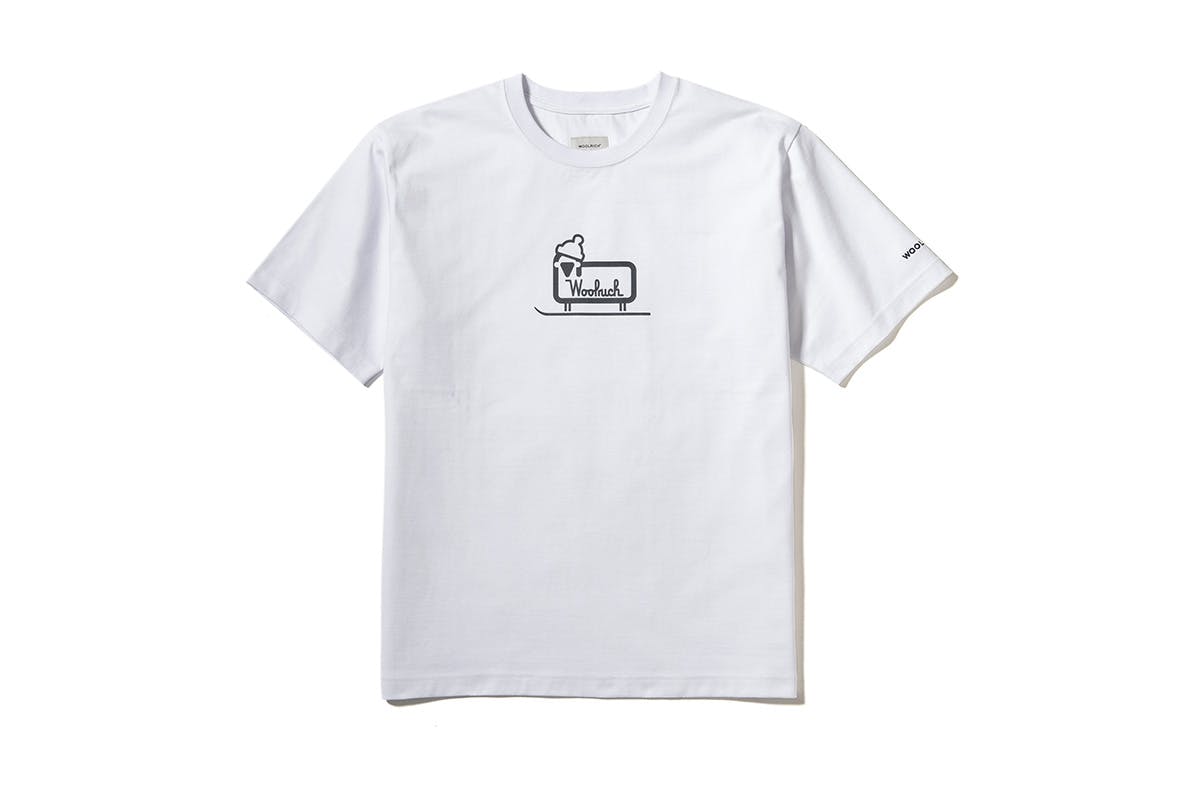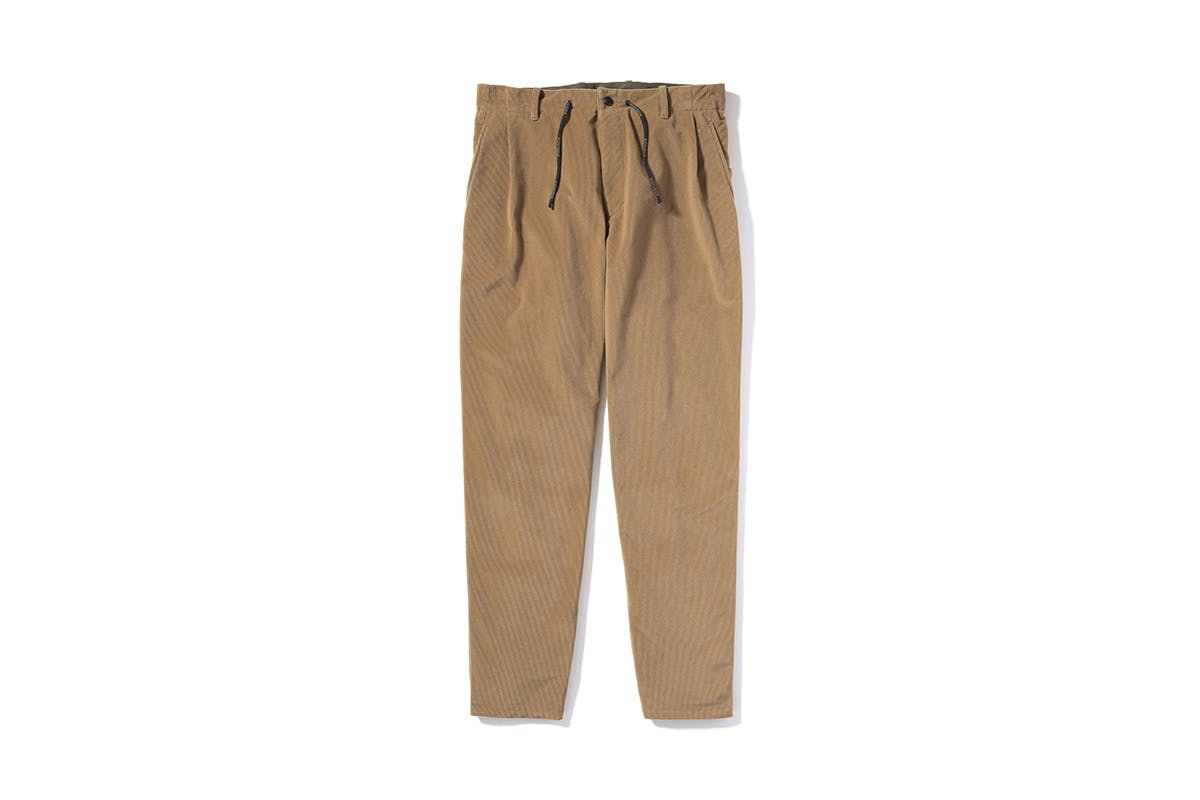 Whether or not you're welcoming it with open arms, Fall/Winter is upon us. Luckily for you, Woolrich Outdoor's new collection has arrived with all the ski season styles you need.
There are three words to summarize our feelings towards winter. Layers, layers, layers. Put us under the sun rather than in the snow any day, but there is no denying that winter style trumps summer dressing.
If you're the type that likes to tackle the season head-on at high speeds throttling down a mountain, fair play. I can't say I've ever tried, but the outerwear options winter sports offer up are appealing, and Woolrich Outdoor has plenty for Fall/Winter 2021.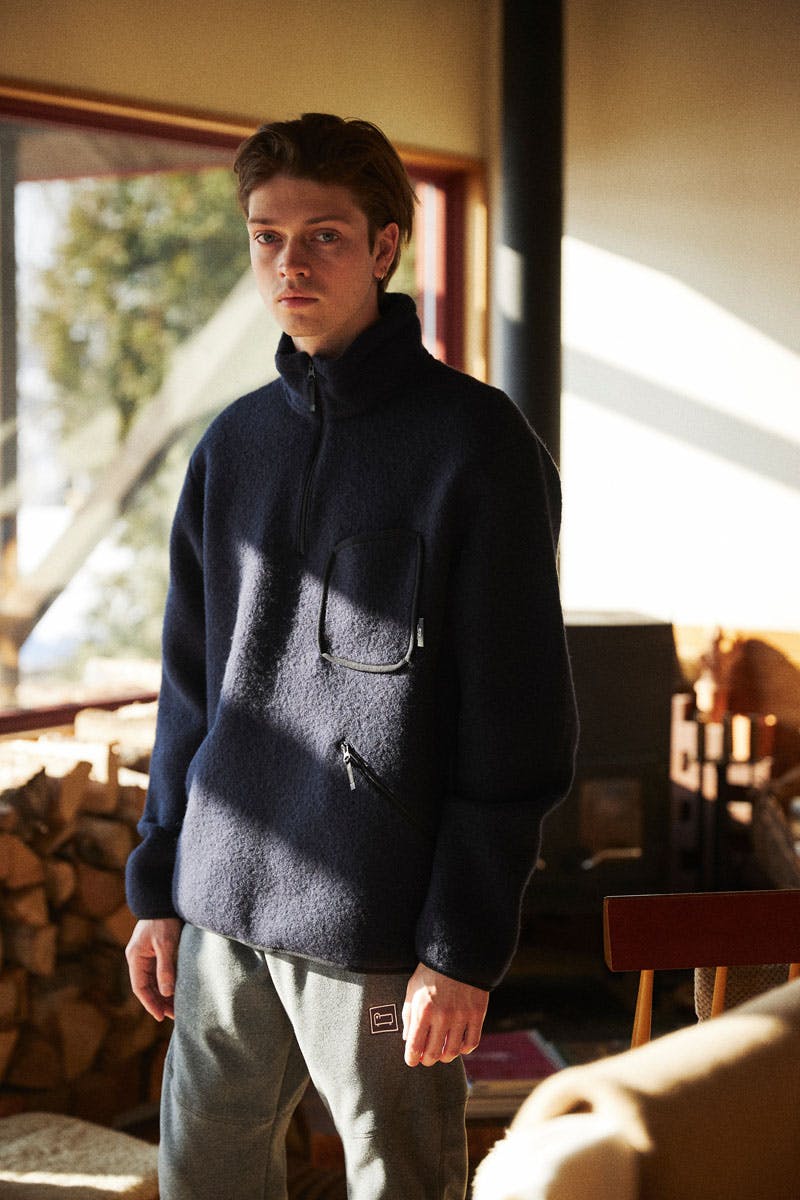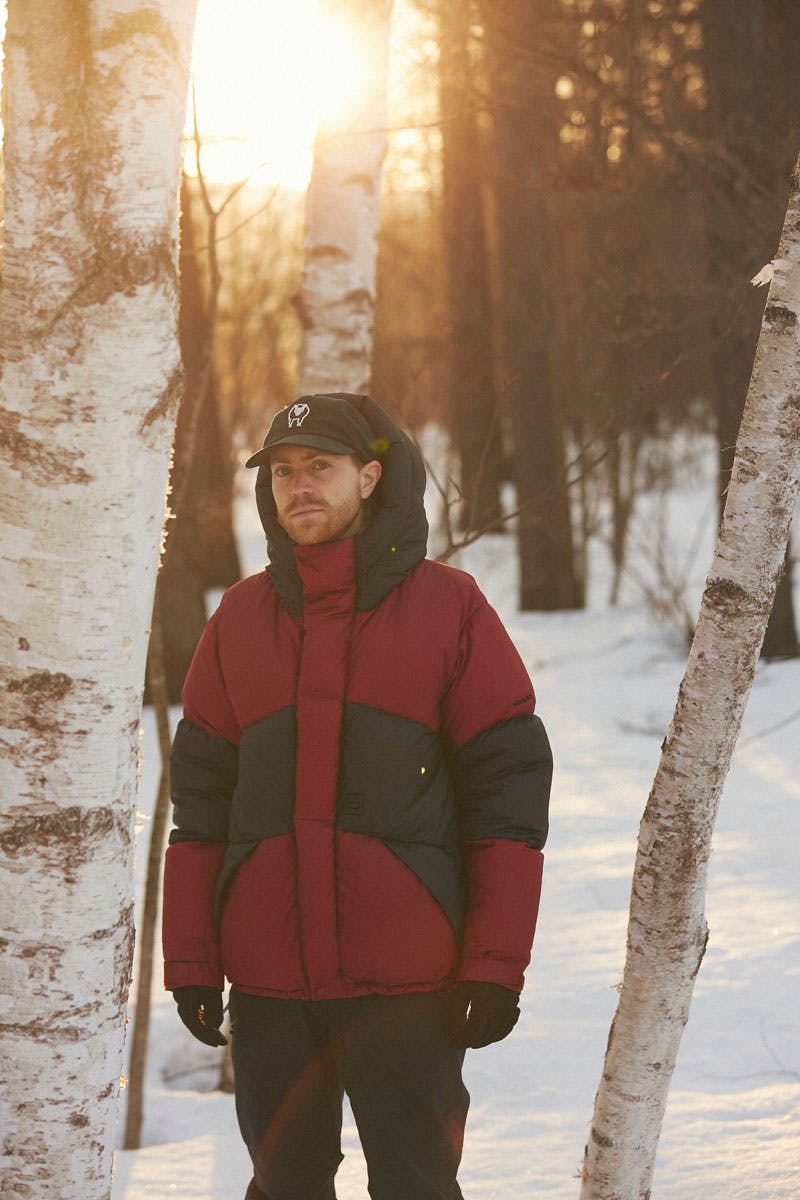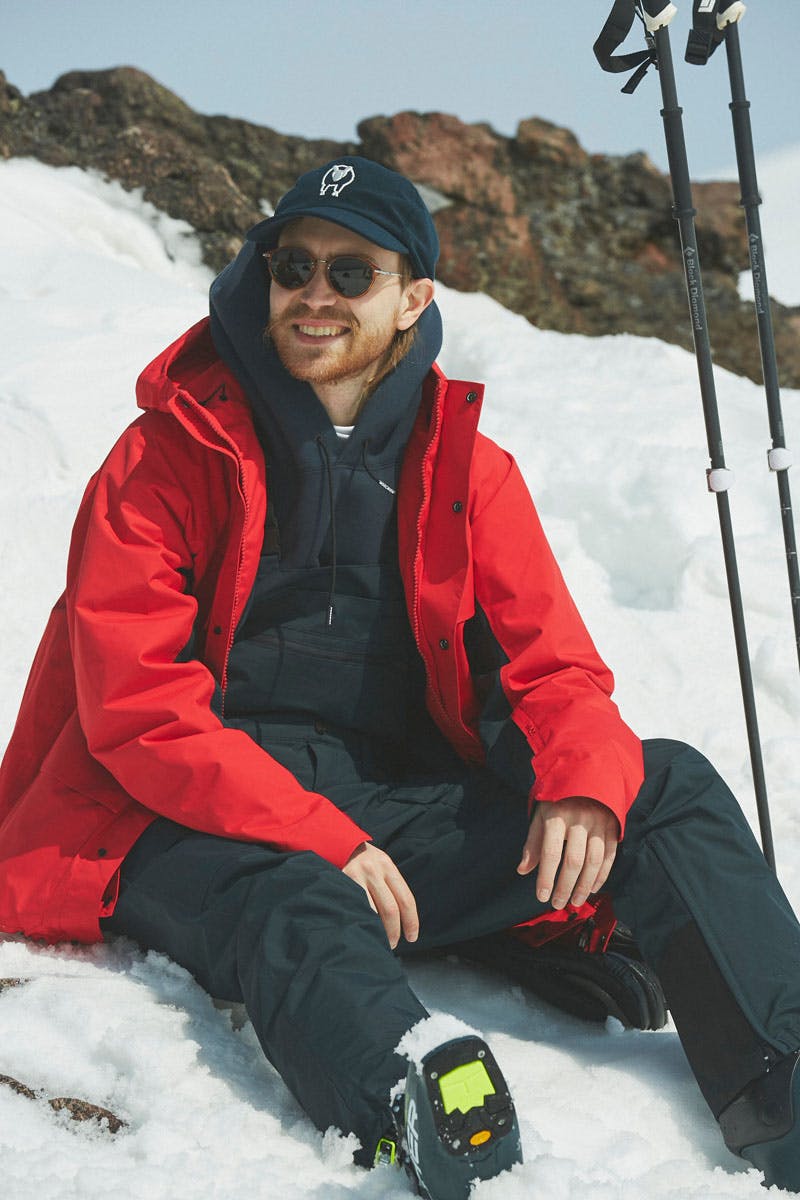 Where the recent FW21 Authentic collection was a lineup of seasonal wardrobe staples built on the foundations of the extensive Woolrich archive, the new Outdoor drop is all about '70s ski culture. We're talking about the iconic Buffalo plaid shirt, Drizzle jacket, and the like.
The collection is built on three core themes – "FREE SKI" for those high-adrenaline slopes, "TRANSIT" for movements between them, and "LODGE LIFE" for what it says on the tin. As expected from outerwear experts like Woolrich, the lineup has all the functional elements you need for the season, such as waterproofing, breathability, moisture-wicking, warmth, and all of the rest.
Plenty of slick options are available in a pretty tight palette of green, beige, black, navy, and green, with a heavy slick of red that'll turn some heads. Personally, I think the fleece options and micro-cord puffer jacket are the standouts. Nothing quite says style like comfort does.
Winter awaits you – Woolrich Outdoor Fall/Winter 2021 is available online now.
Shop more Woolrich Outdoor below
Want to keep browsing? Head to the Highsnobiety Shop for more products that we love.