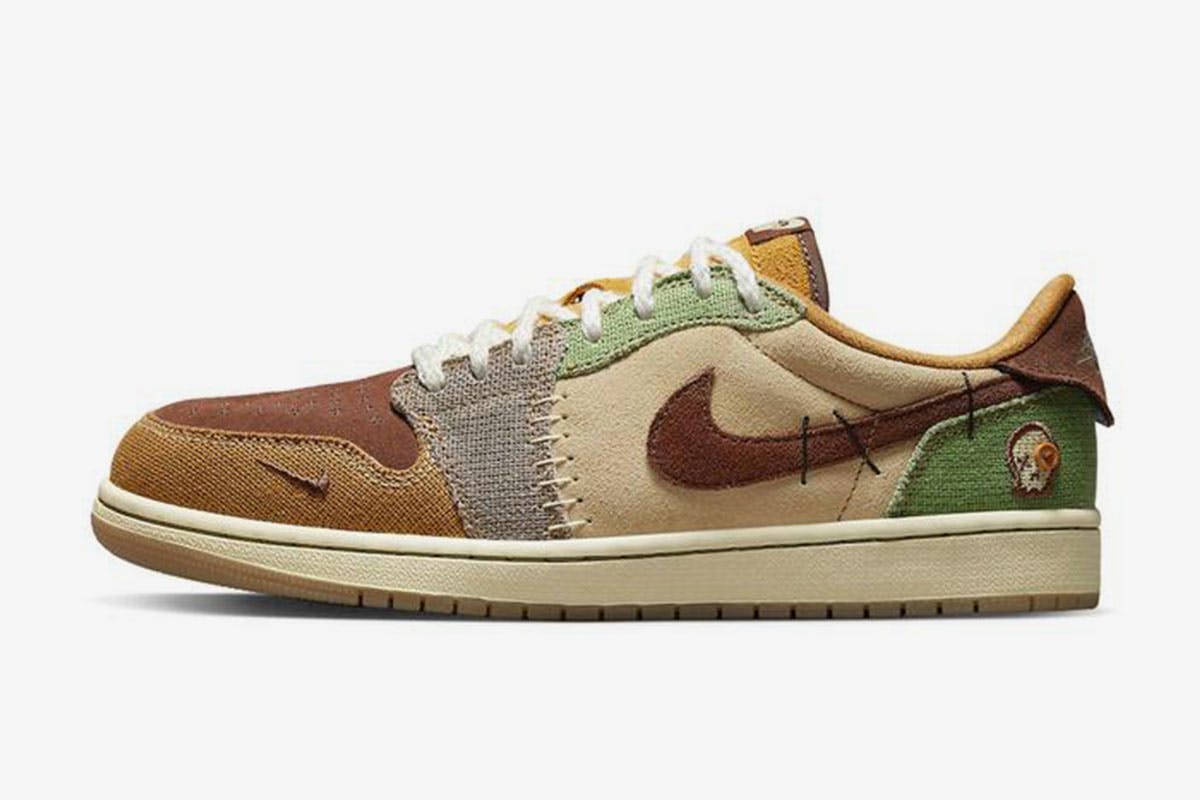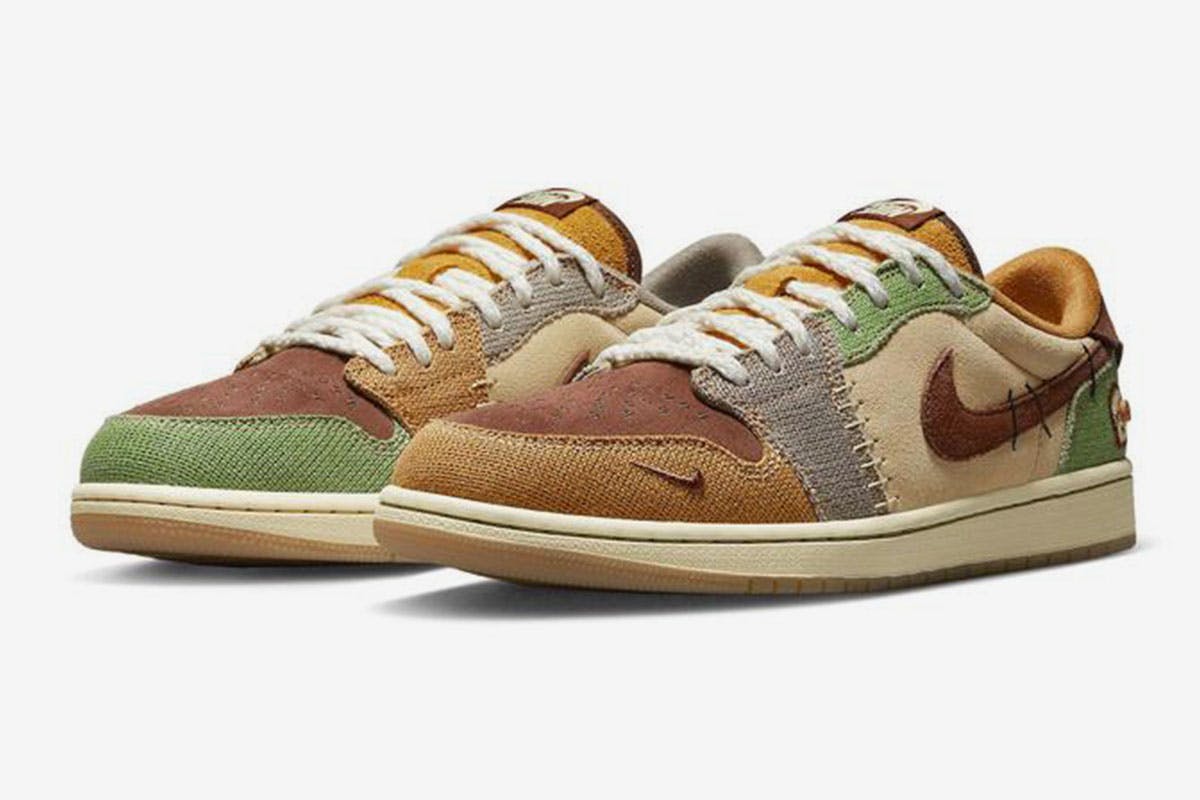 Dead Island fans - remember Sam B's "Who Do You Voodoo?" Well, apparently, the answer to that one is Zion Williamson. If you're unfamiliar with the athlete, Zion was pitted as one of the NBA's hottest young prospects. With that kind of attention surrounding your name and the skill to match, it's only a matter of time before Nike comes knocking – and come knocking they did.
Once Williamson's path crossed that of the Swoosh, his bank account got $75 million heavier. An eye-sweltering sum, the pair's partnership saw them sign a 5-year deal. Historic by all means, the deal was unprecedented for such a new prospect, one that many felt was yet to truly prove himself on the big stage. Regardless, his signature shoe soon followed in the form of the Jordan Zion 1.
Basketball shoes outside the classic Air Jordan line-up are somewhat of an acquired taste, with casual wear more commonly seen in the States than the EU and UK – regardless, it seems that Zion's shoe has performed relatively well.
Now, something far more wearable has arrived from the young star in the form of the Air Jordan 1 Low OG "Voodoo."
Following months of teases, official imagery has finally arrived, showcasing the sneaker's detail-heavy build. The shoe, which borrows its colorway from one of Zion's signature pairs, is made of a mixed fabrication of suede, hemp, and canvas in a pellet of browns, yellow, and green.
The pairs are expected to land sometime this holiday season for $170. If we're really luck, the spooky-detailed pair will arrive in time for Halloween. Eyes up!