Alexander Laude is Germany's answer to the minimal sneaker trend that's grown increasingly popular alongside the steady appreciation of sharp Scandinavian aesthetics.
The brand's curated range for men and women is handmade in Portugal from Italian calfskin and suede. A clean construction makes each style suitable for dressing both up and down; however, the sneakers remain unique and stand out thanks to the label's signature branding. The golden Alexander Laude button adorns some, or simply the brand name others.
Here are our five favorites from Alexander Laude's current collection.
Black Magic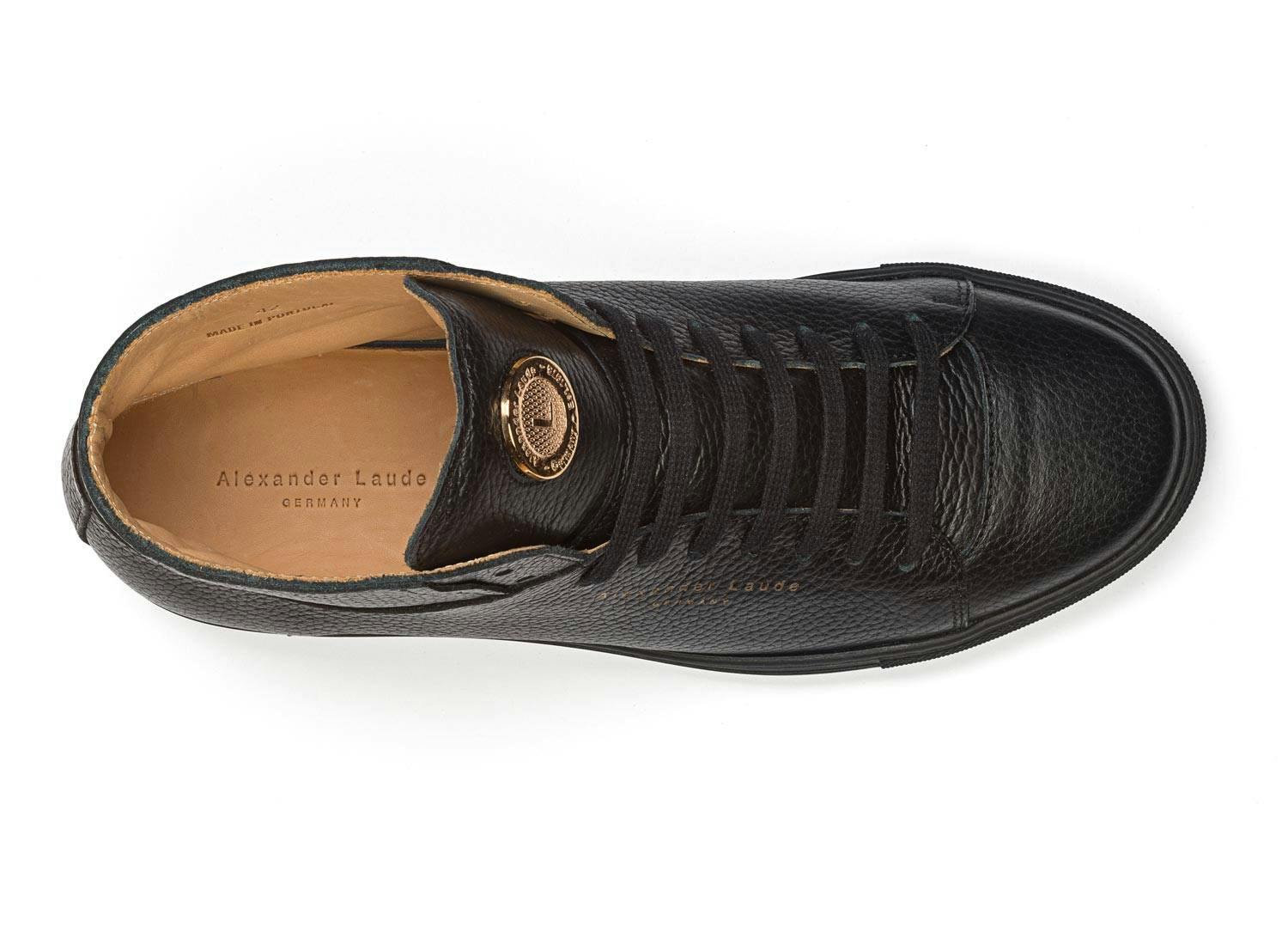 Blue Ocean Low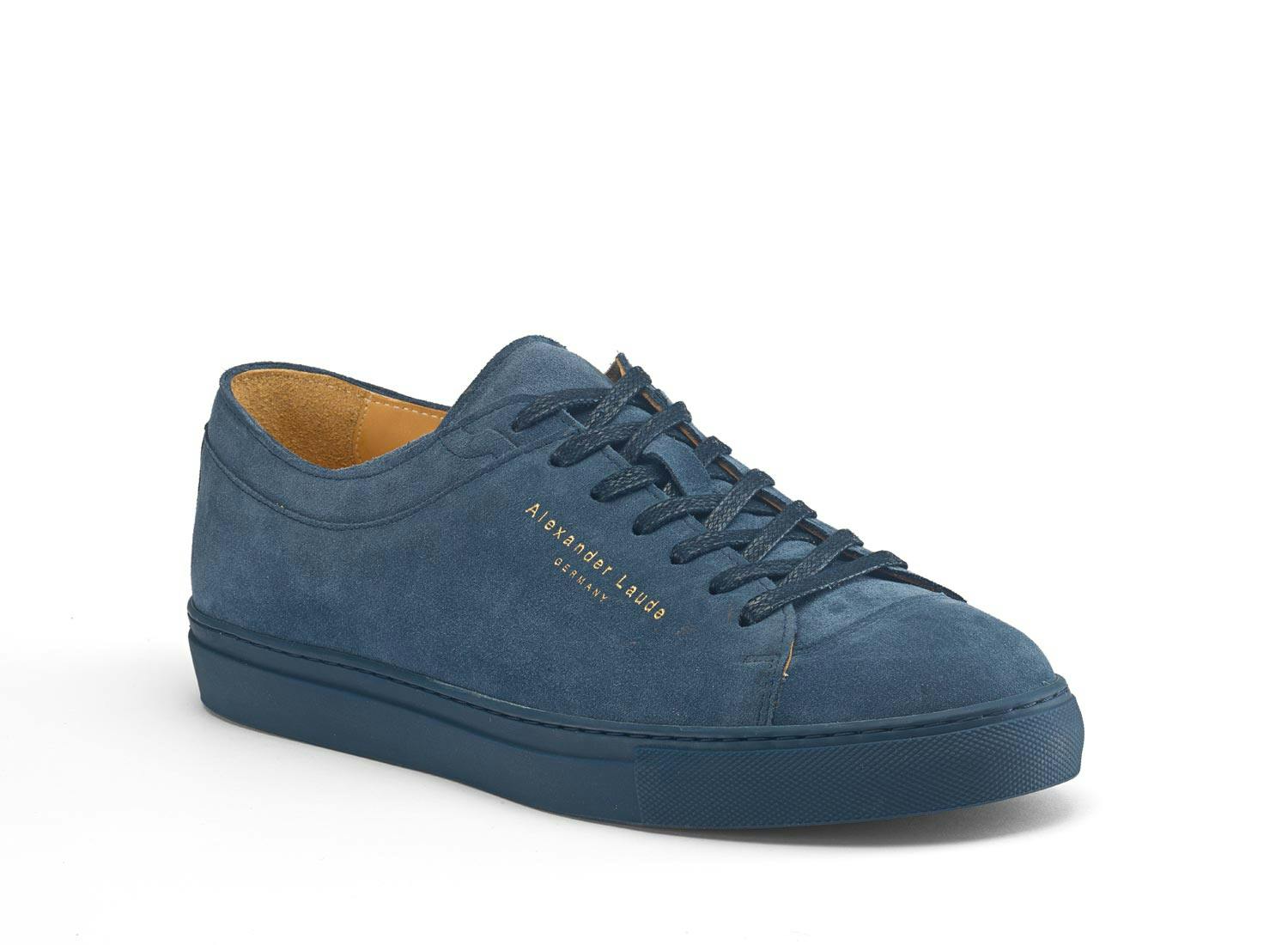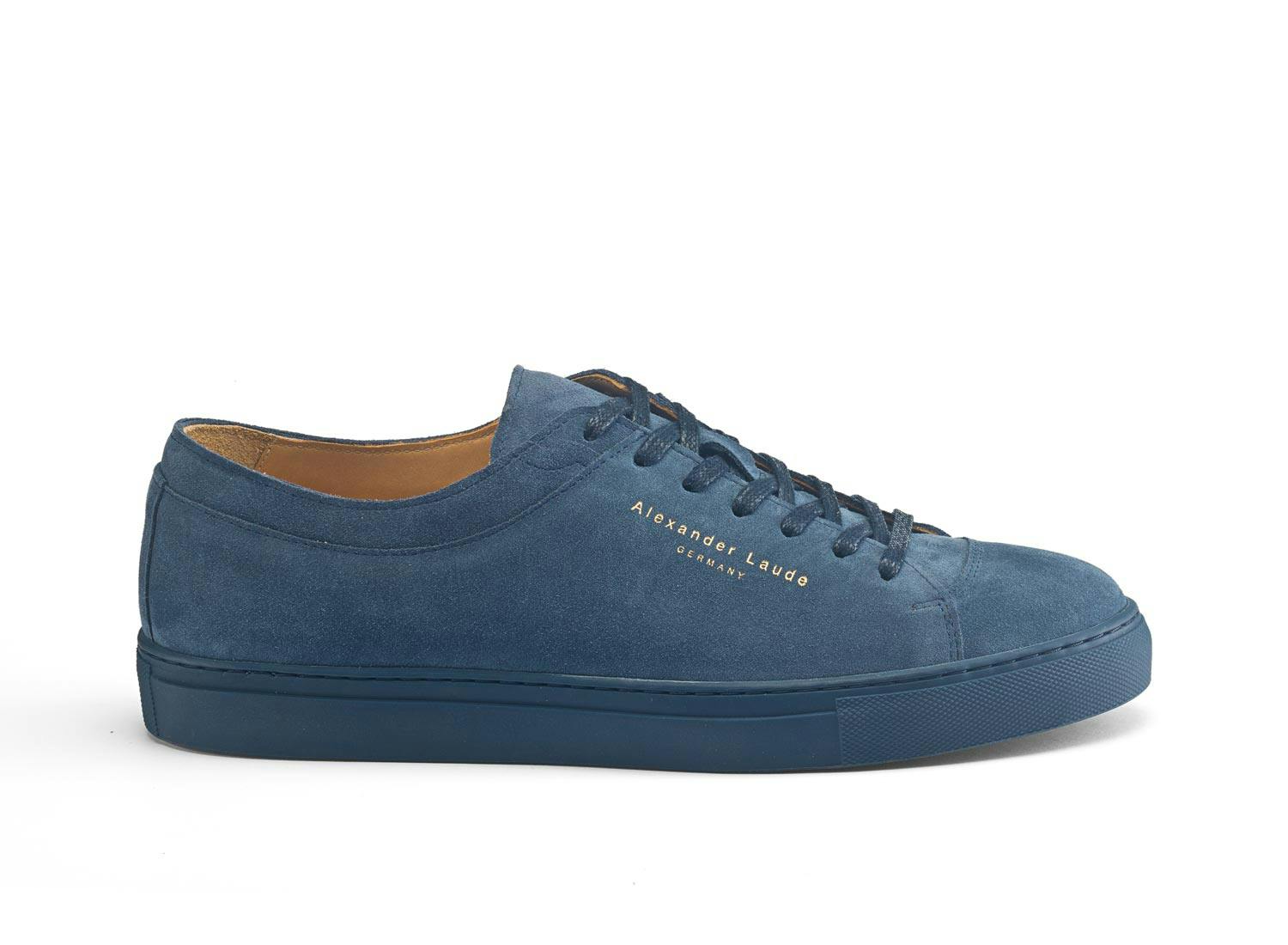 Chez
White Sugar Low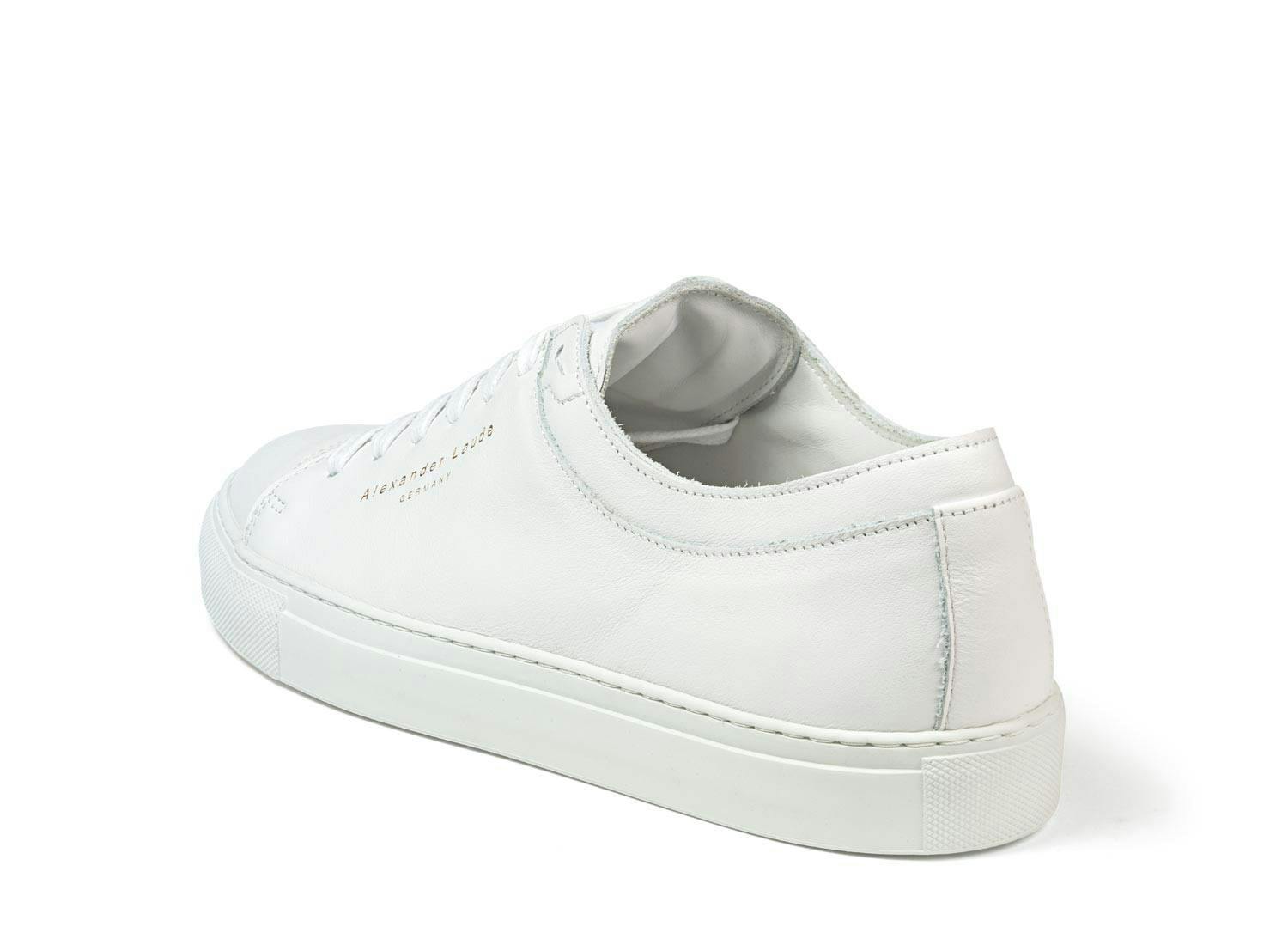 Mondrian
For more on Alexander Laude, read all the reasons why you need to be wearing them right now.