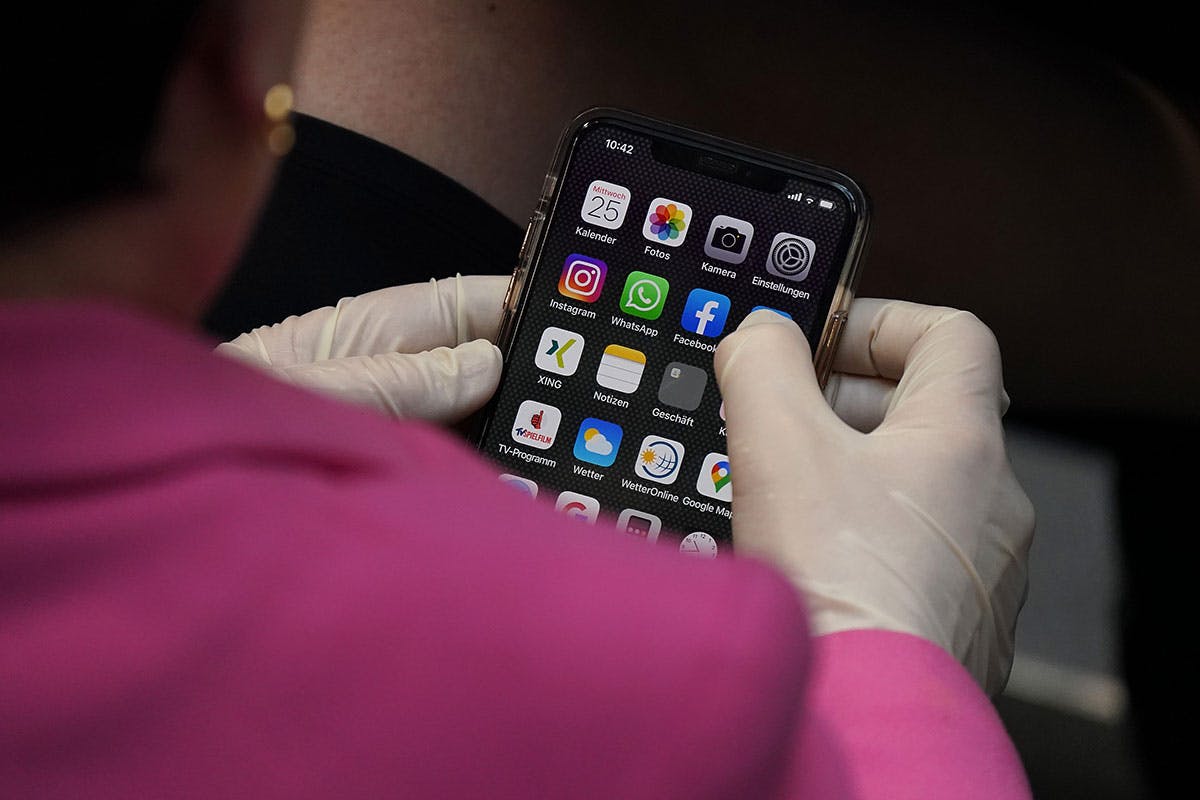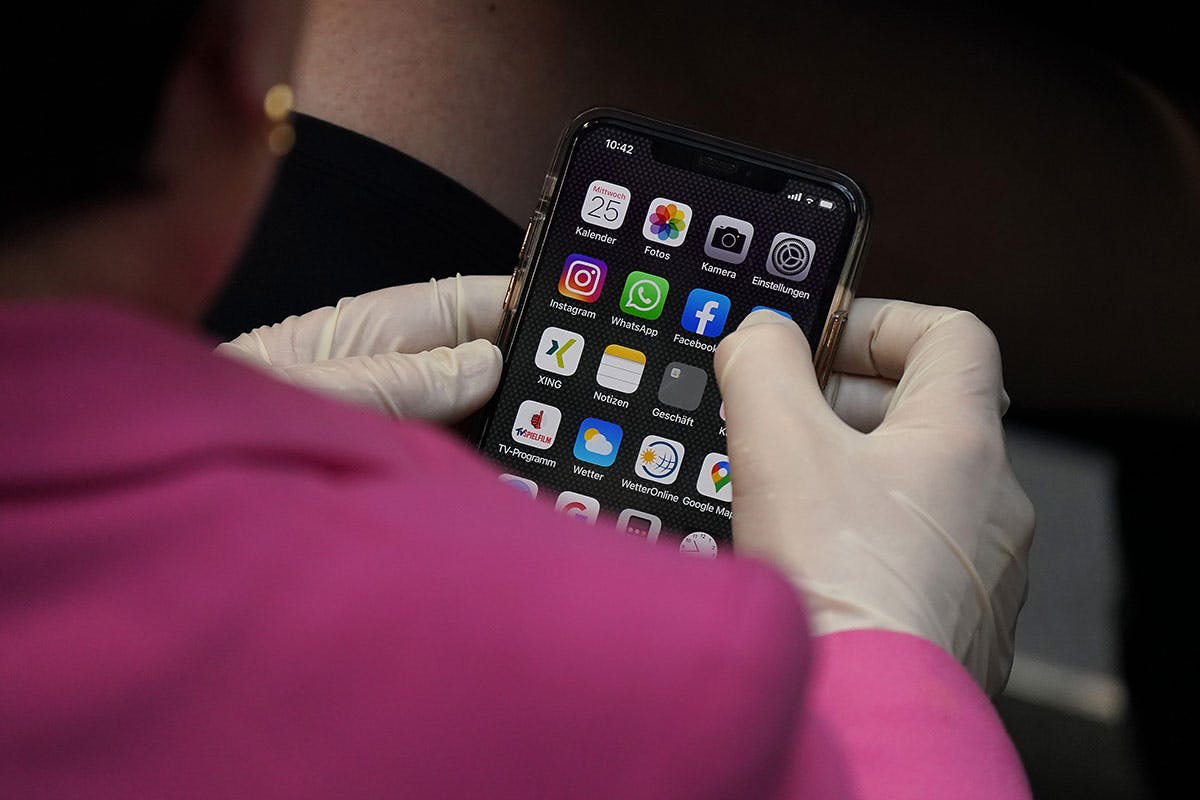 Apple's upcoming smartphone packages could be even more expensive than expected if recent rumors are to be believed.
Per Engadget (via the ever trustworthy MacRumors specialist Ming-Chi Kuo), 2020 iPhone bundles are set to include even less than they did already. Rumors circulated in May that the standard wired earbuds will no longer be included in the typical iPhone pack, but now it seems that power adaptors will be missing too. You will probably get a charging USB-C to Lightning cable, but the rest you might have to buy separately after you've dropped hundreds on the new cellphone itself.
Kuo states this could be a money-saving measure to offset the high cost of 5G wireless technology. It could also be seen as somewhat eco-friendly, as power adapters usually go to waste as people have them from previous phone bundles.
Potential prices for the iPhone 12 leaked back in May and appeared to tease a starting price of $650, with the Pro's retailing upwards of $1000. You can find more info on those pricing rumors here.
As always, all the above info is TBC. Updates to follow.