Once again, our ever-sarcastic readership have let their opinions be known through a variety of biting, silly, and straight-up savage remarks. Your opinions mean a lot to us and we take our duty of rounding up a selection of the internet's best comments very seriously. And we do it so that those of you not directly partaking in the banter may still enjoy all the light-hearted jokes made at the expense of others.
This was a... erhh... rocky week, to say the least. A$AP Rocky finally got his time in court, and we followed the trial with bated breath. The self-proclaimed "pretty motherfucker" was freed while awaiting a verdict, but leaked docs revealed that this favourable outcome might have been caused by a US government-issued warning. Meanwhile the head of state, Trump himself, took to twitter to celebrate his successful diplomatic tantrum with a witty little pun. Needless to say, our dedicated readers were not amused with Donnie's comedic efforts.
In other news, Post Malone teased his upcoming album, but ungrateful fans co-opted the good news to question his hygiene (again). A report revealed that millions of Kim Kardashian's followers are fake and our very real followers had a lot to say about it. Meanwhile, Chance the Rapper found out the hard way that his fans aren't as happy as he is when he caught wind of a few The Big Day negative album reviews. Speaking of Ls, Barneys New York filed for bankruptcy and some of our commenters revealed a pun-game so weak it could rival Trump's.
Be sure to keep your funny, interesting, and bizarre comments coming, and in the meantime, check out the aforementioned stories about Donald Trump's rocky pun game and much more below.
What do you mean??
Original Post: Report Reveals Nearly Half of Kim Kardasian's Followers Are Fake 
10. "Not the only thing that's fake..." -  Christopher Hove
Get out.
Original Post: Kanye West Grows Beard, Co-Signs David Lynch in Masterful All-White Fit
9. "Blue Velv-fit." - Gerhard Stiene
PREACH!
Original Post: Nike Teases Surprise Drops for SNEAKRS App's Second Anniversary
8. "If we can't get the app, then we can't get the Ls." - Jamie Bradley
Give the guy a Chance
Original Post: Chance the Rapper Says He Feels Fans Want Him to Kill Himself Over The Big Day
7. "No, fans said they wanted to kill themselves after listening to The Big Day." - Brian Kopstein (Source: Facebook)
One man's misfortune is another man's joy
Original Post: Barneys New York Gets a $218 Million Cash Injection After Bankruptcy Filing
6. "Ladies prepare your wallets because this bankruptcy sale gonna have us looking so fly." - AJ Toledo
A$AP Trumpy
Original Post: Twitter Was Not Impressed With Trump's Weak A$AP Pun
5. "Trump is the newest member of A$AP Mob." - Juan Sanchez (Source: Facebook)
Watch an iOS update leave you broke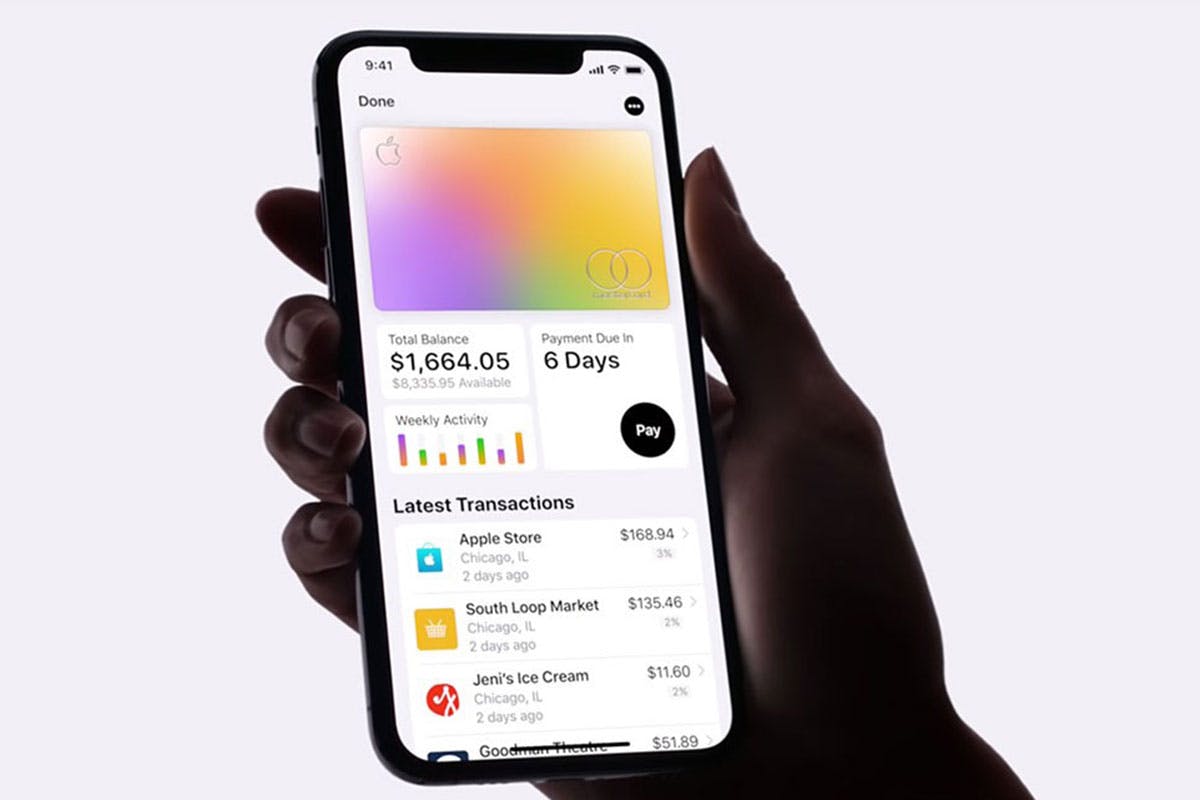 Original Post: Everything You Need to Know About the Apple Card
4. "How long does the battery last, two transactions ?" - Luke Waite
Survival of the litest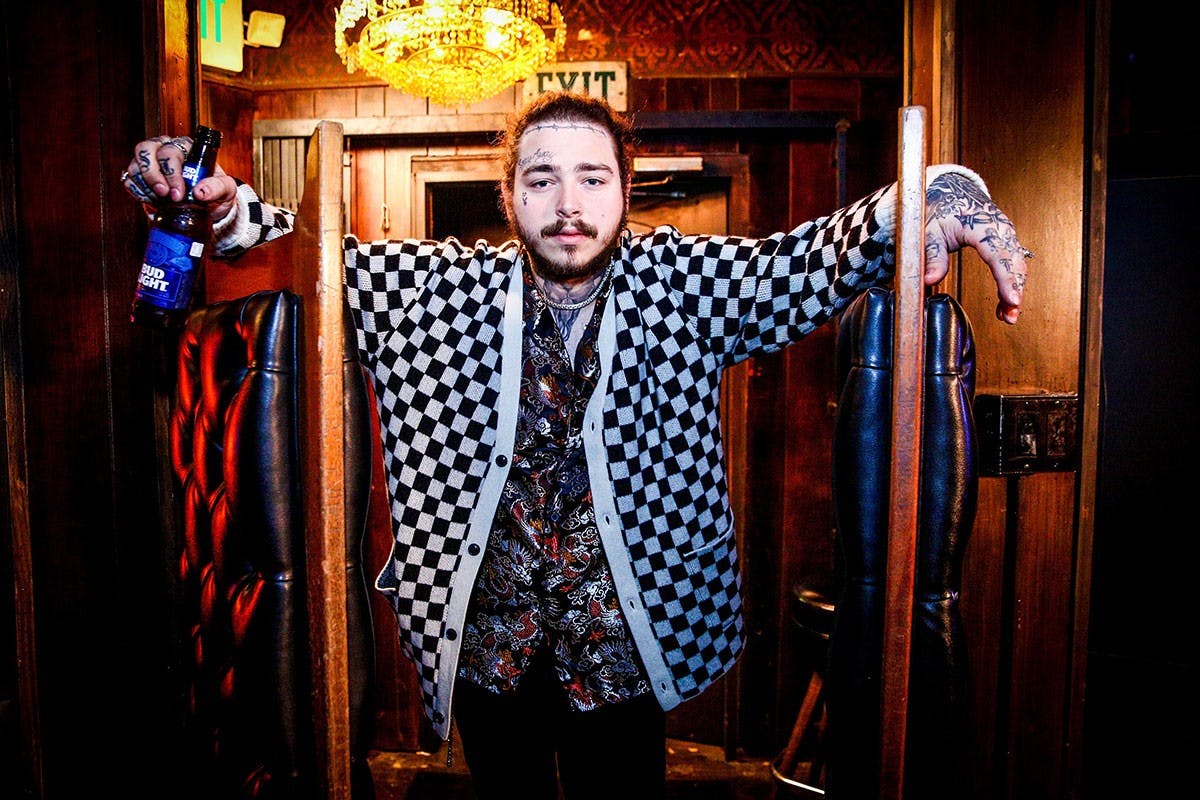 Original Post: Post Malone Teases Fresh Track "Circles" & Reveals New Album Release Date
3. "Post Malone look like the 1% of bacteria Lysol won't kill." - Justin Burton
?
Original Post: A$AP Rocky offers Community Service as Punishment in Sweden Assault Trial
2. "So basically he's trying to "Sweden" the deal to eliminate jail time." - Dino Meas
Where's the lie? ?‍♀️
Original Post: Leaked Docs Reveal US Warned Sweden of "Negative Consequences" to A$AP Rocky's Continued Detainment
1. "This MF so pretty US willing to risk it all." - Luis Miguel Camacho
Please keep in mind these comments are meant to be taken as jokes and are only highlighted for the comedic effect they offer.